Fashion is fabulous. Just ask Lady Gaga.
The popstar says fashion makes her feel on top of the world.
As for these Sydney stores, they know how to make a fashion statement.
They've tapped into the trends of the time.
---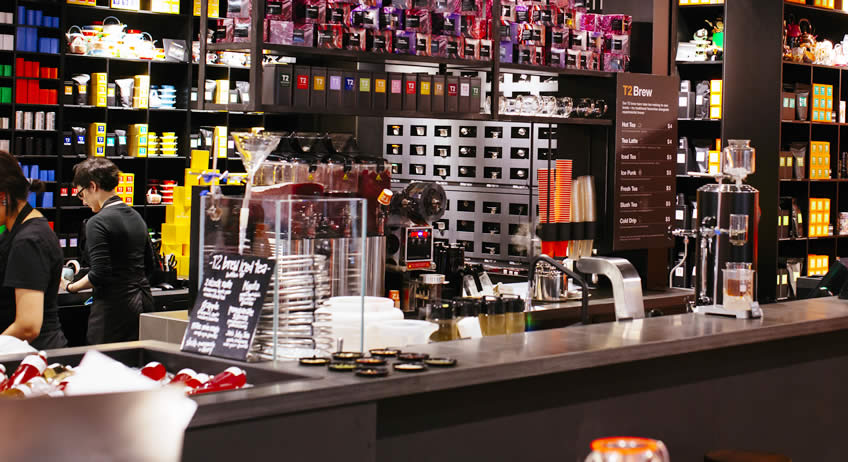 Tea for two and two for tea. You know the song. It could be the theme song for this store, which has the colours of the shop and its product designs are as uplifting as the tea itself.
Samples are on display to taste and smell. And we can't forget the beautiful teapots.
This store is just so nice!
Locations:
Queen Victoria Building, 455 George Street
World Square Shopping Centre, 644 George Street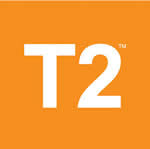 ---
This make-up and beauty store is taking the world by storm.
It's packed to the rafters with customers.
It's been said this retail chain has changed the beauty industry.
Beauty products have been removed from behind counters, giving customers much more freedom to "try, touch, smell and freely explore them".
Wow girls, what a beautiful thing!
Location: Pitt Street Mall

---
There's just something about this store.
Famous in the US for years and featured in movies as an iconic American brand, Gap is catching on in Australia.
Judging by the popularity of the Sydney store, the brand is here to stay.
It has a definite hip factor.
Location: Westfield, Pitt Street Mall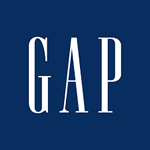 ---
Do you have a sweet tooth? Oooh, we do.
This store reckons it has the best confectionery in the world in "one happy place".
The only products that make its shelves are those that "induce maximum happiness".
There's chocolate, popcorn, jelly beans, nougat, rocky road, liquorice and gourmet gummies.
For a bit of savoury, there's even chips.
This might just be seventh heaven.
Location: Westfield, Pitt Street Mall

---
Girls go gaga over this store.
How can this be explained, you ask?
Well, it's simple.
Girls like to smell good, they don't like bad hair days and they love a long, hot bath.
This store sells a range of natural handmade bath and body products, including natural soaps, bath bombs, shampoo, cleansers and shower gels.
All this combines to create the scent of a woman. It's magic, really.
Location: Queen Victoria Building, 455 George Street

---
Fashionistas love this store.
The precise reason for this, we imagine, is as mysterious as the store itself.
Zara, you see, is a secretive company that was founded in Spain.
The brand was grown, without advertising, into a global fashion powerhouse.
When the Sydney store arrived in 2011, a massive crowd showed up for the opening.
Its business model is known as "fast fashion" because garments designed at headquarters hit stores very quickly.
We like it and we might just love it!
Location: Westfield, Pitt Street Mall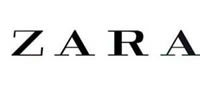 ---
This is one of those stores that just looks good.
It's no wonder. A store with rows of colourful, trendy shoes is sure to look the part.
Brands like Nike, Adidas, Puma, Converse and Asics grace the shelves, attracting eyeballs from all those shoe lovers.
Come on, you know who you are!
Locations:
Pitt Street Mall, cnr of Market and Pitt streets
World Square, cnr of Liverpool and George streets
Mid City, 416-418, George Street

---
A streetwear and lifestyle apparel store that literally rocks.
We mean it, it really does.
They play loud music, very loud music.
It has a cool factor that's off the scale.
What that scale is, we could not say.
But we know people love this store and its blend of fashion, music and sports culture.
No doubt about it, they're the kings.
Location: The Strand Arcade, 420 George Street, Sydney