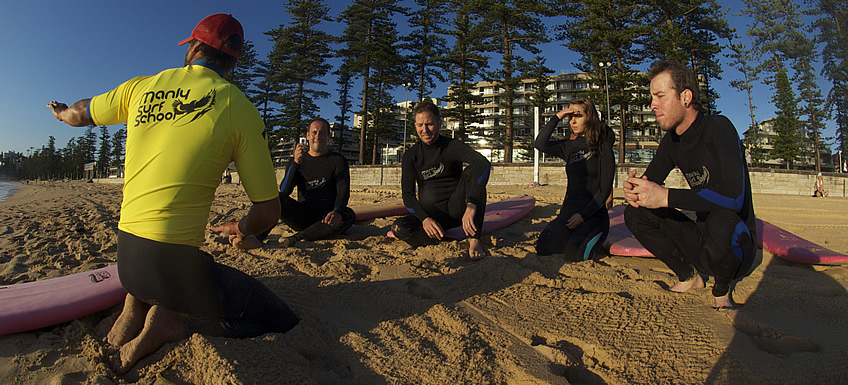 What could be better than soaking up the sun on Sydney's famous Manly Beach?
How about learning to ride the awesome waves.
Don't worry if you're a novice – the pros at Manly Surf School will soon fix that.
Expect to "get stoked" (that's surfie speak for experiencing the excitement, thrill, pleasure, smiles, skills, challenges and adrenalin of catching a wave) with their expert tuition.
---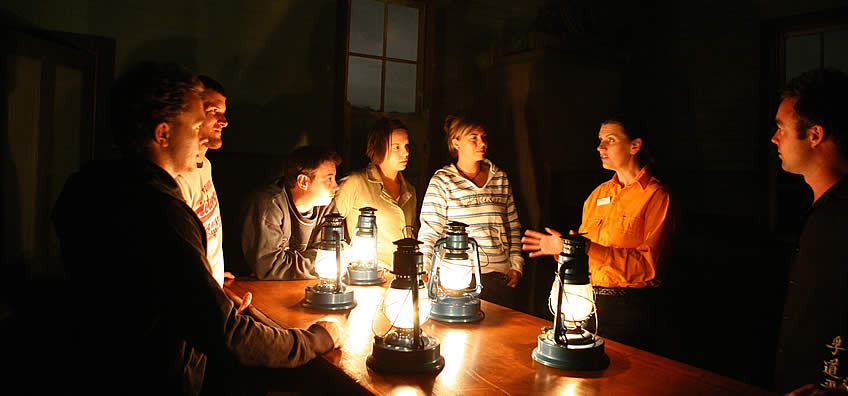 Converse with ghosts
Don't let the picturesque surrounds of Manly's North Head fool you – when the sun goes down, spooky stuff happens here!
A night-time Quarantine Station ghost tour is a thrilling way to experience how this place earned a reputation as one of Australia's most haunted sites.
It was used from 1833 to 1984 to isolate people with deadly infectious diseases, and it is said that the spirits of the more than 500 people who died at the Station have never left.
Take a lantern-lit tour of haunted buildings to hear stories of paranormal activity, ghostly encounters and strange things that have happened to former tour participants, staff and site visitors.
---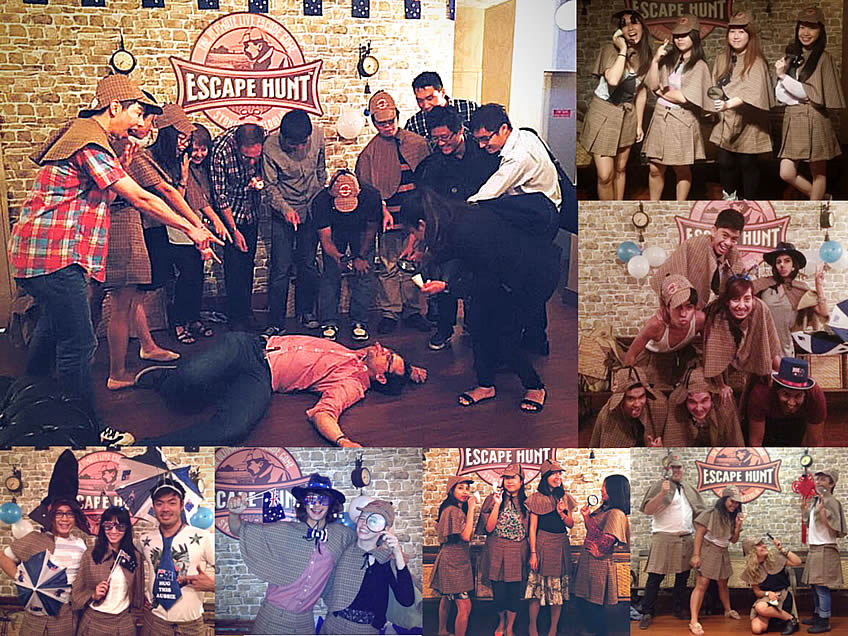 Escape the panic room
Extortion, murder, robbery … locked in a room with the clues to a sinister crime, you have just 60 minutes to work out the whodunnit and make your escape.
Tapping in to the growing "escape room" craze, The Escape Hunt Experience offers mysteries with historic Sydney themes.
So detective, do you have what it takes to solve a grizzly murder in the pub, a blackmail attempt at the dockyard, or a gold heist? Don't panic, but the clock is ticking…
---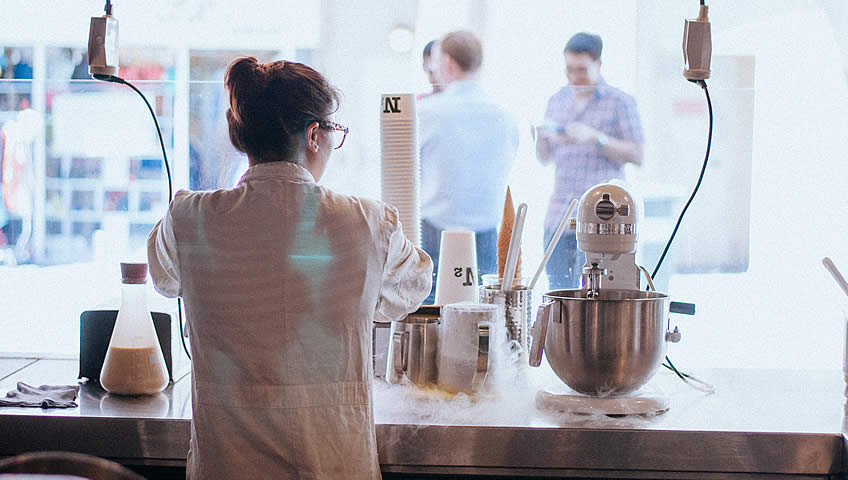 Eat extreme gelato
So what's a science lab doing in the middle of Sydney's Chinatown, we think when passing a place filled with benches and clouds of liquid nitrogen.
On closer inspection we're delighted to discover that the experiments happening here are gastronomic in nature, designed to delight our tastebuds.
N2 Extreme Gelato uses liquid nitrogen to prepare made-to-order iced goodies of fantastical flavours. You'll find no skinny, fat-free desserts here.
"We are indulgent and we make no apologies for it," N2 proudly boasts. Amen to that!
---
Grab a fondue fork
Located in the beautifully restored former Sydney post office building, the Cheese and Wine Room is one of a bevy of bars and eateries tucked inside GPO Grand.
The ultimate in groovy dining experiences – fondue – has pride of place on the menu.
Choose from cheese or chocolate, with a delicious assortment of accompanying ingredients with which to dip.
---
Take a life drawing class
The ArtHouse Hotel created life drawing nights to pay homage to the building's art school roots.
Every Monday, scores of prospective artists arrive wielding pencils and a sense of fun.
The high ceilings and beautiful historic decor is a sight to behold … because you'll be looking up, we're sure!
What's the grooviest thing you've ever done? Tell us in the comments below.