Check out our handy guide to budget-friendly things to do in Sydney with kids.
From mega playgrounds, to cliff-top walks, picnics in the park and hands-on art.
We'll save your sanity and hard-earned cash!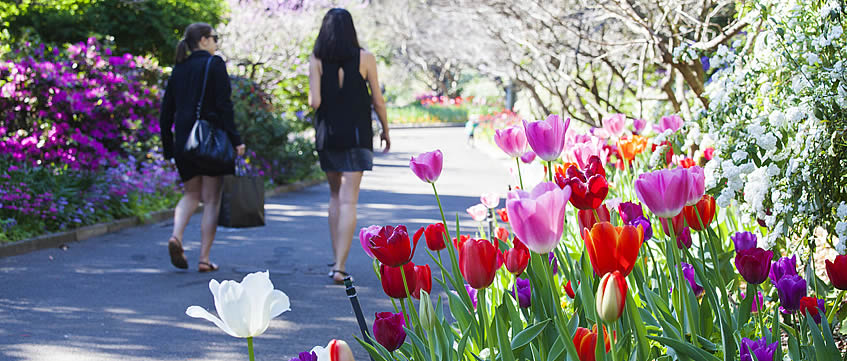 Get an outdoor perspective on those amazing harbour vistas, and stop to smell the roses on a stroll in the Royal Botanic Gardens.
This 30-hectare green oasis in the heart of the city has many a magnificent plant (including Australia's oldest street trees) and Victorian-era fountains, monuments and other structures to see.
Pack a picnic, park yourself in prime position and people watch while the lunchtime joggers pound the pavements.
The free daily guided walks might also be a popular option to combine with the Spring Walk and also the Aboriginal Heritage Tours (fees apply).
---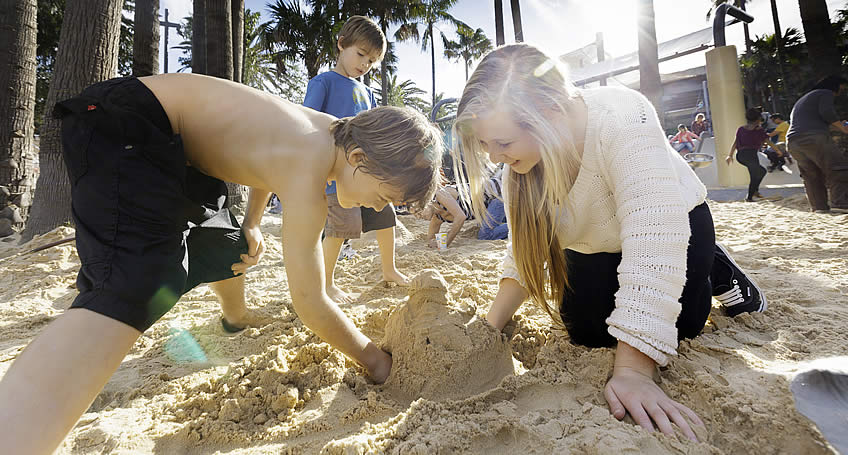 The best playground in the city
What kids don't love a flying fox? Come to think of it, everyone loves flying foxes.
Every parent needs an idea or two up their sleeve to find things to do in Sydney with kids.
Take them down to Darling Harbour and check out the playground. They'll love it. You'll love it too. It's the perfect place to chill out for awhile. There's plenty of shade and a bunch of cafes and restaurants nearby.
As for the playground, it's at a cute little place called the Darling Quarter. There's climbing ropes, jumbo swings, a giant slide, fountains to run through and that flying fox. We're all just big kids, really. Aren't we?
---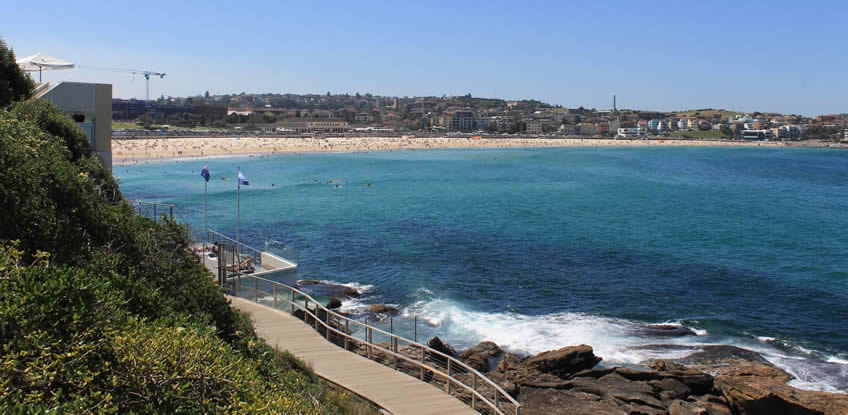 Take the Bondi to Coogee Walk
The scenery is breathtaking and the bodies are beautiful. This cliff-top walk takes in Sydney's spectacular coastline.
Walk this stunning stretch and you'll feel like you're in one of those movies that capture Sydney perfectly. Along the way, you'll see rockpools, inlets, beaches, sparkling aqua waters, parks, kiosks, stunning homes and Sydney trendsetters.
Check out the canal-like swimming area at Clovelly Beach. It's amazing!
---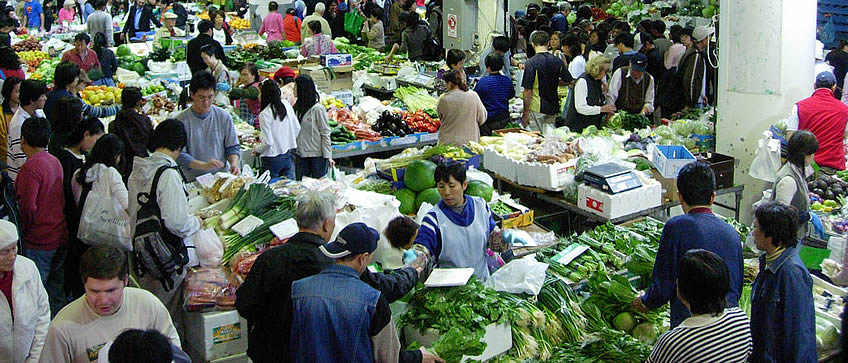 Let's Go to the Markets
Do you love bargain hunting? We do.
You can always find a bargain at the markets. You might find a special gift or something unique or quirky for yourself. But where to go?
How about The Rocks, where stalls are set up on cobblestone lanes in a gorgeous part of the city.
Markets at Paddington and Glebe Markets are ideal for fashionistas.
And we just can't leave out Paddy's Markets. If you want some cheap souvenirs, this is your place.
---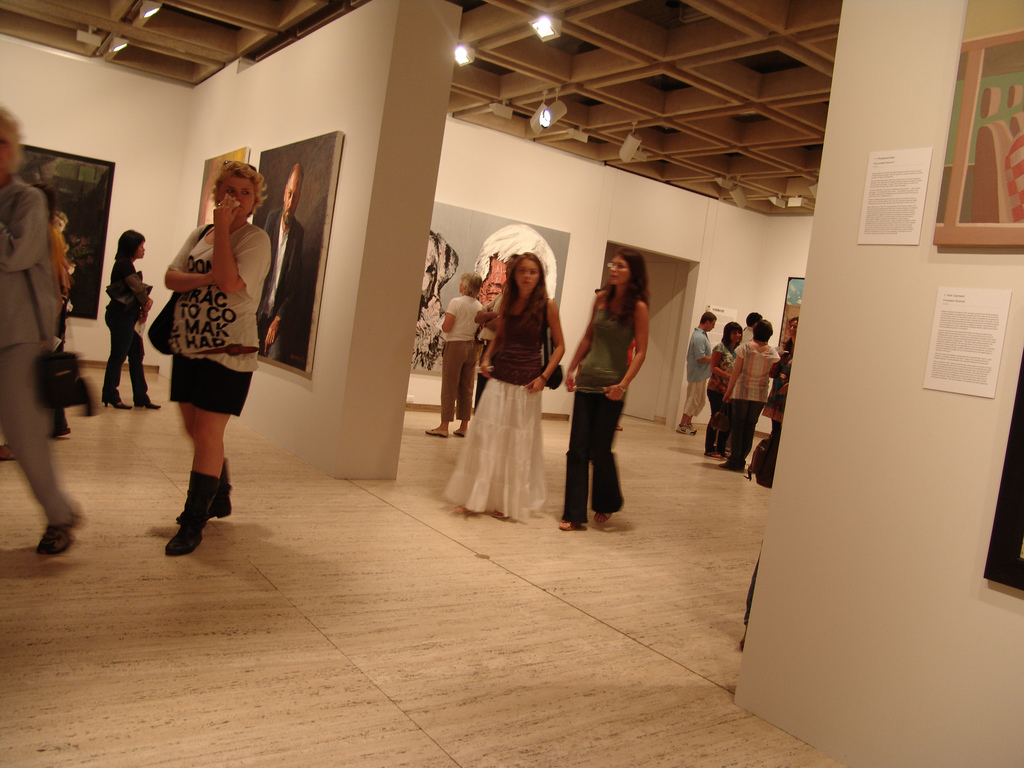 The Art Gallery of NSW has fine international and Australian art, sure, but there's plenty more reasons why more than one million people a year come here.
Where else could you get films, live music and performances (even ones for kids) for free?
To top it off there's stunning views of Sydney and the harbour on offer too.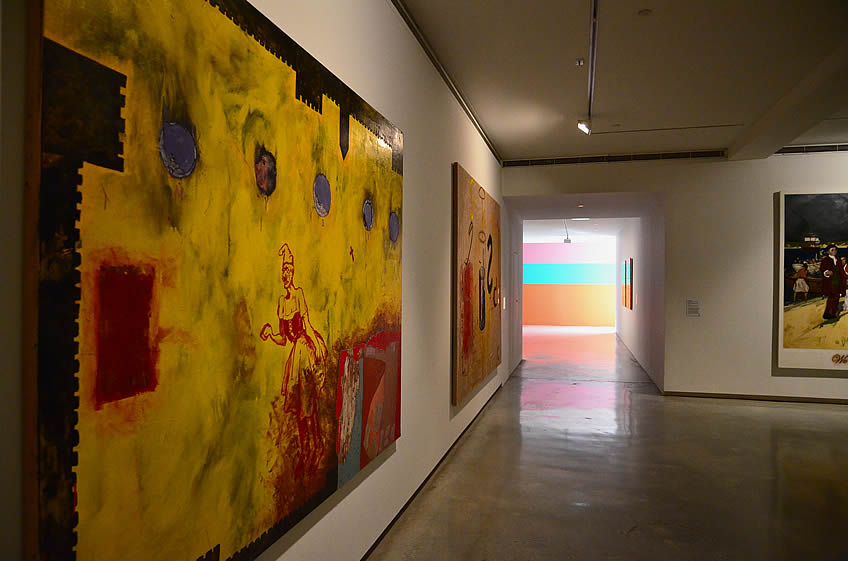 Keep the little tikes busy and your wallet in tact at the Museum of Contemporary Art.
It's got modern creative stuff to look at, plus budget-friendly things to do in Sydney with kids.
Where else could $5 get the family a session of singing and dress ups at weekly Artplay workshops, or a hands-on exploration of the exhibitions on Sunday Family Fun Day?
The latter is held monthly, as is an Australian-art inspired story time, which, wait for it, is free!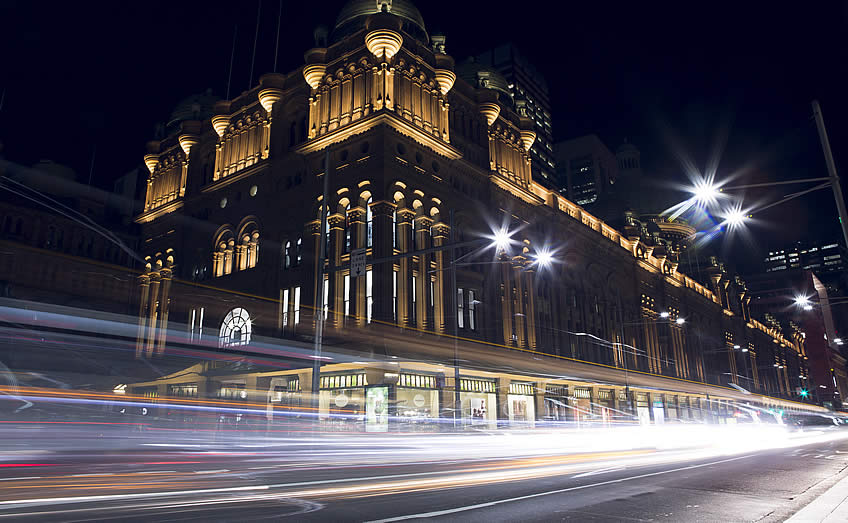 Go Window Shopping at Queen Victoria Building
People, this is no ordinary building. For a start, it's a monument to the Queen.
We'd understand if you were more a fan of Kate and Wills or that lovable larrikin Harry. But whichever royal you like (it's OK to answer none), you should go for a stroll through this place.
For a start, it has to be the best spot in Sydney for window shopping. And it gives you that cool feeling of being in a grand old building.
Its boutiques set the standard for beautiful design. Yep, the Queen Victoria Building is a must-see for anyone who likes shopping and style. And anyone who watches Downton Abbey!
How do you have fun on a budget? Tell us in the comments below.