Sydney, Sydney. Sydney.
So much to do, so little time.
Staying at Y Hotels means the best bits of Sydney are right on your doorstep.
And we've sussed out lovely locations from which you can do so many of the terrific things this city has to offer.
From sitting and gazing at spectacular harbour views, to taking a walk through history, or ambling around art by the seaside.
Head to these Sydney hotspots and from there, the choice is yours…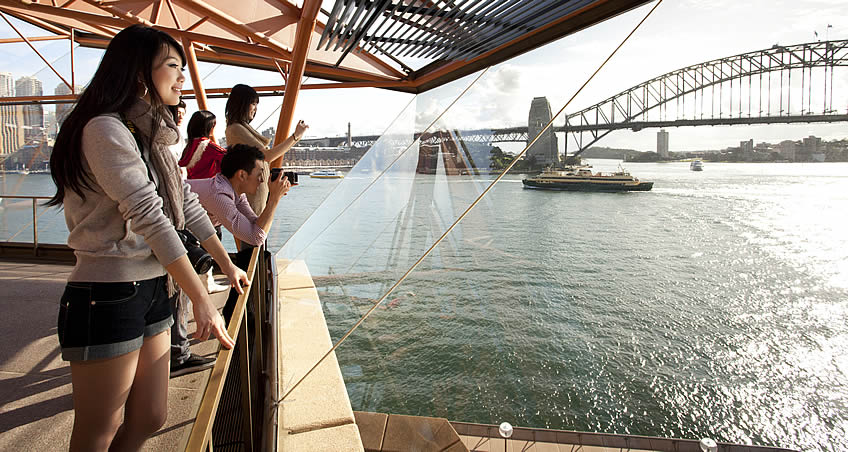 Even if you only stop at Circular Quay to take in the view of two world-famous Sydney icons – the Harbour Bridge and Opera House – the trip will have been worth it.
It's the perfect spot from which to take photos (selfies to make social media mates jealous!) of these dazzling landmarks.
Watch boats, from massive cruise ships to sleek sailing vessels, come and go, or catch a ferry to Manly.
The ride is a rite of passage for young Sydneysiders and a must for visitors.
Glorious when the sun is shining, super fun when the waves pick up!
The Quay is a transport hub.
Jump aboard a bus or train to Bondi, or to Sydney stadiums where September gives over to the NRL semis, culminating in the grand final on October 4.
Our beloved Manly Sea Eagles are out of the race already, but the atmosphere of a stadium full of cheering (and booing!) fans of any team gives us tingles.
Bed down at Y Hotels between matches, and rest up for a massive grand final day promising live bands, helicopter landings and, of yeah, the footy.
Back at the Quay, there's an extensive menu of cuisines at eateries from which to grab a takeaway or indulge in a sumptuous meal.

When thirst strikes, bars are aplenty, the Opera Bar a highlight among them.
It's underneath, surprise surprise, the Opera House, a place where we've experienced many an entertainment high – opera alongside a cherished chum, Gotye working his musical magic.
Ballet and live theatre are staged here too (immensely fun musical Anything Goes is on the bill until October 31), as are school holiday activities.
Guided tours, available in foreign languages, offer a sneak peek behind the scenes.
---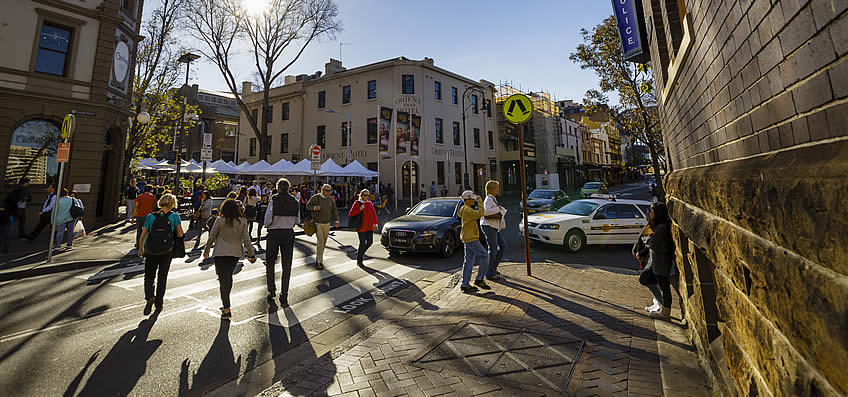 It's a short walk from Circular Quay but a world apart.
The rock face that gave the area its name, the roughly-laid cobblestone lane ways, the solid wooden beams in the warehouses, and the crushed cockle shells that make up the mortar between huge, hand-carved sandstone bricks create an historic Sydney feel.
Spend a day seeing and doing: alfresco picnicking or fine dining at the foot of the Harbour Bridge; shopping at boutique retailers and weekend markets; or meandering through galleries and museums.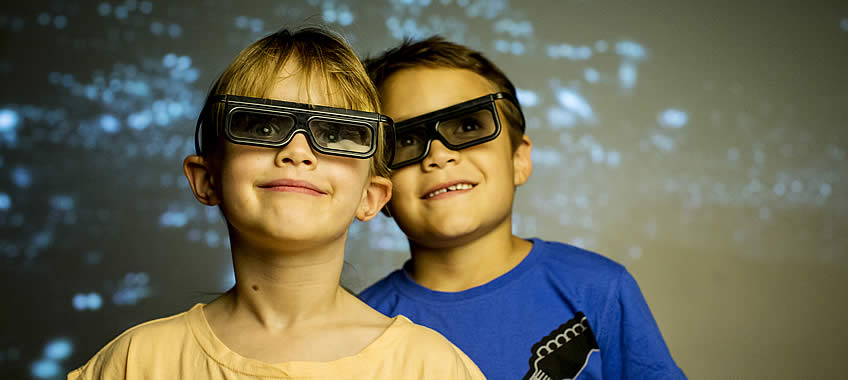 As for romantic things to do in Sydney, it doesn't get much sweeter than stargazing.
Book a night visit to Sydney Observatory, or check out the telescopes and see the historic Time Ball drop (1pm daily) during daylight hours.
---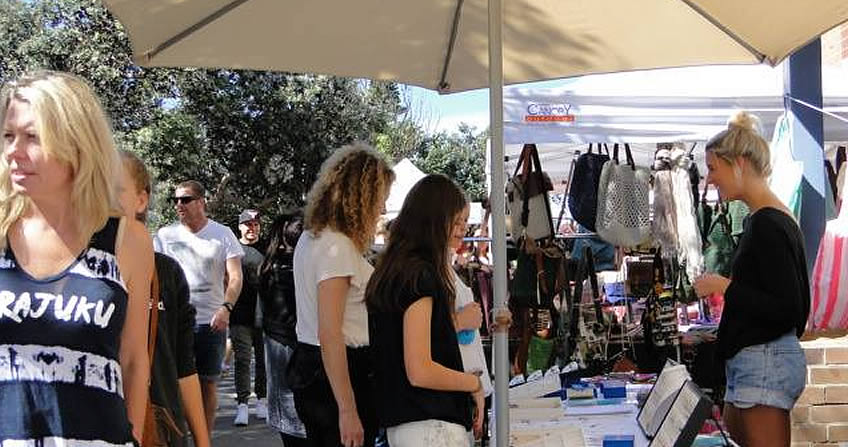 This most glamorous of Sydney beachside suburbs manages to maintain a suitably laid-back mood. October offers heaps of things to do in Bondi.
Sculpture by the Sea brings outdoor art to the coastal walk between Bondi and Tamarama from October 22 to November 8.
Craning these cool displays in to place atop the cliffs is an art in itself!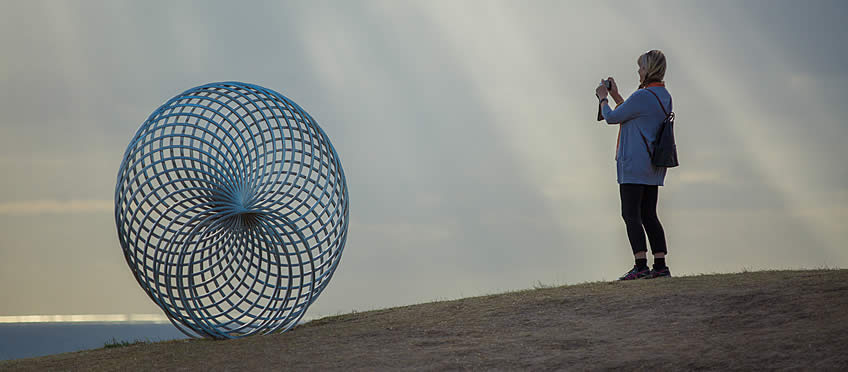 Then there's Bondi Markets. Its eclectic collection of stalls sets up on Sundays (10am-4pm), with artwork, antiques, accessories, books, original fashion and retro furniture. How big was that bag you packed?
Visited one of these three terrific Sydney hotspots? Tell us about it in the comments below.