We're all for fun here in this stylish city, so when it comes to stepping out for Sydney events, it's about getting into the spirit and dressing the part.
Whether you wish to go glam or kooky, love lycra or lederhosen, feel like putting on a funny face or vie for something virtual, we've got the October occasions for you – with outfits to match!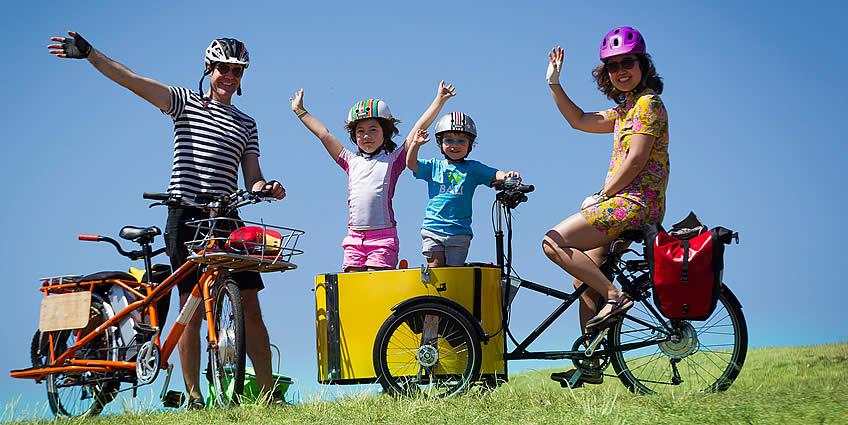 Don't worry if you can't bring a bike to Sydney for this three-week festival. There are plenty of places to hire one.
Pedal to Sydney Park on October 10 (7am-2pm) to test the super cross track, get the kids on a balance bike, watch big-air BMX displays, and refuel with a beverage from the bike-powered juice lounge.
Best of all, no one will judge you for wearing lycra! Oh, and did we mention it's free?
The festival closes on October 31 (6pm-11pm) with a Light The City night ride and festivities at The Domain.
---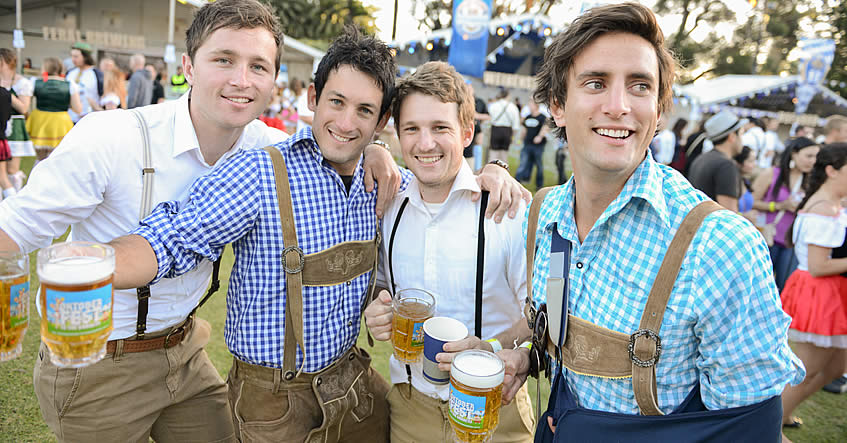 What's exciting you more – the massive steins of beer or the chance to see grown men in lederhosen?
Hey, we're not judging!
The international shenanigans known as Oktoberfest is celebrated between September and October, and our top picks for Sydney places to go include Löwenbräu Keller at The Rocks, and the Bavarian Bier cafes at Manly and Bondi.
On October 31, a big top beer hall sets up in The Domain for Oktoberfest in the Gardens.
As well as great food and beer, the event promises roving performers, a sideshow alley, silent disco, entertainment and competitions.
---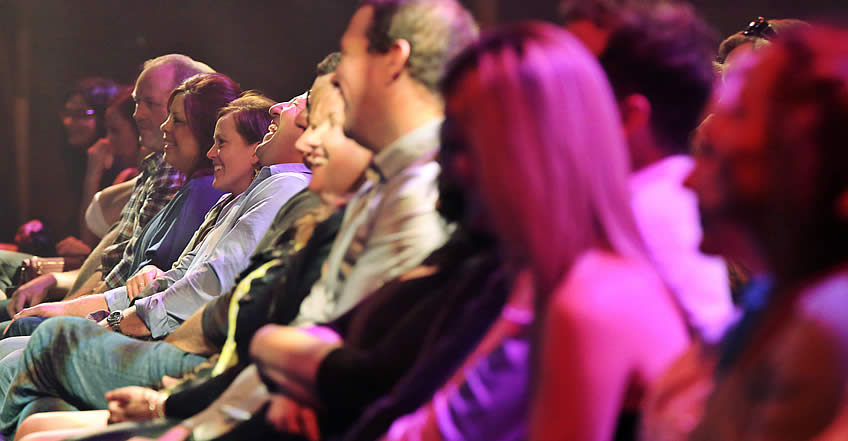 We Aussies are loveable larrikins, and find humour in everything.
Little wonder we wear permanently broad smiles on our faces!
From October 19-25, the city is comedy central for Just for Laughs Sydney.
Russell Brand, Danny Bhoy, Stephen K Amos, Dave Hughes, Wil Anderson and Celia Pacquola (we are so loving her in Utopia season two) are among the artists with acts at the Opera House, State Theatre and Qantas Credit Union Arena.
---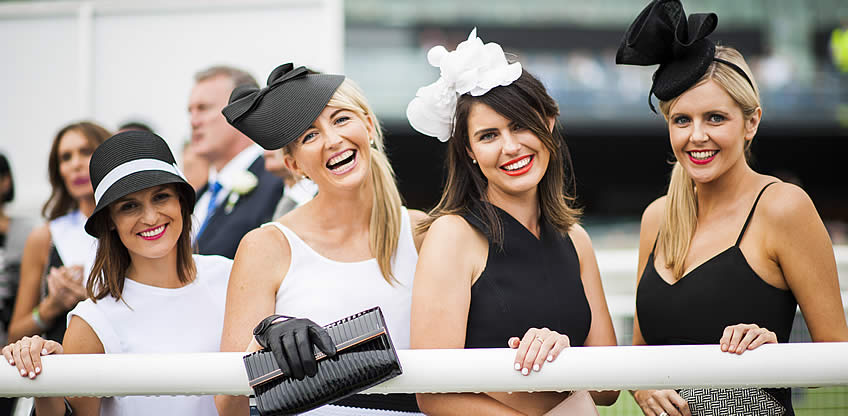 Yes, there's a track and a few horses running around it, but what about those gorgeous dresses and to-die-for headwear.
Ooh, and the shoes!
Randwick and Rosehill are where the action's at until November 3.
Have a bet each way – pack stilettos and ballet flats!
---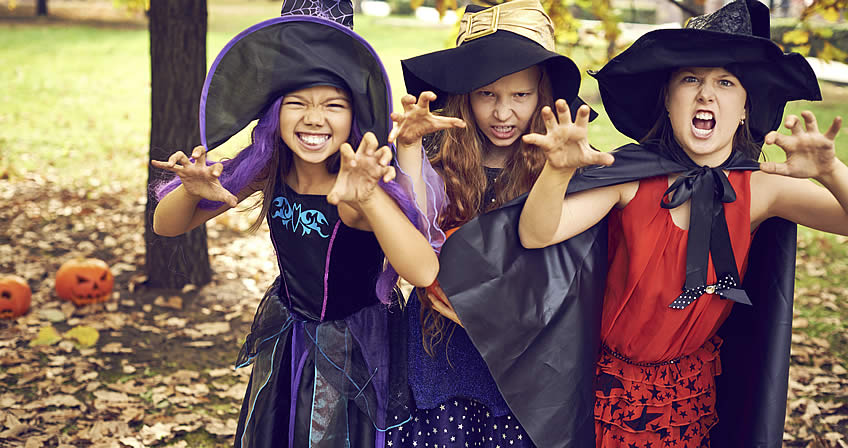 Halloween for kids
Creepy costumes and candy – no wonder kids go gaga over Halloween.
Get them to Centennial Park on October 31 to search for swamp monsters.
Hear the Halloscream at Luna Park with eerie light shows, costumed figures and creepy attractions.
Or don a cape and mask and take a ghost tour around haunted sites in The Rocks.
---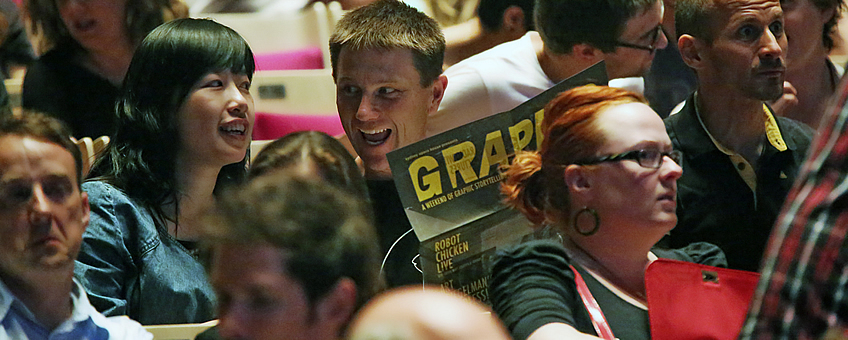 Two of our nearest and dearest animation geeks dragged us along to this festival a few years ago, and we were blown away by the beautiful sights and sounds.
This year's line-up of graphic storytelling, animation and music is so cool, the hardest part is choosing what to see: Sarah Blasko debuting her fifth album accompanied by exclusive visuals; or director George Miller with storyboards and unseen footage from Mad Max: Fury Road.
Not to mention heaps of free events: the animation studio behind The Lego Movie; an Australian comic book artist on making it in America; and much more.
September 28, October 10 and 11.
Do you dress up for Sydney events? Tell us in the comments below.