You know it's summer in Australia when cricket is playing on radios and televisions around the nation.
In this city, it's the buzz of one of our biggest and best annual Sydney events that heralds the arrival of summer – and this year the arts and cultural celebration is as big as ever with the Sydney Festival marking its 40th year.
The 2016 program runs from January 7 to 26 (Australia Day making an apt date for the grand finale) and features heaps of freebies.
There's plenty of ticketed events too. Pre-book or try for a last minute bargain on the day at the Tix for Next to Nix booth in Hyde Park selling $25 tickets to most events.
With some 370 performances and 100 events featuring about 700 artists in more than 30 venues, you best book your home base at Y Hotels and start planning your festival calendar now!
Get started with our cheat's guide to the best places to go to have fun for free.
The Domain
Take any major performance that can be staged outdoors in front of a large and appreciative Sydney audience and chances are it will be in The Domain.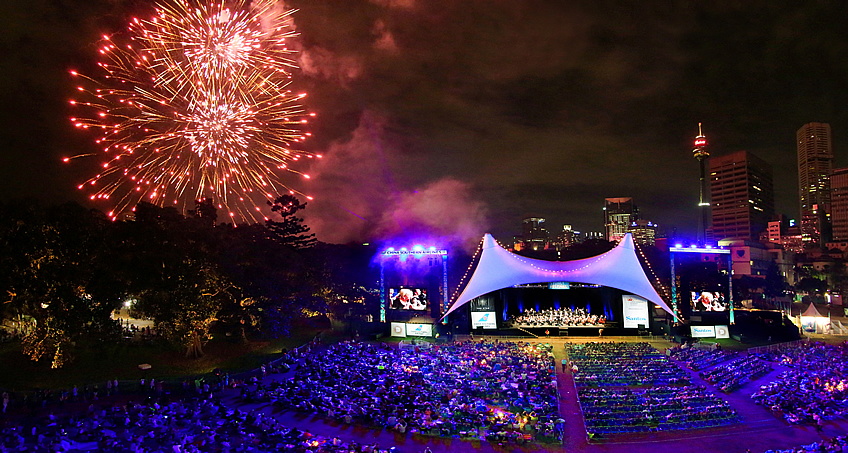 The concerts held here – especially Symphony in The Domain (January 16) – are among the best-known and most-loved highlights of the Sydney Festival calendar.
This year the Sydney Symphony Orchestra will do a "best of" performance featuring highlights from previous years' shows, in honour of the festival's 40th.
The mood will shift from picnic blankets and classic tunes to psychedelic pop and mosh pits when The Flaming Lips take to the stage for Summer Sounds in The Domain (January 9).
Come January 23 there'll be opera here too.
---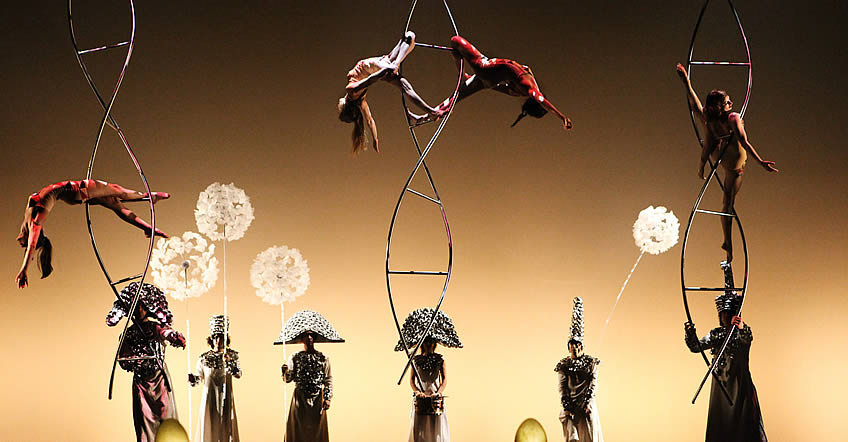 Parramatta
This western Sydney precinct has really come on in recent years, transforming itself from an unattractive town on the outskirts to a vibrant, multicultural second CBD.
This new status as one of the places to go in Sydney has attracted festival events in the past five years.
In 2016, Prince Alfred Square will be home to the Arquitectura de Feria (Fairground of Architecture).
This old fashioned fun fair, direct from Europe, is made from quirky recycled objects.
We're talking a hand-cranked ferris wheel fitted out with toilet seats and a bicycle-powered carousel with a whirling crocodile and a rocket ship. How cool is that?
Or chill in the square with free live music on the festival's opening Thursday night (January 7) and every Friday and Saturday (5.30pm-9.30pm).
Ticketed events are being hosted in Parramatta too, including circus and acrobatics spectacle La Verità (January 7 to 17) at Riverside Theatres.
Take a ferry, train or bus from the city.
---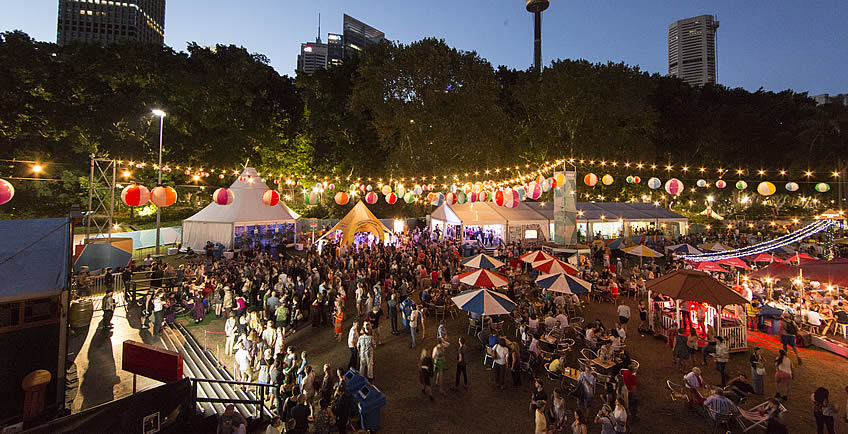 Hyde Park
Five days of free school holiday entertainment for the kids – yes, your prays have been answered!
The Meriton Festival Village in Hyde Park will give over to Family Week from January 12 to 16.
We're loving: the chance for kids to create a cardboard robot or paper bag mask; and the opportunity for one and all to join a silent disco and flash mob, or bop along at a bubble disco.
If all that fun doesn't tire the little tikes out, get them to a circus skills workshop (January 10, 17 and 24) to burn off some more energy!
---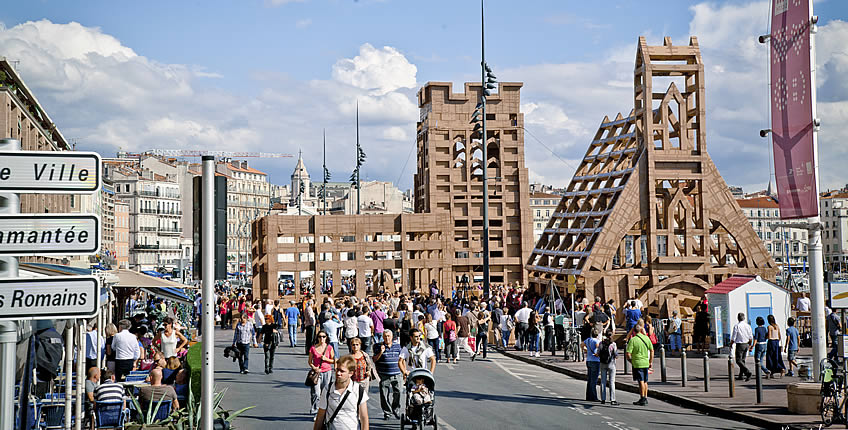 Barangaroo Reserve
Set your spirits soaring at one of the newest attractions in Sydney, Barangaroo, with sky-high shenanigans and imagination-inducing activities.
Littlies' excitement at putting a simple handmade creation to the test will be there for all to see during a Great Paper Plane Race (January 19 and 20).
Let the kids' imagination run wild in building their own miniature cardboard city in BOXWARS.
Get an art-filled adrenaline rush with a flying fox ride through festival attractions.
Or watch other daredevils go at it in a video projection featuring freestyle skateboarder Rodney Mullen taking on minimalist outdoor sculptures.
Making this video installation a must-watch on our list is the score by movie music genius Philip Glass, best heard during "gallery hour" from 8pm-9pm (January 8 to 24) and 1pm-3pm (January 26).
---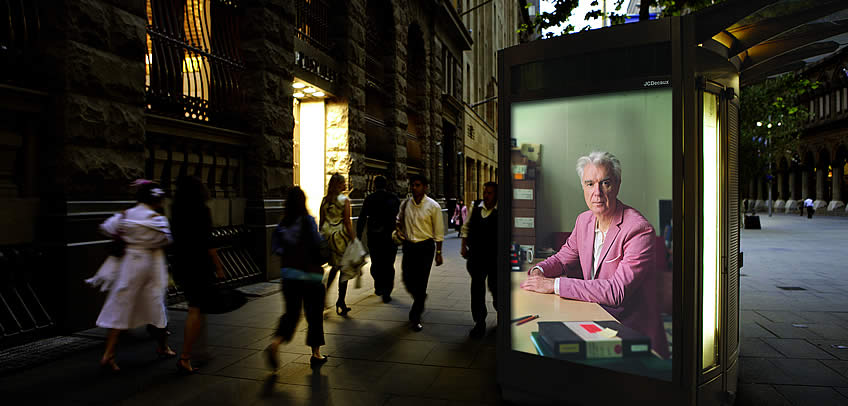 CBD
In honour of the festival's 40th, London-based photographer Eva Vermandel has captured the famous faces, faithful audience members, volunteers and people behind the scenes who make this celebration of Sydney's arts and culture one of the best festivals in Australia.
In true Sydney Festival style, the presentation is being taken to the people.
The cityscape is the canvas as the 40 faces are displayed at locations around the CBD.
Take a walk around the outdoor gallery, or head to UNSW Galleries to see all 40 Portraits indoors.
What do you love about summer in Sydney? Tell us in the comments section below.