We love that feeling of picking up the weekend paper (or scrolling online if we're feeling geeky), and settling in with our favourite entertainment sections, especially when we're away for the weekend or a long break.
And now one of the best, The Sydney Morning Herald's Spectrum section, is giving us the perfect excuse to have a holiday (staying at Y Hotels, the place with rave reviews, of course!)
More than just a great read, Spectrum's now a Sydney festival too.
Back up a bumper March 1 to 16 festival visit with a St Patrick's Day Sydney shindig on March 17, celebrating as the Irish do – at the pub!
---
Where to start with this one?
There's so much in the way of art, music, stage and talks to choose from.
Fab four freebies
Who doesn't love freebies?
We especially love that alongside the bumper program of ticketed events, there's plenty of great free stuff too.
Here's four for starters: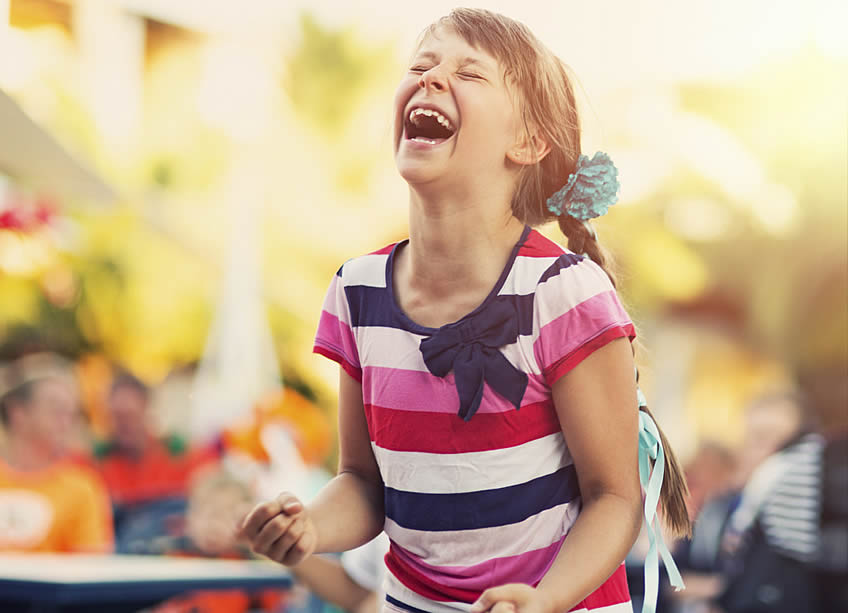 The Domain takes centre stage with free music and art in the park (March 3-13) alongside the Big Top tent hosting ticketed events.
There's free music and entertainment, an entire sideshow alley complete with burlesque dancers, fire breathers and feathered showgirls, the Friday Fiesta Latin American extravaganza, and an entire zone just for kids on weekends with rides, a disc, an obstacle course, and art and drama workshops.
And if that doesn't impress the little blighters, surely the exploding science experiments will!
Big kids are catered for too with the Little Creatures Beer Garden, the Sterling Apothecary barber shop (for a quick trim or a cut-throat shave) and a pop-up tattoo parlour (everlasting holiday souvenir perhaps?!).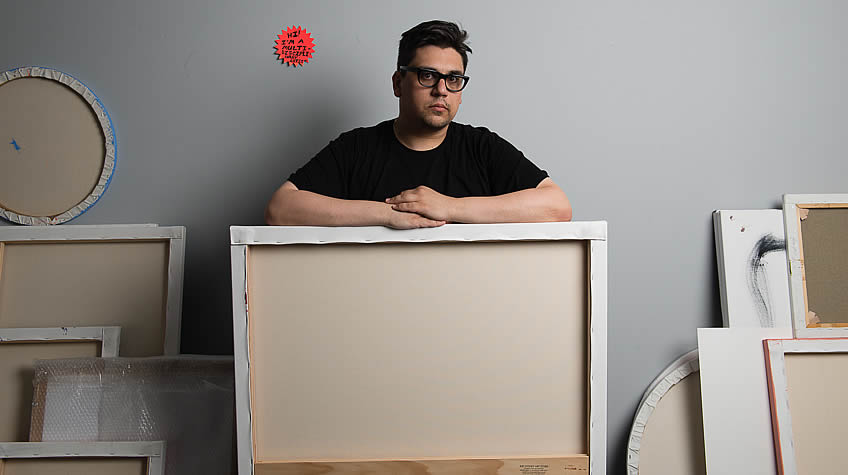 Sydney artist Tom Polo will be making art mainstream, on a mass scale, at the Art Gallery of NSW.
Get to the entrance court to watch Polo's wall painting take shape from March 2 to 13.
Who knows, you might even be a muse.
The painting will be inspired by Polo's daily observations at the gallery – everything from the architecture and artworks to snippets of conversation and encounters with curious visitors.
The man himself will give a free talk about the work in progress on March 9.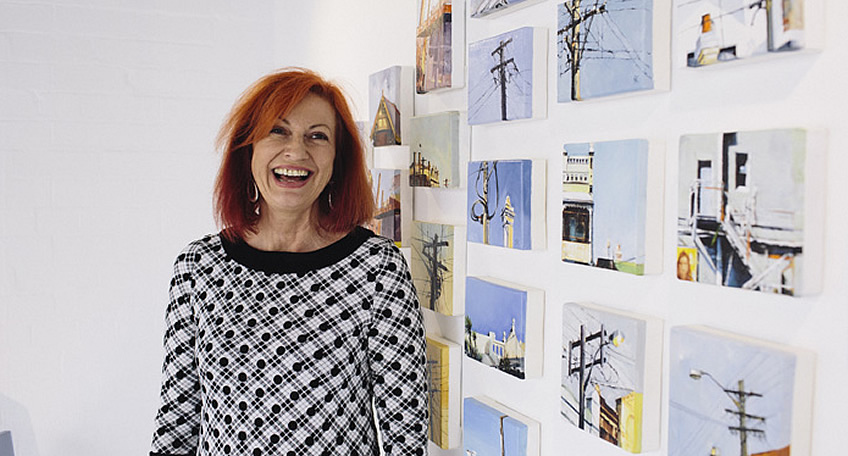 3. LOST (Leichhardt Open Studio Trail)
Get intimate with artists on their turf.
Creative types will open the doors to more than 50 normally private studios on March 12 and 13, to showcase the talent of the area's arts community.
Visitors can also join guided bicycle tours, free workshops; and other hands-on activities.
There's even a free bus service, and it's arty too, with the fleet including groovy vintage models.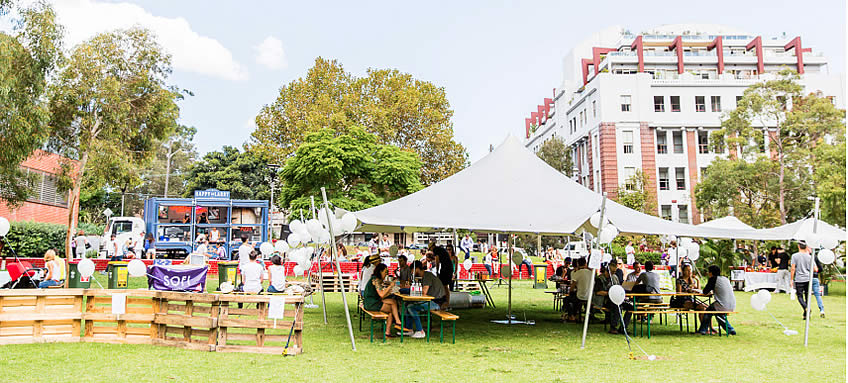 Get the low-down on the up-and-comers in design, fashion, art, food and music at Harmony Park, Surry Hills, on March 12.
Billed as a marketplace, meets festival, meets small business fair, you'll find plenty to see, sample and explore as innovators and creatives bring you everything from indie fashion and design, to cocktails, sweet eats and music.
Top two tix
As if the free program wasn't exciting enough, you can pay to keep the party going.
There's an enviable selection of ticketed events on the program.
We really can't wait for these two: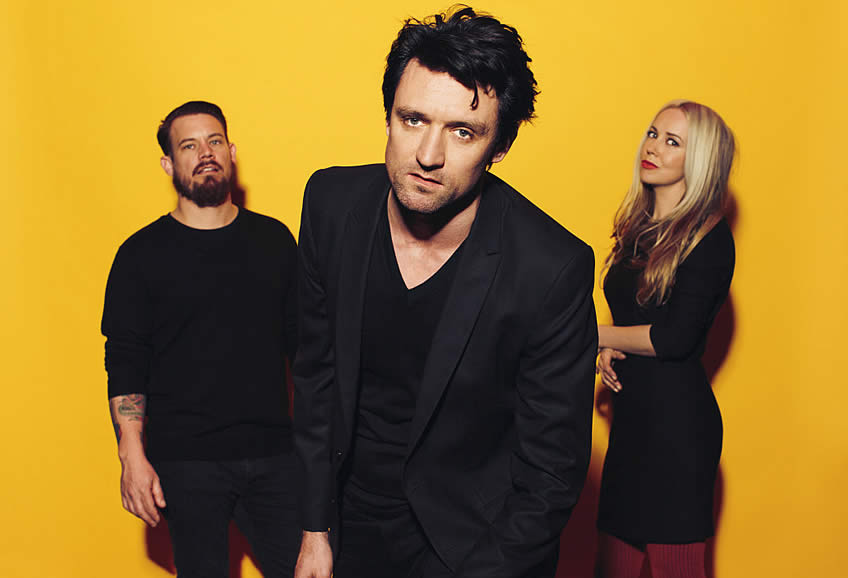 They're Aussie music royalty and very close to our own hearts.
Something For Kate's music was a soundtrack to our own great romance, and a favourite from our uni bar days.
The band stars under the Big Top in The Domain on March 12, playing greatest hits.
To an adoring crowd no doubt.
A lovely way to chill out and reminisce in a venue with a difference (as the "big top" name suggests, it's an ornate circus tent, pitched in the heart of the city).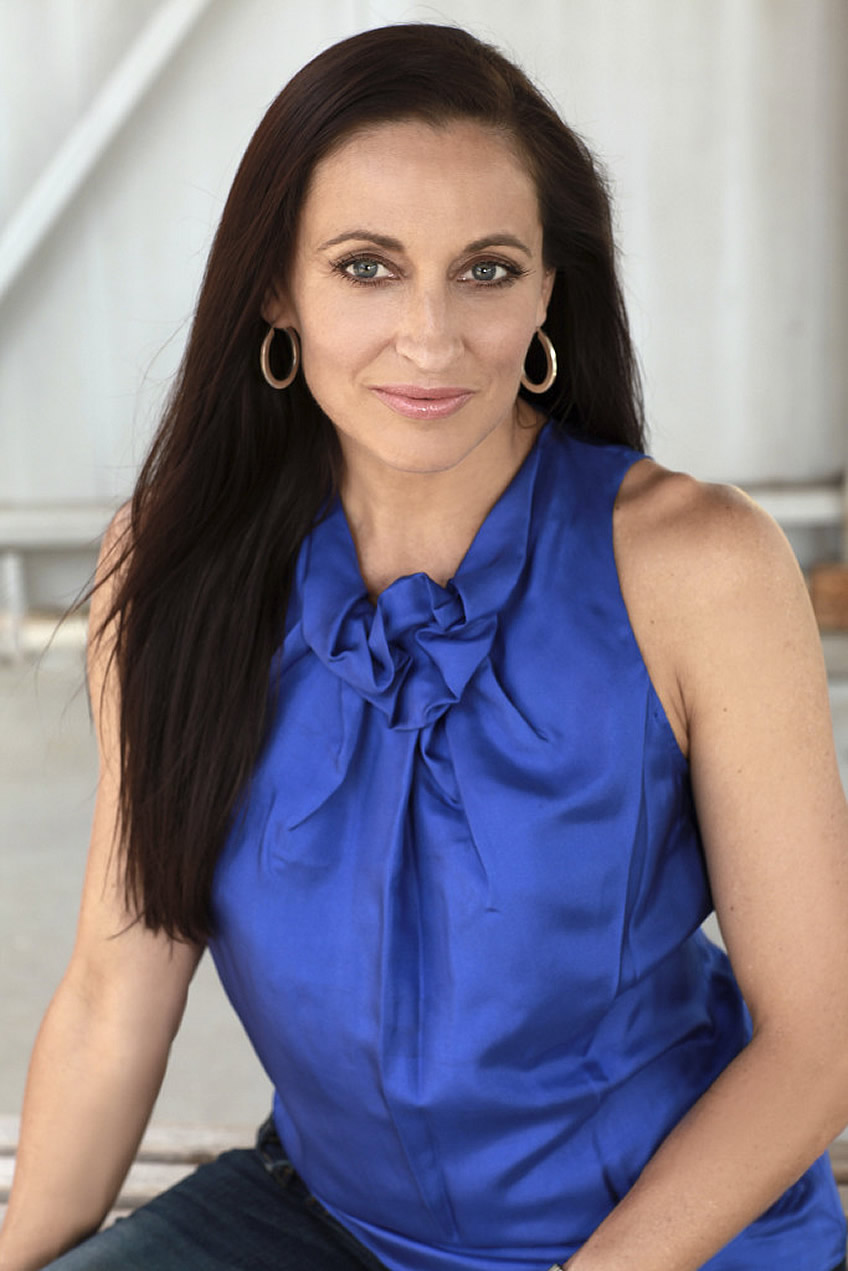 2. Confessions of a Teenage Diary
Awkward memories from our youth are best left buried.
But we're happy to laugh along with anyone brave enough to make an embarrassing confession.
Entertainer Todd McKenney and actress Georgie Parker will reveal all on March 6 and 8 to The Chaser's Chris Taylor and Craig Reucassel and actresses Queenie van de Zandt and Emma Palmer (if you have kids you'll know Emma from Play School).
Apart from the comedy on stage, the awesome Kirribilli waterfront venue Ensemble Theatre is the star of the show.
Be sure to hang around after the main act for drinks and nibbles in the foyer bar nestled over the harbour.
---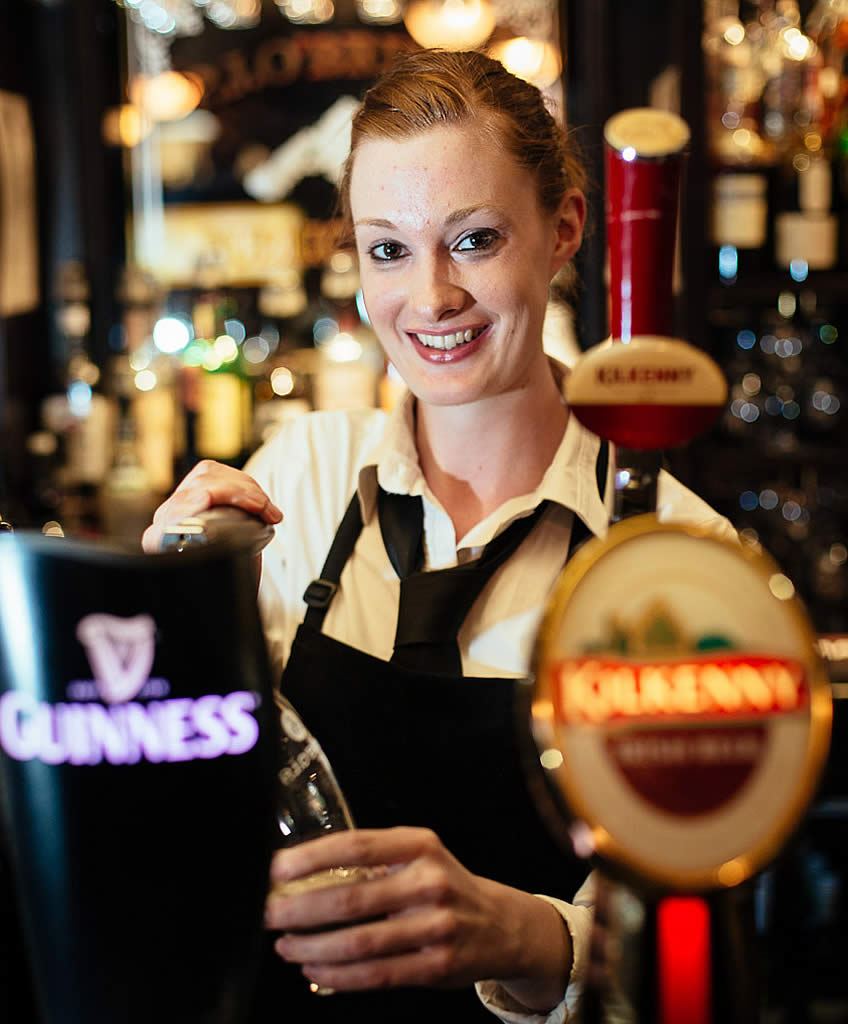 St Patrick's Day Sydney
From the fun of the festival to the luck of the Irish.
Cap off the arts and music extravaganza with a nightcap .. or two.
Although on March 17 it's perfectly respectable to hit the pub as early as you like.
For top craic (that's Irish for fun and enjoyment) try any of these four (we've picked four for luck … in a four-leaf clover kind of way) city establishments:
Tell us about your top picks for the Spectrum Now Festival and St Patrick's Day Sydney in the comments section below.