Want to get happy?
Book a stay at Y Hotels and you're well on your way!
On arrival in Sydney you'll experience plenty and discover how to take that feel-good vibe all the way home.
From reading therapy (a good book always accompanies us on a getaway) at the writers' festival Sydney adores, to free frolicsome entertainment, a celebration of eternal happiness, natural therapy for the mind, body and spirit, the keys to total success, and a makeover for the place you call home when you get back.
Better get packing!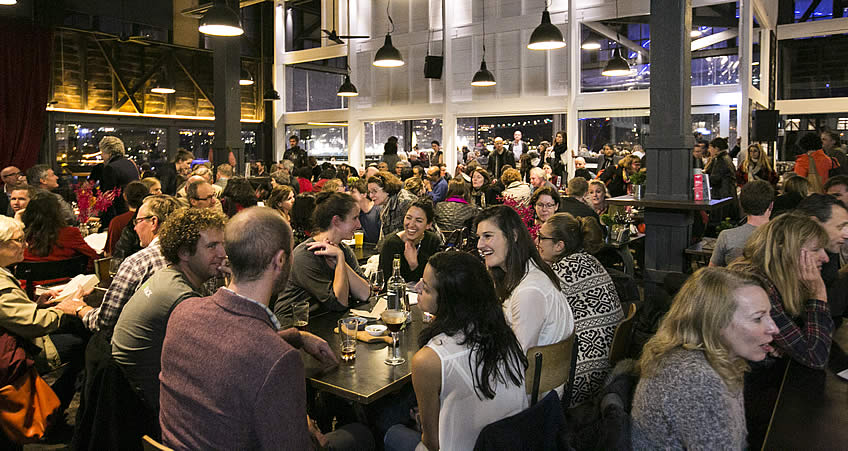 Sydney Writers' Festival
We were thrilled to hear that the 2016 Sydney Writers' Festival program is all about bibliotherapy – the idea that reading can make you happier.
Now we have the perfect excuse for reclining on a bed at Y Hotels while enjoying a good book!
Luckily there is plenty to pry us away from this prime position to the main festival precinct at Walsh Bay.
The My Perfect Festival pass is a great start.
The ticket includes access to four events and a private harbour-side lounge for free food tea, coffee and soft drinks through the day.
The week-long festival program of conversations, lectures, performances and masterclasses covers everything from cosmology and astrophysics to human relationships and political correctness.
The authors range from the classic literary genius Jane Austen (in spirit, obviously) to retired army commando Jamie Zimmermann.
Plus there's plenty to excite young readers.
The Glowtopia zone is where it's at, home to best-selling authors, illustrators and some of our favourite characters: Pig the Pug and Harry Potter among them.
Plus discos, craft and other great activities.
May 16 to 22.
---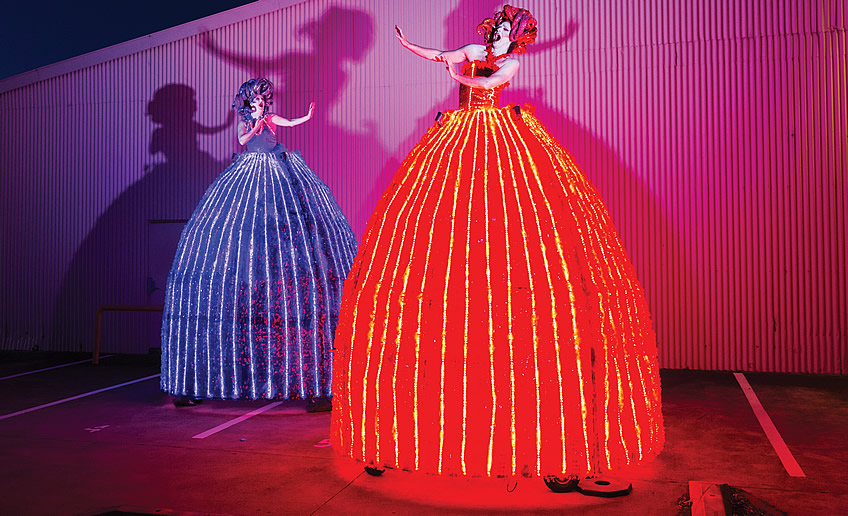 The Sirens – Divas at Darling Harbour
They had us at free waterfront performances.
But then we caught a glimpse of the costumes.
Dazzling divas decked out in four metres of flashing lights.
Now that's a frock!
Punters will be rocking along too at the Amphitheatre in front of the Harbourside shopping and restaurant precinct in Darling Harbour.
The Sirens present glowing gowns and operatic vocals to bring soul, pop, jazz and rock music to life.
The 30-minute show promises plenty of colour, movement, music and engineering, plus the chance to interact and take photos with the performers before and after the show.
Feel-good entertainment for free!
Thursdays to Sundays between April 7 and May 1, 6pm-7pm and 7.30pm-8.30pm.
---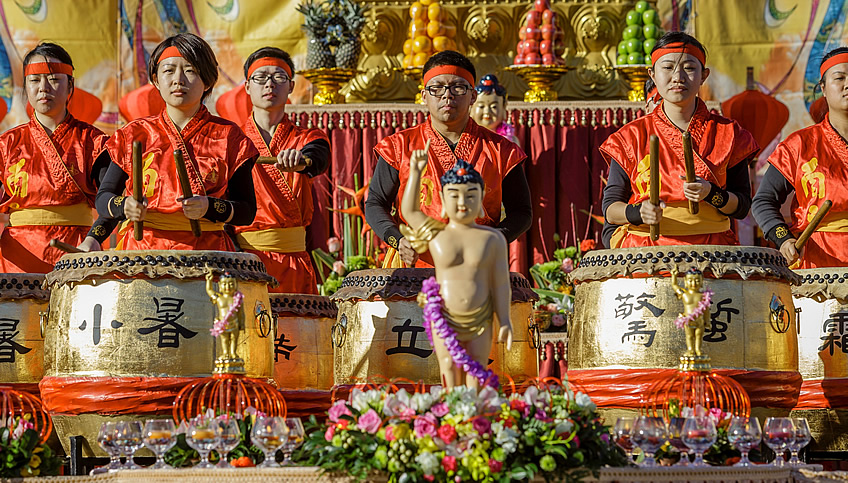 Buddha's Birthday Festival at Darling Harbour
Give your mum (or treat yourself if you're a mum) the perfect gift this Mother's Day – peace, love, eternal happiness and a stay a Y Hotels!
Book in and get along to Buddha's Birthday Festival and Mother's Day celebration at Tumbalong Park and Palm Grove in Darling Harbour.
The whole idea is for a festival of harmony within families and community.
Is that good karma or what?
There'll be a baby blessing ceremony, Dharma (that's Buddhist for "cosmic law and order") talks, multicultural performances, a kids' corner, meditation and a vegetarian food fair.
Peace, joy and love people.
Ooh and don't forget happiness!
May 7, 9am-6pm and May 8, 9am-4pm.
---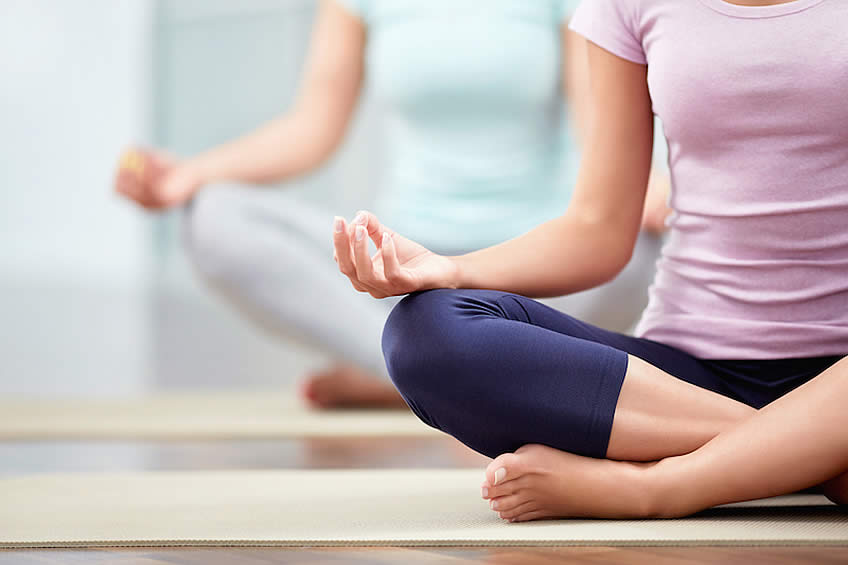 Mind Body Spirit Festival
Keep going with that love your mind, body and spirit thinking.
There's two days in which to indulge your inner glow when the Mind Body Spirit Festival comes to Sydney Showground in Sydney Olympic Park.
Try some body pampering, chill out and meditate, sample some healthy fare from the "soul kitchen", book in for a psychic reading, or try some retail therapy (there's 150 pop-up shops to pick from!).
Seminars and entertainment feature too.
May 26 to 29.
---
Total Success conference
It's not all how to succeed in business and wealth creation … although there will be some very successful people on hand to tell you all about how they did that.
The miracle of how to lose a beer belly without losing the beers will be revealed too!
Adam MacDougall, the man known affectionately during his former professional rugby league playing days as "Mad Dog", has turned author and businessman in his footy retirement, with an interest in health and wellness – specifically getting blokes to beat a bulging beer belly!
He is among the impressive line up of guest speakers at the Total Success conference at Sydney Showground, Sydney Olympic Park.
Carolyn Creswell, founder of Carman's Fine Foods (makers of those nice looking muesli bars), Naomi Simson, founder of the awesome online gift voucher portal RedBalloon, and US self-help guru Tony Robbins are also on the bill.
April 28-29.
---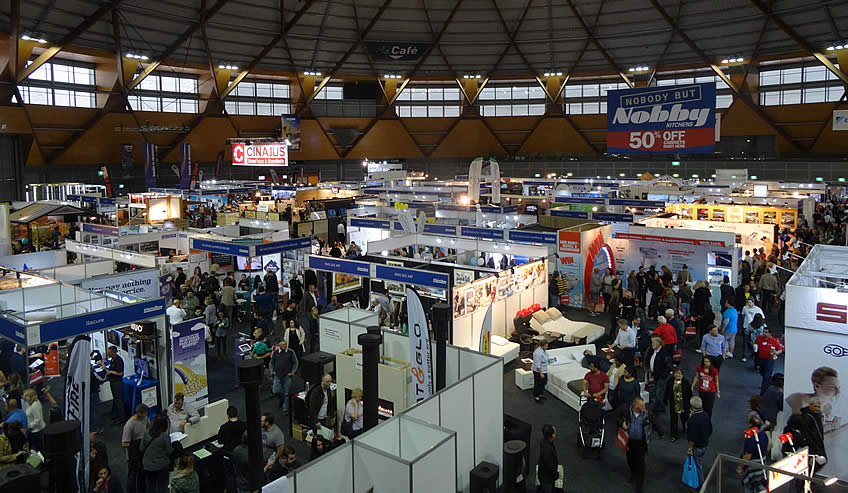 Sydney Home Show
So now you've got your health and wealth in order, how about your home?
A holiday to Sydney (staying at Y Hotels of course) and a visit to the Sydney Home Show could be just the inspiration you need to get your own dwelling in tip-top shape.
Learn from building and renovation experts and see, try and buy all the latest bits and pieces to renovate your house, inside and out.
Home makeover intended or not, it's a perfect chance to take a peak at gorgeous abodes.
Think of it as browsing a full scale house and garden magazine!
Sydney Home Show, Sydney Showground, Sydney Olympic Park, May 26 to 29.
How do you take care of your body and soul? Tell us in the comments section below.