Sydney's proud of its status as a stage for new musical talent.
We've produced some awesome contemporary bands (check out our Live and loud: Sydney bands rocking the city post for some of our faves).
We also love a bit of history and music is no exception.
Everything old is new again.
If it's not the band's themselves doing anniversary tours, new artists are giving voice to past hits in tribute to some of the biggest musical names of recent decades.
Audiences can't get enough, and of course, if it's in demand, you'll find it in Sydney.
Here's where to relive some of the 20th century's biggest hits and memories, live on stage, decade by decade:
1940s
Ah the 40s: glamorous hairstyles, gorgeous gowns… The music was pretty good too.
Bebop along to all the best big band hits at the State Theatre (September).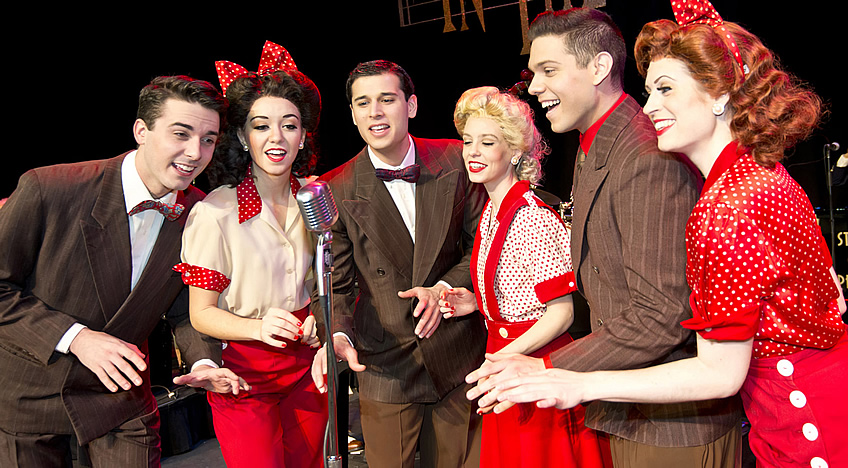 In the Mood features everything from the Chattanooga Choo Choo and Boogie Woogie Bugle Boy (of Company B) to the jitterbug and jive.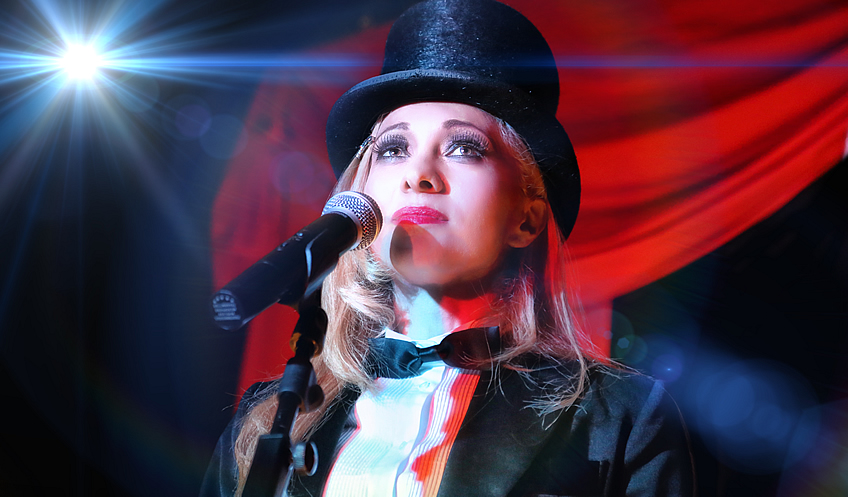 In October The Basement gives over to legendary songstress of the era, Edith Piaf.
In No Regrets – The Edith Piaf Story vocalist Nikki Nouveau presents the late singer's life story through a rendition of her most famous numbers including the always stirring Non Je Ne Regrette Rien.
1950s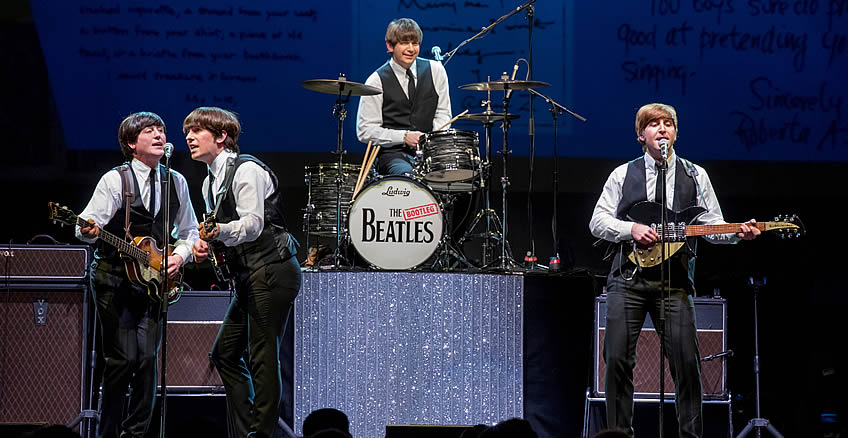 Everyone from Frank Sinatra to Elvis Presley, The Beatles and The Supremes have given voice to this prolific (we're talking music for more than 700 published songs, recorded by about 2000 artists) songwriter's hits.
Burt Bacharach is a music industry legend, known for his popular songs and compositions produced from the late 1950s through to the 1980s.
That and his Austin Powers movies cameos!
Aussie singers and musicians will perform greatest hits, including those featured in contemporary 1960s period TV series Love Child, at The Basement (October) as part of Back to Bacharach featuring Love Child.
1960s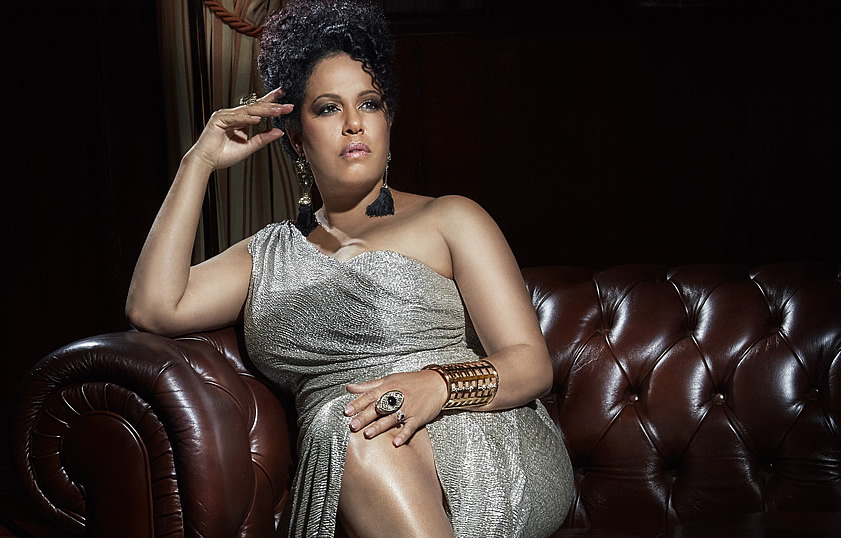 Along with mini skirts, flares and free love, a generation of music helped define the Swinging Sixties.
This era is packed with musical legends.
And 2016 gig guides are packed with performances of golden oldie hits and memories.

There's tributes to and experiences channeling The Beatles (at the Opera House and Enmore Theatre), Marvin Gaye, queen of soul Aretha Franklin (by well-known Aussie artist Christine Anu*) and Van Morrison.
The woman who immortalised the 1960s mini skirt and knee-high boots look while performing the famous song These Boots Are Made For Walking will be honoured (along with her songwriter and producer) in the Nancy Sinatra Lee Hazlewood Experience at Marrickville's Camelot Lounge (September).
A few original stars are still around too. Founding members Micky Dolenz and Peter Tork, star in The Monkees 50th Anniversary show at the State Theatre (December).
And (make sure you've got the smelling salts ready) there's a VIP experience offering a meet and greet with the boys from the band.
The Troggs (if the name's not familiar their hit song Wild Thing will be) are also playing a 50th anniversary show in November.
*Christine Anu has no commercial arrangements with Y Hotels
1970s
Disco inferno!
It could only be the 1970s.
Get down and boogie, platform shoes, tight white pants and all, to the tunes of Hot Chocolate and The Real Thing when 70s Disco Mania hits the Enmore Theatre in October.
Be sure to put on your red shoes and dance the blues for Ziggy: The Songs of David Bowie, a tribute concert to the late artist at the Opera House (October).
Two original Sultans of Swing will ensure you haven't paid Money for Nothing at the State Theatre (October).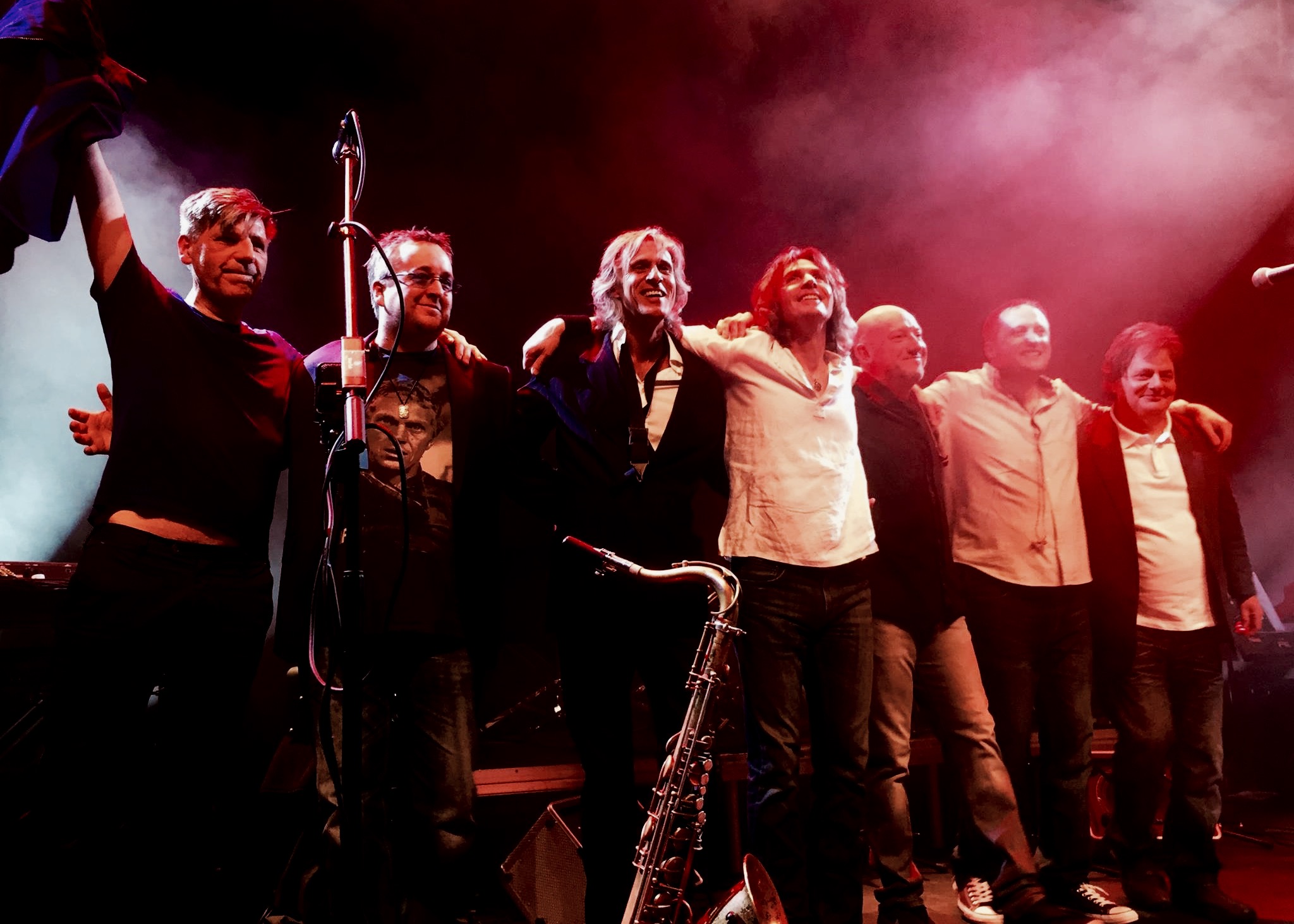 Chris White (saxophone) and Chris Whitten (drums) will be part of the band rocking greatest hits in The Dire Straits Experience.
1980s
It's all about pop!
As for the outfits think big (puff sleeves and bubble skirts) and bright (preferably fluoro).
The music of the late great Whitney Houston lives on, performed with big hits of the soul era, in Motown Music and Whitney Houston Tribute Show (Star Bar, October).
We're still a little scarred from being left at home as a youngster when our older siblings got to see Houston perform in Sydney in the 1980s.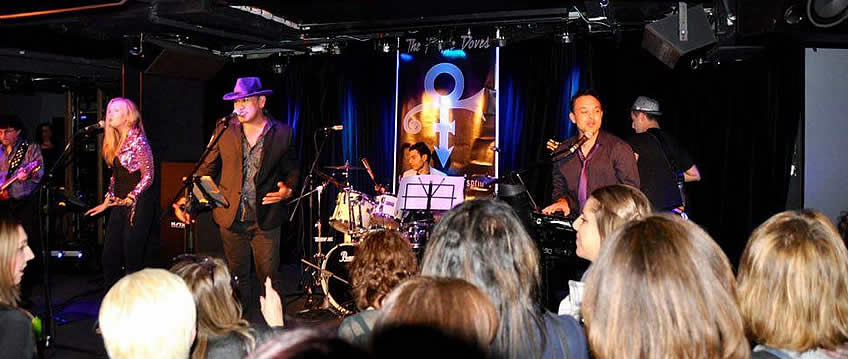 Another of the decade's mega talents, the late Prince, will honoured at The Basement (November). The Purple Doves band promises to bring funk and flamboyance for Prince: 1958 – Forever.
Kim "Kids in America" Wilde is coming to the Enmore Theatre (November), while Aussie songbird Kate Ceberano gives voice to love songs of the past 50 years (City Recital Hall, October).
1990s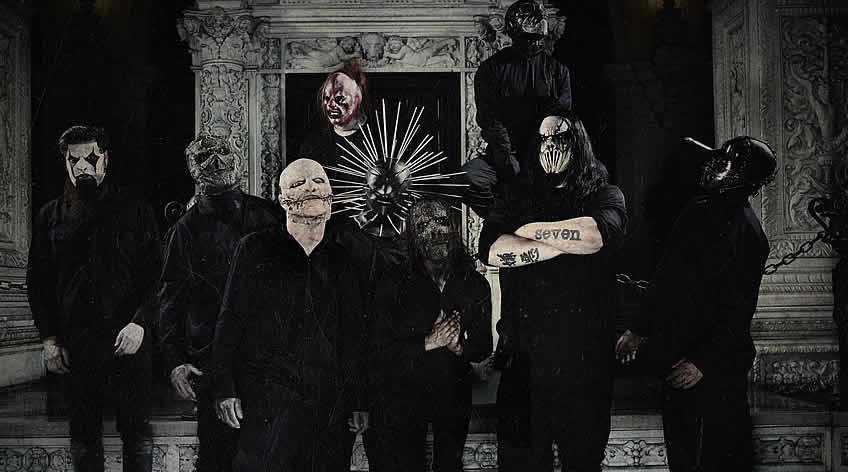 From artists that inspired dance parties to those inciting mosh pits, this was a musically eclectic decade.
Step back under the Luna Park Big Top for a 90s Mania mega dance party (September) or remember how to be a heavy metal head banger at a Slipknot concert (Qudos Bank Arena, October).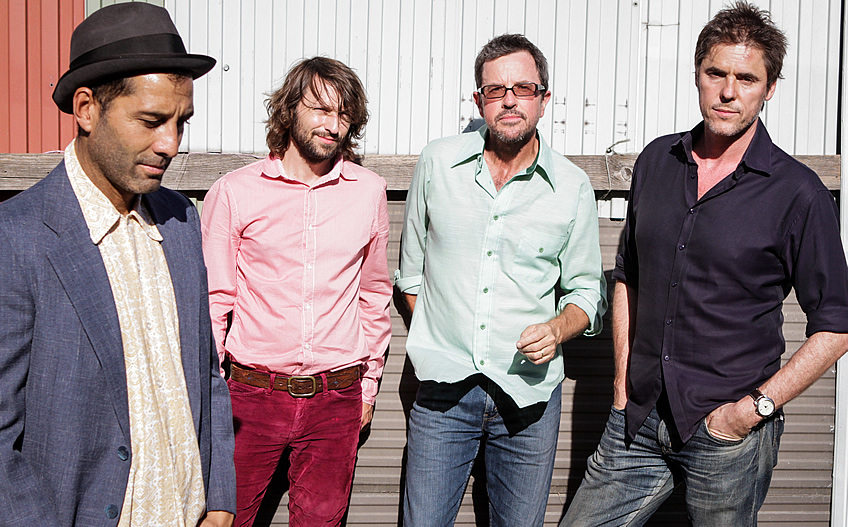 Aussie favourites The Whitlams (Metro Theatre) and Frenzal Rhomb (celebrating its 25th birthday in style at the Sydney Uni Manning Bar) are hitting the stage in September.
And what would a decade of music be without a mega band?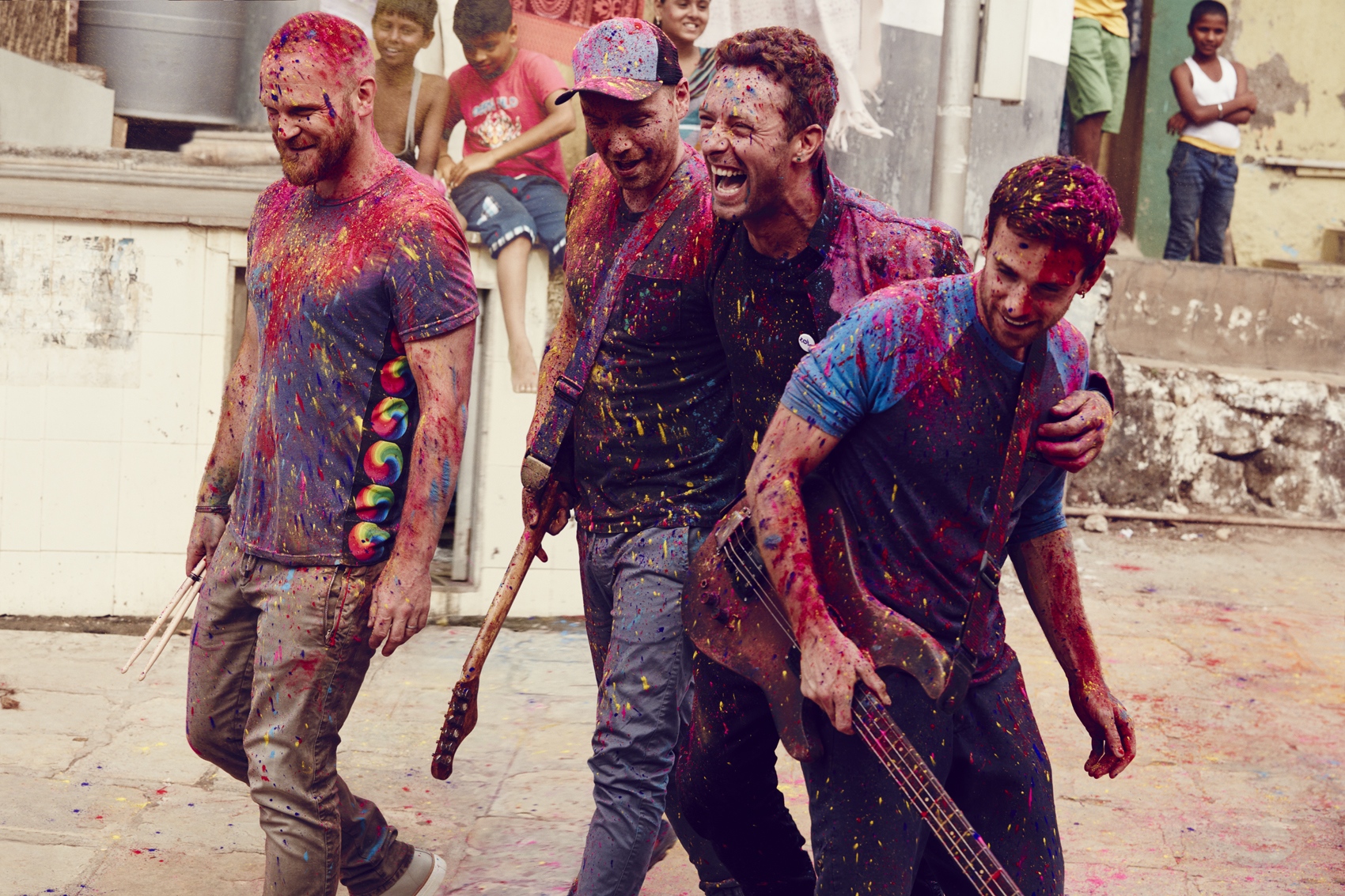 While technically these guys are probably more of a 2000s phenomenon, we've got a soft spot for Coldplay, having previously seen the band live in Sydney and Canada.
Now they're coming to Allianz Stadium (December).
Be quick with the tix – the first of two shows has already sold out.
What's your favourite musical era? Let us know in the comments section below.