We're all big kids at heart.
And what's wrong with that?
It keeps us young and having fun.
Sydney understands just what we mean, with plenty of kidult (that's a neat way of saying it's suitable for both children and adults) capers to keep generations young and old entertained.
Luna Park gives grown ups an excuse to get giddy.
The city's flagship comic book and hobby stores make it OK to play with toys.
The Rocks is a place to let ourselves loose in a lolly shop.
And museums large and small give us a place to let our imagination soar.
Here's where you can come and play:
We have fond memories of school excursions to this place, right down to spending our pocket money at the souvenir store.
As adults we keep coming back, with young and old friends in tow.
Powerhouse Museum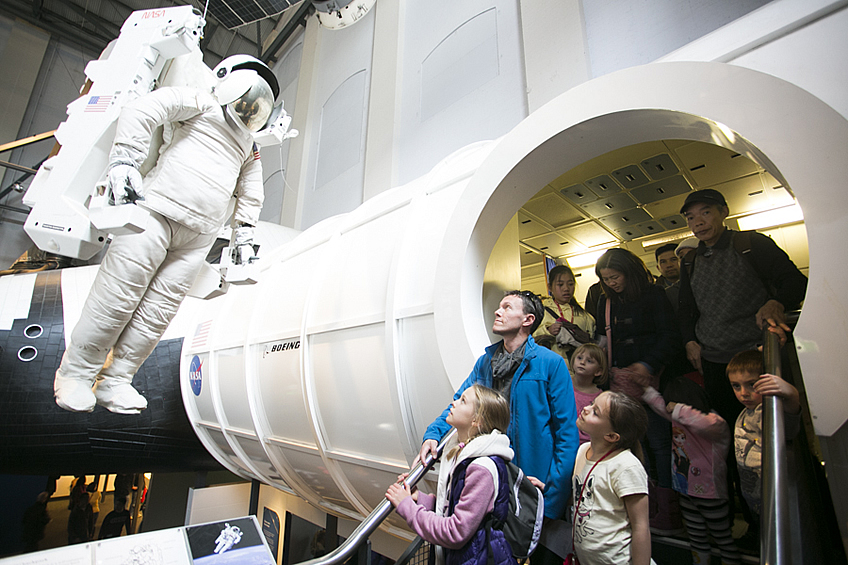 The Powerhouse Museum , in our minds at least, made science and discovery cool and interactive way before it was the norm, and to a world of kids born before the era of technology at one's finger tips.
We loved delving in to the world of astronauts aboard a space capsule when we were kids, and now we're loving taking our own kids in to outer space too.
We're also partial to Locomotive No. 1 (it hauled the first trains in NSW) especially now we've got a junior steam enthusiast in the family.
---
Luna Park Sydney
We love that we can squeal like a baby, giggle like a school girl, stuff our face with fairy floss and chow down on a corn dog all in the name of fun.
That gag never grows old!
Every time we visit Luna Park Sydney it's "just for fun" as soon as we walk under the mouth of the iconic face entry gate.
Our favourite rides and attractions are always ready to greet us: the Coney Island fun house complete with giant slides and mirror maze to the classic carousel, ferris wheel, roller coaster and dodgem cars.
Plus there's the amazing harbour-side location, with multimillion dollar views to boot – enough to dazzle visitors of any age!
Milsons Point, under the northern end of the Sydney Harbour Bridge.
---
KINGS Comics
Real comic book fans know that you never grow out of the action and adventure this awesome interest (OK, obsession) affords.
Especially when there are cool toys, games, gear and other gags that go along with loving superheroes and villains.
KINGS Comics is a Sydney institution, a go-to since the 80s (pre everything at your finger tips via the internet) for comic books and pop culture collectibles.
This place made comic book stores cool way before the Big Bang Theory (fans of the hit TV show will get where we're going).
Pop in to peruse the merchandise, for help in locating a hard-to-find title, or to sidle up alongside the in-store life-size Batman!
310 Pitt Street, Sydney.
---
Hobbyco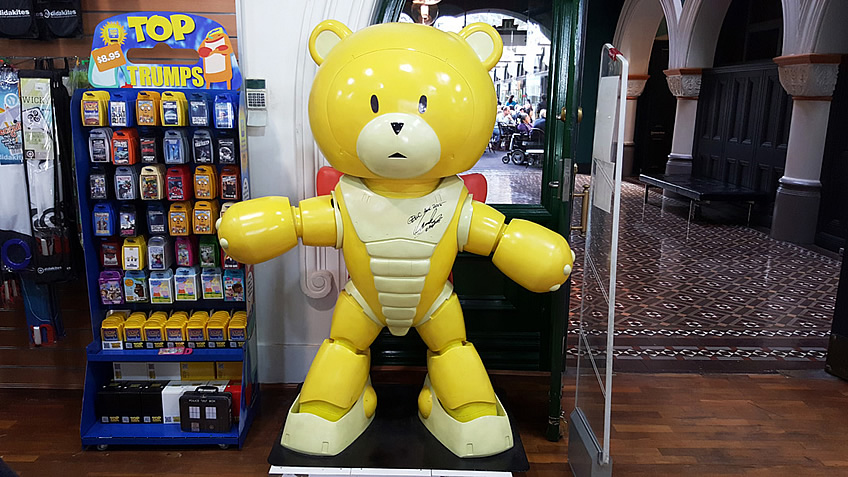 Think of a toy store where it is acceptable for adults to gush and exclaim over the pretty pieces and you've got Hobbyco.
These guys are the go-to for collectables of the model train, radio-controlled kind.
Plus slot cars, Lego and Meccano, jigsaw puzzles, board games, and all that other stuff we never grew out of (or just enjoy vicariously through our kids).
It's a great place to find boutique gifts for children too – think old-school wooden toys and the like.
Inside the QVB.
---
Sticky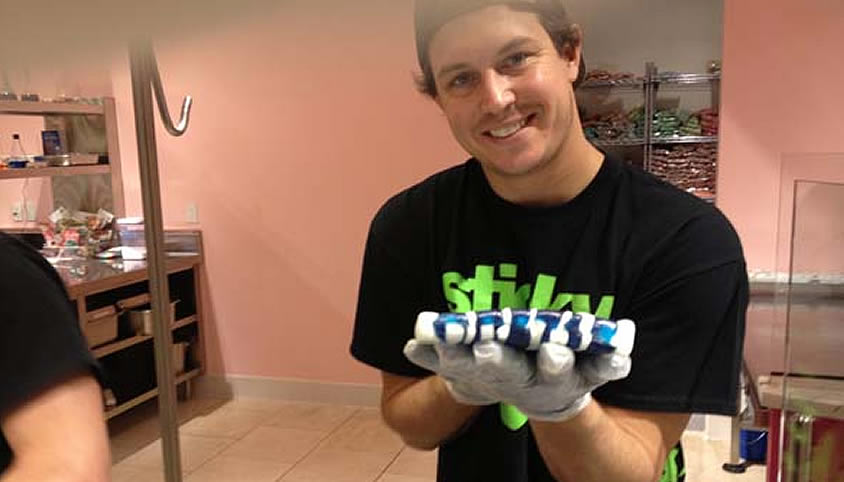 Given that we were born with a sweet tooth, having descended from a longline of sweet tooths, there was never any consideration given to growing out of our deliciously decadent, lolly-loving habit.
So we adore any place that takes sweets seriously, and Sticky sure does – right down to sculpting candy creations in front of eagerly salivating customers.
See the artisans at work in store at The Rocks, where the scrumptious sugary rock candy morsels are then sold.
You can even design your own sweet something.
And there's more lollipops than you can poke a stick (get it?).
Shop 10, The Rocks Centre, 12-24 Playfair Street, The Rocks.
---
May Gibbs' Nutcote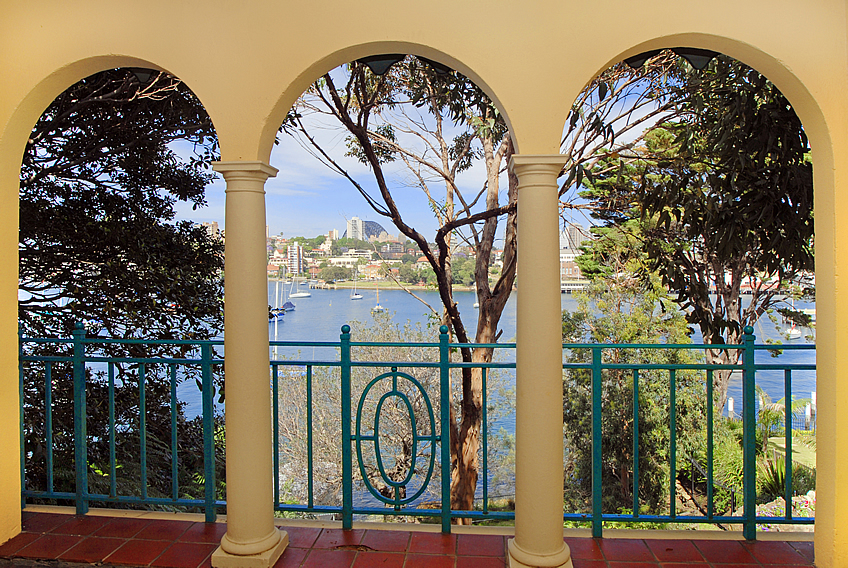 To this day we still look at the cones of banksia trees on bush walks and imagine them to be banksia men.
And we've still got a Snugglepot and Cuddlepie ornament proudly displayed on our bookshelf!
May Gibbs' Nutcote is to Sydney what Norman Lindsay's house is to the Blue Mountains: a beautiful, picturesque old home where you can just imagine the author creating the magical childhood tales that generations of Aussies have come to know and love.
The residence has been restored to show the house as it would have looked in the late 1920s and early 1930s, when the late author's working life was at its height.
Located in Neutral Bay the house-turned-museum is surrounded by delightful gardens, but it's the stunning harbour views that will have you lingering outdoors.
What's your favourite Sydney kidult caper? Tell us in the comments section below.