Iconic nude art on show for the first time in Australia, artefacts from the ancient world, and depictions of contemporary Australian life (budgie smugglers and all).
If it's art you want to see then you'll find plenty to engage the eye in Sydney over summer.
Plus there are live shows (including those inspired by nude art), tours, workshops and family-friendly fun to get visitors moving and making too.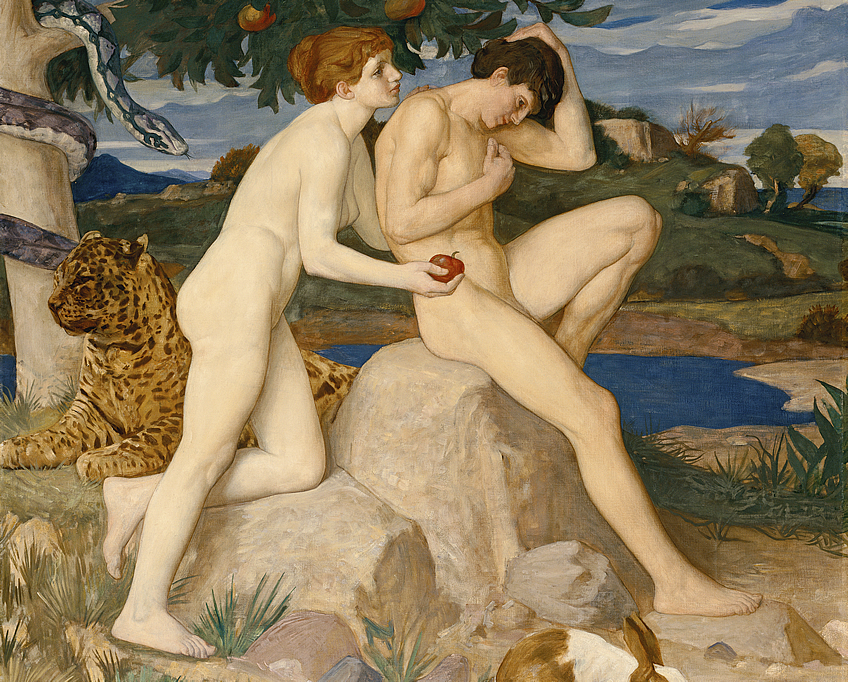 Nude: art from the Tate collection – Art Gallery of NSW
Up close and in the flesh – now that's art we can relate to.
The human body in all its glorious forms has long been the subject of inspiration for some of the world's most famous pieces.
The Art Gallery of NSW reminds us just how great a muse the body is with its latest exhibition Nude: art from the Tate collection.
As the title suggests, many of the more than 100 artworks that span 200 years are loaned from the Tate, London collection.
The show includes Rodin's famous marble sculpture The kiss (1904) (exhibited in Australia for the first time) and pieces by Picasso, Matisse and more.
Plus there's plenty of Nude events (that's nude-themed; you can wear your clothes!) including after-hours showings, tours, family-friendly workshops and a Nude Live performance by Sydney Dance Company.
Until February 5.
Ticketed exhibition.
---
Tatsuo Miyajima: Connect With Everything – Museum of Contemporary Art Australia
Double up on your art experience with a Sydney International Art Pass – it gets you discounted entry to Nude and MCA exhibition Tatsuo Miyajima: Connect With Everything.
Japanese contemporary artist Miyajima is known for his sculptures and room-scale installations incorporating light and numbers.
In his first southern hemisphere show, the artist brings sculptural works, rooms and environments, and performance videos to the MCA.
The "Mega Death" installation is proving a favourite with visitors.
You can tap in to tours, events and family spaces too.
Until March 5
Ticketed exhibition.
---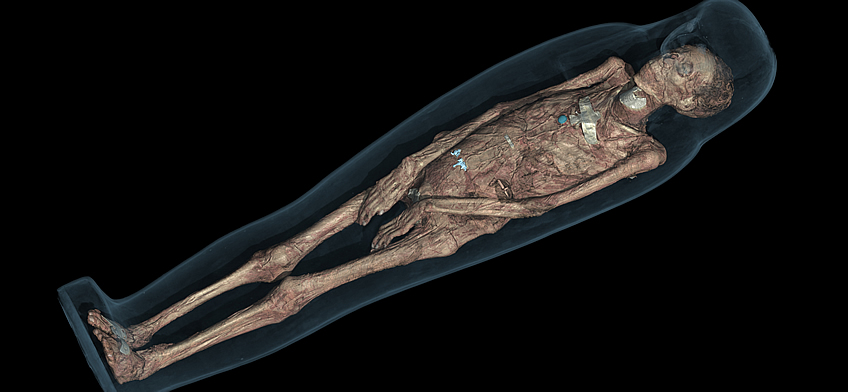 Egyptian Mummies: Exploring Ancient Lives – Powerhouse Museum
OK, so now for the ancient, as in up to 3000 years ancient.
And thanks to modern technology, you'll get the chance to explore a bit more of the world that went before.
Six mummies, who lived and died in Egypt between 1800 and 3000 years ago, selected from the British Museum collection will be on display at the Powerhouse, alongside 3D CT scan visualisations that unlock hidden secrets of mummification and provide a unique insight into the everyday lives of ancient Egyptians.
Free activities and workshops for kids and families, from mummy movie nights to archaeological digs, are happening across the summer school holidays as part of Egyptian Mummies: Exploring Ancient Lives.
December 10 – April 25
Ticketed exhibition.
---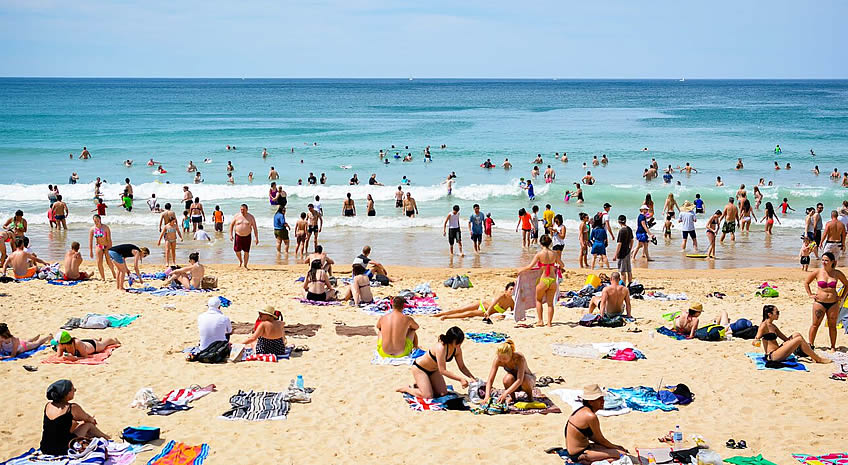 Moran Prizes Exhibition – Juniper Hall, Paddington
An exhibition bringing together the best in Australian portraiture and photography on the theme of contemporary life in Australia – we're always going to love looking at that, given we're always boasting about the wonderful way of life of our you-beaut nation and dazzling city of Sydney!
The Moran Prizes Exhibition includes the Doug Moran National Portrait Prize and the Moran Contemporary Photographic Prize.
The photographic selection includes one of our personal favourites: a bronzed Aussie in budgie smugglers at an election polling booth.
Until February 5 (closed December 23 – January 5)
---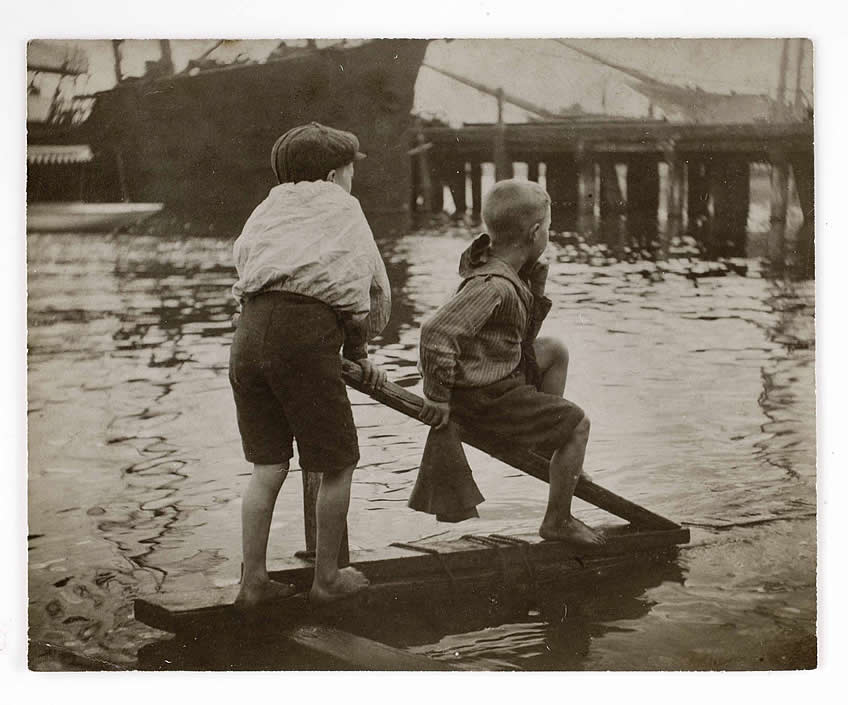 Through a Different Lens: Cazneaux by the Water – Australian National Maritime Museum
And now for the historical – Through a Different Lens: Cazneaux by the Water provides a look back at Sydney and one of our favourite parts of this city, its iconic harbour.
The exhibition of more than 50 original pieces by Harold Cazneaux (1878-1953) provides a great glimpse of Sydney past including industrial waterscapes of ships arriving and departing, boating views, car ferry wharves, wharf workers and bridge views.
Scenes of harbour nooks, beach views and coastal landscapes from around Australia are on show too.
Until February 5
---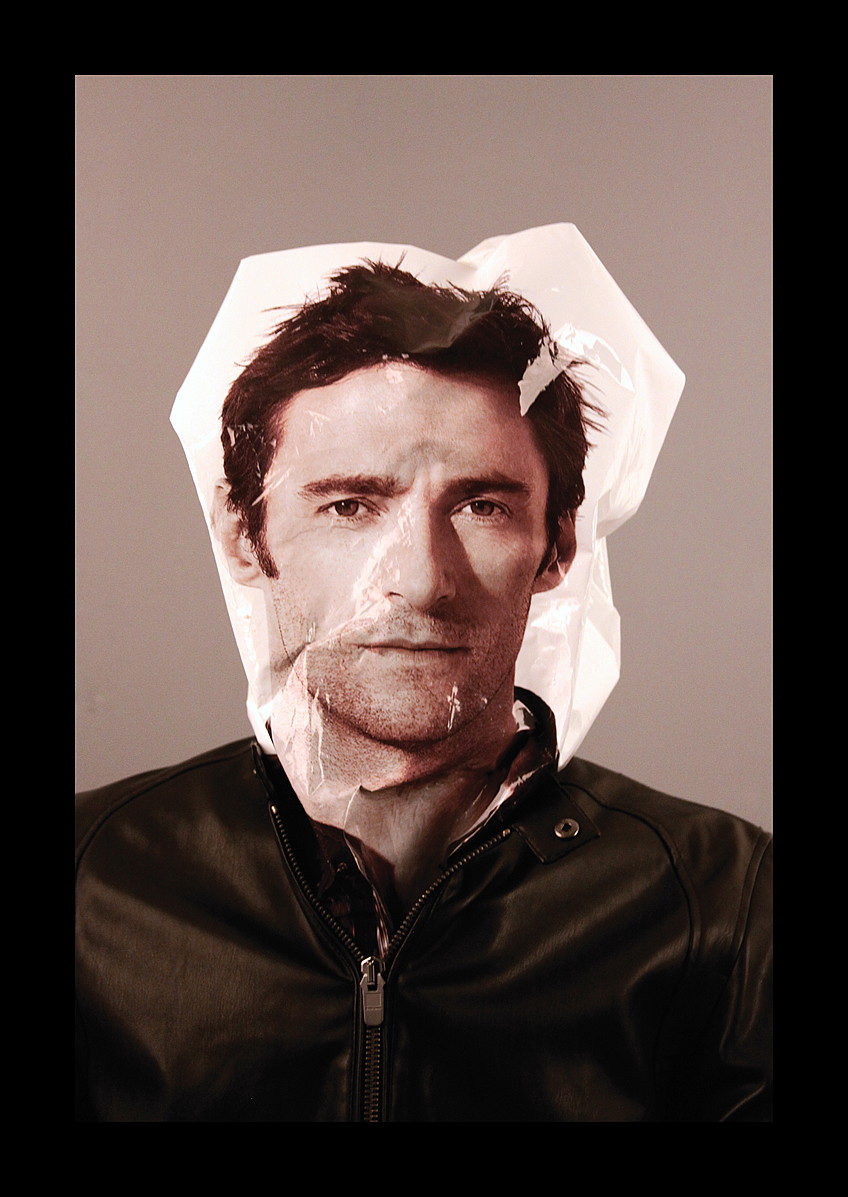 Alun Rhys Jones: Dysmorphia Playground – Kensington Contemporary gallery, Chippendale
We love the big galleries and major exhibitions, but we're all for spruiking the more intimate venues, especially those in our own backyard.
Just a stone's throw from Y Hotels City South, Kensington Contemporary gallery is located in the Chippendale Creative Precinct.
Alun Rhys Jones: Dysmorphia Playground is catching our eye, given there are depictions of David Beckham and self-portraits in the guise of a few other notable male celebs!
Jones' drawings and prints look at masculinity and ideals of beauty in the consumer age.
November 24 – January 22
Know a great art exhibition happening in Sydney? Tell us in the comments section below.