It's usually the books and stage shows that inspire the films, right? Well, in the case of Sydney's finest theatre stages, in 2017 it's all about the movies inspiring the latest and greatest live shows. Some of contemporary culture's all-time favourites, from Hollywood blockbusters to indie darlings, are getting a right royal makeover. And the best bit: you get to clap, sing and dance along in the aisles! Here's what's headed from screen to stage:
---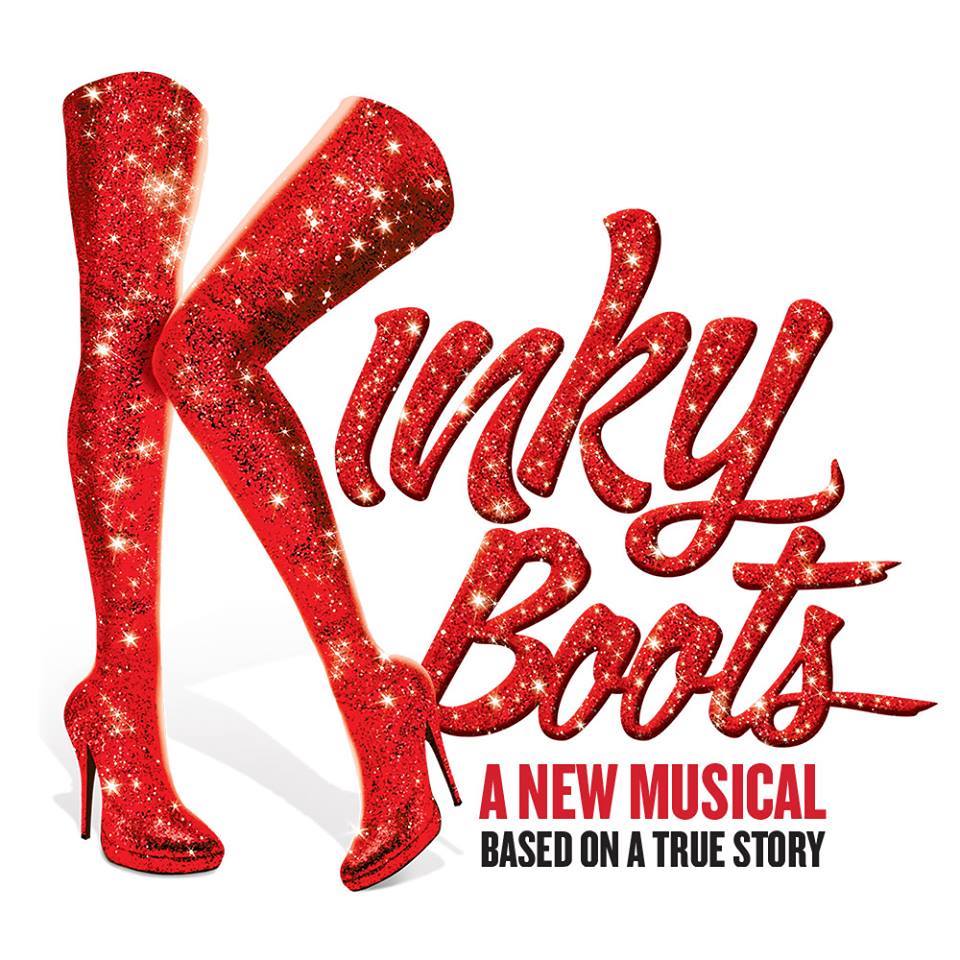 Kinky Boots – Capitol Theatre
We're fans of indie comedy films, be they Aussie or Brit (the Poms share our antipodean sense of humour). So Kinky Boots was right up our alley – a feel good UK film starring Australia's own Joel Edgerton. The story, about a man who takes on an outrageous idea to save the family's struggling shoe factory, was just ripe for a stage adaptation. Add music by Cyndi Lauper and we're set to be be-bopping down the theatre aisle!
Opens April.
---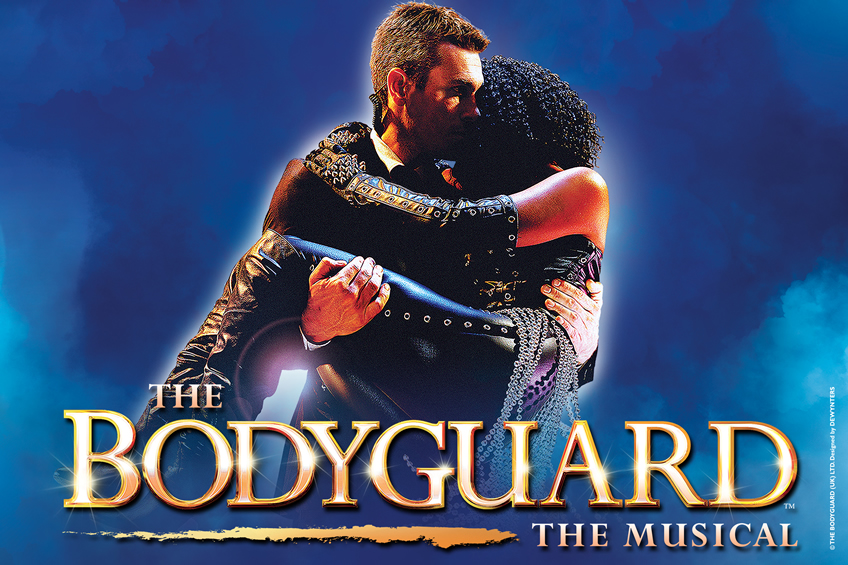 The Bodyguard – Sydney Lyric
And I will always love you… Who could forget the sound of the late Whitney Houston's voice hitting the high notes on the hit song from the hit movie The Bodyguard (also starring Kevin Costner back in his heyday). We don't envy the woman who has to follow in those footsteps, but we have every faith that Aussie R&B and pop darling Paulini will do an amazing job as female lead in this musical stage version.
Opens April.
---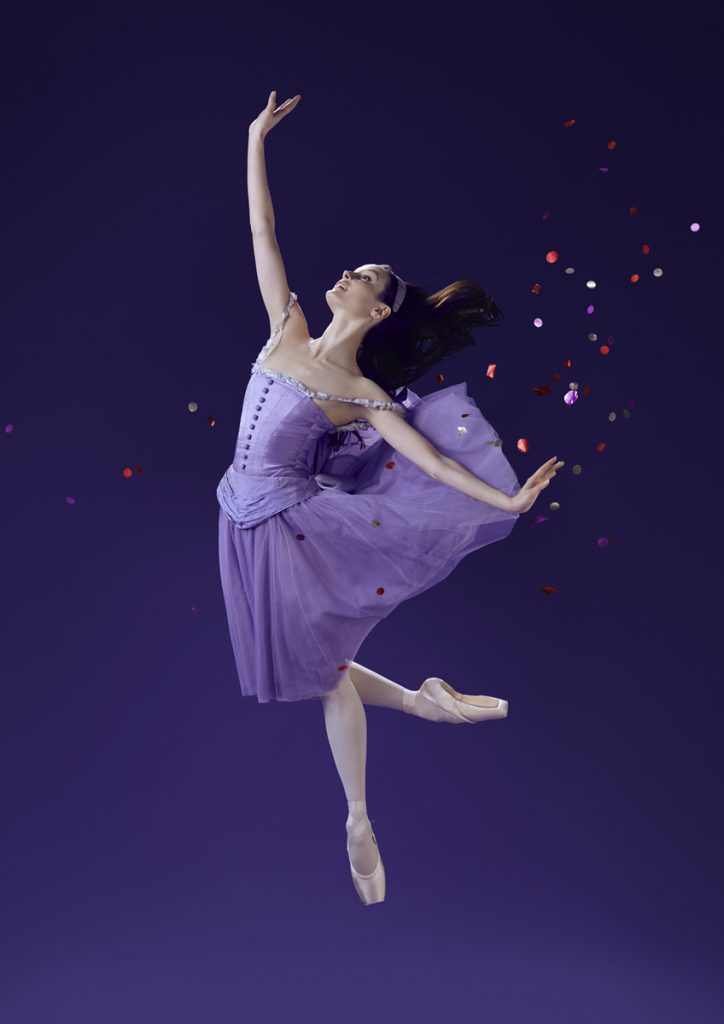 Alice's Adventures in Wonderland – Capitol Theatre
While we're always fans of books first, movies second, the fact that Johnny Depp had a starring role in the most recent adaptation of the famous Lewis Carroll story allows us to give the tick of approval to the movie adaptation of this most famous of printed stories! We can't wait for the Australian Ballet's stage adaptation of Alice's Adventures in Wonderland. A whimsical tale brought to life through delightful choreography – magic!
Plays December 2017.
---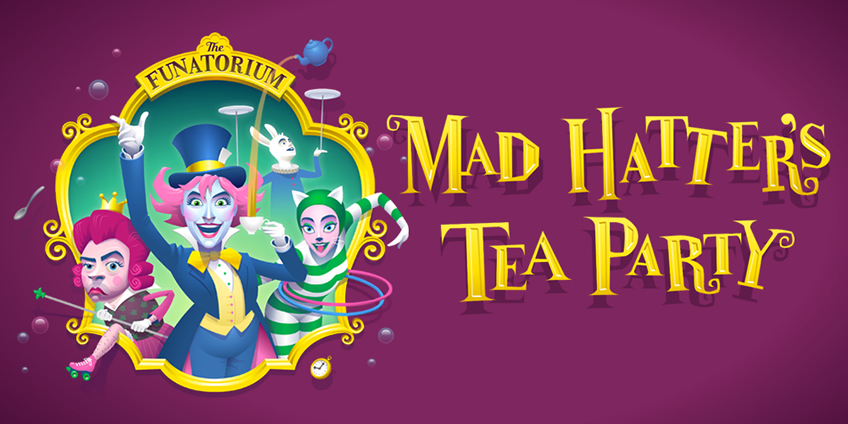 Mad Hatter's Tea Party – Sydney Opera House
One of the kookiest characters from Alice's Adventures in Wonderland (yes, we know they're all kooky, but in this instance we're talking about the Mad Hatter) gets billing rights in this cool cabaret for kids. The Mad Hatter's Tea Party brings big tricks, larger-than-life characters and catchy tunes to the Opera House stage, in a show full of acrobatics, circus tricks, singing, dancing and even roller skates!
Plays January.
---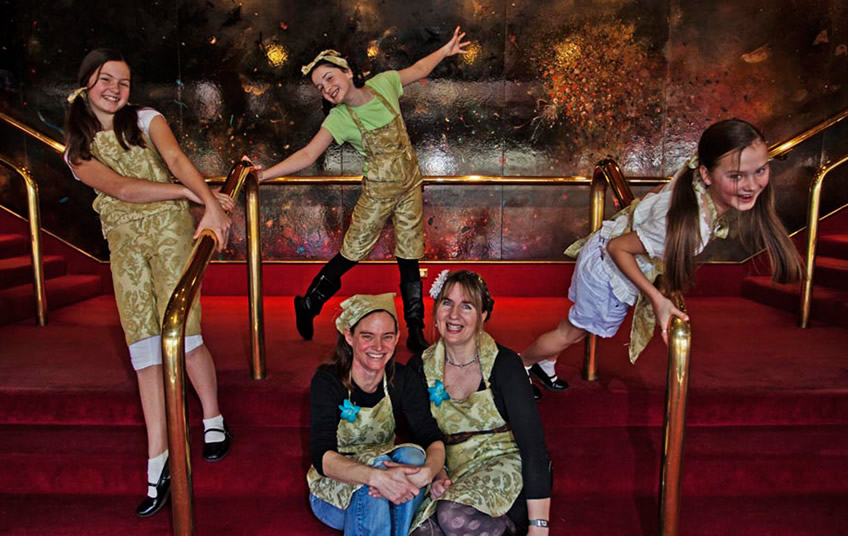 Sing-A-Long-A Sound of Music – State Theatre
Anyone who's lived through the past 50 years would have to be a cave dweller not to know the music from this most famous of films! And even then the surrounding hills would no doubt be alive with The Sound of Music. It's fitting then that this contemporary screening at the State Theatre of the 1965 film is a sing-a-long. Better still, dressing up as your favourite thing from the movie (take your vows, don a wimple or tear down those drapes and whip up a costume, the promoter suggests) is a must for eager audience members!
February 25, 1pm and 7.30pm.
---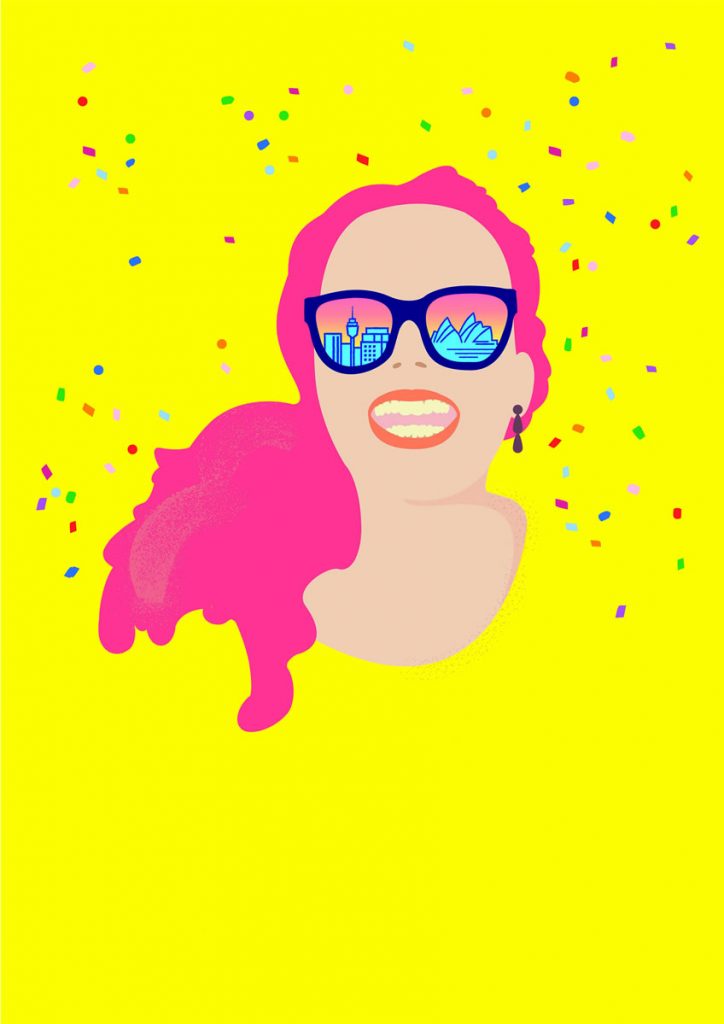 Muriel's Wedding The Musical – Roslyn Packer Theatre
Our only question to the geniuses who decided to convert this iconic Aussie film to a stage musical (with a live band to boot) is: what took you so long?! Take a trip back to Porpoise Spit to meet once more the endearingly daggy heroine who not only won us over and made actress Toni Collette a star, but inspired the now-famous catchphrase "you're terrible, Muriel". In Muriel's Wedding The Musical, the film's original writer-director P.J. Hogan has updated his screenplay for the stage, bringing the story into the present. As well as new music, expect to hear those awesome ABBA hits everyone knows and can't help but love.
November 6 – December 30, 2017.