Sydney's rolling out the red carpet and putting on the crown jewels of arts events in celebration of the June Queen's Birthday long weekend. There's something for everyone happening around town, from one of the world's largest light shows, to festivals of film and exhibitions of titanic proportions. So book yourself in at Song Hotels for a well-earned break from the daily grind and a grand tour of this fair city.
---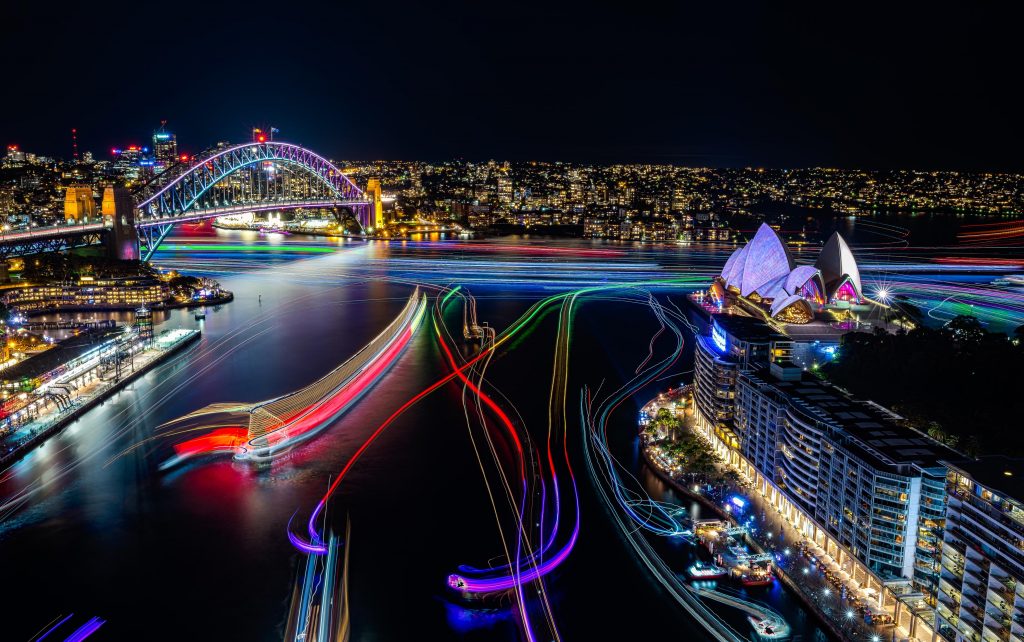 Vivid Sydney
Vivid Sydney is a perennial favourite of ours and one look around the city and you'll see – in a larger than life instant – why. This festival of light, music and ideas makes an already dazzling city glow even brighter. It's not just the brilliant colours that give another dimension to world famous landmarks such as the Sydney Opera House and Harbour Bridge. It's the chance to dance like nobody's business at Curve Ball (June 11) where dance music meets stunning visuals in a spectacular industrial setting, and hear tales of the infamous makings of Kings Cross (June 10-11) from the sex to the drugs and the rock 'n' roll. Plus much, much more. And if you can't make it on the long weekend, there's plenty more in store before and after the Queen's Birthday break.
May 26 – June 17.
---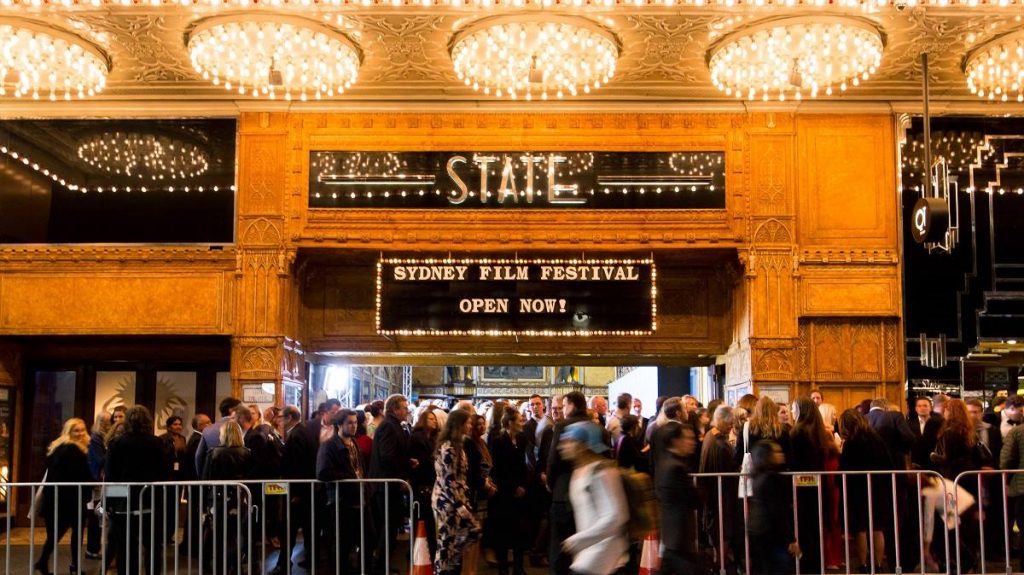 Sydney Film Festival
If you haven't guessed already, we do love our festivals here in Sydney. And why not, when we've got such a spectacular city in which to showcase the international best in everything. This time round it's film and a feast of them at that. Even with the full Sydney Film Festival program still to be announced at the time of writing, we can guarantee cinephiles will be salivating at the coming selection of Aussie gems, award winners, critics and people's choices across all genres for audiences young and old. Can't wait to spend part of the long weekend chilling out in front of the screens at the gorgeous State Theatre and other top Sydney cinema venues.
June 7 – 18.
---
In The House – Edward Scissorhands
While we're on the subject of cinema, here's one of our all-time fave cult classics, starring an actor we idolised in young adolescence at a venue where we've spent many a movie night out. Event Cinemas' In The House series allows audiences to revisit flicks that shaped a generation. Some of the industry's most celebrated films, now cult film classics, are returned to the screens. Edward Scissorhands plays at George Street, Sydney. A young Johnny Depp writ large on the big screen once more… we're in heaven.
June 9.
---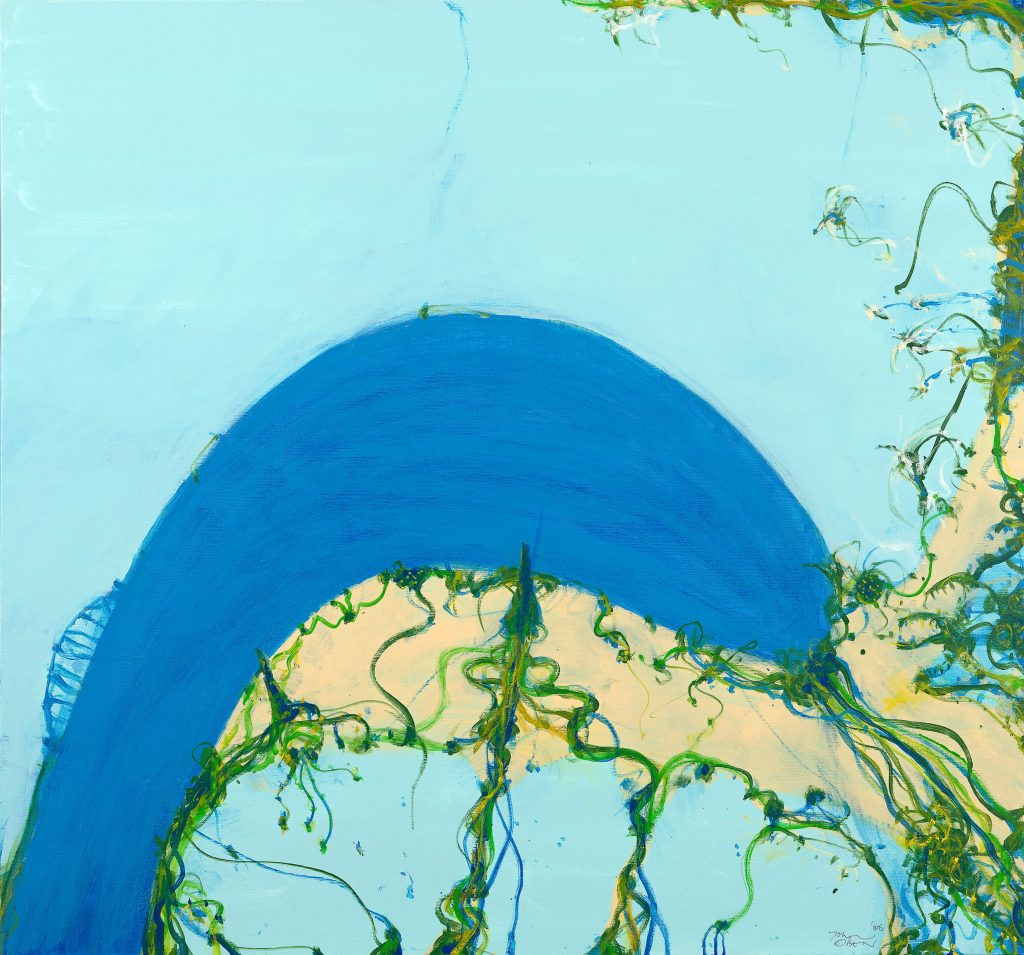 John Olsen – Art Gallery of NSW
The June long weekend presents a last chance to see a comprehensive exhibition dedicated to a master Aussie artist. Head to the Art Gallery of NSW to check out John Olsen: the you beaut country. From the sun kissed shores of Sydney Harbour to the expansive salt pan of Lake Eyre/Kati Thanda in South Australia, it tells the story of Olsen's long love affair with the Australian landscape. Sourced from public and private collections across Australia, the exhibition showcases Olsen's most iconic paintings alongside drawings, tapestries, prints, ceramics and sculptures.
Until June 12.
---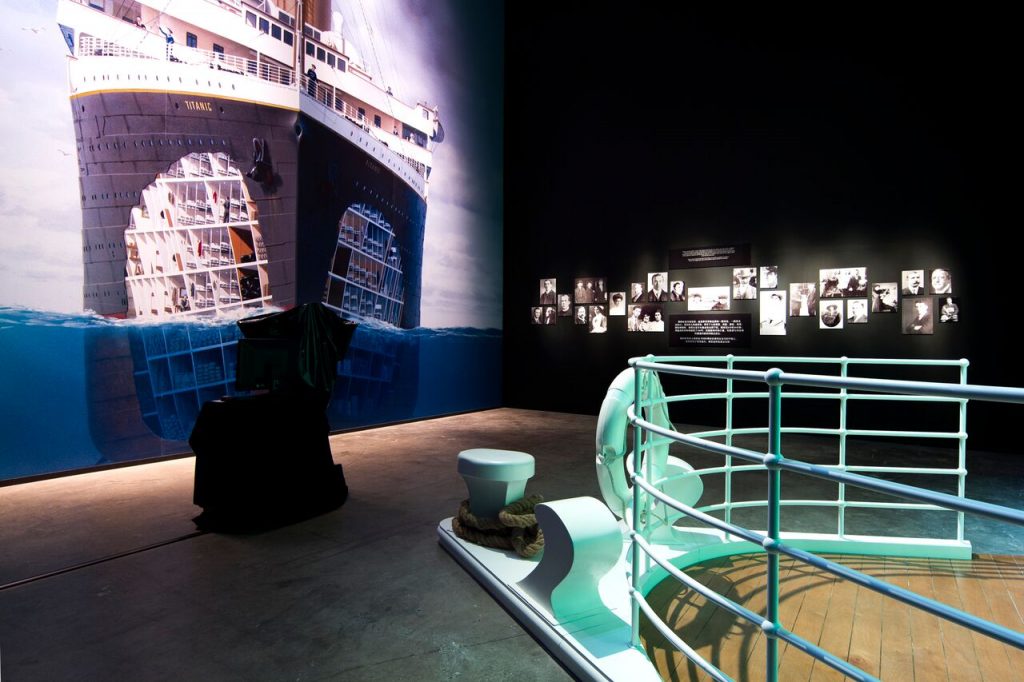 Titanic The Exhibition
More than 100 years have passed since her fateful voyage, but the story of the infamous sinking of the Titanic lives on as a major milestone in the history books and popular culture (thanks also to a 1990s Hollywood blockbuster movie). With the interactive Titanic The Exhibition sailing in to Sydney, you can place yourself on deck as a passenger aboard RMS Titanic's first and final deadly 1912 voyage. Re-live the ship's opulence and its sinking tragedy through dramatic room recreations, 100-year-old artefacts and hands-on activities. Titanic The Exhibition features more than 300 artefacts taken directly from the pre-sinking Titanic (removed before setting sail or others saved by rescued passengers) and her nearly identical sister ship Olympic. Original props and set pieces from James
Cameron's 1997 film Titanic are also on display, including a recreation of the famous "Heart of the Ocean" diamond necklace – that's the one Kate Winslet's Rose character models naked for her artist beau, Leonardo DiCaprio's Jack.
Byron Kennedy Hall, The Entertainment Quarter, Moore Park.
Until June 30.