Craft and quilting ain't just for nannas these days. Although we do take our hats off to the ladies (and gents) who have been setting the standards for we up-and-comers to aspire to. If you love handicraft in any or all of its associated forms, from fabric to paper and beyond, Sydney has got you covered. Immerse yourself in an expo, shop till you drop at the best boutique suppliers, or find that uniquely perfect gift for the craftsman or woman in your life. Sydney's got it all stitched up!
---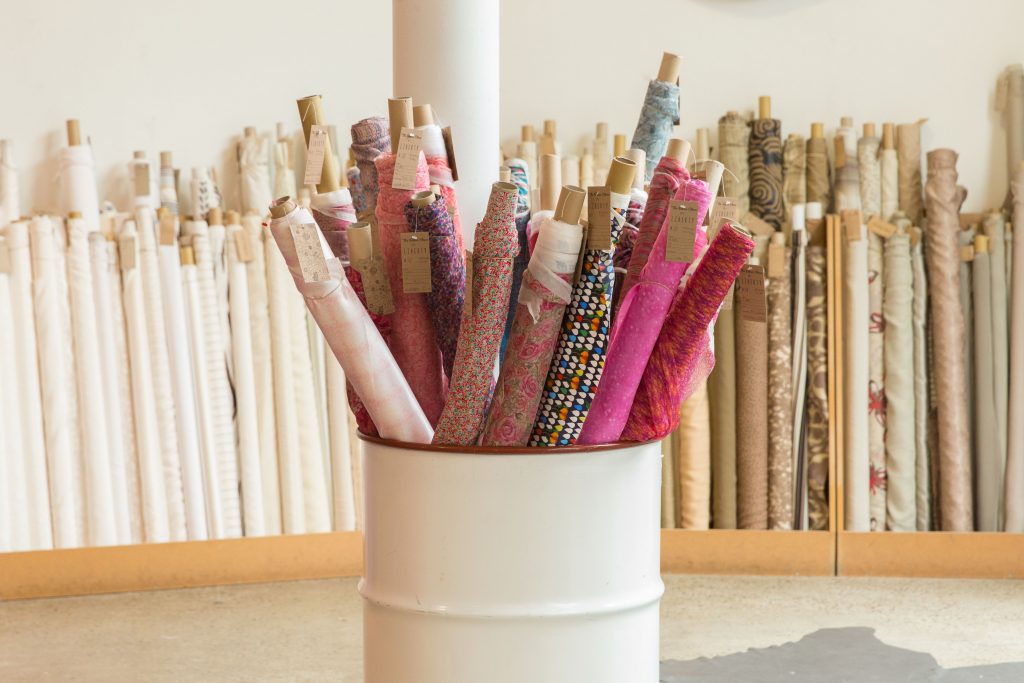 The Fabric Store
Inspiration for that next from-scratch tailored masterpiece is at hand in Sydney's Surry Hills. The Fabric Store bills itself as a go-to for amazing designer dress fabrics and New Zealand merino wool – you'll find this and a whole lot more in the treasure trove of fabrics from cotton basics to linens, woollens, designer printed silks, sequins and leather. We also love The Fabric Store's ethos: as well as huge support for home sewing and great appreciation of the work and care that goes into creating garments from scratch, this mob is committed to recycling and using eco-minded suppliers.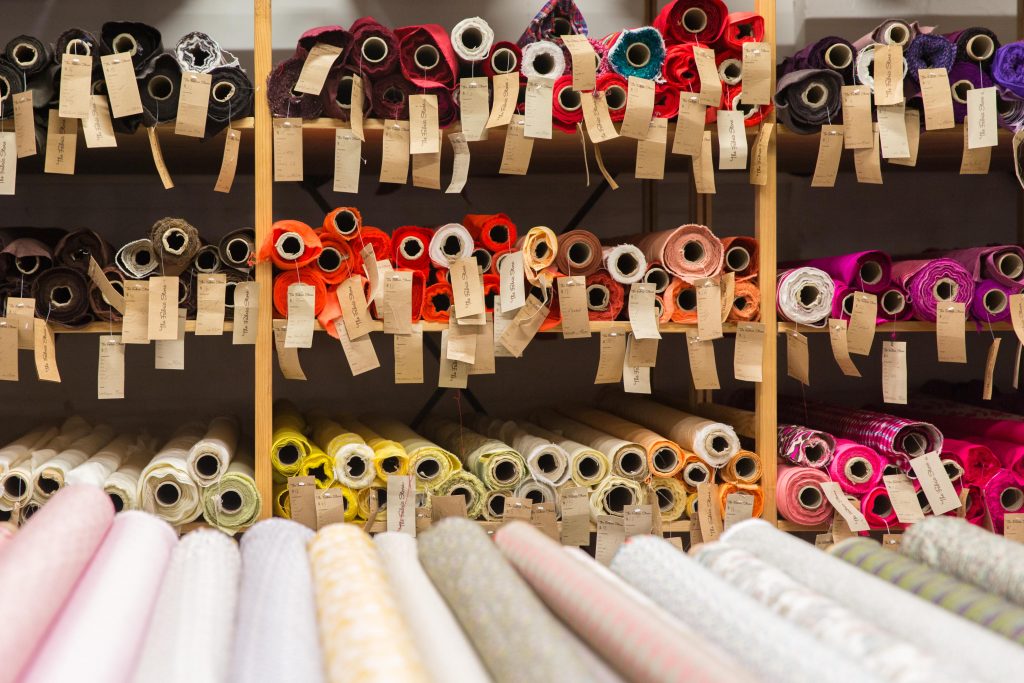 ---
Craft & Quilt Fair Sydney
From patchwork to papercraft, you'll find it all under one roof when the Craft and Quilt Fair sets in in Sydney. If shiny beads, cute wooden stamps, gorgeous pieces of paper and the finest fabrics make you weak at the knees then this place is your idea of heaven! Shops and displays, workshops and classes will allow everyone from beginners to pros to indulge a love of handiwork, be it jewellery making, scrapbooking or patchwork. We just can't wait to test drive a sewing machine!
---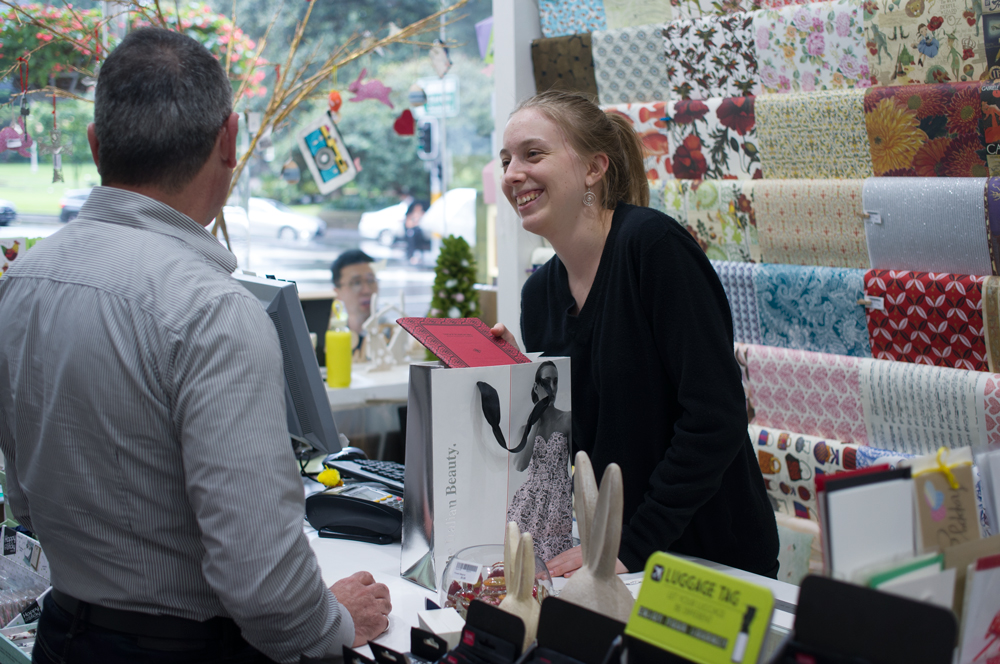 The Paperplace
We're writers at heart … so the sight of beautiful parchment, the smell of leather-bound notebooks and the feel of a fine pen in hand more than excites our senses (yes, we are nerds at heart). And we love it when others share the love, in a beautiful Sydney location to boot. Family owned and operated The Paperplace, located next to David Jones on Elizabeth Street, opposite the corner of Hyde Park, specialises in fine paper and stationery, printing, and beautiful artisan paper goods. Order up a custom-made selection or choose a perfect piece off the shelf.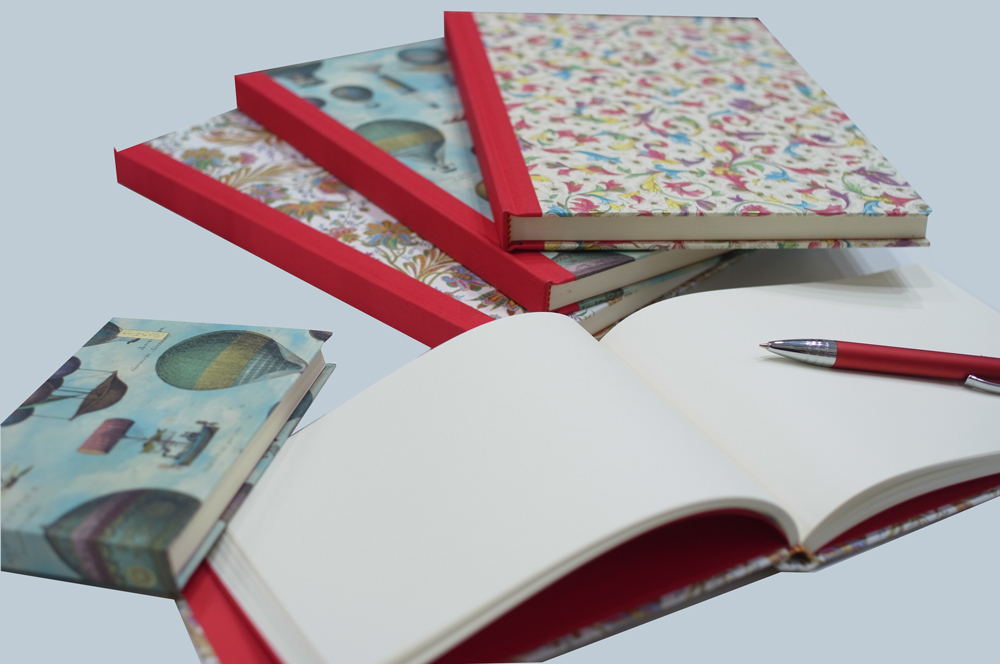 ---
Morris & Sons
You needn't be an accomplished craftsperson (but if you are you'll be more excited than a kid in a candy store here) to appreciate a visit to Morris & Sons. A simple admiration for beautiful things and intricate art makes a visit to this Sydney flagship store worthwhile. Apart from the lovely shop window displays, you'll find wall-to-wall wool, threads, fabrics, books and patterns and tools of the trade in the York Street store. Plus there's plenty of classes to help you hone your craft and expert staff ready to impart pearls of wisdom. Great for a special gift for the knitter, quilter, crocheter or embroiderer in your life too.
---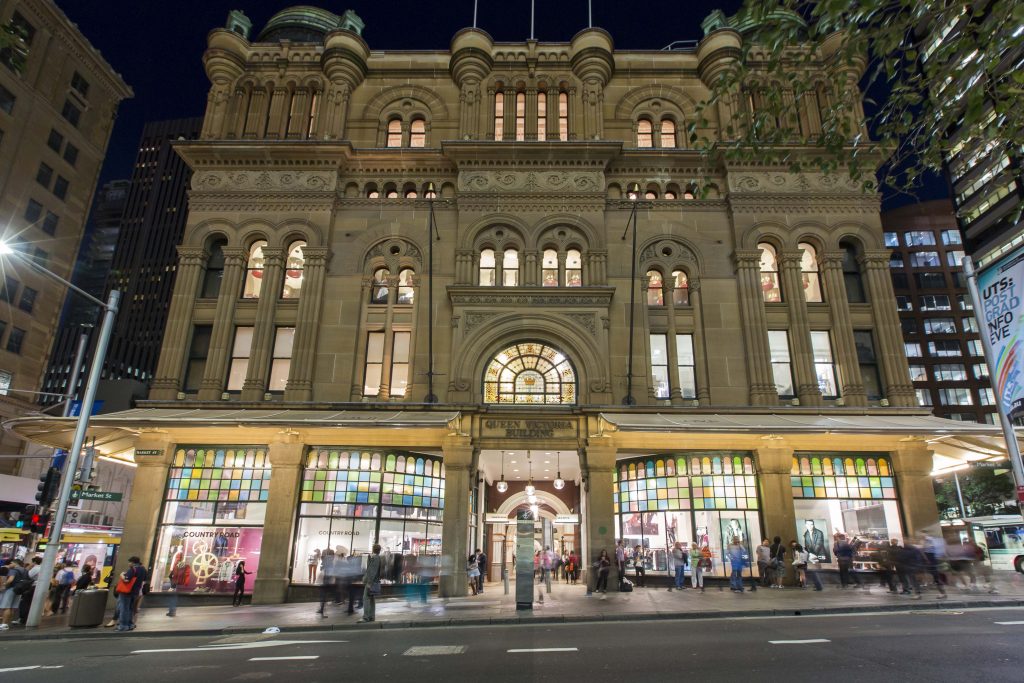 Florentine Australia
We're going through a bit of a period history fiction phase at the moment, having just read all 12 of the Poldark novels (think men in breeches and ladies in fine gowns galloping across England's Cornish coast circa late 1700s to early 1800s). So you can imagine our delight at the QVB store that stocks wax seals as well as inkwells, blotters and pen rests. Admittedly, as the name suggests, Florentine Australia is based on fine Italian tradition of artisan papercraft, but you can see where we're coming from none the less. You'll also find unique writing and stationary sets, books, desk accessories (yes, we do still own and use a letter opener), cards and more.