Whether you're eyeing a family-friendly Sydney Festival, a free one or a far-out one, the iconic summer celebration of arts and culture is oozing with options in 2018. The annual event is scheduled to stage 134 events at 51 venues over 24 days, all orbiting around the themes of human consumption, the evolution of feminism and human interaction with the digital realm
By booking a room at Song Hotel Sydney or Redfern, you'll be conveniently located to sponge up as much of the eclectic range of music, theatre and visual arts on show as you can absorb.
---
Music
With artists such as Brian Wilson, Nick Cave and Elvis Costello as previous headliners, the Sydney Festival's reputation as a premier music event is solid. This year's music program is further affirmation too. The eclectic lineup features everything from Danish band Aquasonic – the world's first underwater band – to Russian feminist protest punks Pussy Riot to local drawcard Gotye. If underwater music is absent from your Spotify playlist, this is your chance to get acquainted. It's also a chance to see dozens of unique performances from acts hailing from 13 different countries in a range of settings including the street, the bar and the theatre.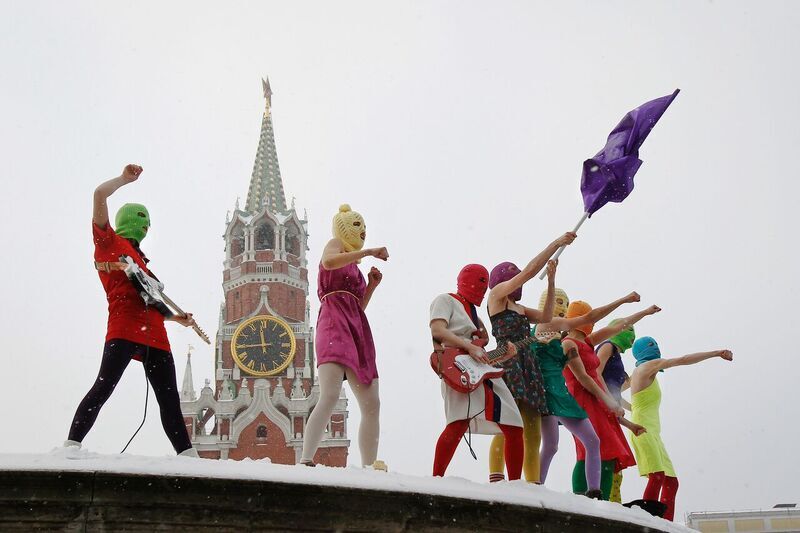 ---
Free
Free doesn't mean second-rate when it concerns events at the Sydney Festival. The 47 complimentary events scheduled for this year's festival are the work of a combination of international and homegrown artists big and small. You can spend an hour taking Indigenous language classes focused on celebrating the Aboriginal heritage of the city, enjoy a free picnic at the Domain as Opera Australia provides the music or sink into shipping containers turned into pop-up swimming pools at the Meriton Festival Village.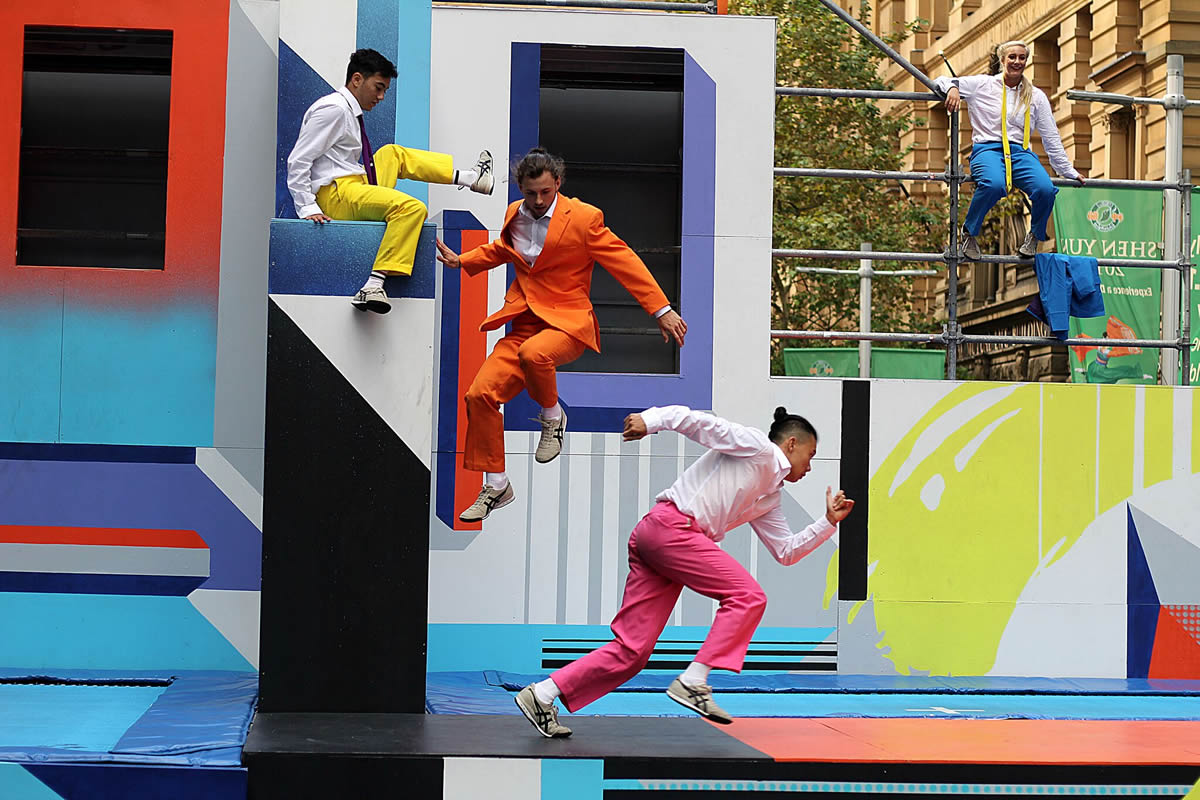 ---
Meriton Festival Village
The Meriton Festival Village, the heartland of the festival, is your gateway into an exotic universe of lively food, punchy drinks and colourful events. A variety of free performances add to the fun ambience around the village but you can also sate your curiosity by getting tickets for cabaret, folk and comedy acts in the Magic Mirrors Spiegeltent. Match that, too, by exploring the quaint world of the Village Sideshow, a frenetic fun park featuring 10-minute dance parties, Temple of Din pinball artworks and out-there virtual reality.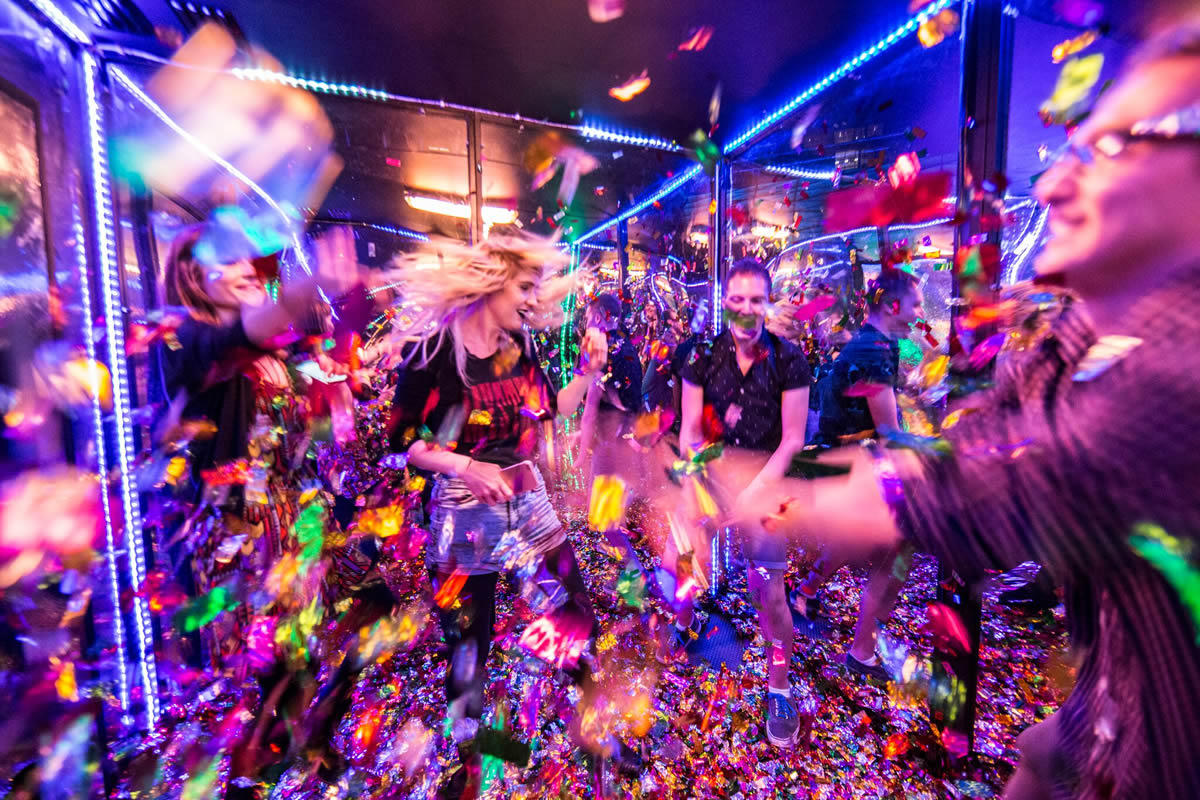 ---
About an hour
If your festival fever symptoms include an insatiable appetite for arts and culture, 'About an Hour' is a notable antidote. Staged in the emerging Redfern Waterloo precinct at leading multi-arts centre Carriageworks, About an Hour offers festival guests the choice of nine performances including an unhinged physical theatre, a lively monologue about female sexuality and anger and political theatre that probes Australia's colonial identity and rickety refugee policy.
The performances, all priced at $39 (plus booking fee), clock in between 40-75 minutes, which means there is enough time to gorge on about four shows in a day.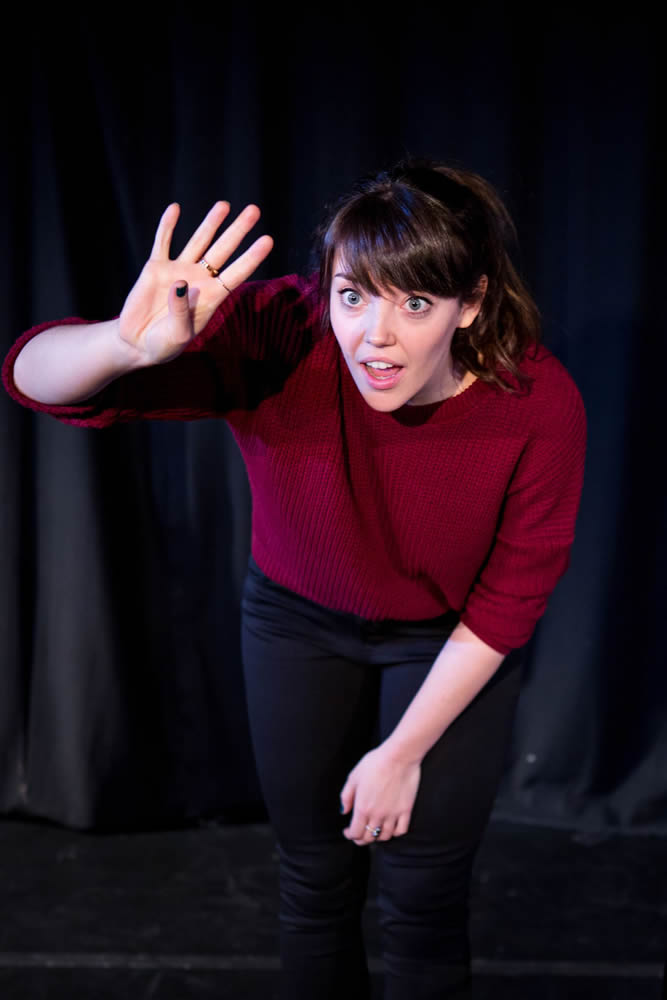 ---
Family
While the Sydney Festival stages various events aimed at young people, it also continues its history of staging entertainment with intergenerational appeal. That means your options include trailing your kids as they make real-time video art alongside video-linked Japanese kids, seeing a family-focused theatrical version of Alice in Wonderland or mounting a pogoing carousel unicorn to perform karaoke. At the same time, if you have teens and tweens, you can relax with a drink as they explore the safe spaces the festival has designed for them.