No matter the car or cars you own, getting behind the wheel of another one is always a potentially exhilarating escape from the everyday. Especially if the car in question is a supercar.
In Sydney, luxury driving experiences such as guided supercar tours, track events and extended tour packages start at a few hundred dollars and increase proportionate to the time and distance you want to cover.
If you're staying at Song Hotel Sydney with the intention of building on an already-memorable Sydney experience, getting behind a Lamborghini, Porsche or an Alfa Romeo is a stylish way to experience the charms of the city and locations such as Darling Harbour, the Hunter Valley and the Blue Mountains. You typically need to be over 25 to access most luxury hire vehicles but there is a wide range of companies to get you on the road if you are. Otherwise, gift cards are available to share with age-appropriate friends and family too.
---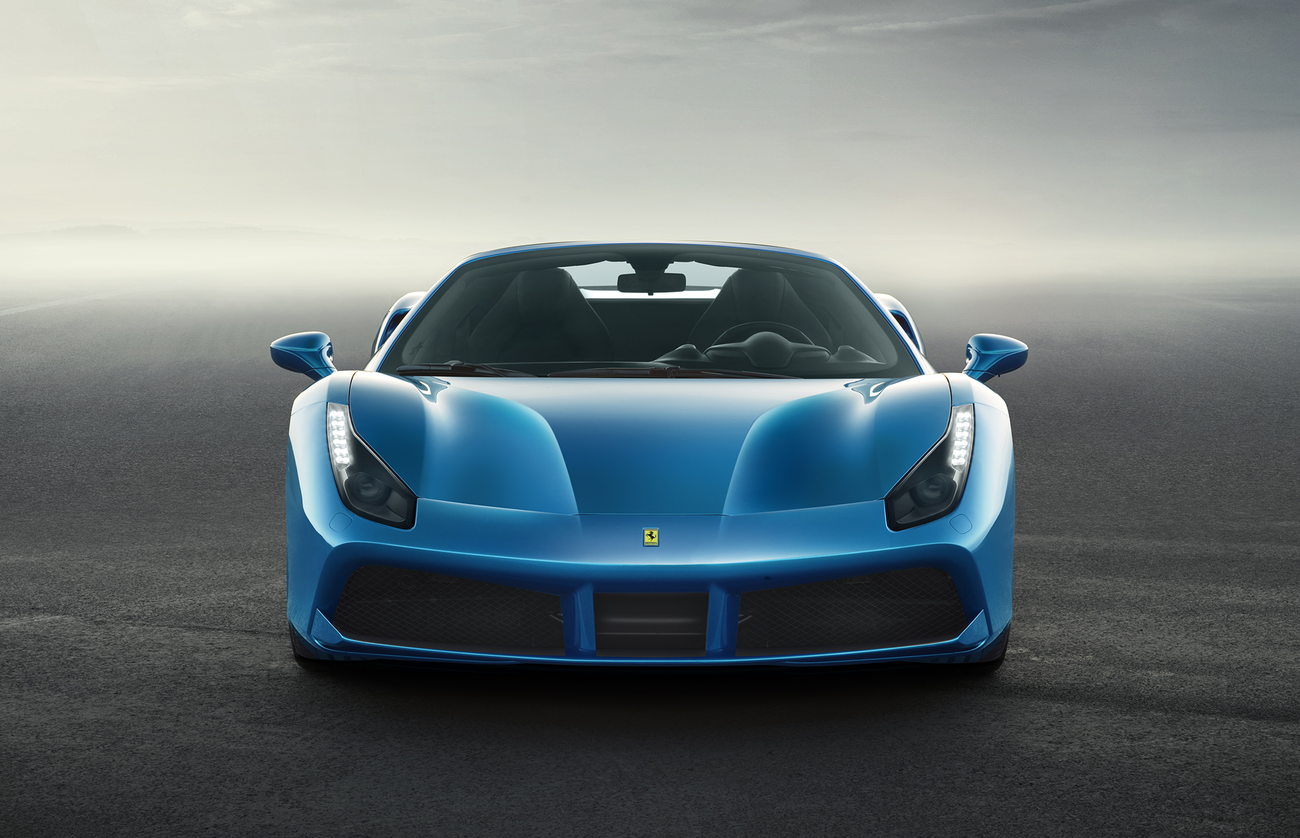 Sports Car World
Sports Car World prides itself on accommodating its customers needs, irrespective of their budget, timeline and destination.
When you handpick a vehicle from the stable of Ferraris, Porsches and Maseratis at SportsCar World's Rhodes showroom, it will feel like an experience in itself, but the fun really kicks into gear, so to speak, once you've chosen your luxury car.
From the driver's seat, your various choices include clocking laps around the track at the Marulan Driver Training Centre, extending your rental period to take in more open road and driving days that will see you whip around destinations such as the South Coast and Central Coast with a small fleet of head-turning luxury cars.
You probably won't need a filter to make these Instagram pictures pop.
---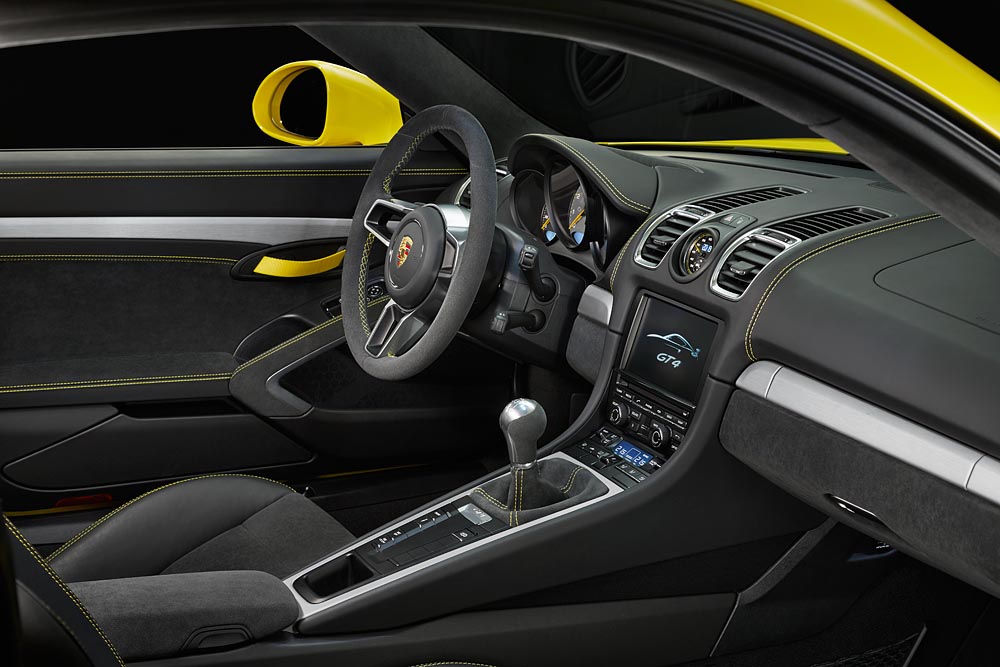 Hertz Dream Collection
With 220 locations throughout Australia, there's a fair likelihood you're familiar with car rental company Hertz. A lot of the multinational car rental giant's vehicles are available for the budget market but it's premium offerings are available at competitive and affordable rates too.
The company's aptly-named Dream Collection, which features a slew of well-polished luxury vehicles that you can pick up from various locations around Sydney, isn't about the bells and whistles attached to some of the packages offered by other luxury vehicle hire companies but the upside is there are good deals to be found.
Booking these vehicles – which include the Porsche Boxster, Audi R8 and the Porsche Cayman – is easy through a user-friendly reservation system, and so is the joyriding around Sydney's sunny hot spots.
---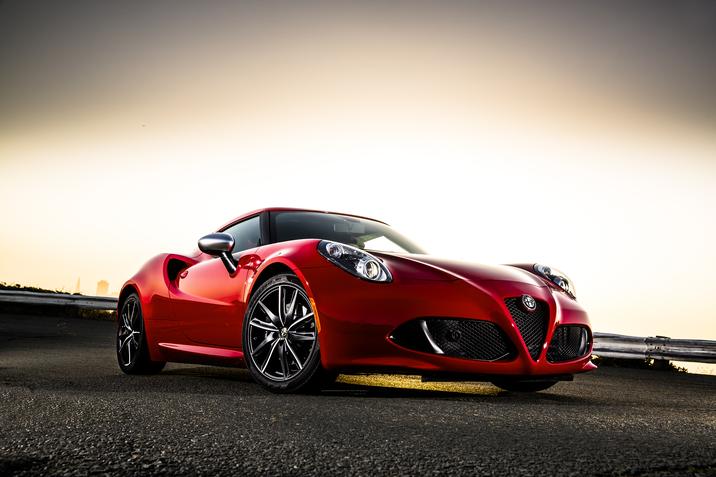 Ultimate Rentals
Ultimate Rentals has only been in the luxury car rental business since 2014 but it's wasted no time establishing an enviable fleet of exotic vehicles, good service and satisfied customers.
As an Ultimate Rentals customer, you'll have access to a pristine fleet of supercars, performance cars, convertibles, prestige cars and SUVs that the company makes available through a pick-up and drop-off service that is inclusive of Song Hotels Sydney.
Self-drives, extended rentals, drive days and special events such as weddings are all part of the company's offering but, if it's your first time climbing into a luxury rental car, the drive day is a good way to make up for lost time.
This is an opportunity to become acquainted with a buffet of Porches, Mercedes and Ferraris as you barrel through postcard scenery and enjoying a morning tea and gourmet lunch before you're done.
---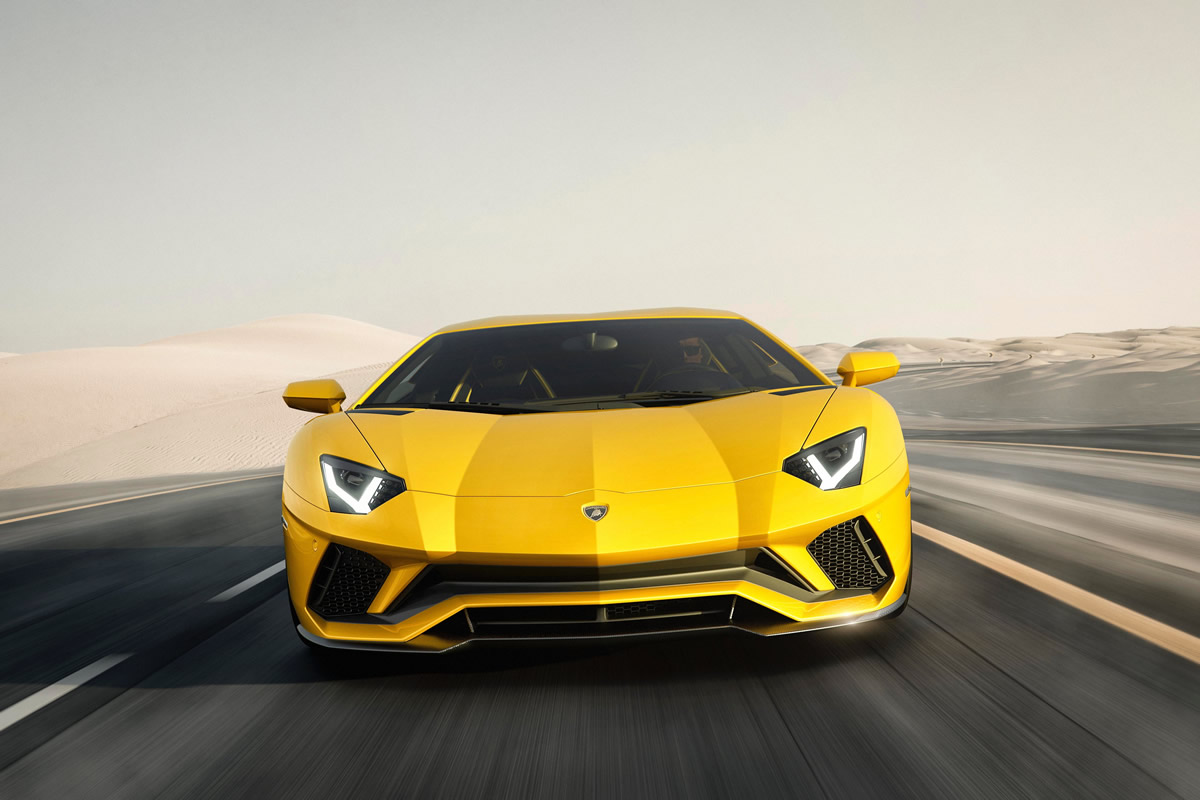 Drivemycar.com.au
In today's digitally convenient world, it's no surprise that an internet-based car rental company like drivemycar.com.au exists.
Drivemycar.com.au, an alternative to traditional car rental companies, is a peer-to-peer online community that essentially connects you to luxury car owners (and any other car owners) who are looking to increase their cash flow by renting out their vehicle.
Contractual safeguards are in place but the reduced intermediation between the vendor and you means you'll have cheaper access to a large range of luxury car brands that will put the wind in your hair as you visit iconic Sydney sites and landmarks such as the Opera House, Bondi Beach and Manly.