There's a surplus of reasons to visit Sydney in the middle of summer. The beaches are abuzz, the beer gardens are humming and the walking paths are hives for personal bests.
But if you want some culture with your sun, chief among your reasons to visit the city this summer ought to be Sydney Festival. The event, which debuted in 1977, has entrenched itself as one of the city's marquee celebrations over the past 40 years.
This year, it turns its attention to the themes of migration, human endeavour and feminism. It features 18 world premieres, five Australian premieres and eight Australian exclusives. You'll find affordable ticket pricing, family-friendly events and diverse programming that encompasses big ideas, cutting edge theatre, live music, a shedload of visual art and much more.
Here are four festival standouts amongst the many.
---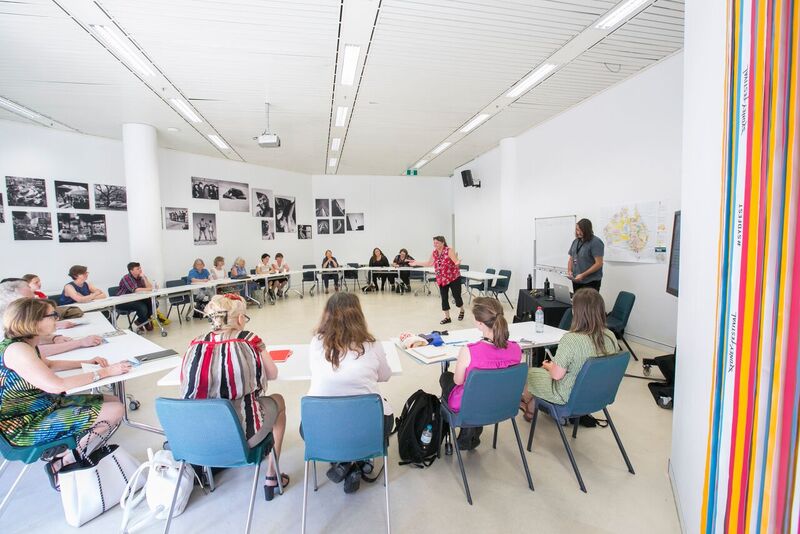 BLAK OUT
Sydney Festival's Reconciliation Action Plan is focused on closing the gap between Indigenous and other Australians through various commitments including providing development and presentation opportunities for Aboriginal and Torres Strait Islander artists and arts workers.
BLAK OUT is your chance to see the festival realise these goals. BLAK OUT is a hub for theatre, music, dance, classes and art that captures the many stories of Sydney Festival's First Nations artists and performers.
If you're keen to deepen your own engagement with Aboriginal culture, Indigenous language class Bayala is returning for its third year. The Man with the Iron Neck and The Weekend tackle heavy issues such as suicide and the search for a missing parent and you can check out a captivating variety of art installations, dance and music performed by Indigenous artists. BLAK OUT might be concerned with matters of reconciliation on the one hand but it's a gripping program of art and performance on the other.
---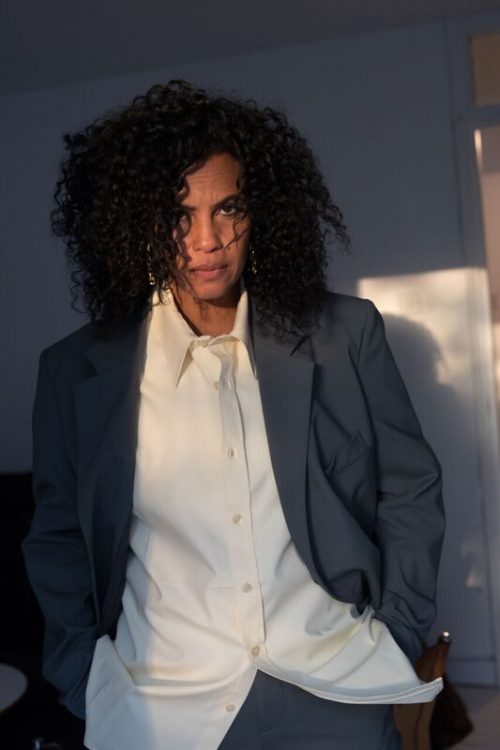 Music and theatre
Swedish pop veteran Neneh Cherry, experimental Australian composer Ben Frost and Jonathan Bree of New Zealand indie act The Brunettes are all part of an eclectic lineup, but there are other ways to experience the festival's music too. Soundtracks are slated to accompany art installations such as Masters of Modern Art from the Hermitage and you can join the drop-in choir sessions of Bayala.
Stages will also be lit for some powerful plays. Highlights this year include A Ghost in my Suitcase, based on Gabrielle Wang's novel about a 12-year-old girl's travels to Shanghai to scatter her Chinese mother's ashes, and Home, a drama about notions of home that audience members are invited to participate in.
---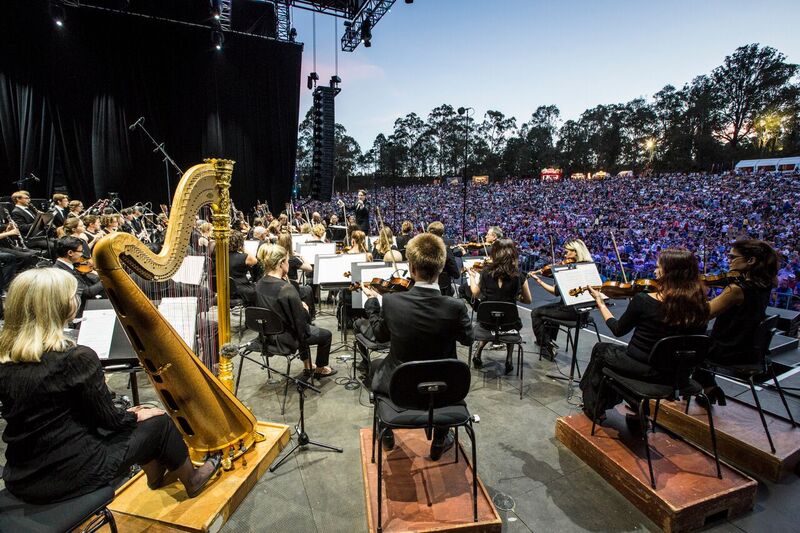 Free things
Whether your affections are for outdoor music shows, visual art, installations or circus performers, there are many free events to keep an eye out for throughout Sydney Festival.
Just Not Australian, at Art Space, is an exhibition that explores the mythology of Australian identity through the work of prominent local artists. Sydney Symphony Under the Stars is a great excuse to unroll a picnic blanket at the Crescent in Parramatta and get star struck by the Sydney Symphony Orchestra performing film scores and iconic classical music. The Vigil, meanwhile, is an invitation to Barangaroo Reserve for a fireside reflection on colonisation's impact on Australia, as expressed through the musical performances and stories of Indigenous community members and elders.
If you're staying at Song Hotel, you're perfectly located to attend the Festival Garden at Hyde Park North too. Here you can enjoy free entertainment, food and drink vendors, free parties and DJs.
---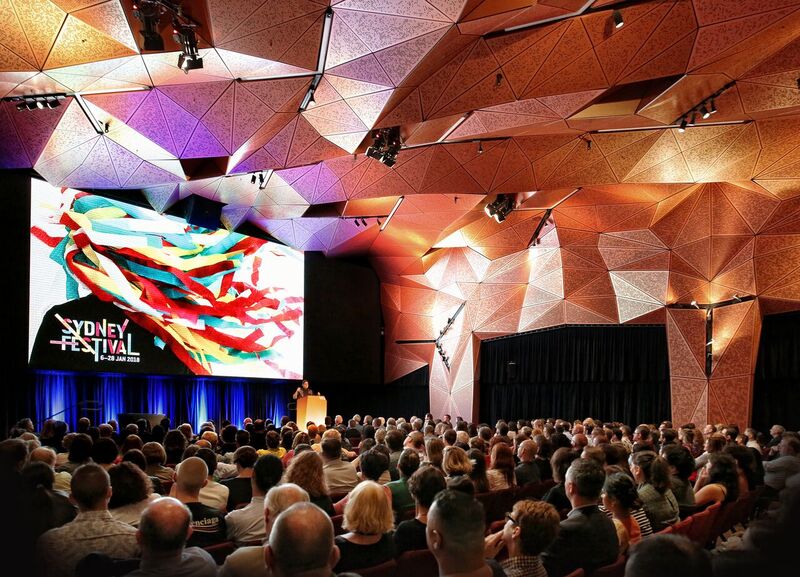 Talks and classes
Sydney Festival explores many of its ideas through talks and classes and, as a guest, you can get involved as participant, observer or both.
Displacement and Diaspora: Who We Are and How We Live Together is part of University of Technology Sydney's Big Thinking Forums, which draw artists and experts together for panel discussions about the ideas that inspire their work. Displacement and Diaspora examines how the migrant experience in Australia raises complex questions about identity, assimilation and belonging. The Sydney Morning Herald also plays host to Q&A sessions with artists following their performances in shows such as Old Stock: A Refugee Love Story, One Infinity, Beware of Pity and Deer Woman. Intrepid Chinese artist Xiao Lu is also appearing at 4A Centre for Contemporary Asian Art to participate in conversation about the role art plays in influencing important debate.
Many of the talks and classes Sydney Festival is staging are free but the messages are valuable.