Trivia quiz question: which bars in Sydney encourage you to carry on like a know-it-all and reward you for your form? Answer: a lot of them, thanks to Sydney's trivia night scene. Trivia performs two key community functions. It gets you out socialising and it transforms the bar into a social destination on a night where everybody would otherwise be cocooning with eyes full of Netflix.
Sydney trivia's hallmarks include entertaining hosts, high-tech multimedia production, quality prizes, stimulating quiz questions and good dinner and drinks options.
If you're staying at Song Hotels and looking for a fun and frivolous night out early in the week, here are four trivia venues among the many that deserve special mention.
---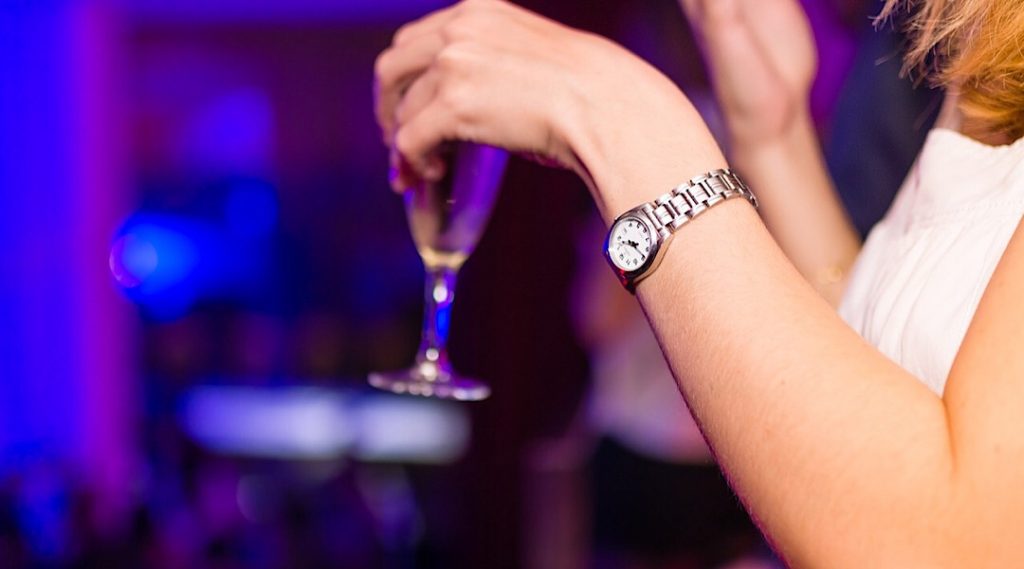 The Royal Albert Hotel
Reckon you could see yourself owning it on a TV show like Spicks and Specks? Surprised you never received an invitation to become a regular panelist? Then welcome to your ideal trivia venue, the Royal Albert Hotel. The Surry Hills everyman pub hosts Dirty Thunder Music Trivia on Tuesday nights at 7pm, delighting savvy music fans with its comedian hosts, boozy prizes and cool musical playlists.
The hotel is an honest-looking historical pub that's stocked with a heady craft beer arsenal. It makes no bones about its rampant happy hours or the burgers and hot dogs that have headline status on its menu.
Dirty Thunder's two-hour trivia events don't take themselves too seriously but there is some seriously fun trivia entertainment to have.
---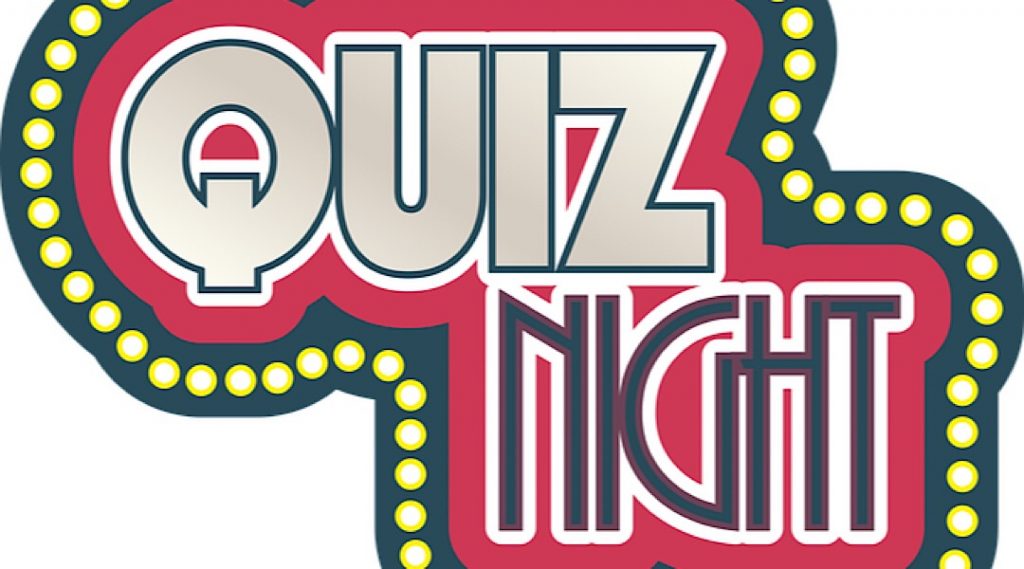 The Bellevue Hotel
If you basically know everything – or, well, at least something about everything – the Bellevue Hotel's weekly Monday trivia night is your vindication for all that cerebral storage space you occupy to do it. Trivia at the Bellevue is a good opportunity to test your knowledge on a range of subjects including pop culture, news and current affairs, geography and history.
The venue, a neighbourhood local in Paddington with an honest public bar and trendy terrace bar, has been watering a convivial crowd for 130 years. Its trivia night offers great winners' prizes and spot prizes that are further sweetened by cheap schnitzels and beer jugs.
---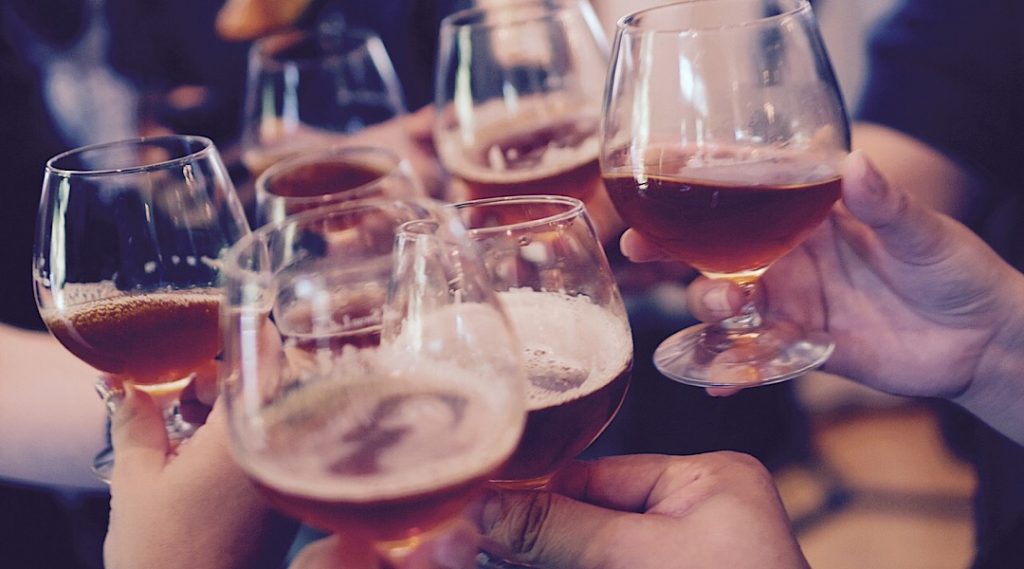 Garry Owen Hotel
Garry Owen Hotel's trivia nights, which are staged by InnQUIZitive Fundraiser Trivia, direct proceeds from their events to chosen schools, charities or sports clubs, making the nights especially conscionable for punters.
Fun hosts, a quality range of questions and a multimedia quiz format that incorporates big screens and songs keeps thing engaging at Garry Owen.
Would you like another burger or schnitzel with your trivia? No problems. They loom large on this Colonial-style pub's menu.
In the last five years, the corner venue has changed hands and undertaken a range of makeovers. The sports screens, gaming facilities and regular events make the venue an obvious choice for many too.
---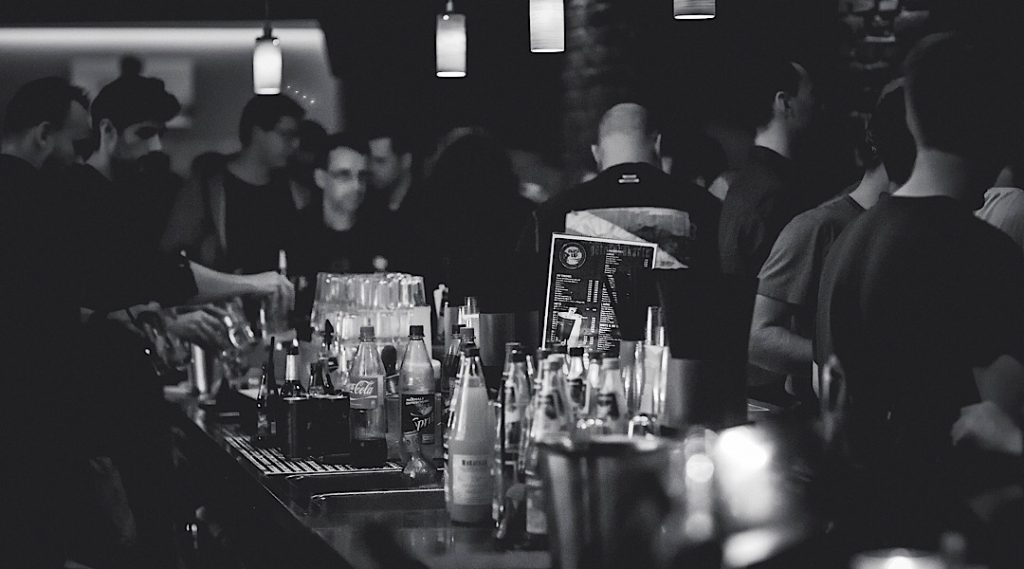 East Village Sydney
The East Village Sydney is a corner gastropub in Darlinghurst that stages trivia on Tuesdays. Sequin-peacock James "Breko" Breckney is the host of what's known as 'Breko's Trivia' at the venue and his event is a colourful improvement upon some of the more staid trivia events around town.
You'll enjoy answering general knowledge and pop culture questions with the mediation of giant plasma screens that bring a lot of energy to the music and video segments. It should be added, too, if you're not the greatest trivia competitor, there are other ways to pick up valuable points for your team. Maybe you'll put your lot in the running for beer and wine-spot prizes and winners' cash prizes during the picture rounds, creative challenges or ring tossing.
When you're looking to remedy Tuesdayitis, the limbo and glitter bombs that characterise the vibe at East Village's Tuesday night trivia are the fix.