Helicopters are a one-of-a-kind way to travel. Arena rock bands, politicians and tycoons will all tell you that. Not that you need to be a tycoon, politician or arena rock god to find out for yourself. Not in Sydney. The city offers a variety of affordably-priced helicopter tours that showcase spectacular views of Sydney landmarks such as Bondi Beach, the Harbour Bridge and beyond.
Here are four of the best helicopter tour companies to check out before you head skyward.
---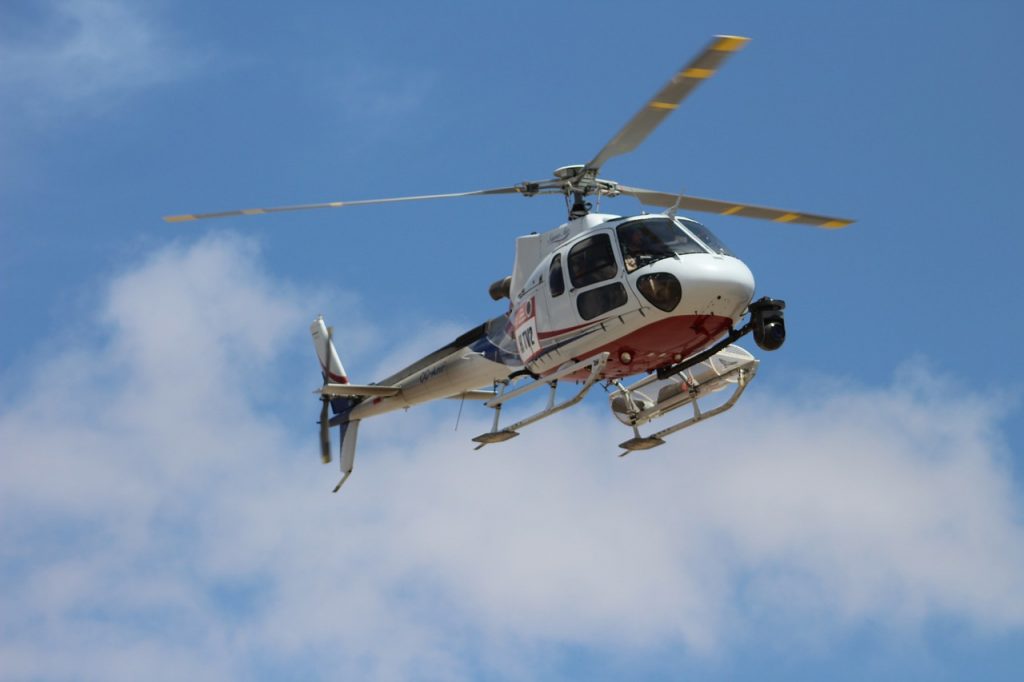 Blue Sky Helicopters
Sydney Airport-based Blue Sky Helicopters is a small operation owned by a pilot whose experience as an aerial photographer qualifies him to provide intriguing commentary about the visual character of the helicopter tours Blue Sky provides.
Blue Sky's tours range from 15-minute rides to the Harbour Bridge all the way up to six-hour luxury health spa tours at wider NSW destinations such as the Hunter Valley and Glenworth Valley.
The tourism company is a longstanding operator at Sydney airport. Its owner has logged more than 8000 flight hours and the company is committed to opening tourists' eyes to the beauty of Sydney from up in the sky.
---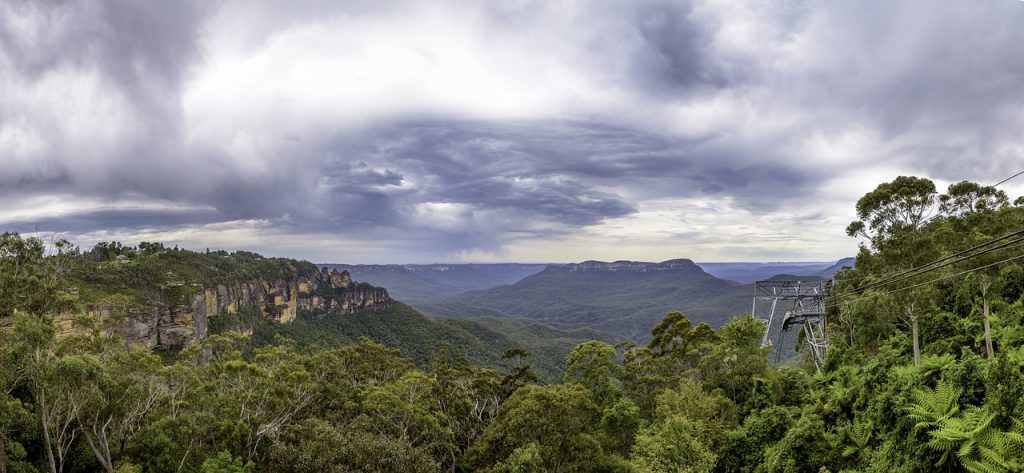 Sydney HeliTours
Sydney Helitours has been a scenic helicopter tour provider since 1993. As Sydney's largest scenic helicopter company, it provides exciting tours of Sydney's best postcard spots and remoter destinations such as the Blue Mountains. The company's five-strong fleet of helicopters is operated by experienced pilots who provide colourful in-the-air commentary as you joyride to indulgent lunch and wine packages in idyllic destinations such as the Southern Highlands.
Like various other helicopter tourism companies, Sydney HeliTours' tours includes a minibus ride for airport pick up and drop off. It's a great experience to share with friends and family or to gift to somebody on a special occasion like a birthday.
---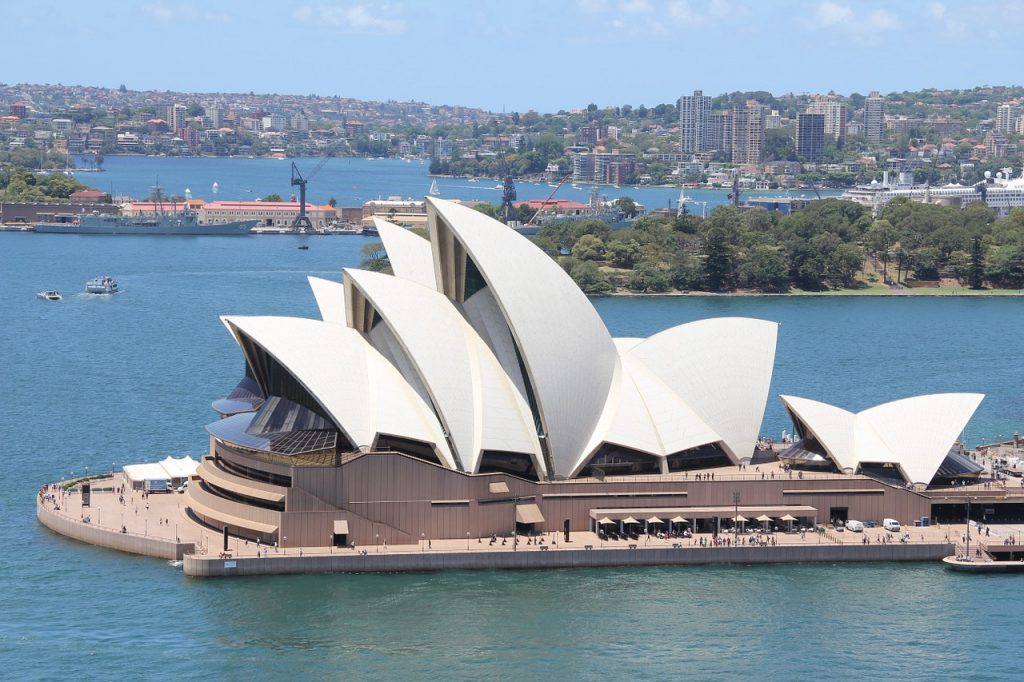 Sydney Helicopters
Sydney Helicopters has been taking tourists into the Sydney skies for more than 30 years. Based at Parramatta Airport, the company's services extend to scenic helicopter tours, airwork, events, photography and charters.
Sydney Helicopters offers two main local scenic flights. The first one covers Sydney's most iconic destinations, such as the Sydney Harbour Bridge, Opera House and well-known suburbs such as Balmain; the other is focused on Sydney Harbour and the Beaches (Manly and Bondi), where you can expect to share a wave with the bridge climbers and keep an eye out for the dolphins and turtles. Sydney Helicopters also offers pub tours and lunch tours, making it another popular all-rounder.
---

Bankstown Helicopters
Bankstown Helicopters is a Sydney-based flight training facility with a large fleet of helicopters and 32 years' industry experience. The good news for tourists is it also doubles as a helicopter tourism provider. It's 12 scenic flights encompass diverse stretches of NSW. Whether you want to gaze down on the fruit orchards, cattle and forests of Orange or touch down on the riverbank of historic town St Albans for a pub tour, Bankstown Helicopters offers plenty of picturesque locales to visit and plenty of points of interest on its itineraries.