Sydney's family farms are perfect places for tourists and animal lovers to experience intimacy with an ensemble cast of farm favourites.
Farm visits aren't all milking cows, petting guinea pigs and hand-feeding horses however. If you're with kids, expect them to beeline for the playgrounds. Expect to learn about sustainability and agricultural history, try farm-fresh cafe fare and snaffle the odd souvenir before the trip home too.
Sydney's farms are diverse. Whether you want a snapshot of life on a working farm, insights into Australia's agricultural heritage, education about where food comes from or unique experiences interacting with animals, there are plenty of farms to accommodate it all.
Here are some of the best ones to your itinerary while you're a guest at Song Hotels.
---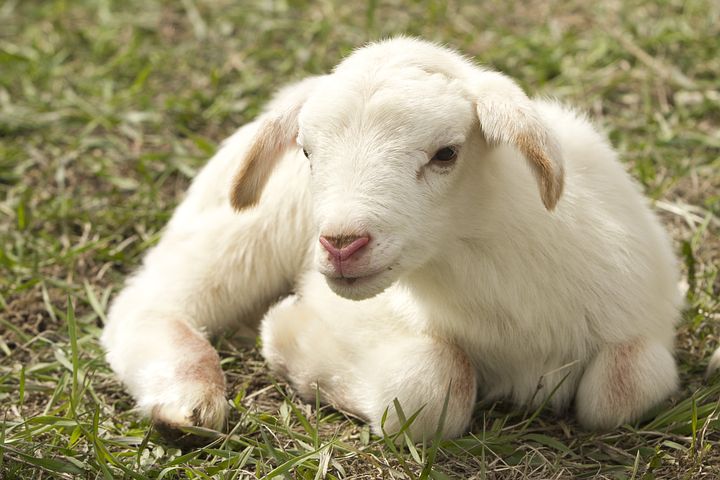 Calmsley Hill City Farm
Calmsley Hill provides an authentic rural farming experience just an hour out of Sydney's city centre.
The farm, which is the historical land of the Dharuk tribe, has had many incarnations in the last few centuries but really started its educational focus in the 1980s.
Today, Calmsley Hill is an expanse stretching 400 acres that is peppered with opportunities for visitors who wish to get up close with a range of animals including pigs, goats and cows.
It's a leading farm in sustainable learning and education and it stages a range of events and activities including camping, parties, weddings and school excursions.
The cafe is open daily and and you can enjoy a range of shows including animal petting, animal milking, tractor riding and working dog shows.
---

Golden Ridge Animal Farm
Golden Ridge Animal Farm specialises in providing its visitors with hands-on farm experiences. The family-run farm, based in the Hills district of Sydney, has been operating as a children's farm for almost 50 years and it continues to develop as a tourist destination.
You can engage with the farm through a range of experiences such as nursing baby chickens, ducks and rabbits, milking the cows and giving a bottle to the baby lambs.
The farms are popular choices for parties, group events and tours. Little people are made for the pony rides and the farm lunches are always an agreeable way to round the day out.
---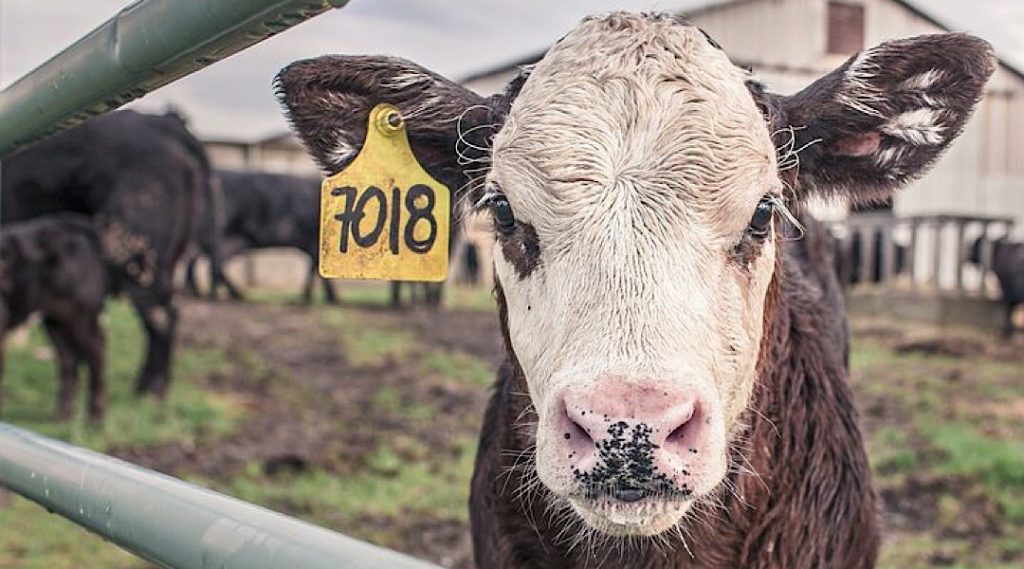 Belgenny Farm
The picturesque Belgenny Farm was established by agricultural pioneers Elizabeth and John Macarthur in 1805 – and that's still very visible to the visitors the farm attracts today.
Belgenny, the setting for the earliest collection of colonial farm buildings in Australia, is an intriguing location to take deep-dive tours into Australia's agricultural history. The four tours the farm operates – Friends Historic tour; Small Miserable Hut tour; Creamery Interpretive Centre tour; self-guided tours – are interactive and immersive experiences that encompass everything from archaeological dig site stops to stories relaying the history of the buildings.
The scenic enamour of the site makes it an attractive destination for special events such as weddings and its heritage status makes it a hotspot for educational experiences.
---

Amazement
Amazement goes into overdrive with its farm fun. It's well stocked with exotic birds, furry favourites and petting shows but a good time here also entails everything from magical mazes to giant board games to the kids' playground.
There are many idyllic picnic spots and the Barnyard Cafe offers some beautiful vantage points for lunch.
Five minutes away, too, the Yarramalong Valley is blessed with golf courses, bike trails and national parks.
Options is one thing Amazement has covered.