In Sydney's inner-West, they're serious enough about their little breweries to operate the Inner West Brewery Association, a key advocate breathing oxygen into the city's microbrewery tourism scene.
Presently, there are 13 micro breweries in the area. Last September marked the enactment of a trial to see how craft breweries fare operating as bars.
What this means is that there is an emerging number of reasons to tour breweries in Sydney in 2019.
Here are some of the best breweries in Sydney that double as drinking spots.
---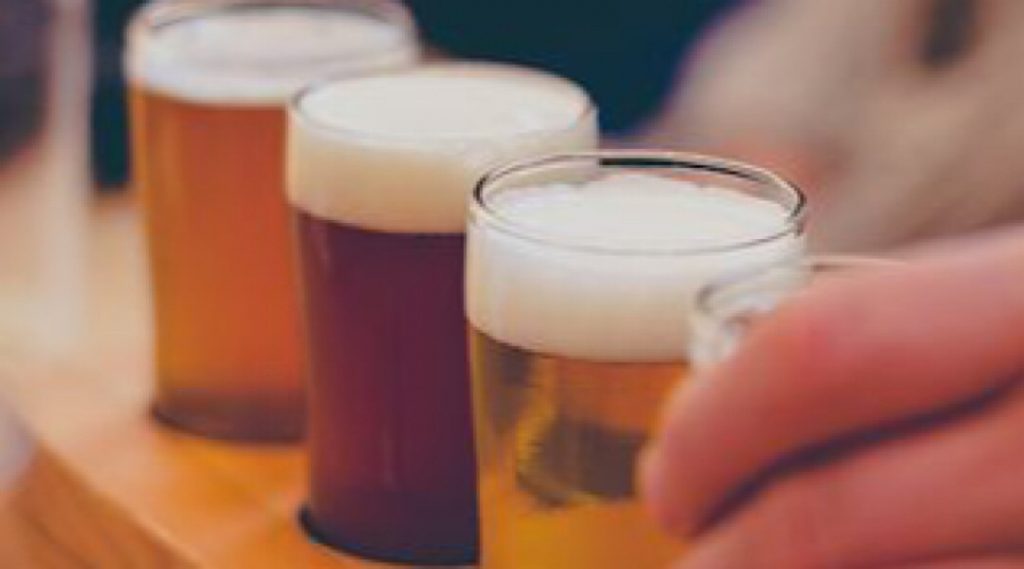 The Grifter Brewing Co
Like a lot of breweries in the inner West, The Grifter Brewing Co's history is young. 2012 young, in fact. That's when the three founders (DIY brewlords, prior) took flight from their apartment kitchen and pitched a real stainless steel brewery to start experimentation.
Grifter's tap list, which includes stout, Pilsner and lager, presently sits about 10. There's plenty for you to do with all that and there's plenty more to do at The Grifter too.
You can disembark from your school to get a bar snack, shoot pool, check out the merch (t-shirts, stubby holders, tote bags and the like) and order a crafty sixer for takeaway. The Grifter is open to settle your thirst seven days a week.
---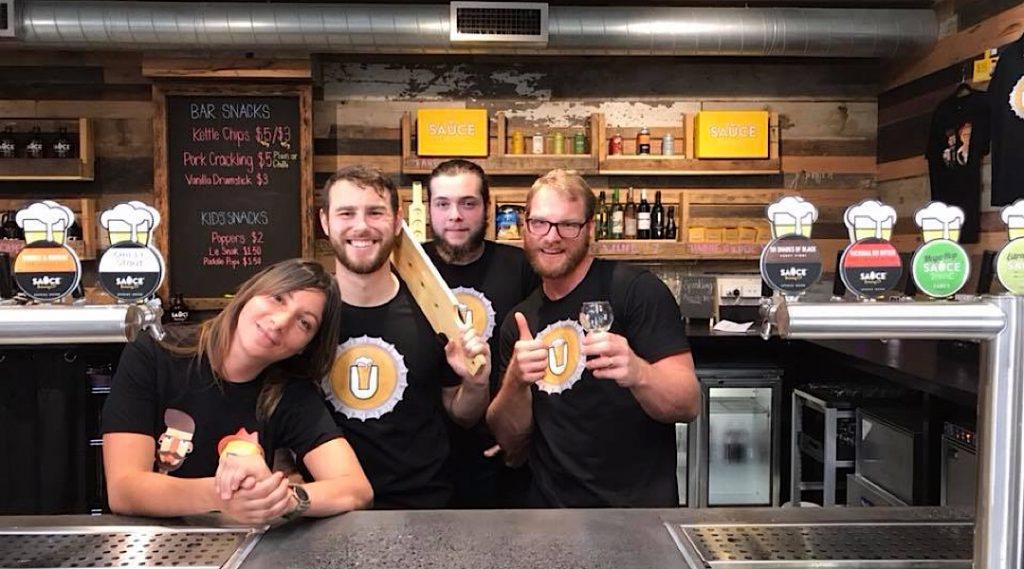 Sauce Brewing Co
Sauce is what happens when an ex-Telco/IT entrepreneur's beer-making hobby gets out of hand. Founder Mike Clarke registered the company's name Sauce about eight beers in but this was not beery behaviour to wake up remorseful about.
Sauce's massive tin shed is fit for its grand ethos of "diversity and variety". Once you infiltrate the brewery, you'll gravitate to the sleek industrial interior of the tap room, where you can drink out of 12 taps (try a glass though) that showcase the brewery's penchant for hoppy beers you dad will like too.
Sauce draws a friendly crowd that likes to get to know the beer makers and enjoy good company in a social setting. It rotates a delectable cast of food trucks outside, stages various culinary-based events and has a very convenient online store you can shop when you want to relive all those Sauce beers you have forgotten.
The beer garden is a grassy spot that groups like to spread out on.
---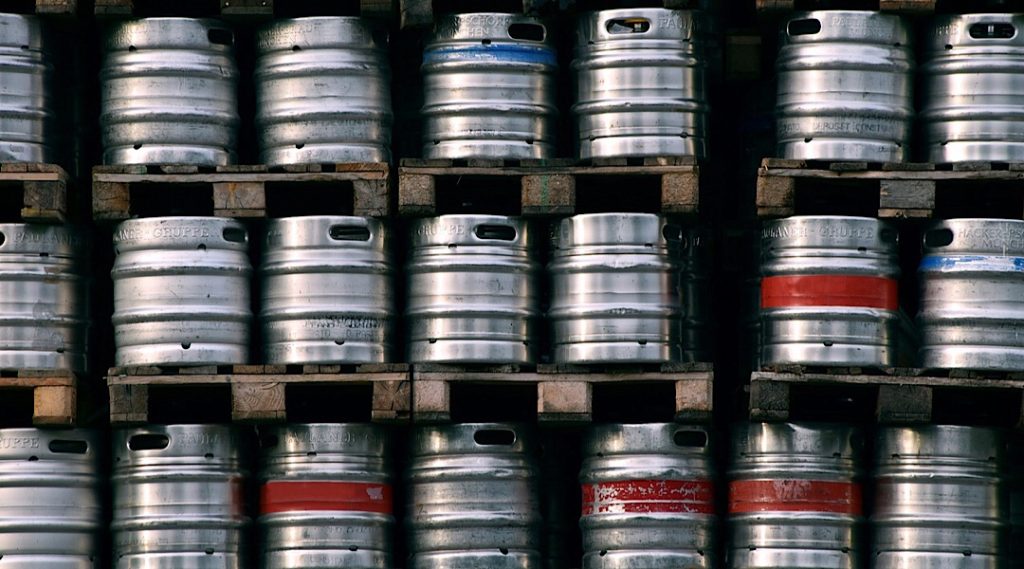 Willie the Boatman
Brew den Willie the Boatman fits in nicely at St Peters' entrepreneurial hive Precinct 75. These days, too, it ha an onsite tasting room to complement its brewery machinery.
Like a lot of other brewery operators, the company's founders started out with a backyard DIY approach but they have evolved their straight forward brewing approach to the point they're visible in a large number of Sydney's best venues today.
The warehouse-style tasting room is lofty and brightened by large windows that gulp in the natural light. The boat-themed paraphernalia also makes this setting a fun one to busy yourself with tasting paddles of beers named after community legends and local friends.
The Crazy Ivan, named after a local identity named Ivan Smith, is big on malt and hops, and Todd Trailer Ale is a pale ale that shouts out to a guy named Todd who reportedly has no qualms about loaning the brewery men his trailer.
The food trucks come on Saturdays and the tasting room is open Thursday-Sunday.
---
Young Henry's
Young Henry's is a bit of a godfather of the Sydney microbrewery scene.
The Newtown brewery started out over beers and ideas and then a homebrew kit in 2012. But it quickly found it needed more expansive operations to meet customer demand.
Today, its tasting bar is open every day of the week. There are six taps and a couple of hand pumps that spew out the main range. You can also check the blackboard to see what limited-run and collaboration beers are available for your taster tray.
When you're not lifting a beer at Young Henry's, the food trucks await. There's also music on tap and the fun-loving community of fellow beer-lovers makes the venue a fun time out.