Nightlife in Sydney connotes anything from the hum of Kings Cross on a Saturday to the buzz of Newtown's restaurants as the sun yawns over the King Street sky one last time.
When you're an astro tourist, however, nightlife takes on a whole new meaning altogether.
Astro tourism, which is a far cry from the mainstream tourism lexicon, is essentially star-gazing as tourism.
NSW is an astro-tourism destination for a variety of reasons. It has the country's largest optical telescopes, the country's only Dark Sky Park (in Warrumbungle) and various astro tours. You'll need to take some pretty serious road trips to enjoy some astro tourism but there are others you can embark on directly from Song Hotels without much drama.
Wondering where to get started? Here are some notable ones.
---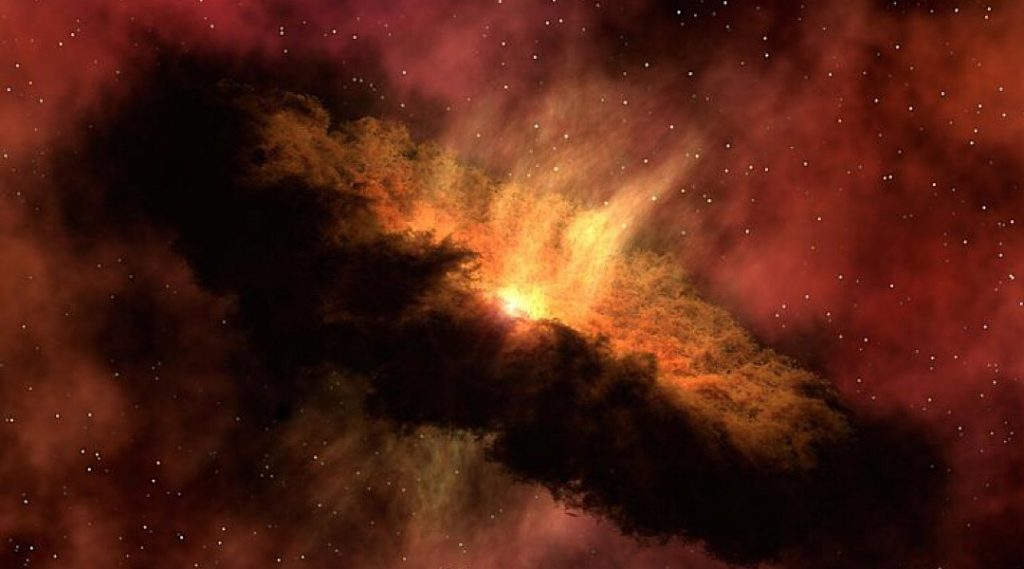 Terrey Hills
Terrey Hills has some prized spots for an unfettered view of the sky's finest jewels. The Northern Sydney Astronomical Society runs observing nights for members and non-members on the Saturday before and after the New Moon. If you need a meaningful read on all that blackness up there, you can dial into the insights of the on-hand astronomy experts the Society provides.
In the next few months, star geeks will be setting their lenses on "globular cluster" Omega Centauri and the Centaurus A galaxy. Mind. Officially. Blown.
Cost: Visitors can attend the site once per month for a small fee ($10 adults and $5 children). For more frequent participation, adults pay a $50 membership.
Where: https://nsas.org.au/observing/terrey-hills-observation-site/
When: Every night
---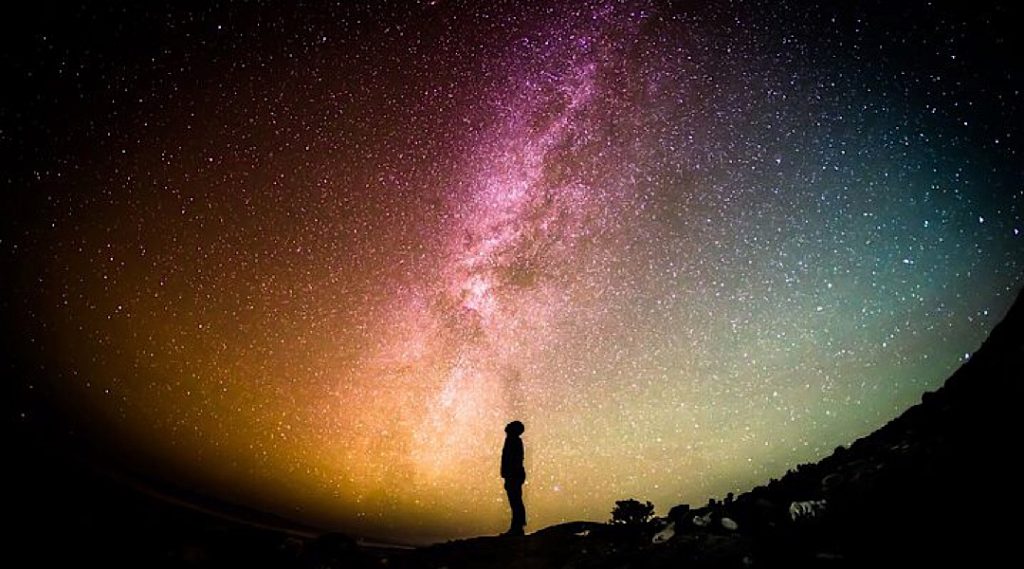 Sydney Observatory
The city centre of Sydney is dazzling in all its light but the associated "light pollution" is the bane of star-spotters. Sydney Observatory, a Millers Point heritage site featuring telescope domes, 3D Space Theatre and the Sydney Planetarium, has some pretty exceptional vantage points for its astro tourists however.
By participating in the Observatory's range of family-friendly night tours, you can explore the digital planetarium and enjoy telescope viewing. When the sky is cloudy, admittedly, you won't be able to see the stars, but the Observatory compensates by including a session in its Space Theatre.
Want to see the moon? A nebula? Mars? The planets? That's what the Observatory thought. Which is why it mounts powerful telescopes at its viewing domes. The Sydney Observatory is a fun way to learn about space exploration, Australian astronomy history and the story of the Sydney Observatory.
Cost: $27 for adults. Various discounts for kids, families, members, seniors and concessions.
Where: 1003 Upper Fort St, Millers Point NSW 2000
When: 6:30pm-8pm, 8:30pm-10pm Monday-Sunday; 9-10:30pm Friday-Saturday.
---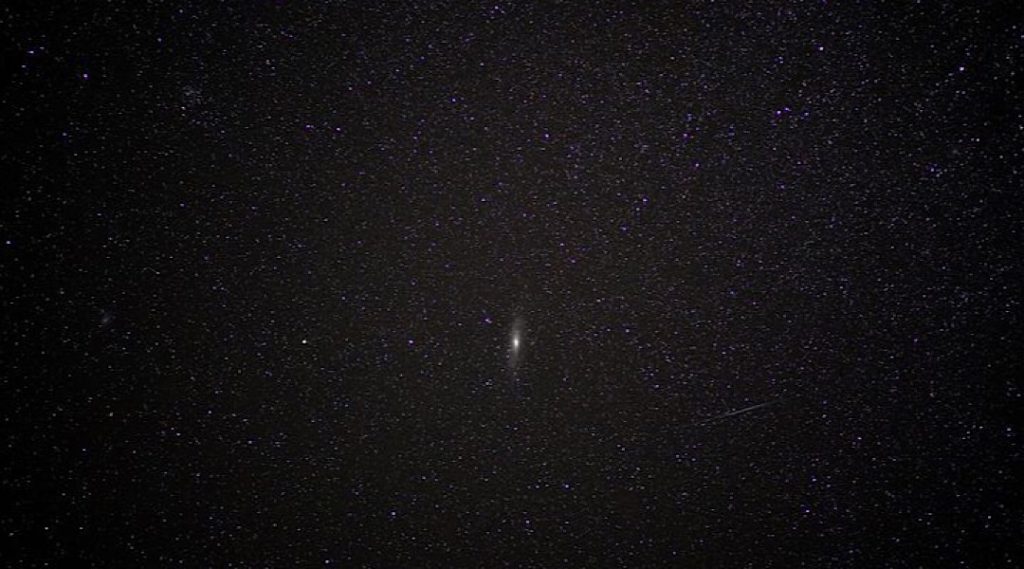 Warrumbungle Observatory
This west-central NSW park isn't a day trip away while you're visiting Sydney but, if you're stitching a stay at Song Hotels in with a wider trip around NSW, this is a must-visit astro tourism destination that we would be remiss to overlook.
Most notably, Warrumbungle National Park is Australia's first International Dark Sky Park. It's part of an elite global group of Dark Sky Parks certified by the International Dark Sky Association. The cohort is gifted with hotspots for starry nights with specific scientific, natural, educational, cultural heritage and/or public enjoyment attributes, and there are less than 40 of them internationally.
The Warrumbungle Observatory runs nightly star shows that you can enjoy through the eyes of five different telescopes. School up during the astronomy presentation and get to know about 15 different objects amongst the planets, stars, comets, nebulae and galaxies. This is an open-air astro show you won't quite find anywhere else in Australia.
Cost: $26 adults (10% surcharge on weekends and public holidays); $12 for 0-16-year-olds; $24 for seniors.
Where: Find the detailed directions here.
When: Several nights per week.
---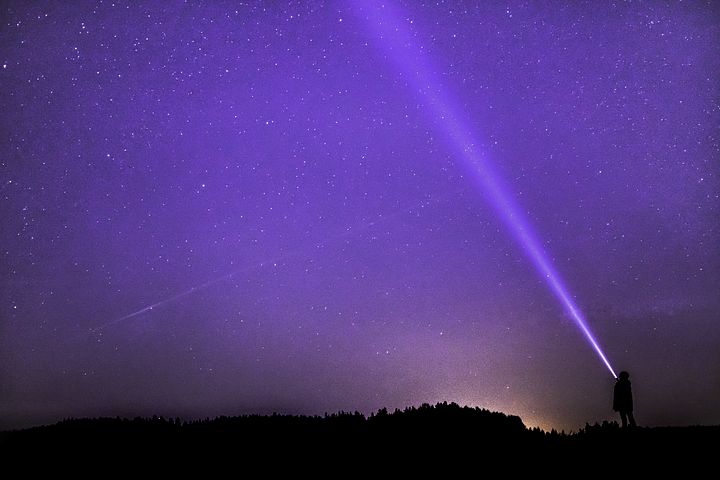 Kuring-gai, Hornsby
Mount Kuring-gai oval, in Hornsby, is a sports field for some but it's been adopted as a stargazing watchhouse for others. To make the most of this metro Sydney site, which is popular with DIY star-gazers, it's a good idea arrive before it gets dark. You can get to know your surroundings in the light and tie in your star show with a day-trip to Kuring-gai Chase National Park prior.
Be on the lookout for the constellation of Orion too. It's a celebrity of the sky as far as visibility and recognisability of constellations goes.
Cost: free.
Location: Flanders Ave, Mount Kuring-Gai NSW 2080.