E-books, online bookshops and audiobooks have all been hailed as death knells for physical Australian bookshops at one point or another. But there's a good reason why physical bookshops are still going strong today.
Stocking the shelves with good books certainly helps but good bookshops have much more going for them in 2019. In Sydney, locals and tourists alike visit the city's best bookshops to enjoy book clubs, attend readings and enjoy a wine or coffee in like-minded company.
If you're interested in surrounding yourself in a tactile world that digital merchants can never truly emulate, here are four Sydney bookshops that are worlds all of their own.
---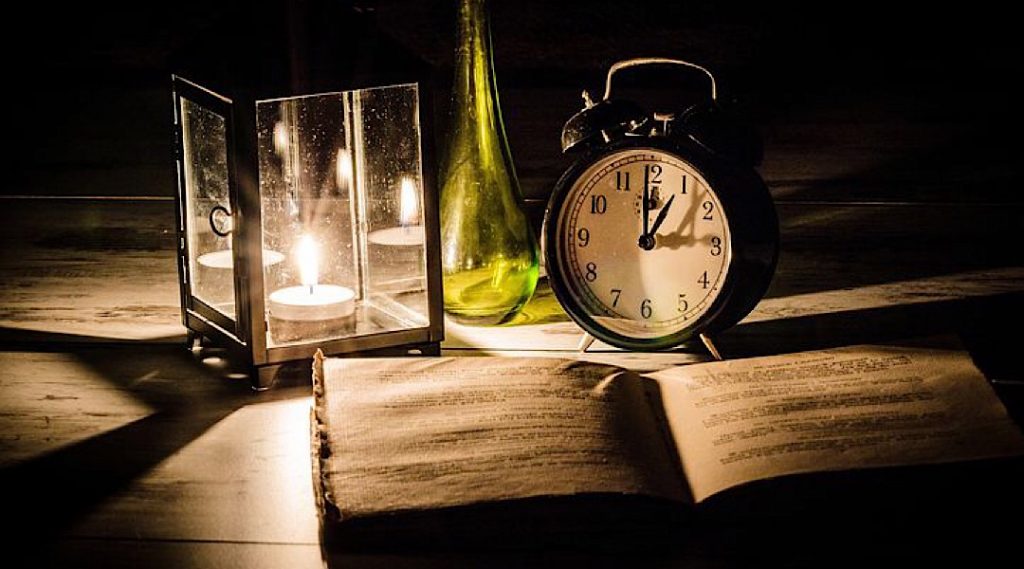 Gertrude and Alice
The romance of the high-minded (and highly deviant) Lost Generation that flocked to Paris in the 1920s is still palpable in Bondi Beach bookstore Gertrude and Alice.
The store, which takes its name from Gertrude Stein and her avant garde partner Alice B. Toklas, originated out of inspiration from the literature and art scenes made legendary by the likes of cosmic boho Henry Miller and austere phrase-maker Ernest Hemingway.
The bookstore fairly recently moved locations — and culled a pretty significant whack of its stocks as a matter of circumstance – but it's still a sacred space for a steady flow of bibliophiles, coffee-slurpers and writers who like their reads eclectic.
And you know what? Even if you don't read books, there's plenty of good reading — on the menu. Highlights include Gertrude and Alice's Famous Lentil Stew, Smoked Salmon Bites and Winter Porridge.
If you do know want to know anything about the books, all the while, don't be shy about approaching the highly-knowledgeable staff members you'll find orbiting the shelves.
---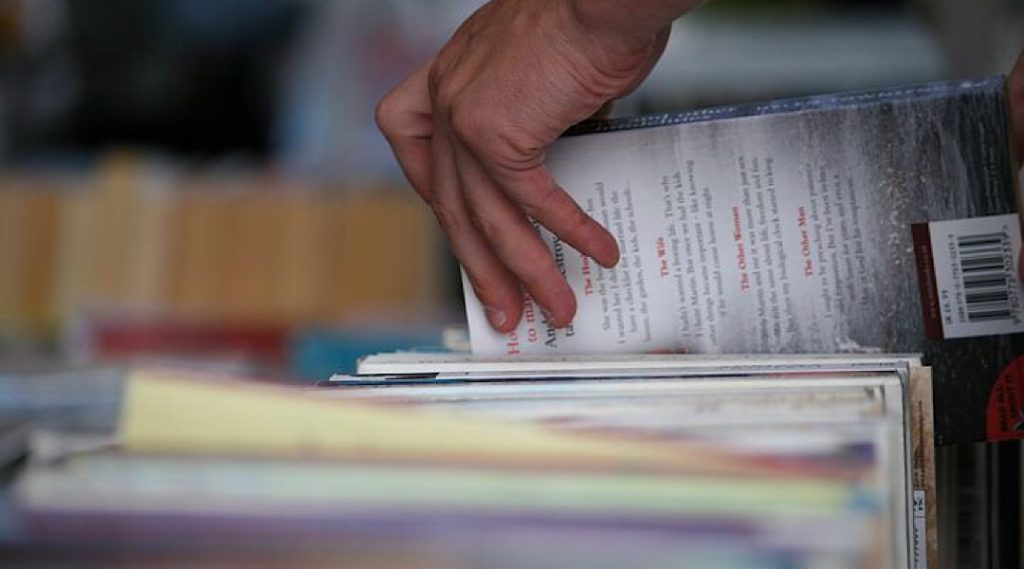 Sappho Books
Glebe's Sappho Books is a generalist second-hand bookstore with more than 30,000 titles spanning categories such as art, literature, history, politics, religion, philosophy and contemporary fiction.
It's also a multi-storey shop in a historical building that's stocked with hard-to-find, out-of-print and just flat good books totalling more than 30,000.
After you're done getting acquainted with some of your new favourite titles, don't feel like you need to leave Sappho. In fact, seize the chance to make it your hang.
You'll probably want to leaf through one of your books in the courtyard while you wait for your coffee and pear and raspberry bread. Or maybe it's after 6pm on the weekend. In that case, go ahead and test out the bar that the courtyard turns into several nights per week. Maybe they'll have of their regular poetry and music nights happening. There can be a bit of a Beat-era City Lights bookstore vibe about those on a good night.
---

Better Read than Dead
Newtown's Better Read than Dead has been a literary touch point for the Newtown community and beyond for more than two decades.
If you're an allergic type, don't worry about bookshop dust mites here. This independent store is modern and sleek. The floor-to-wall shelves are carefully curated and there's much more to do than browse, tap n go.
Better Read than Dead's staff affably share their bookselling acumen, eclectic tastes and passion for reading when you're hot to talk shop. The venue also runs regular book clubs, reading programs, high teas, author events and tours. Immerse yourself as deeply into this friendly shop's universe as your head allows.
---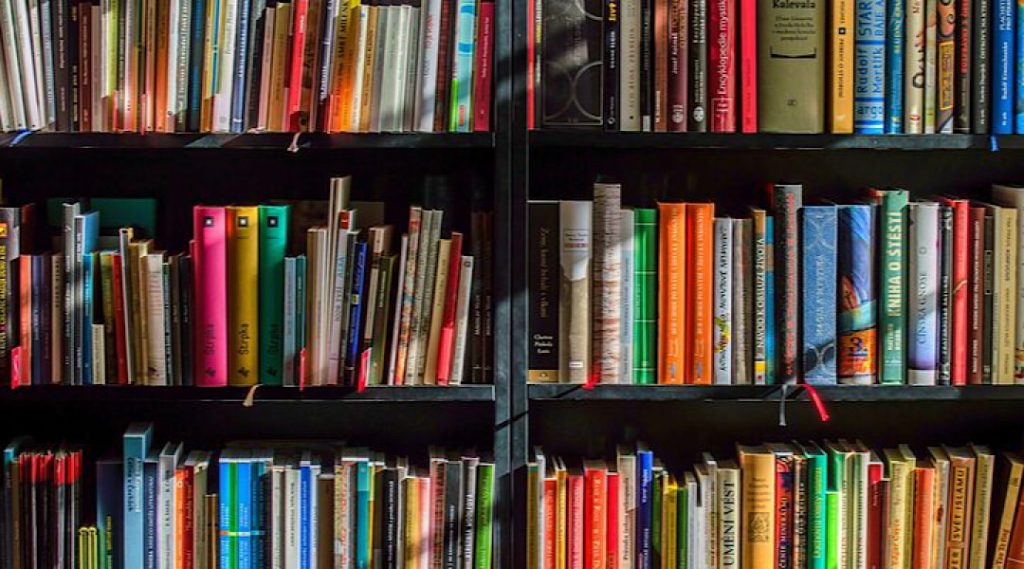 Jura Books
Independent bookshops are full of progressive ideas but Jura Bookshops is full of radical ones. Never mind how agreeable you find them — a bookshop with this much anarchy on its pages is an exhilarating visit irrespective of what you think about pretty much anything.
The non-profit anarchist community project houses major bookshop sections focused on topics such as feminism, queer politics and workers struggle; while the smaller sections that engage with topics such as law and prisons, imperialism and colonialism, religion and parenting.
Jura Books also happens to triple as a character-filled meeting place for ideas, a merchandiser of posters, t-shirts and other paraphernalia and a library that you can pull from for an annual $10 membership fee.