The Sydney International Film Festival (SIFF) has only pulled back the red curtain on 25 of the 250 films to screen at this year's event but the precedent is already alluring, thanks to films such as Amazing Grace, Jesus and The Final Quarter. SIFF, which is slated to light up Sydney over 12 days and nights (June 5-16), is pooling a gamut of genres including (Australian and international) comedies, documentaries, thrillers and art films for screening at venues and theatre chains such as the State Theatre, Event Cinemas, Dendy Cinemas and the Hoyts Entertainment Quarter.
The 66th annual festival is stacked with a mix of special screenings, director appearances, parties and other ticketed events. Whether you're interested in attending once, getting a Flexipass for multiple screenings or getting a subscription that permits you to attend the festival around the clock, you'll need to make some decisions.
Here are just a few of the notable film strands to take into consideration when you do.
---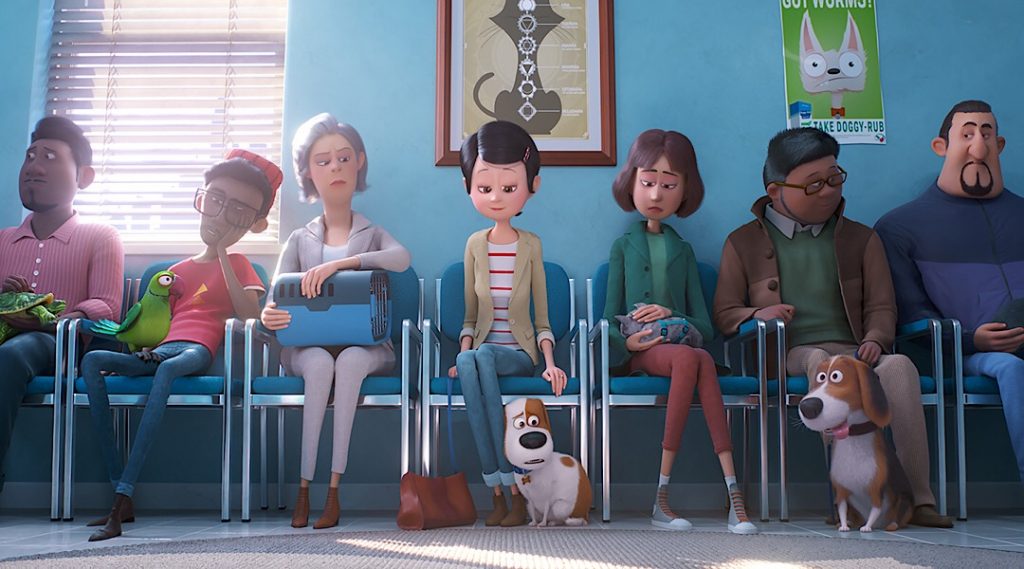 Family films
Your kids are probably pleased they've seen The Lion King 20 times but SIFF is a good opportunity to expand their film-watching horizons all the same.
Tito and the Birds is a Brazilian animation about 10-year-old Tito and his two friends' quest to offset an epidemic where fear makes you sick; Emu Runner, which is aimed at families with kids over eight, is another world altogether. Set in an outback NSW town, it's a love-and-loss story that centres on a young Indigenous girl who forms a very special bond with a wild emu. The Secret Life of Pets 2, meanwhile, is the much-anticipated sequel to an original feature that most movie-going families will be familiar with.
Getting a family to the movies – on time and short of a panic attack – can be a drama but SIFF assuages the potential for an ordeal by screening family fare at Moore Park's HOYTS Entertainment Quarter, where parking is accessible and plentiful.
---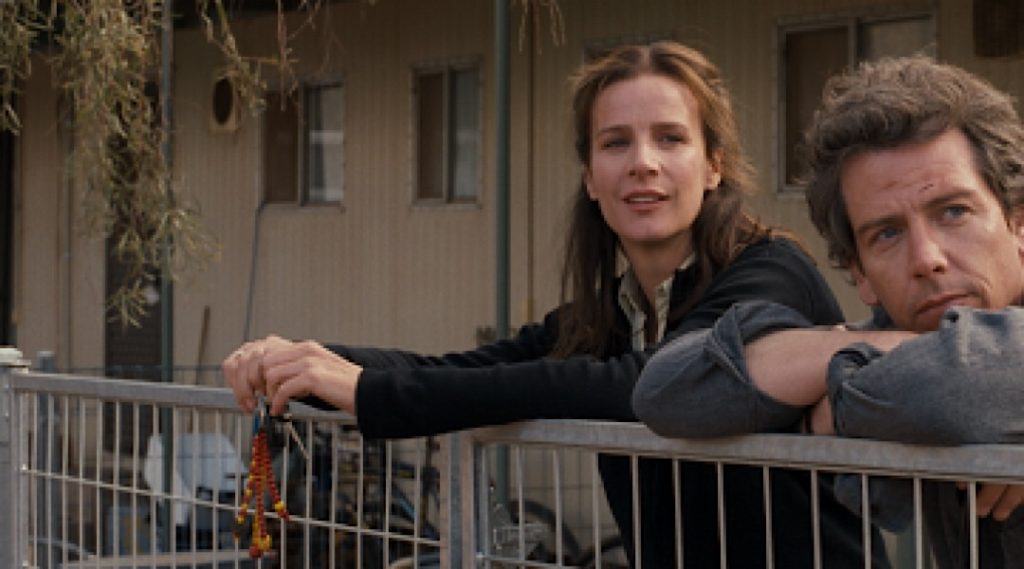 Essential Australian Women Directors
For Essential Australian Women Directors, legendary film critic David Stratton (of At the Movies renown) has curated a group of classic films made by Australian directors between the 1920s and today. As the backstory behind the retrospective intimates, this last century in Australian film is a grossly inequitable time to be a female Australian director. The talent on show here helps highlight why this oversight, if you will, is so gross.
Paulette McDonagh, who directed four features between 1926 and 1933, is included in the retrospective for her film Cheaters (1929), a silent film about a woman who decides to retire from life as a career-thief when she falls for the son of a wealthy businessman. Gillian Armstrong's film High Tide (1987), about an alcoholic drifter (Judy Davis) whose life changes when she arrives in coastal NSW town Eden, also screens. And Jane Campion knocks it out of the paddock with 1989's blissfully weird Sweetie. The list goes on but these set the tone for the quality of contribution many of the women celebrated in this retrospective have made to an industry that's failed to capitalise on female talent.
---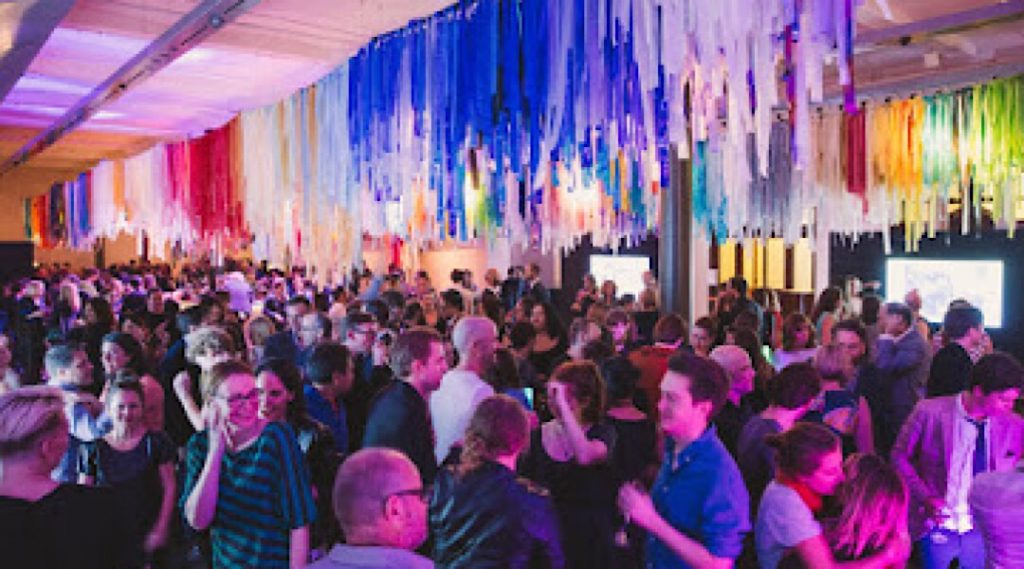 All Night Cine-Love In
It's 30 years since Jenny Neighbour, SIFF's head of programs and documentary programmer, started her run at the festival. To celebrate that milestone, she's put together a lineup of films that have blown her film-loving mind in the last three decades. Aptly, these brazen films are occupying graveyard hours between Sat June 8-Sun June 9.
David Lynch's oddball work Eraserhead, John Waters' bawdy Female Trouble and Nagoya Oshima's sexually-intrepid In the Realm of the Senses all feature in what is shaping up to be a one-of-kind night if you enjoy boundary-pushing films in the nocturnal hours.
---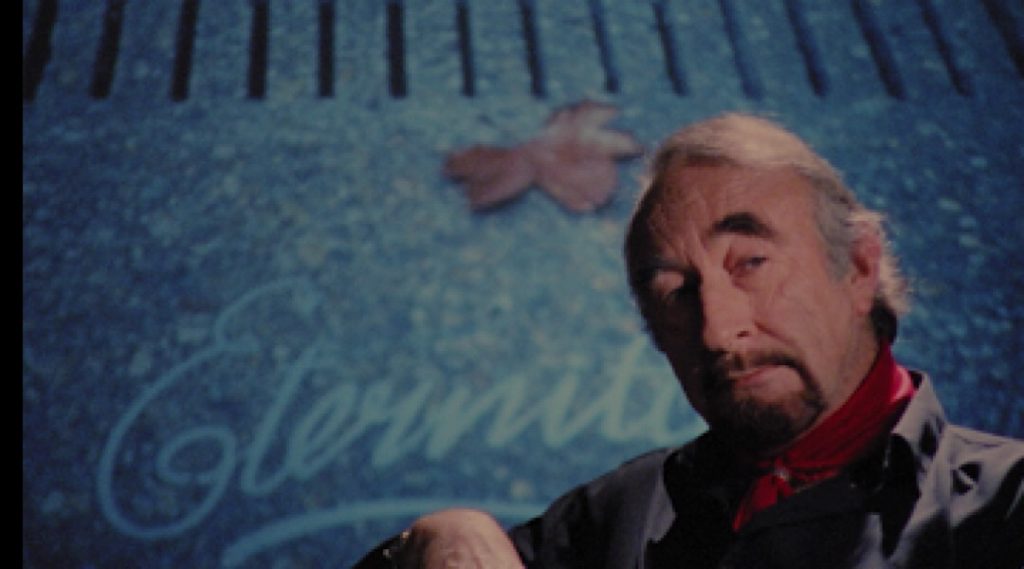 Screen Day Out
Screen Day Out, in its second year at SIFF, is an education program targeted at secondary schools but also open to the public.
This year, it's showing two films that make great study subjects: Eternity and The Miracle of the Little Prince.
Eternity, a documentary about Arthur Stace, the man who famously scrawled the word 'Eternity' on Sydney's streets in beautiful lines, has been restored for screening, and the vastly-translated The Miracle of the Little Prince, sheds lights on the gravity of the world's indigenous languages disappearing.
If you want thought-provoking and informative, these revered docos are you're candidates.