It can take a lot of exertion seeing all that Sydney.
That's the excuse to placate yourself with when your attention turns to the city's very moreish variety of relaxation treatments.
The health and wellness spa industry in Australia is valued at hundreds of millions — and Sydney plays a big part in it.
There is a myriad of wellness locales in the city just baying to lay it on as thick as you want. Want cucumbers for eyes? Fancy getting younger in a bath of mud? What about bobbing in an ancient Grecian pool?
All you need to do is choose.
After all, it takes some exertion seeing all of that Sydney, we know.
Here are four options to help you on your way to finally declaring, "Yes, I deserve this. I'll be there in five minutes."
---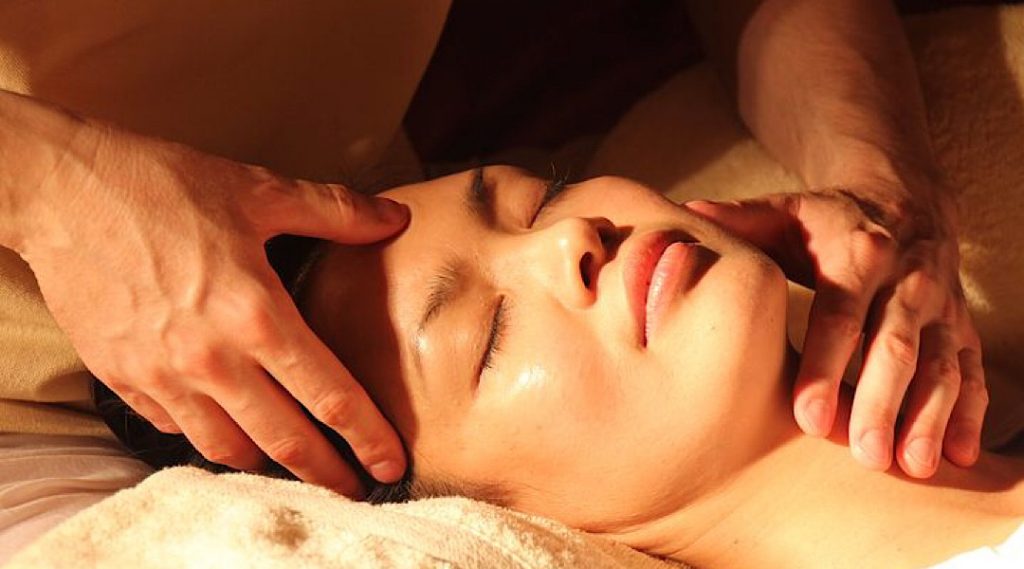 Gillian Adams Salon and Spa
Know what an aquamedic pool is? Vichy shower? Don't care? Know you'll love it and want to see the service menu already?
Very well then.
This way, please.
Gillian Adams Salon and Spa has been servicing the high-end spa treatment needs (not wants, if they will) of North Shore locals and visitors for about 25 years.
If you need a shedload of what Gillian has, you'll find it in an exquisite art deco building floridly blessed with courtyard, garden and treatment rooms that they very surely have to drag everybody out of when it's time to let the actual world back in.
It's here, as the "rainbar" trickles medicinally over you're aches, that you'll find the quiet in your mind. If you don't think you have a soul, you do for as long as your treatment lasts — your wellness therapist specialises in repairing customers' souls, let's remember. Don't fight the feeling as the massage oil takes effect either. If you sleep through the Swedish technique, it's because you needed to — had to — and it's completely dignified.
Your tired-out body needn't endure Gillian Adams Salon and Spa's pampering alone either. There are group packages galore, oozing with cheese and wine for you and your buddies to down in between bouts of cooing.
---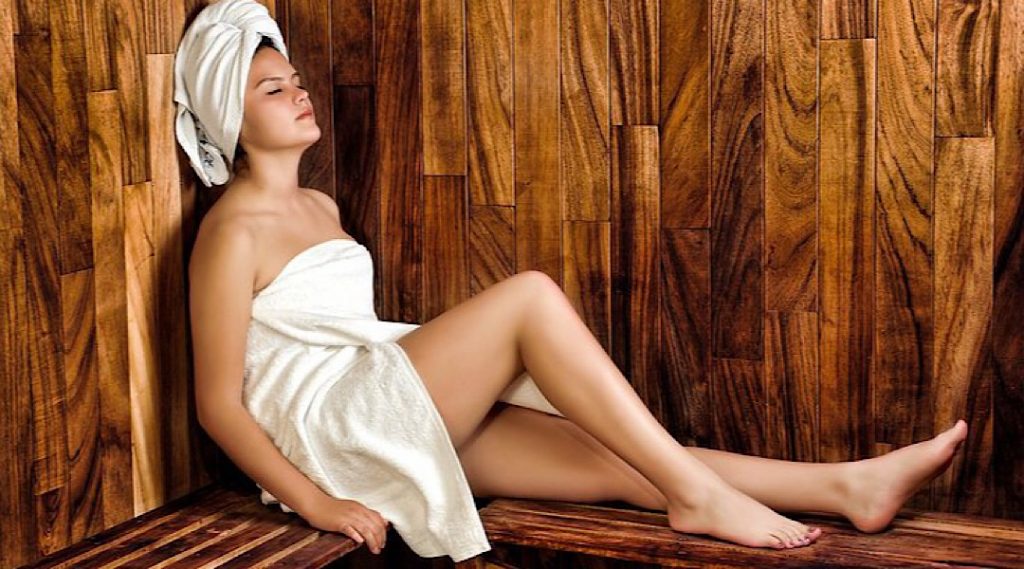 Goddess Indulgence Beauty and SPA
No need to believe in god (him or her or those etc.) to feel like a goddess here. After all, you get to tailor your treatment just so to your needs – no mind how choosy — so you can feel as godly as you like.
Goddess Indulgence Beauty and SPA takes the time to consult with its clients on exactly what they want, so be ready to outline your demands.
It's to be expected that these might include Indian head massages, aromatherapy massages or hot stone massages. But the options are really endless, of course. Maybe you want to customise your treatment to encompass body scrub, massage, body wrap and facial.
Nobody at Goddess Indulgence Beauty and Spa will try to stop you. And you certainly won't try to stop them, either, once it all kicks in.
---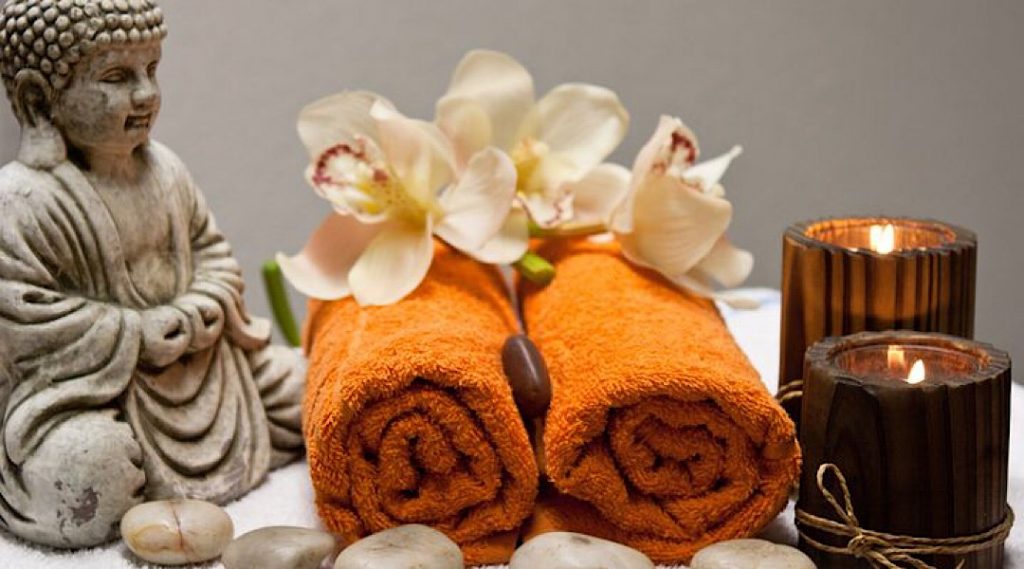 Varda Spa
Varda Spa is a day spa located just so from Song Hotel Sydney, smack in the CBD.
At Varda, their specialty is the hard stuff. Namely: Thai massage.
But don't expect the rough-housing you'll know if you've ever been intrepid enough to entrust yourself with the DIY-trained technicians who ply their horrors at the walk-in shopping centres, or with a partner who's had the bright idea to saddle you so they can start playing a bongo solo on your back.
Indeed, rather than walking into what will feel like you've just emerged from a motor vehicle tragedy, visit Varda to experience Thai massage delivery as it should be: through the virtuoso hands of fully-qualified therapists who know when to you let you have it and when to lift right off the pedal.
Varda's therapists are all trained and accredited by Elemis, a British skincare and luxury spa brand, and they're also trained in Thailand or locally by a Thai trainer.
With a five-star Varda treatment, expect to resurface feeling like you've just awoken from a two-day slumber in a bed of valium-inflated clouds.
Worry about the drool later.
---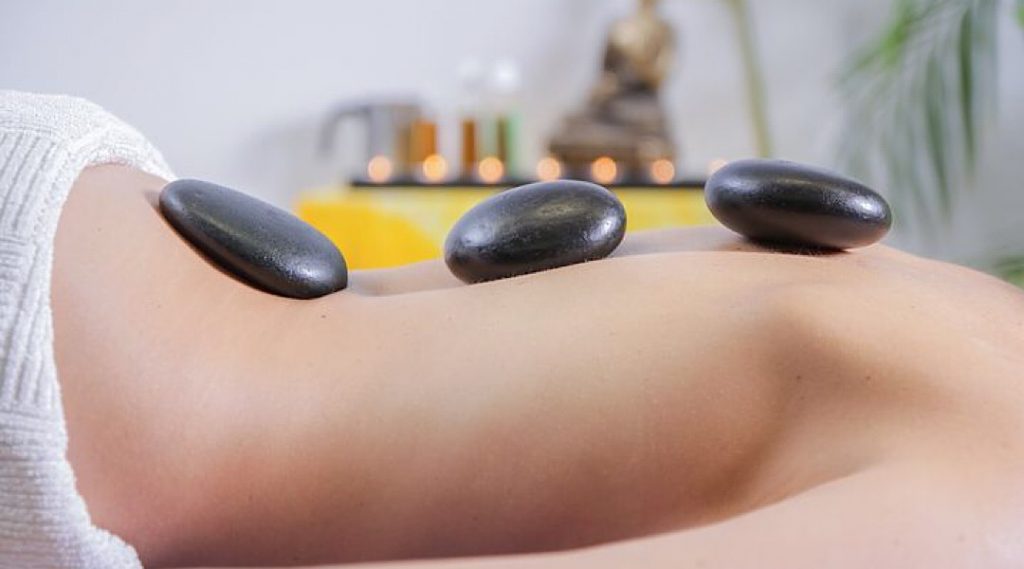 Balmain Bath House
You know you can pull off the white robe and slippers. But even if you couldn't (that's a big if), who cares, when relaxation feels this good.
Balmain Bath House is one of Nature's Energy's group of three day spas.
Nature's Energy's bathhouses provide hot spas cooked to 39 degrees to make your muscles extra supple for further pampering. You can also gift your immunity by slipping into their cold spas or banish bodily toxins by hanging in their eucalyptus-scented steam rooms.
This very affordable experience can also serve as a precursor to other sensory delights too. Balmain Bathouse is a provider of decadent body scrubs, wraps and cocoons, remedial and relaxation massages and readings.
But, all the same, here's some complimentary crystal-balling before you book. You're gonna walk out of Balmain Bathhouse feeling born-again.