In its 11th year, Sydney's festival of light, music and ideas Vivid Sydney is showing every sign of continuing its reputation as one of Sydney's must-experience calendar events. If you're a long time fan, you'll understand why the event attracted more than two million visitors and earned more than $170 million last year but if you're part of the vast new audience the event expects to attract, expect to become a long-time fan.
Vivid Sydney, the largest festival of its kind in the Southern hemisphere, will illuminate Sydney with a range of music performances, light extravaganzas and ideas forums between 24 May to 15 June this year.
With so many events going down, you'll have your work cut out to whittle your must-see list down to a short one, but here are some of the notable happenings to help you on your way.
---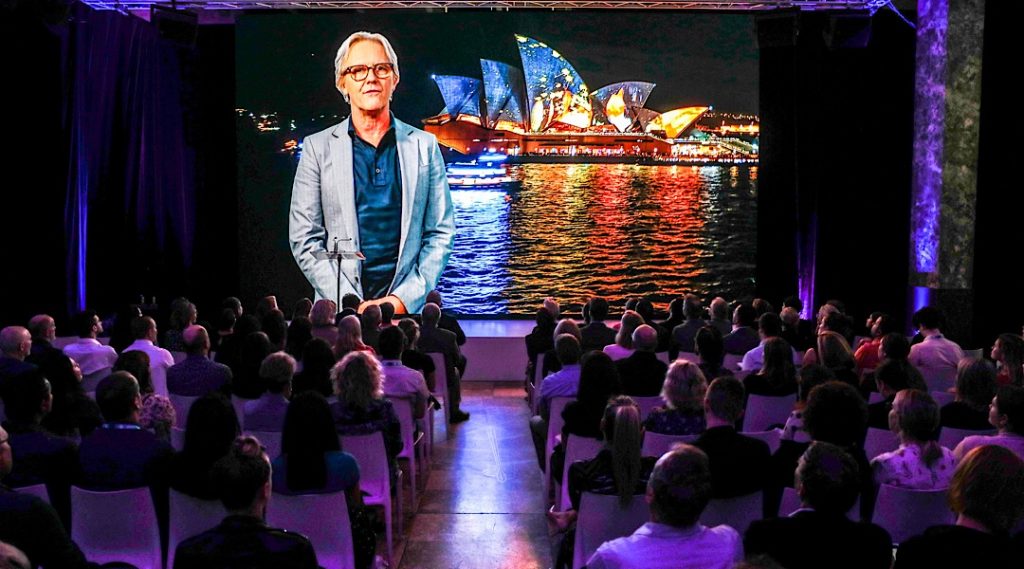 Vivid Music
The 173 music events scheduled to take place during this year's Vivid are distinctly eclectic. New wave icons The Cure set a perfect tone for the event, arriving in Australia on the 30th anniversary of eight album Disintegration. At the Sydney Opera House Concert Hall, cacophony-makers Dirty Three are scheduled to perform their 25-year-old self-titled debut album, and Paul Kelly and James Ledger will join piano trio Seraphim and singer-songwriter Alice Keeath at City Recital Hall to further enhance the prominence of the 100-strong Australian contingent.
Whether you want to stand on pub carpet or sit in theatre seats, this year's Vivid is loaded with evocative music to suit all tastes.
---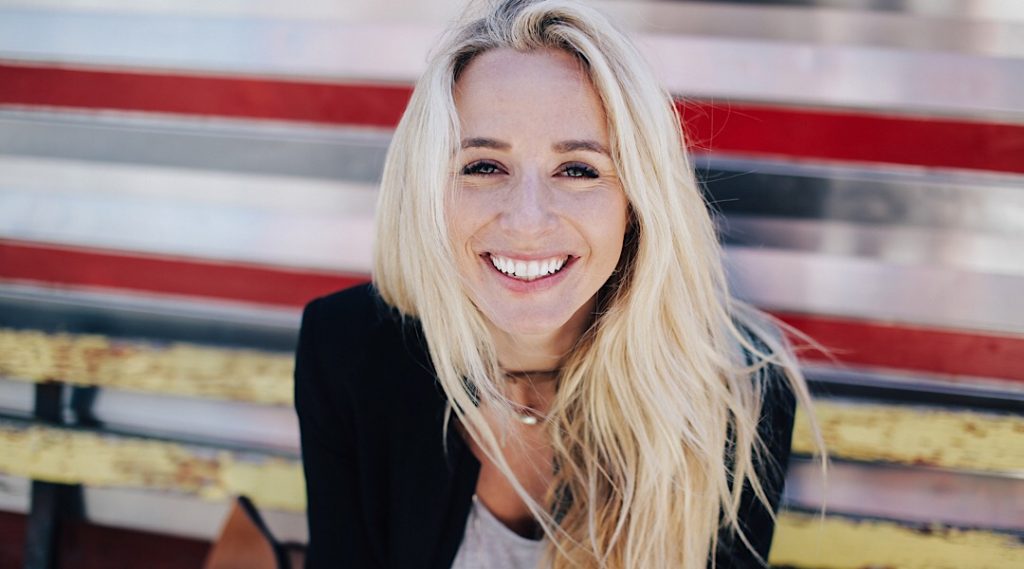 Vivid Ideas
Some ideas are so darn good they need to be heard by a lot of people. They need to be unpacked, put back together and ingrained into the consciousness of wider audiences.
Vivid Sydney is all about creating a platform for the promotion of these kinds of ideas.
The 2019 festival will stage more than 100 events that will explore many big ideas.
The Mark Colin Conversation features a conversation between Pulitzer Prize-winning author Sebastian Smee, psychologist Jocelyn Brewer and musician/author Holly Throsby about the importance of an 'inner life' in the world of digital toxicity.
If you want to discover more about the burgeoning world of artificial intelligence, the Museum of Contemporary Art is staging 'Love/Machine: AI is Creating Digital People, Will They Be Like Us?', a reality check on the picture-perfect digital humans AI is creating.
And Bryony Cole, creator of popular podcast The Future of Sex, will be in town to forecast sextech trends to shape a sex-positive society.
---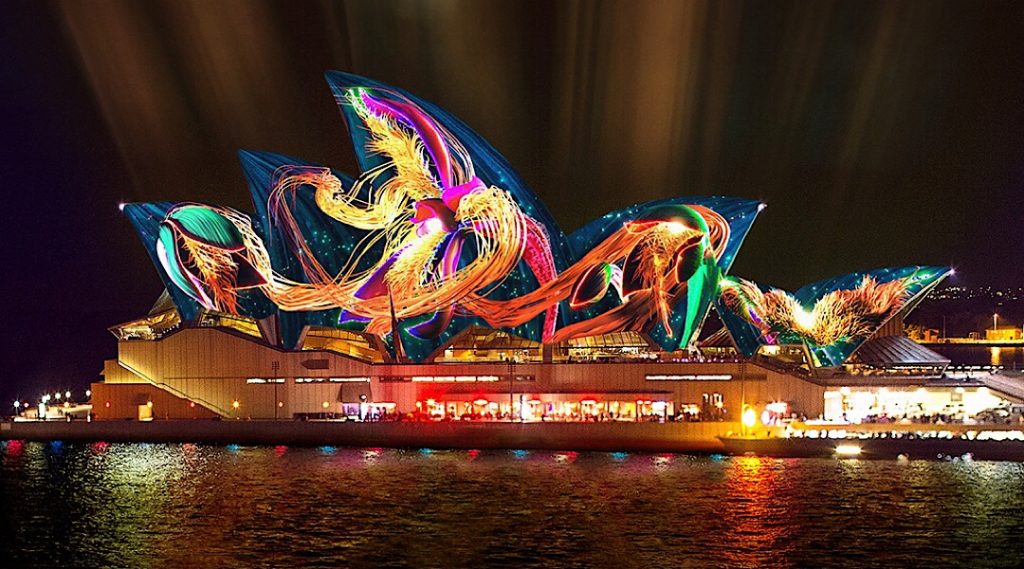 Vivid Light
Vivid Light is synonymous with the extremely visible spectacle of Sydney Opera House and Sydney Harbour Bridge drenched in light projections but the festival's light extravaganza extends well beyond these drawcards.
This year, you can visit Taronga Zoo for light installations and sculptures that help tell the story of the zoo's conservation endeavours; you can visit Royal Botanic Garden Sydney to witness the installation of 500 flying LED lights points simulating the movements of fireflies and you can marvel at the magic of Central Station's clock tower lighting up with animated projection mapping.
Vivid Light's flagship event 'Lights On' switches on from 6pm every night of the festival too. Watch the Opera House go up like a Christmas tree or immerse yourself in the extra ambience around the Harbour front.
In all, there are 87 light events to get an eyeful of.
---

Song Hotel's special offer
At Song Hotel Sydney, we're excited to invite Sydney visitors to enjoy our own Vivid Sydney celebration. If you're heading into the city to enjoy the festivities, treat yourself to our special offer of a two-course dinner at Song Kitchen, plus a glass of house wine or beer, for just $49pp!
Chef Liz Mason's winter menu is ready and we're extending our offer between 4:30pm-9:30pm throughout the festival (24 May-15 June).
Mention you are booking the two-course Vivid special when making a reservation to ensure you receive this great deal.