There's no sign of a seven-year itch in Sydney as the seventh Bastille Festival Sydney nears its July calendar date. In fact, the festival is poised to eclipse its previous triumphs by wooing big crowds with a number of new additions this time.
If you're unfamiliar with Bastille Festival Sydney, it's a free-entry celebration of French food, culture, wine and art. This year, it takes place in The Rocks and Circular Quay between Thursday July 11-Sunday July 14.
Previous festival highlights include a foodie village, open-air cinema, entertainment stage shows and a Christmas in July village, but this time these will be complemented by the Family-Friendly French Village — a haven for carnival foods and the setting for a vintage carousel that will rock kids' worlds — and double the number of market chalets(25 in total this time), which will be trading in exotic food, drink and market items.
If you're contemplating your own festival itinerary, here are some of the highlights to keep in mind.
---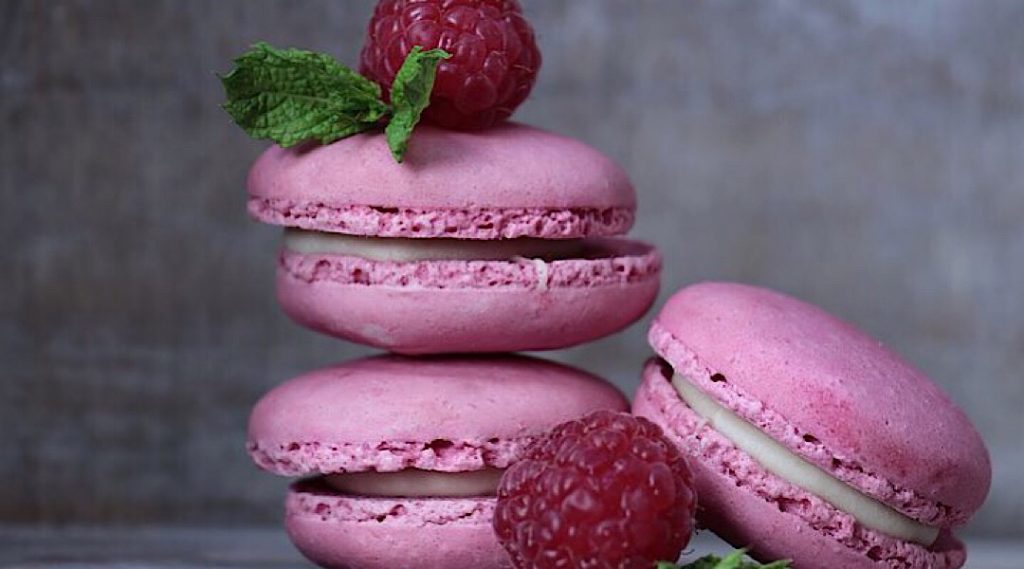 Food with a French twist
Showing up to Bastille Festival Sydney with a lion's appetite is a good idea given the food trail that awaits. A great place to start beating your culinary path is at the Parisian Foodie Village, located outside Customs House. Here you can get busy with a wide variety of traditional French favourites including raclette, crepes, saucisson, fresh baguettes, soups and croque-monsieur. Meanwhile, First Fleet Park, the main entertainment zone, is housing a curated range of restaurants that will each be putting a French spin on their speciality dishes. There's plenty of souvenir food to take home too. If you're planning to stay at Song Hotel during the festival, continue your indulgence in all things French back at your room by visiting Gourmet Produce Alley​ (located beneath the Cahill Expressway) first. Here, pick up moreish take-away items such as truffles, mustards, lollies and biscuits for the ultimate taste of France.
---

Drinks to drink to
Champagne, wine and beer are well and truly on the menu at this year's Bastille Festival Sydney. Love wine? Then the French Wine Tasting tour is your passport to a mouthful of eight different French wine regions. Splurge $39-$59 for a map, eco-friendly wine glass, priority queue access and passport that gets stamped a total of eight times as you make your way around different destinations at The Rocks and Circular Quay. Meanwhile, when in France (or at a French festival), it's a great place to drink champagne, given the namesake French province is the originator of the bubbly potion. The festival's Champagne Bar, a dedicated champagne lover's hideout just steps from Sydney Harbour, is a nirvana for serious champagne enjoyment. As for the beer, a gaggle of boutique breweries will make beer-lovers' days by stocking French craft beers you can enjoy at the Craft Beer Bar stationed at First Fleet Park.
---
Live art everywhere
Live arts performances abound at the Festival. Folk dancers will be colouring the atmosphere around Circular Quay with traditional folk dance performances accompanied by instruments, voice and costumes tailored to celebrate the occasion. Roving performers including fire-twirlers, uni-cyclists, clowns and sword swallowers will keep all-ages crowds entertained day and night. The other live art highlight is the open-air cinema. Cocoon in a blanket on one of the 100 reclining deck chairs and enjoy popcorn and hot mulled wine while you watch from a mix of French cinema, family films and niche favourites.
---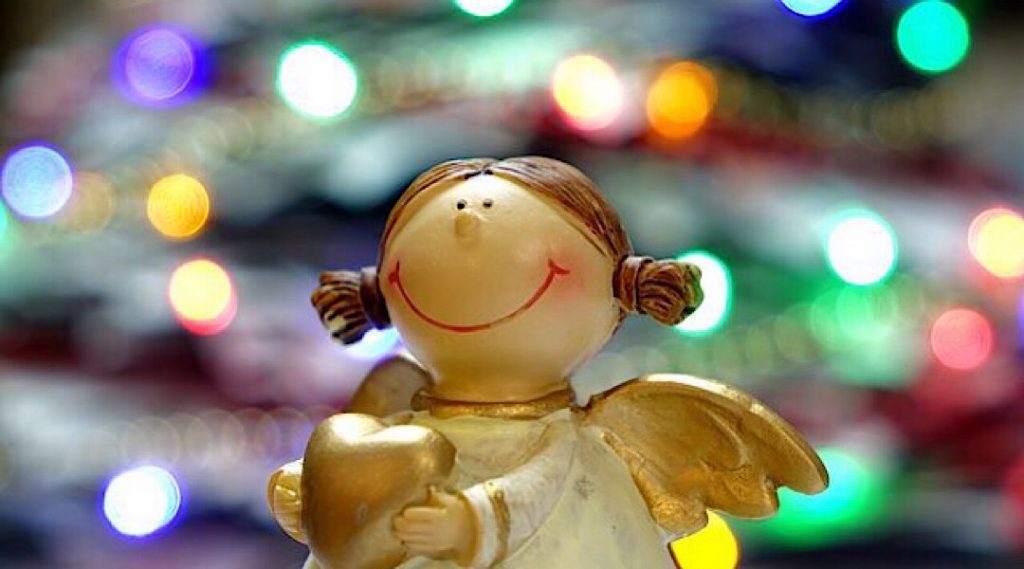 Christmas in July – The Rocks Village
Last year, a quarter of a million people ventured into the Sydney winter to experience Christmas in July at The Rocks. This year — the second consecutive year the Rocks is transforming into an enchanted Christmas Village for the the Bastille Festival — the event is expected to be a major highlight to
warm Sydney's winter calendar again.
Edge amongst the fairy-lit holly, festoons and artificial snow and explore wood chalets imported from Europe to find quality market food, mulled wine and Christmas gifts for July or December.