Mainstream shopping centres are the obvious starting point for retail therapy in the city but they're so obvious there's a chance you will end up in the same jumper as that shopper over there in the food court. Savvy fashion hounds know this. Savvy fashion hounds know there's an alternative. Sydney is ample with second-hand clothing stores it's perfect to whirlwind-tour as a tie-in with a bigger exploration of the city.
When you check out Sydney's many vintage stores, op shops or "upcycle" stores, it's a great way to adorn yourself in unique clothing at bargain prices. It's also a fun way to explore various corners of the city you might otherwise overlook. And if you're from a long way away, it's an opportunity to connect with the city by literally walking in the threads of locals.
Here are some of the many second-hand fashion shops worth checking out.
---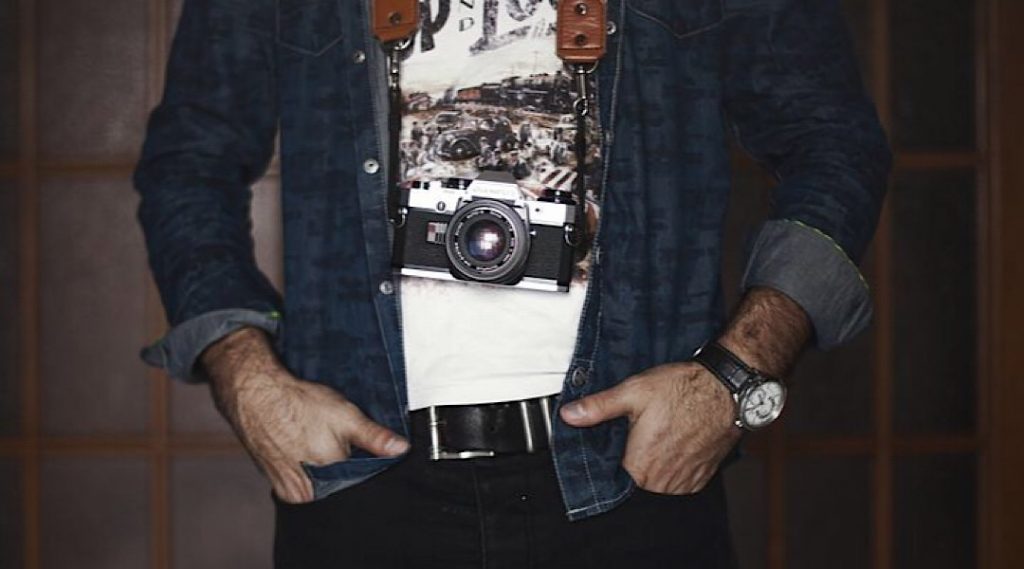 Cream on Vintage
Cream on Vintage is the parent business behind three Sydney upcycling clothing stores: Cream on King; Cream on Crown and Cream on Hunter. Cream on Vintage's mission is an ethical one: minimise the environmental cost of fast fashion (not to mention the personal economic cost to shoppers) by getting hold of some of the coolest pre-owned fashion pieces around the world and refurbishing them into something new and awesome. With several Sydney locations to visit, expect to find hip boots, all-day sunglasses, Western shirts, denim shorts, t-shirts and a range of other kindred uniform pieces fit for an edgy urban streetwear wardrobe. All in an upbeat boutique environment too.
---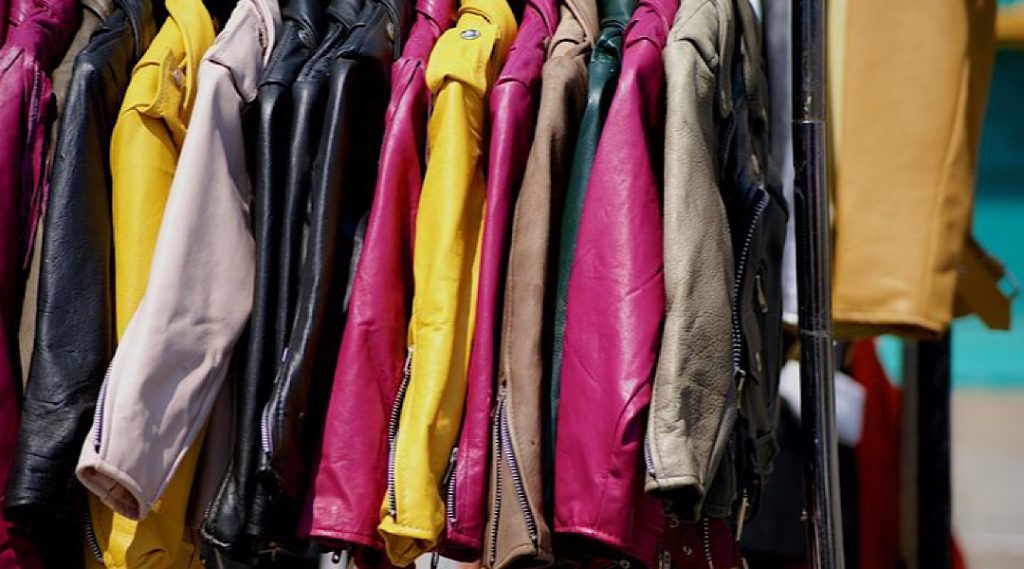 Vinnies Paddington
Vinnies Shops are situated in about 250 locations throughout NSW. One of the picks of the bunch is Vinnies Paddington. It's a lucky dip here — with everything from clothes to books to furniture and CDs up for grabs — but bargain hunters know the thrill of the chase is a big part of snatching a bargain on a shopping trip. If you want quality pre-owned fashion brands at a fraction of the cost, you'll find a large range to comb at Vinnies Paddington. The shop's Oxford Street location means it's ideal to stop for lunch nearby. Look back over your haul and pat yourself on the back for looking good and saving money at the same time.
---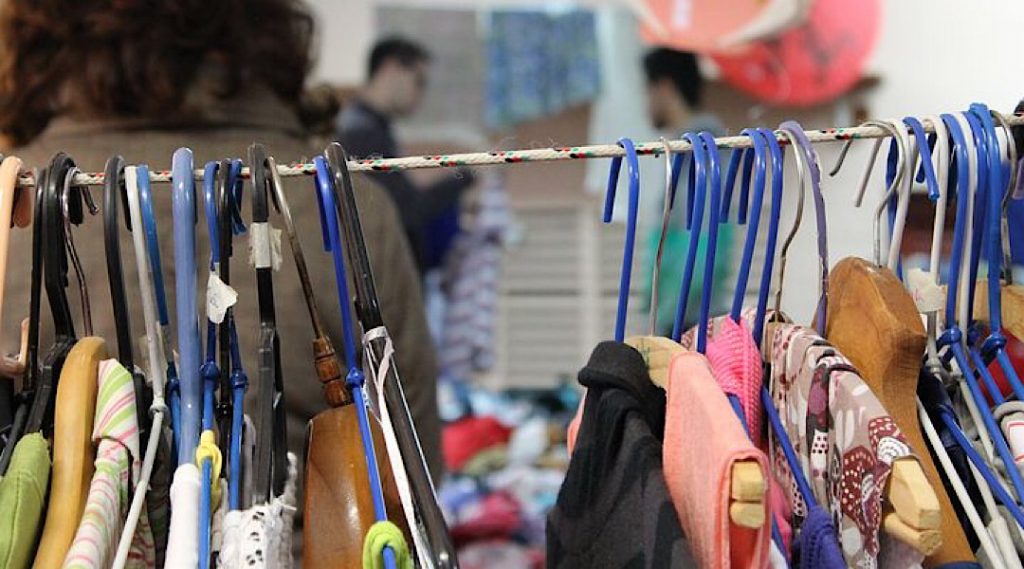 King of the Jungle
You won't find dust mites or Grandma AM on the radio at this vintage clothing store. King of the Jungle (KOT-J), moved into a 100-year-old building on King Street in Newtown in 2018 and its chic retail setting completely resets the way customers receive its pre-owned clothing.
There are no rags here either. The store is conscientious about acquiring exciting brands to dress conscious consumers who know their fashion labels, care about fashion and love a bargain. Everything from Louis Vuitton to Gucci to Viktor and Rolf is on sale amongst the sunglasses, handbags, retro windbreakers and bulked-out fisherman pants.
KOT-J is a fun stop-off on a wider exploration of all the culture, entertainment, food and drink spots Newtown's King Street has to offer vintage clothing shoppers.
---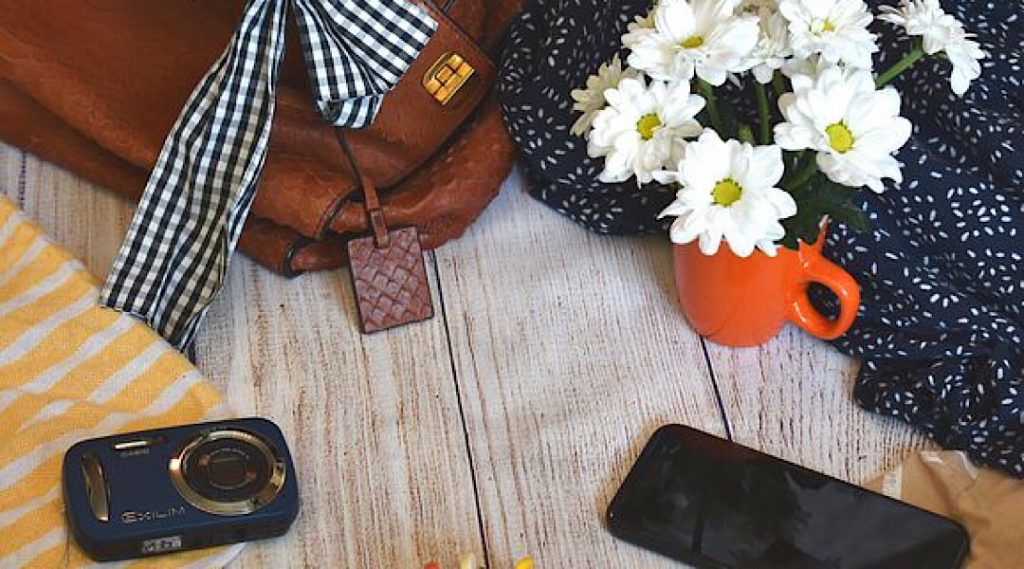 Blue Spinach
Designer Bags, eyewear, earrings and clothes are all on offer at Darlinghurst's Blue Spinach. Established in 1996, this re-seller of men's and women's luxury goods vets and curates a collection of authentic premium goods that are hard to come by in other single vintage shops. The price tags are consistent with luxury goods but the gear is to behold. Fancy an Alexander Mcqueen panel dress or Chanel platform pumps? Whether you're browsing or buying, there's plenty to get excited about.