With winter starting to growl, the gentle crackle, toasty heat and woodsy perfume of the fireplace is at the apex of its irresistibility.
In Sydney, you'll find spades of eating and drinking venues that recognise this and accommodate with atmospheric fireside service.
Here are some of the notable venues with fireplaces to warm your spirits as you venture into winter for food and drinks experiences.
---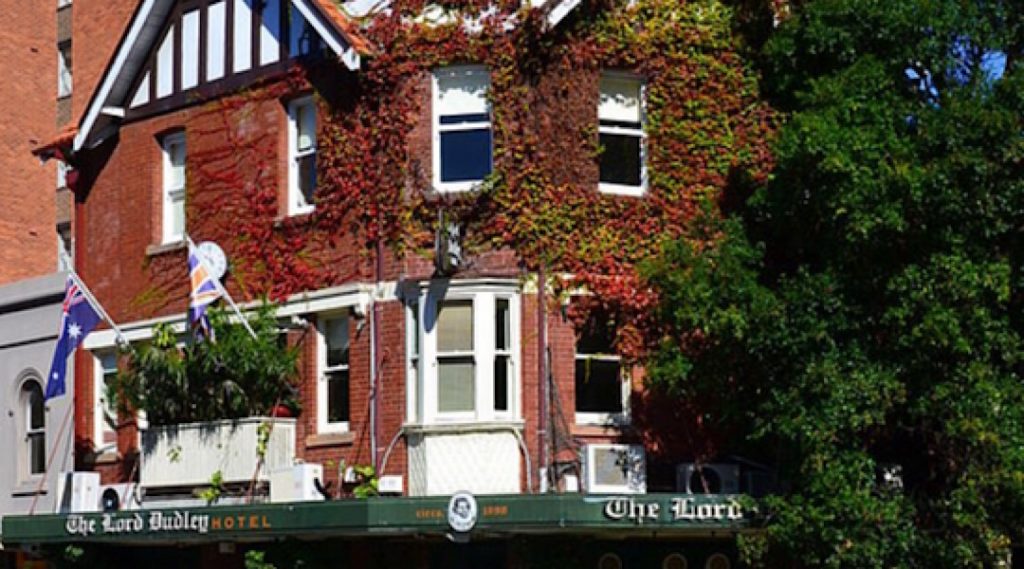 The Lord Dudley
Local Paddington favourite The Lord Dudley is positively rigged for fireside frivolity – with a small mountain of firewood stacked up to prove it.
Station yourself at the fireplace as you pour over modern English-inspired menu fare including Dudley's especially cosy house pies and Sunday roasts.
The long-standing English pub invites guests to eat anywhere they like in the pub (nobody recommends the floor)and new winter tap beers, mulled wine and footy on the TV are all part of the vibe. The Garden Restaurant on the ground floor has some cushy tables for two that are great for an intimate yak over an appetiser and glass of your favourite Chardonnay too.
There's a lot of colourful history inside this family-owned pub and you can see it displayed on the walls when you visit.
---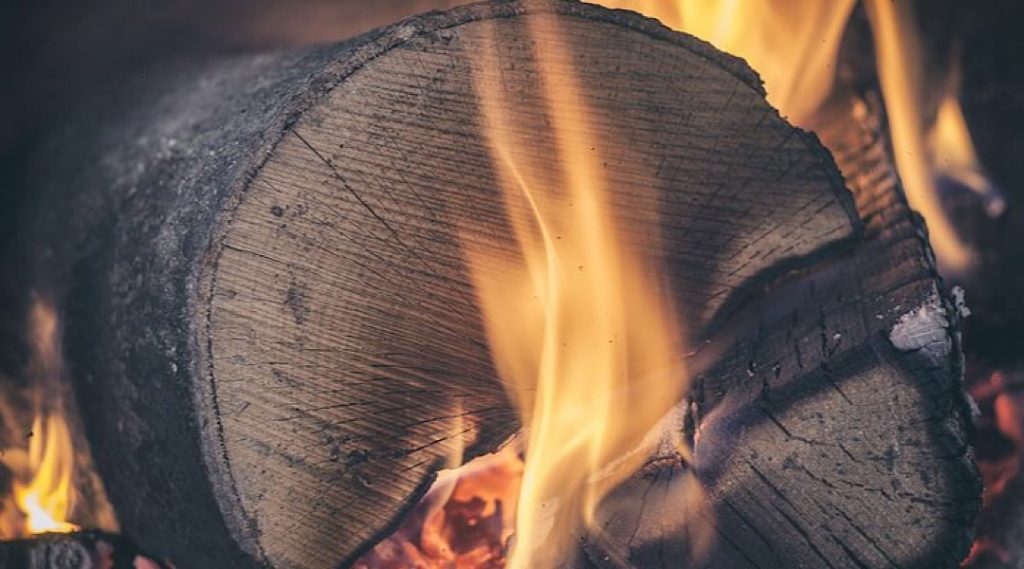 The Cricketers Arms
Just a few years shy of its own century in the business, Surry Hills corner pub The Cricketers Arms is blessed with neighbourly character and warm community spirit.
The 'Crix' is an easy meet-up to break balls on the pool table, have wine and get loose to an ensemble of local and international DJs on the weekend.
The wood fire burns bright as winter picks up momentum and there are a range of themed nights each week: you can wipe the floor at Rock n Roll Bingo on Tuesdays, swing it to live jazz freak outs on Wednesdays and bury a few billiard balls on Thursdays — pool is free that day of the week.
If you're beginning to think people must spend a lot of time here, that's correct. Nab the UNO cards, steal the fireplace real estate and bosh your first mulled wine already.
---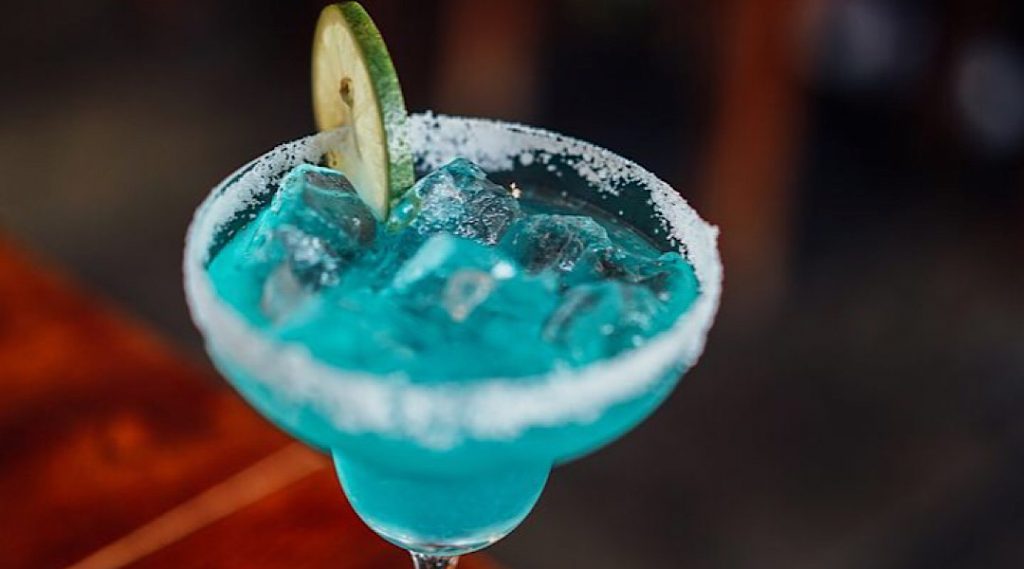 The Foxtrot Inn
On those nights where the cold won't quit, you'll find The Foxtrot Inn stoking a fireplace seasoned by the charred crumbs of many memorable winters.
The regulars will tell you that the fireside armchairs are particularly hospitable here too.
The revitalised Foxtrot Inn is a cocktail-o-rama haven with new-world-order Bloody Marys, mind-opening banana bourbon and tall-standing Foxtrot Espressos made for your next gear.
Don't count on the Foxtrot for long-winded dinner plans, but do get busy with plenty of nifty appetisers including charcuterie platters, 10-inch pizzas and gobble-worthy bar bites such as marinated olives, meatballs and truffle chips.
The three-level venue, nestled amongst Crows Nest's vibrant Falcon Street, hosts a one-hour happy hour every night of the week and DJs liven up the merriment on the weekends.
---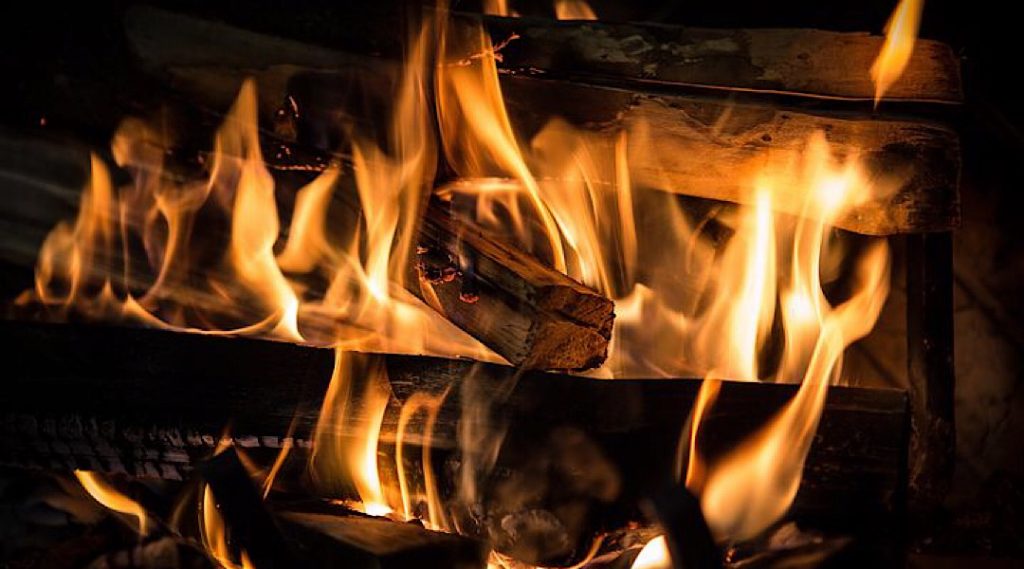 The Dove and Olive
This Surry Hills boozer's trump card is its versatility.
There's a homely fireplace in the lounge bar to get your thaw on by but there's so much more happening. The terrace bar, with roof and heating to complement it's mix of high tables and lounges, is a casual hang all year round and the parlour room is ideal for an atmospheric table meal in the company of quaint wall-mounted taxidermy.
The Dove and Olive has a cool variety of drinks and food specials throughout the week (including its popular Sunday Roast and Tinnie Tuesday) and it stages an eclectic variety of events including Trivia Tuesday and Craft Beer Fight Club — the latter puts a range of craft brewers on trial before craft beer nerds to decide which brewer can get its seven seconds of fame on the taps before the next fight club.
The food you'll be downing here is a mix of classic pub fare, modern Oz and gentle US comfort hits. Besides the big craft beer culture at this popular spot, you'll find plenty of cocktails and an expertly curated wine list to your liking too.