They're not household names but Sydney's buskers are part of the pulse of Sydney street life.
The best ones — be they jugglers, fire breathers or instrumental virtuosos — have the chops to ingratiate themselves to a crowd too.
When you're part of the pedestrian traffic out and about in Sydney, you'll inevitably find yourself in the thick of the various hotspots buskers gravitate to to enhance the atmosphere.
Here are some of the notable places to be.
---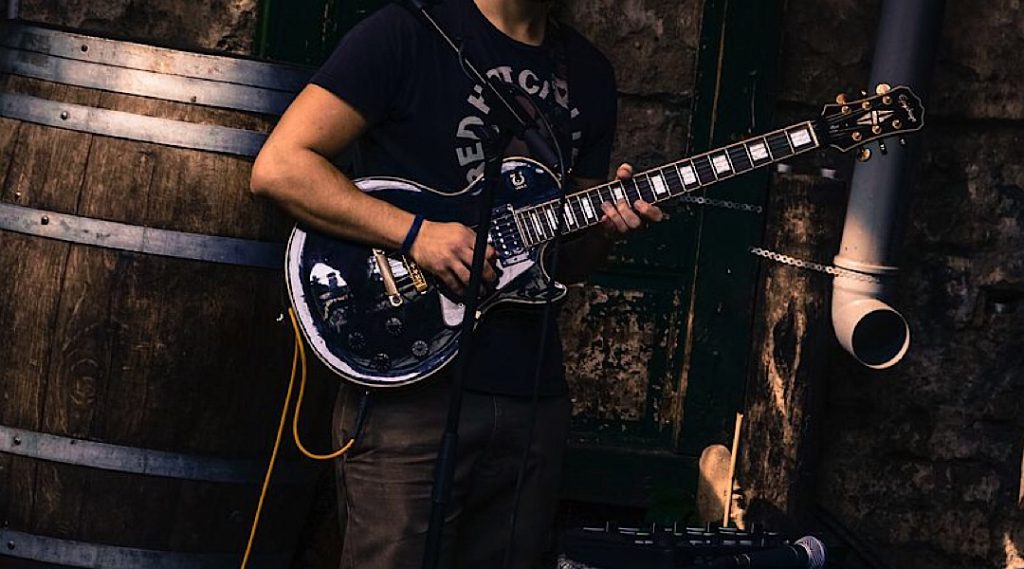 Archibald Memorial Fountain (Hyde Park)
This fountain, a popular photo spot, is a great place to visit to enjoy the idyllic surrounds of Hyde Park (North) and it is a bona fide hit with buskers.
Unsurprisingly.
Buskers perform here to a healthy stream of foot traffic that orbits around Hyde Park's grassy spaces, monuments, benches and statues.
The Fountain, which nests in the heart of 'Birubi Circle', is an Art Deco jewel in the park.
Take a moment here to appreciate the welcome dash of colour the entertainers add to an effervescent destination already abundant with beauty and ambience.
---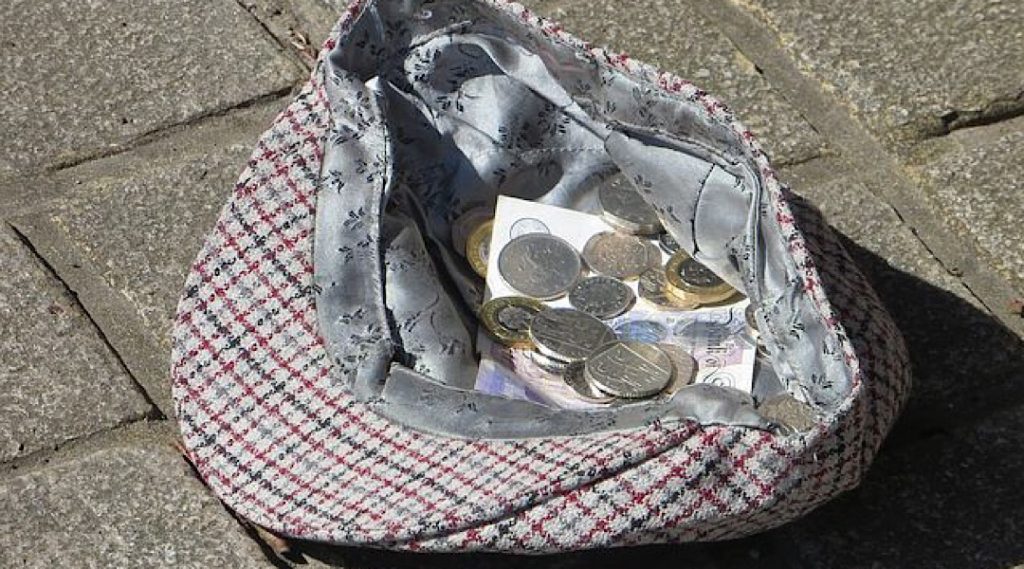 Martin Place
Busy pedestrian mall Martin Place is a high-exposure location for buskers. Home to high-end shops, a TV breakfast show and an underground railway station, it's an attractive spot for talents deserving of exposure to high-volume pedestrian traffic.
Well-known English folkster Passenger is one singer/songwriter who has made a cameo appearance at Martin Place — as part of an Australian Tour — and many other accomplished working musicians count the location as a regular spot to entertain crowds too.
Martin Place's sculptures and seating endow it with a demeanour that's perfect for sitting and soaking up ambience on blue-sky days.
---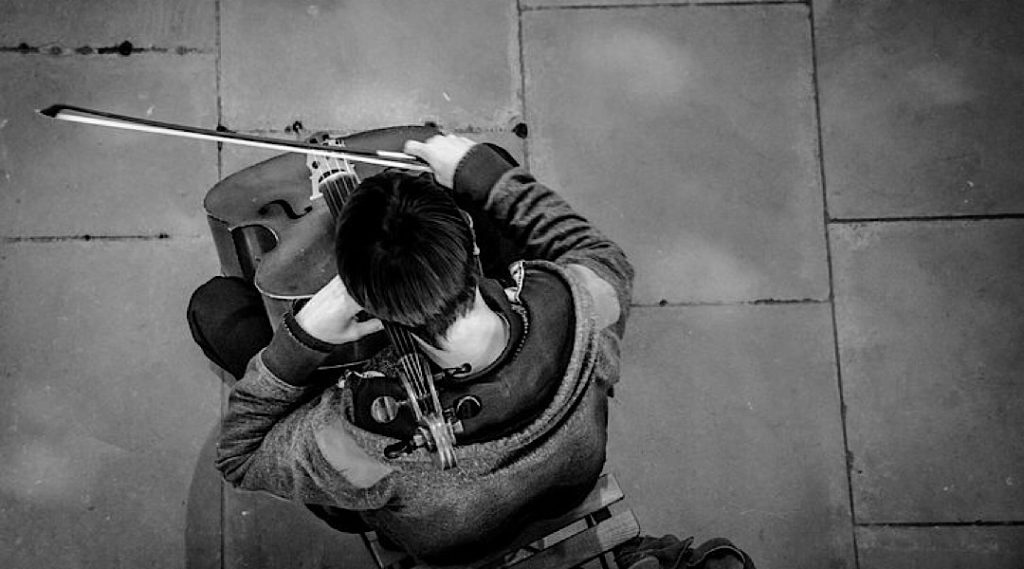 Darling Harbour
Buskers are an integral presence amongst the street life of Darling Harbour. As you edge along the bars, restaurants and harbour views, expect to encounter an eclectic mix including comedic circus performers, musicians and artists. And expect to see these talented performers commanding solid audiences.
There's so much entertainment and spectacle on offer at Darling Harbour that it's best experienced on your low gears. As are the performers.
---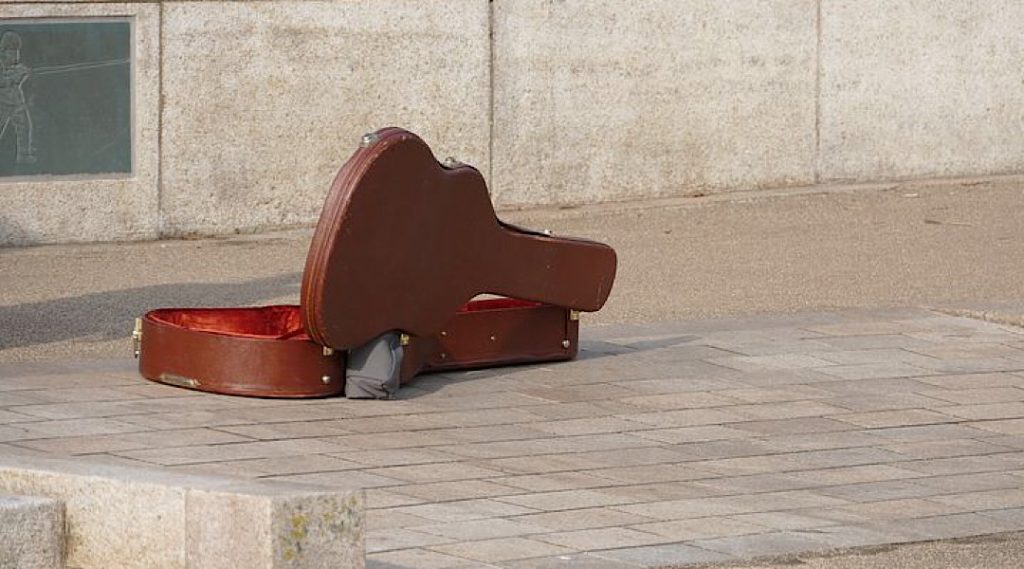 Pitt Street Mall
As a major retail hub in Sydney's CBD, Pitt Street Mall is hot real estate for Sydney's buskers. That's why the mall pulls in an exclusive ensemble of the city's A-list performers. Here you'll find your share of musicians who'd feasibly make a deep run on any mainstream TV talent show. You'll also spot trained circus arts show people and wider assortment of scallywags with a knack for putting the chortles into easy-come crowds.
And since you're here, sponge up everything else Pitt Street Mall has to offer in the way of big shopping centres and arcades, restaurants and cafes.