It's exciting times at Song Hotel. Our business has just been named a finalist in the Excellence in Social Enterprise category at this year's NSW Business Chamber Business Awards.
The Business Awards celebrate business excellence in NSW by highlighting businesses whose impacts inspire other businesses and business people.
As a finalist in the Social Enterprise category, we're proud to be one of the organisations recognised for their contribution to social purposes that benefit the community.
---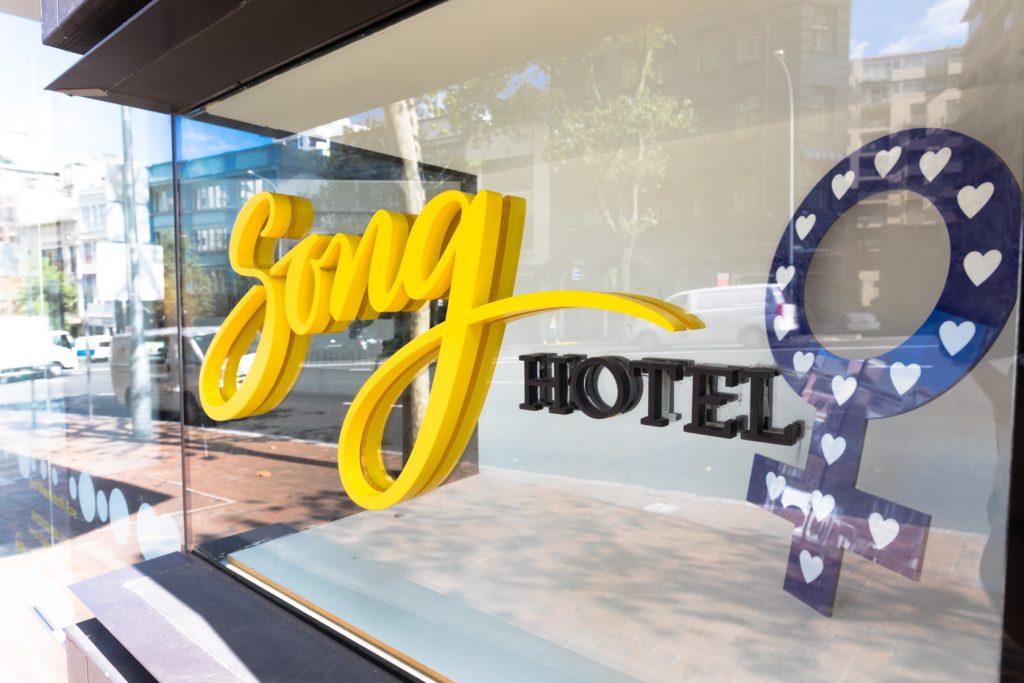 A hotel with a Social Purpose
We're Australia's only hotel with a social purpose.
Song Hotel is owned by YWCA Australia – a national not-for-profit feminist organisation working towards a future where all women, young women and girls are equal, safe and respected. YWCA delivers programs and services for women and girls, while also advocating for gender equality and women's rights across Australia.
All Song Hotel profits support YWCA Australia's housing and homelessness services, domestic violence and crisis support services, youth diversion programs and leadership and mentoring programs.
That means, guests can enjoy our fabulous service but also walk away knowing that their money did good.
---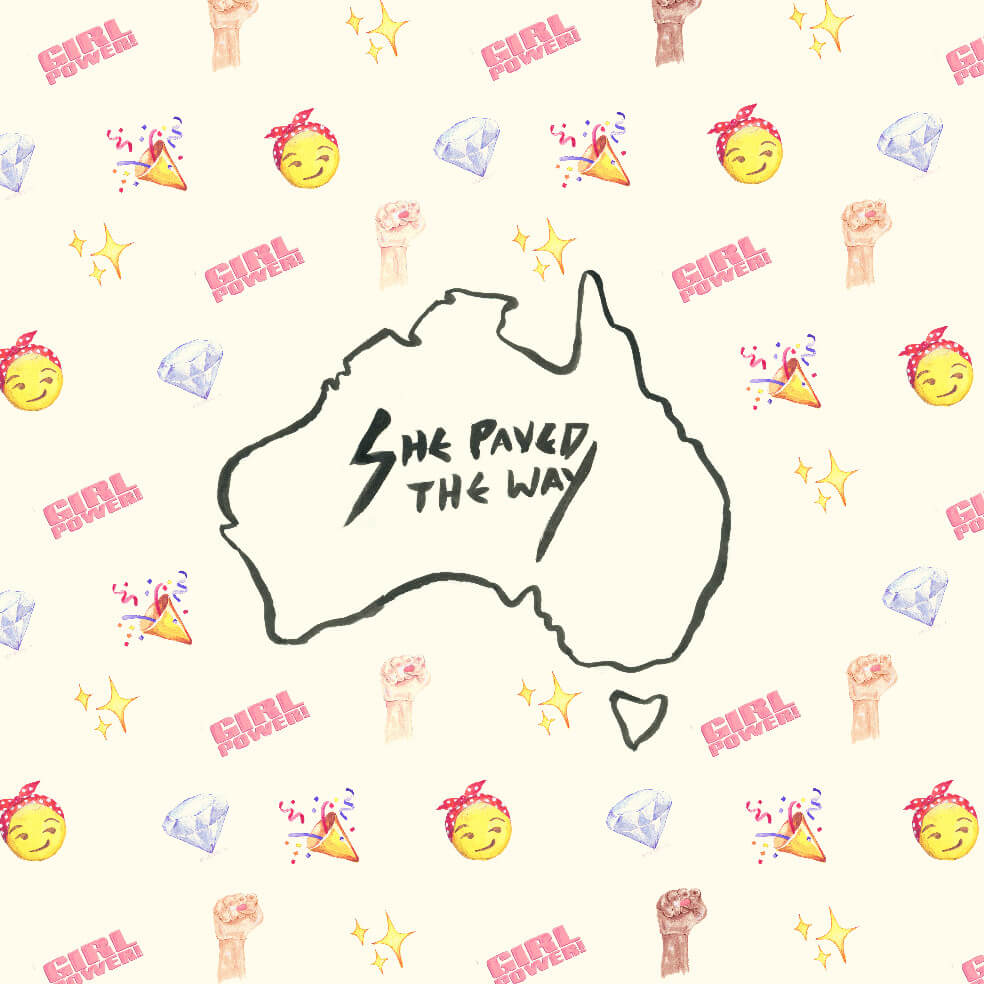 Our Hotel Reflects Our Values
In many ways, our hotel is an extension and reflection of our vision that all women, young women and girls feel safe, respected and equal in the access they have to opportunities.
Song Hotel, which is situated in the heart of Sydney and full of warm and welcoming ambience, offers Australia's only feminist-themed hotel rooms, featuring nods to well-known Australian female celebrities including Missy Higgins, Bindi Irwin and Deborah Mailman.
Our celebration of our vision extends to Song Kitchen — attached to Song Hotel — too. Song Kitchen, a contemporary roll-up of cafe/bar/dining room, features a menu headed by head chef Liz Mason and a wine list hand-picked by sommelier Sophie Otton (Sophie puts the limelight on female winemakers or estate owners).
---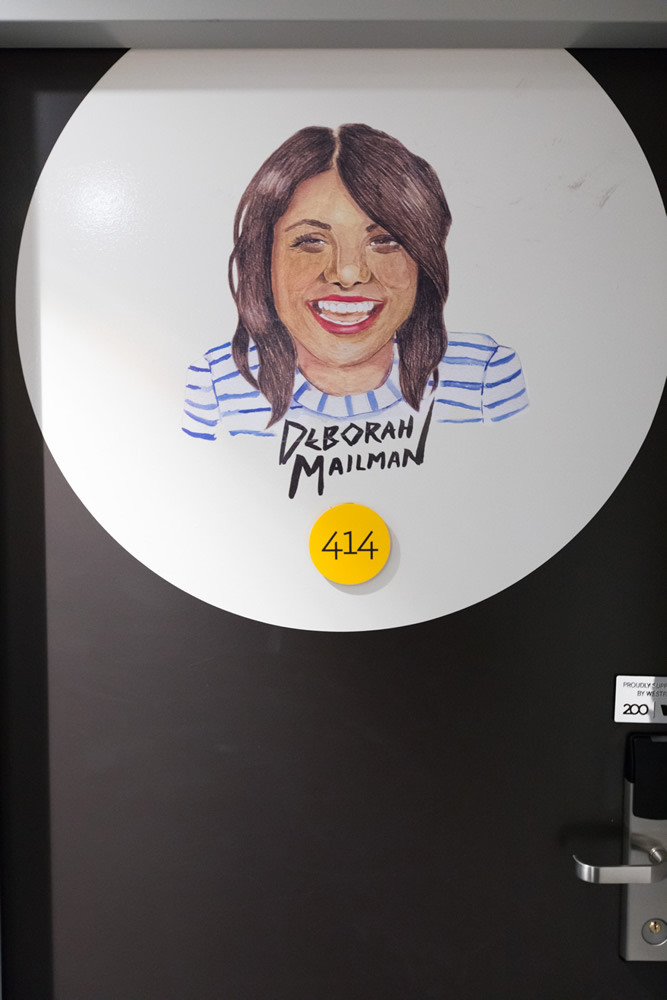 The Awards Night
NSW Business Chamber Business Awards winners will be announced at a gala event on 31st July 2019 and winners of each category have the opportunity to enter the NSW Business Awards.
Keep your fingers crossed for us as we look to continue to shape our hotel into a fun Sydney spot that's made to make a positive difference in people's lives.