Here at Song Hotel, we're full of suggestions about great places to visit for mind-blowing food and drinks. But another exciting way to get to know Sydney's eclectic menus is to learn how to make the food of the city for yourself.
Sydney abounds with cooking schools ready to give you a crash course in making pretty much whatever food you want.
Here are four of the best ones.
---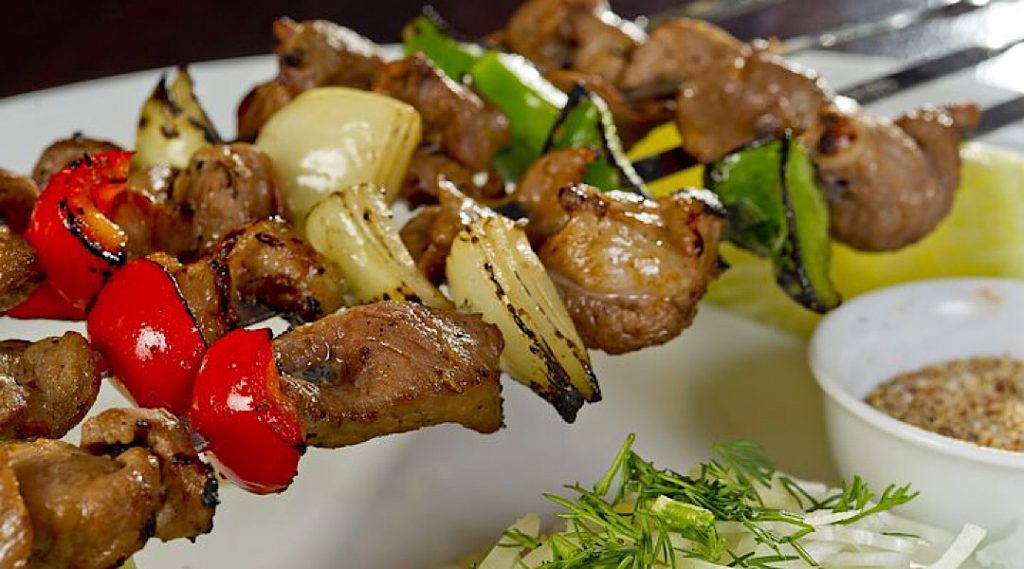 Sydney Cooking School
Whether your idea of cooking involves unboxing a pre-made convenience-store Caesar salad or blocking out the whole weekend to make your oven purr, Sydney Cooking School has a class for you.
In the space of a three-hour lesson, expect to learn how to make anything from sweet tarts to Japanese street food to Korean BBQ.
Sydney Cooking School is an affordable way to pick up the chops you need to return home and make the global cuisines of your choice straight out of your own kitchen.
You'll have the option to take home your new specialty dish after you've learned how to make it — just to test it's up to scratch, of course — in some scenarios. In others, you'll sit down with your group and share a meal at the end of your lesson.
---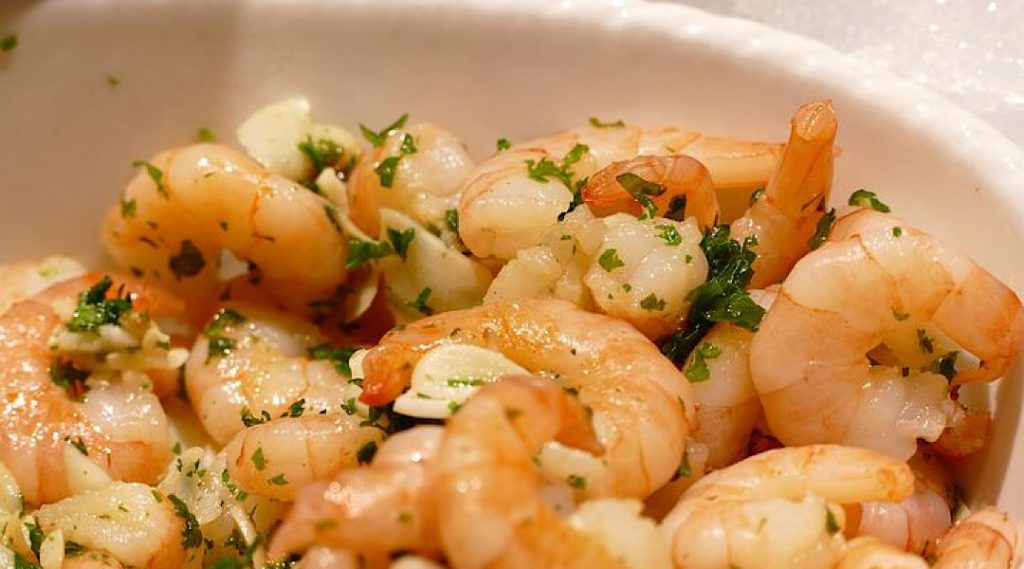 Sydney Seafood School
Each month at Sydney Fish Market, Sydney Seafood School delivers a variety of cooking classes to suit your requirements.
This September, for example, you'll be able to take classes to master how to pull culinary feats like barbecued Mediterranean seafood, Singapore chilli crab and black pepper crab and simple seafood dishes.
The vibe at Sydney Seafood School's classes is convivial.
Watch instructors peacock through live cooking demonstrations, get hands-on cooking experience and taste the success of your newly-found cooking techniques (when your meal is done) alongside a glass of wine.
---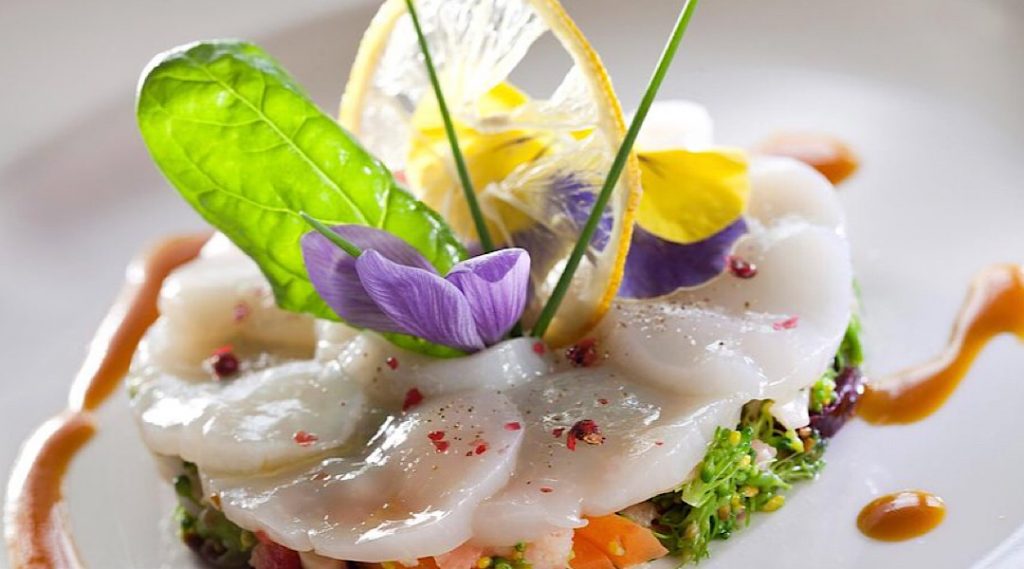 VIVE Cooking School
Jean-Luc Tan, founder and CEO of VIVE Cooking School, counts his French-Cambodian heritage and his parents' appreciation for the adhesive pull of food as fundamental to the spirit of VIVE Cooking School.
VIVE's calendar is full of eclectic cooking classes encompassing everything from French desserts to molecular cooking to pasta cooking for young people.
Whether you want to get the kids involved in the rituals of cooking, engage in cooking as a team-building exercise or expand on the menus in your repertoire at home, VIVE celebrates the communal and connective power of cooking.
---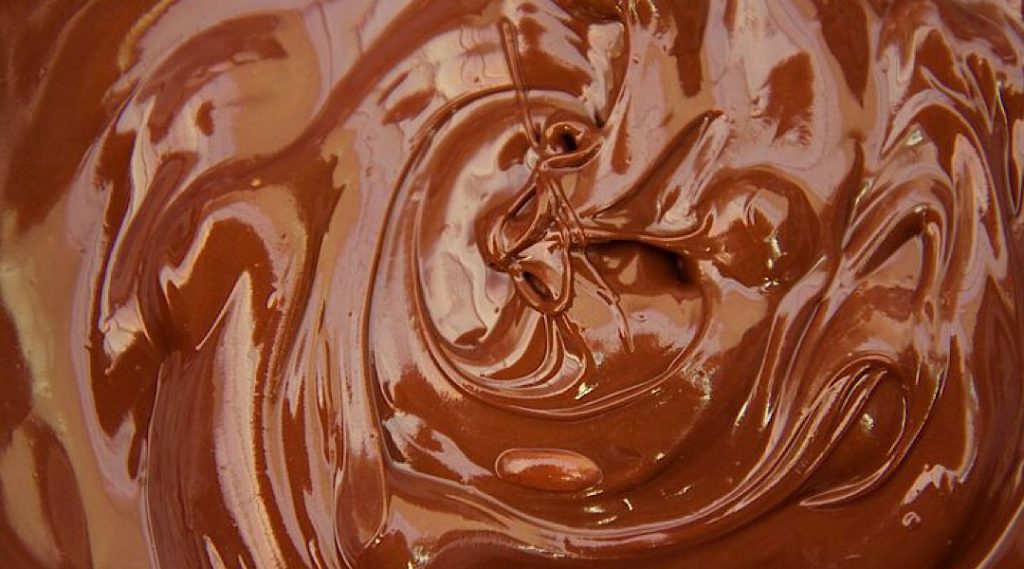 Sydney Chocolate School
Chocoholics are in a safe space at Sydney Chocolate School. Here, as a budding chocolatier, you'll learn the key skill of hand-tempering chocolate, which is what you'll need in your corner to create the kind of authentic chocolate that's smoother than satin.
The fun doesn't end there however. At this school, you'll extend your devilish indulgence by making a range of chocolates including chocolate bars, raspberry-filled chocolates, lollypops with cocoa butter artwork and freckles. You can take them home too.
And for an all-out Willy Wonka experience, the Sydney Chocolate School's trainers are ready to take you deep. Take the opportunity to learn about the history, theory and manufacturing of chocolate-making.