If you love pop-culture, meet your Mecca: the Sydney stop of 2019's Oz Comic-Con. The event, which debuted in Australia in 2012, takes place three times per year today, occupying space on Melbourne, Brisbane and Sydney's calendars.
If you're contemplating what to do at the popular conference this year, there really is something for everybody.
Whether you want to sit in on discussion panels featuring actors, authors and comic book artists, dress up in Cosplay (or marvel at the many others who will be doing it competitively), scratch your retail itch or participate in artistic and creative workshops, this and more is all on the cards.
---
Oz ComicCon 2019 Photos
All the below event photos are courtesy of @nok_kuechan_photography (https://nokkuechan.com/)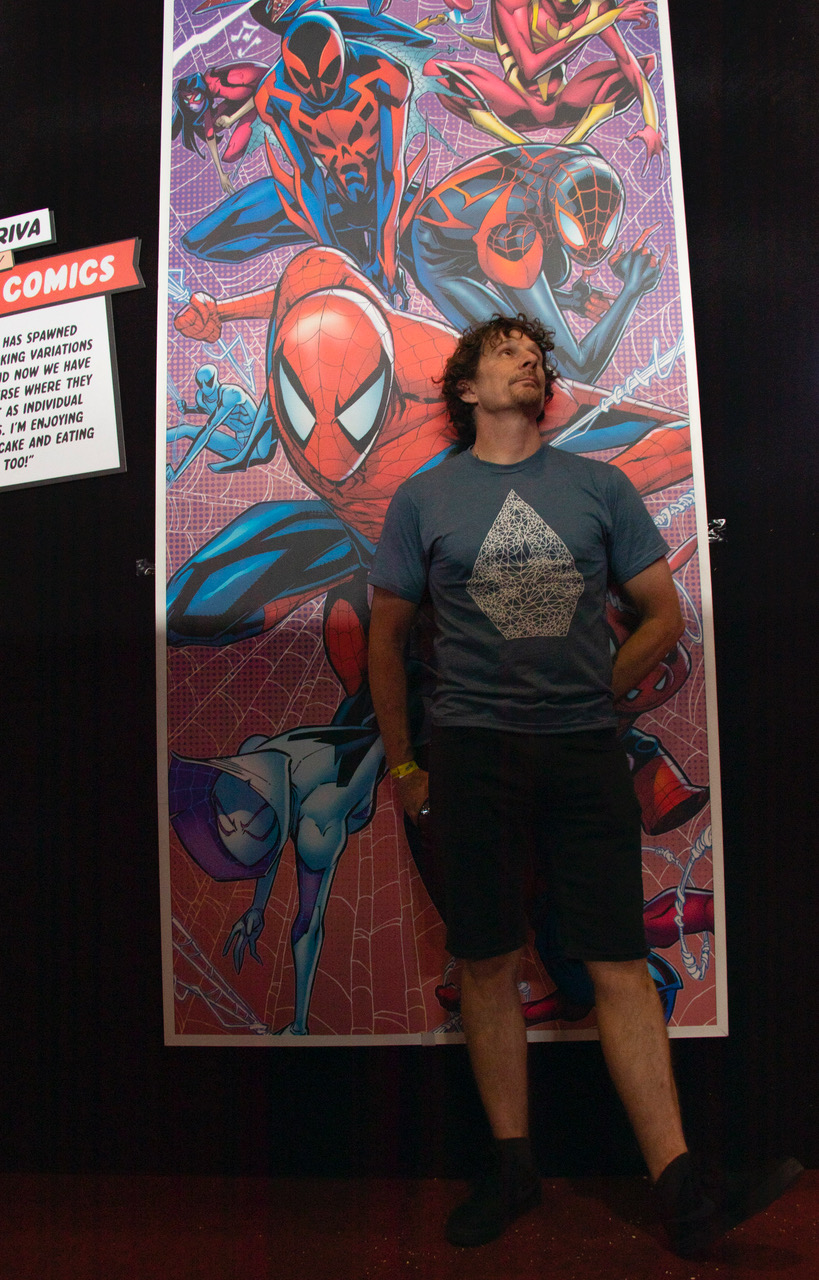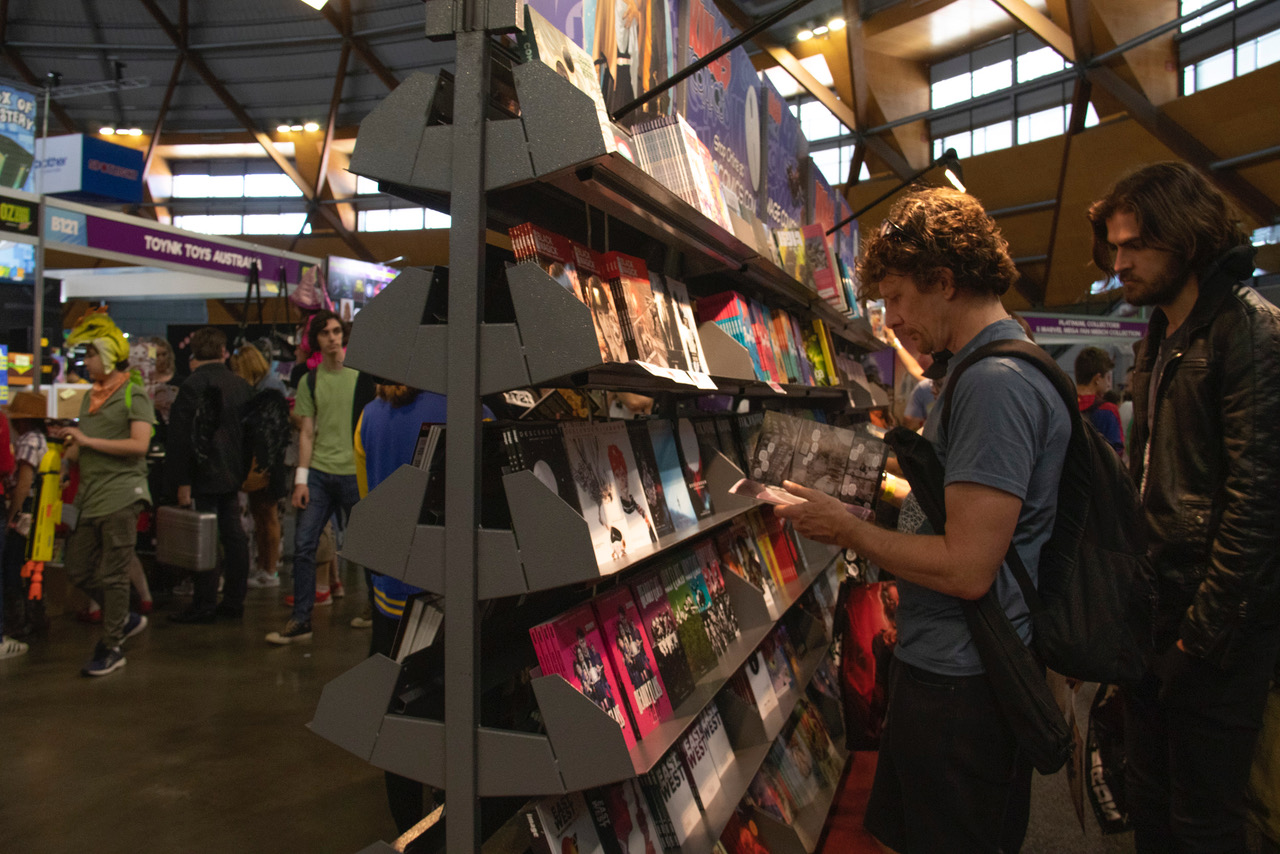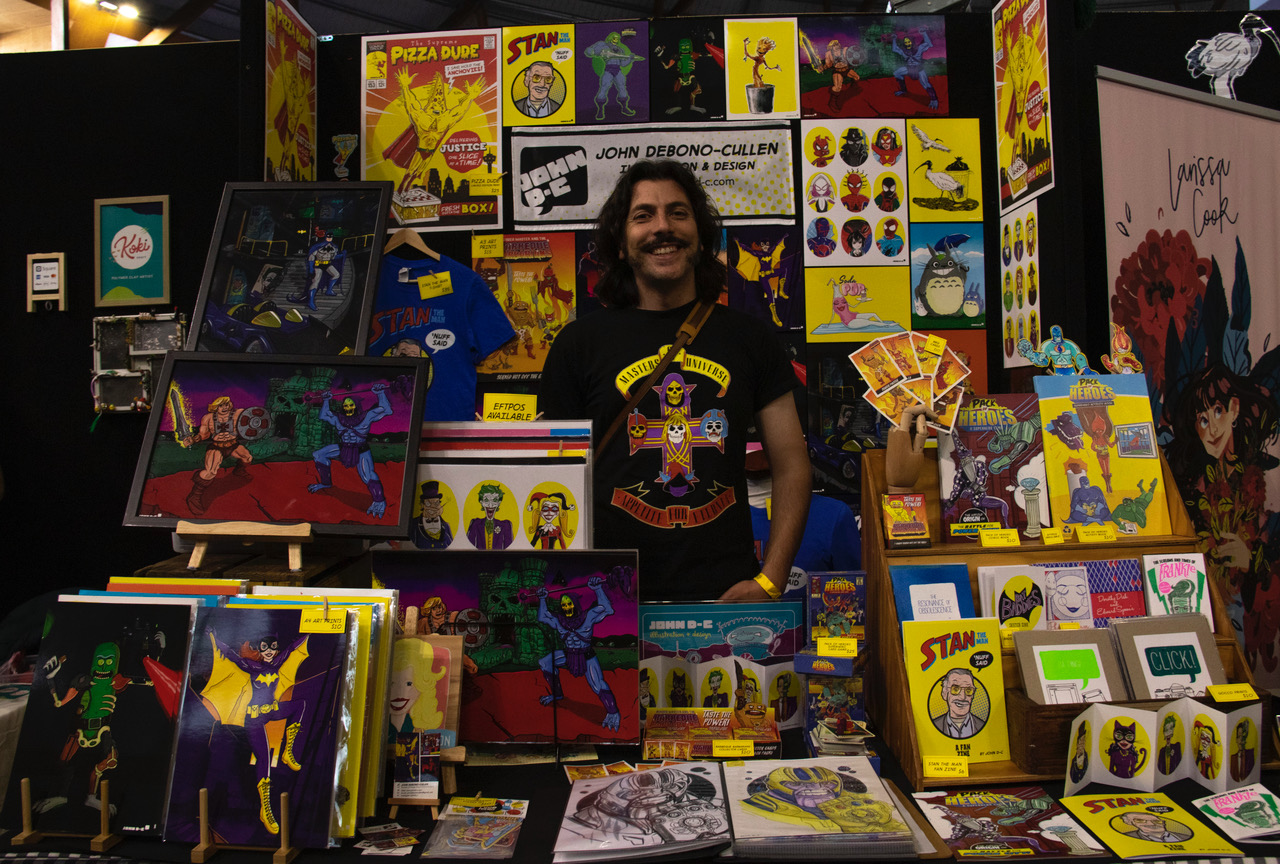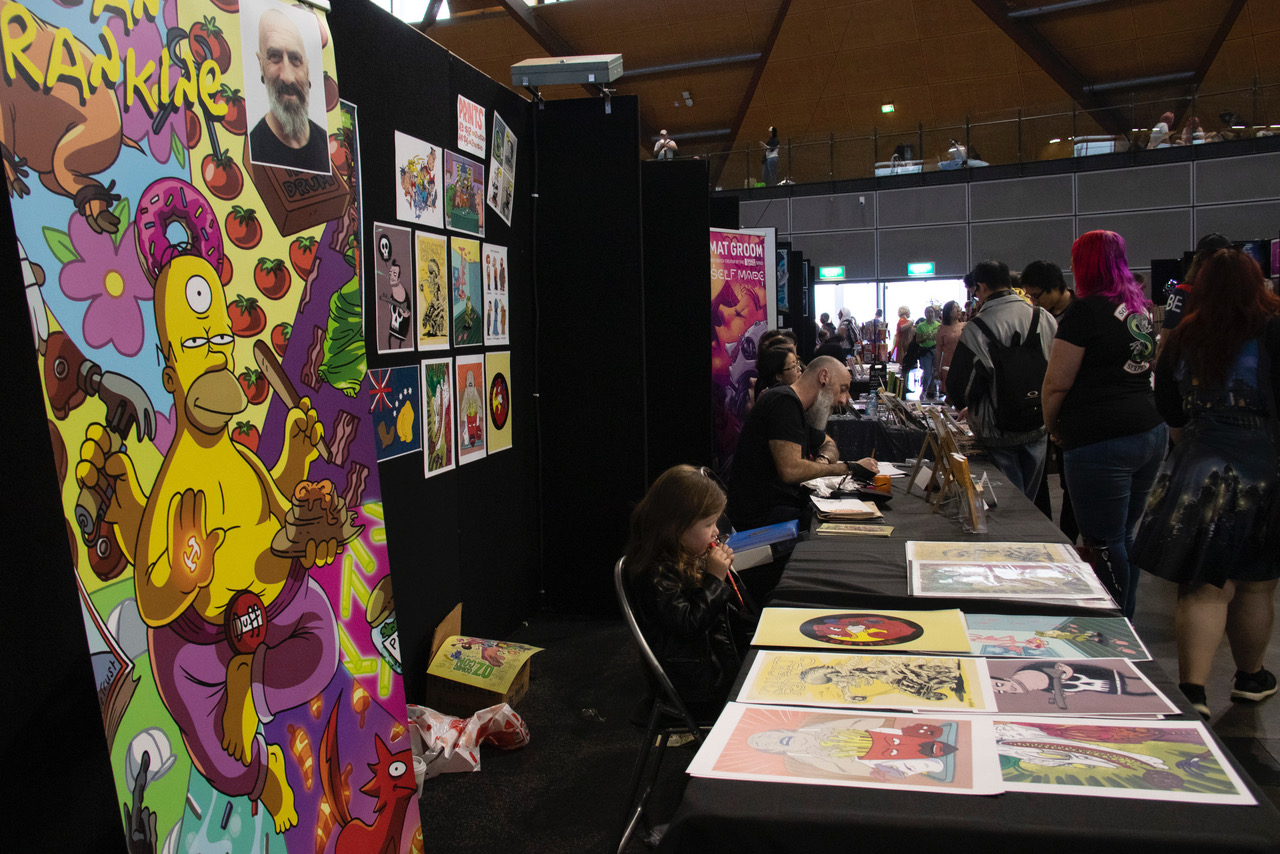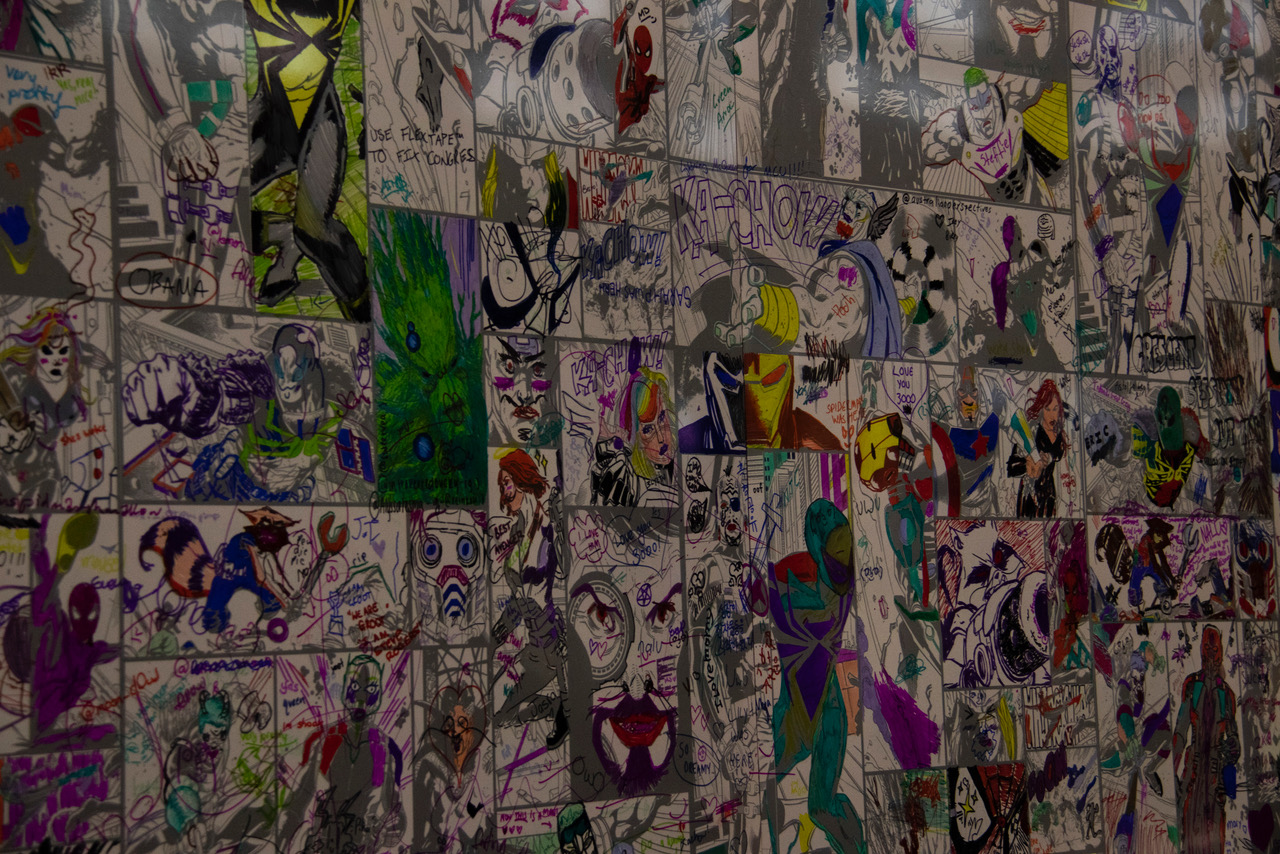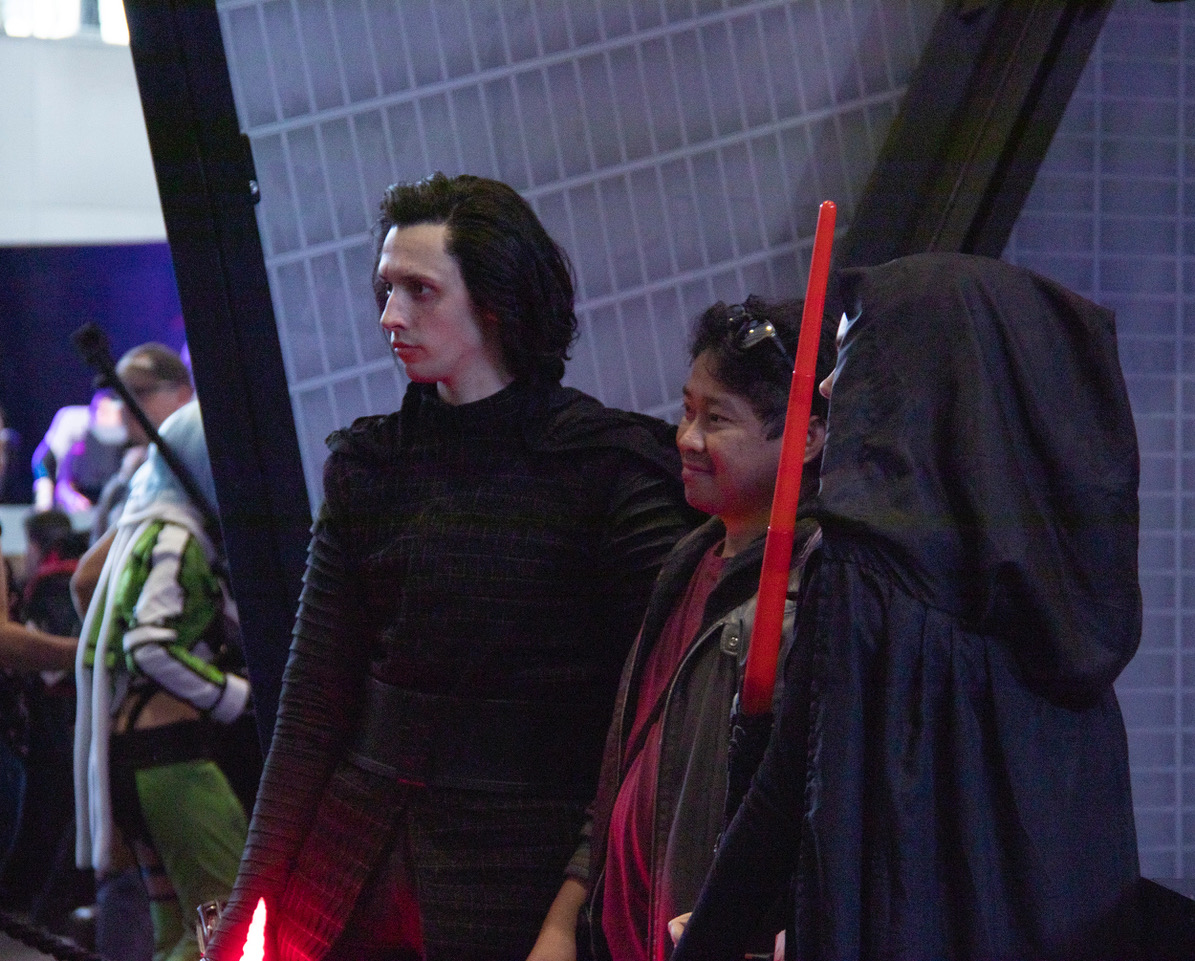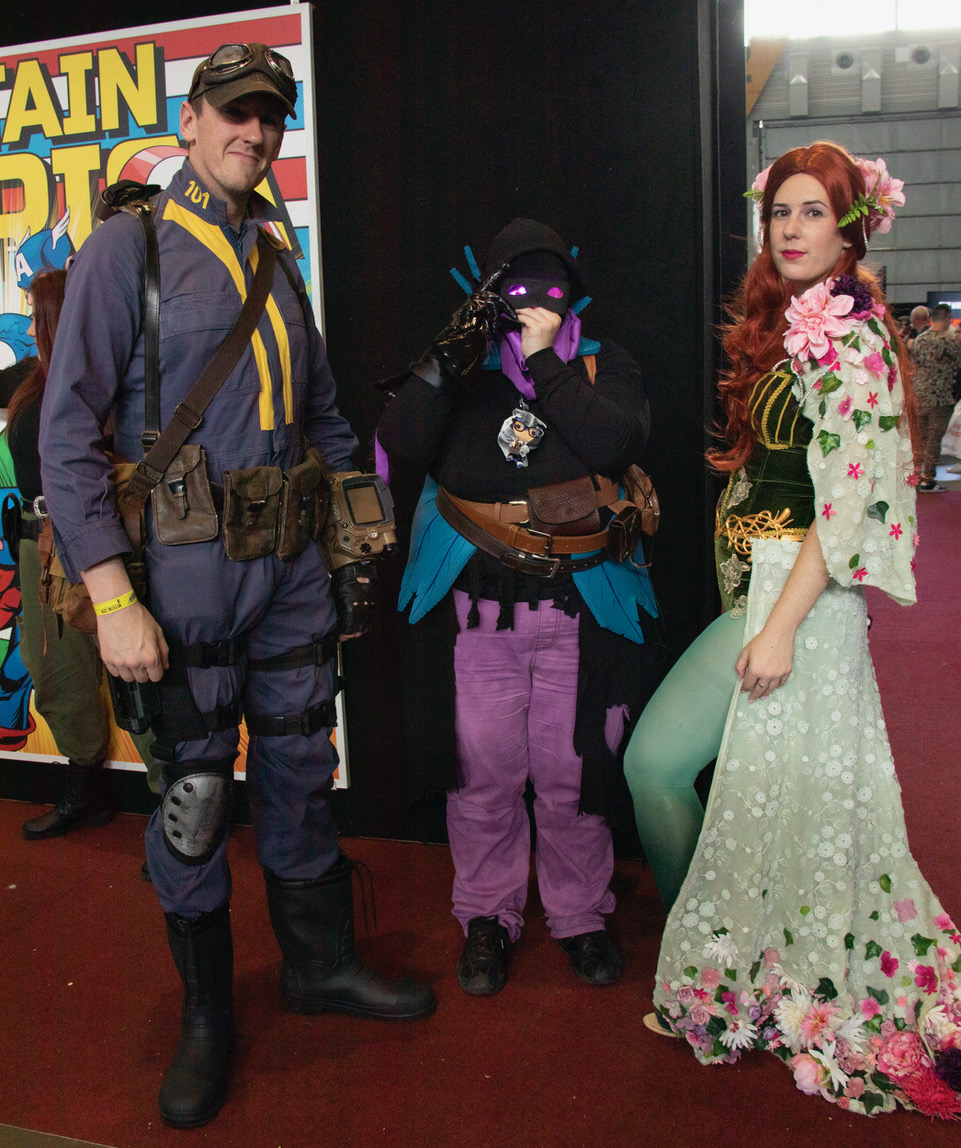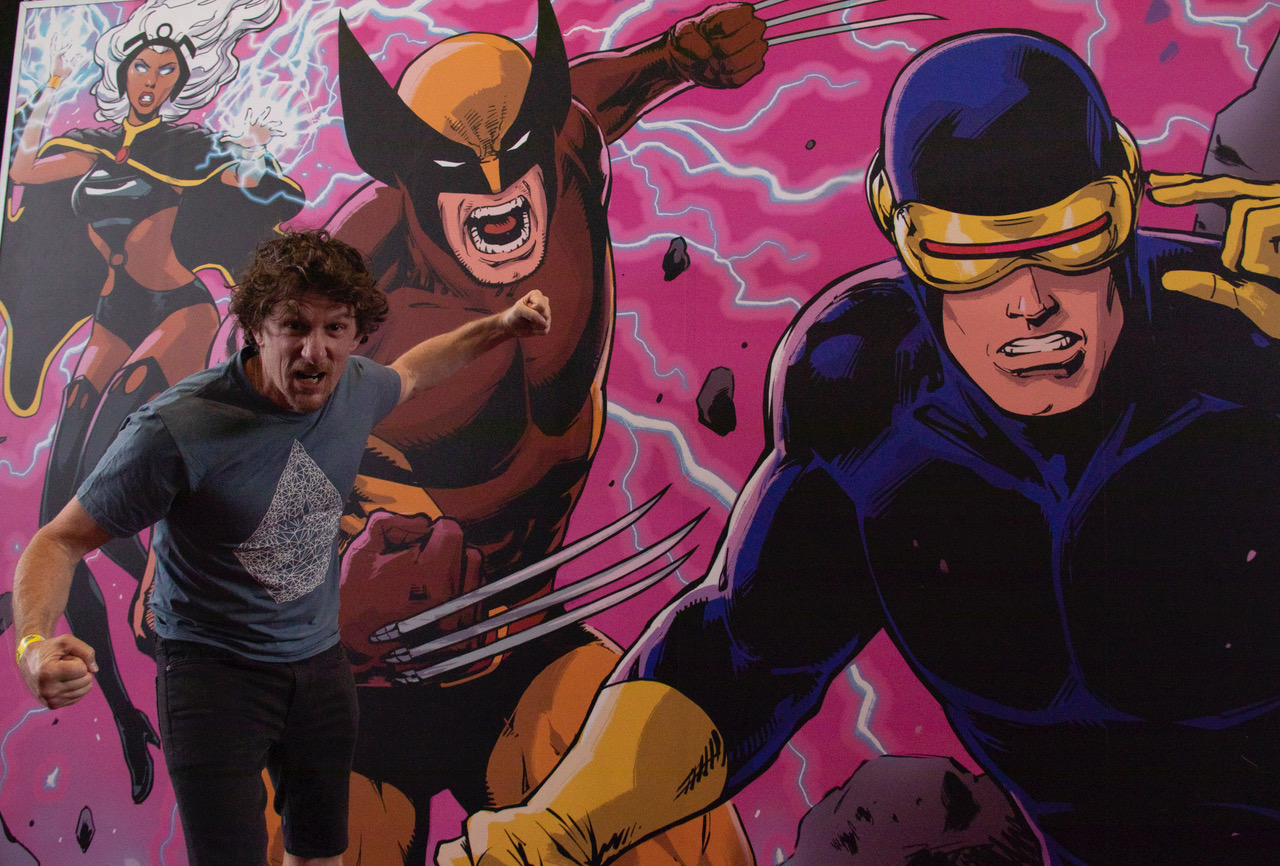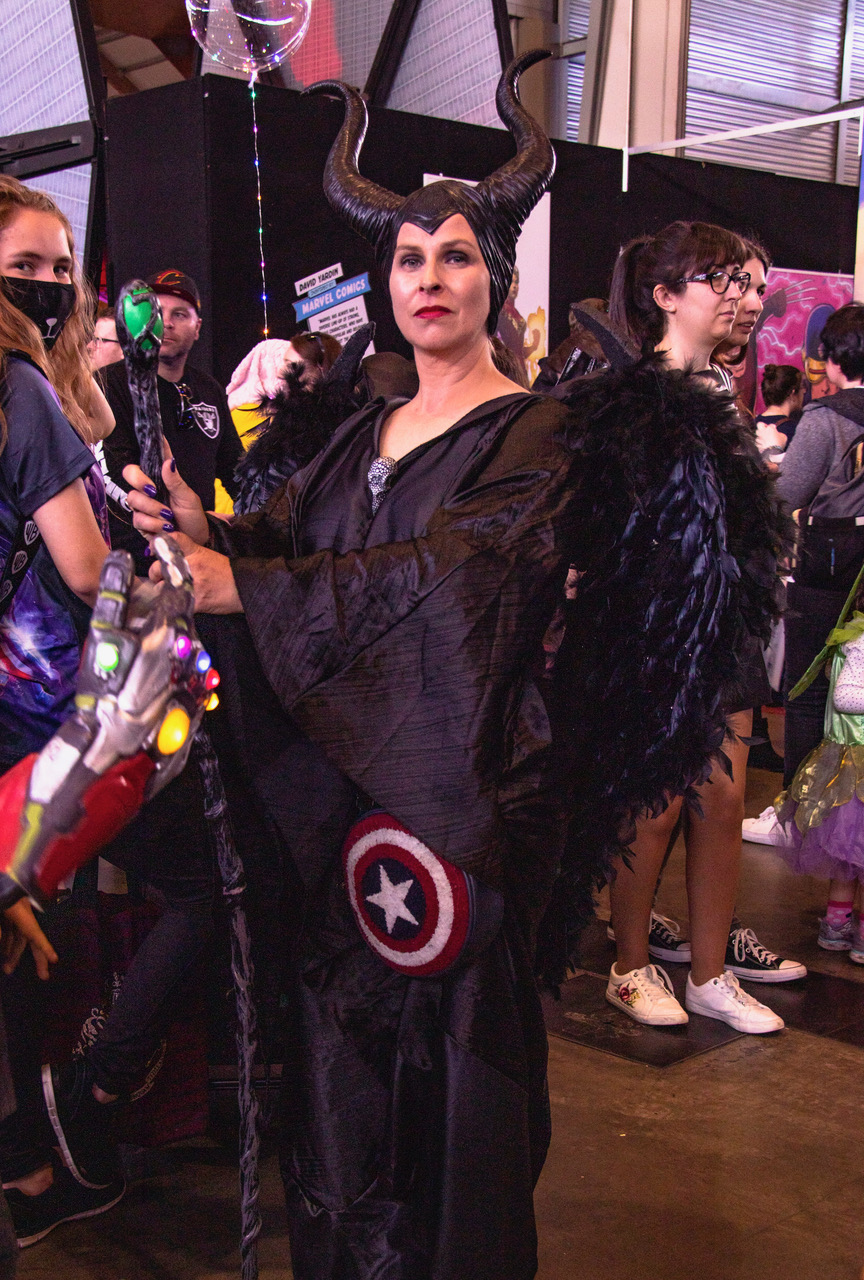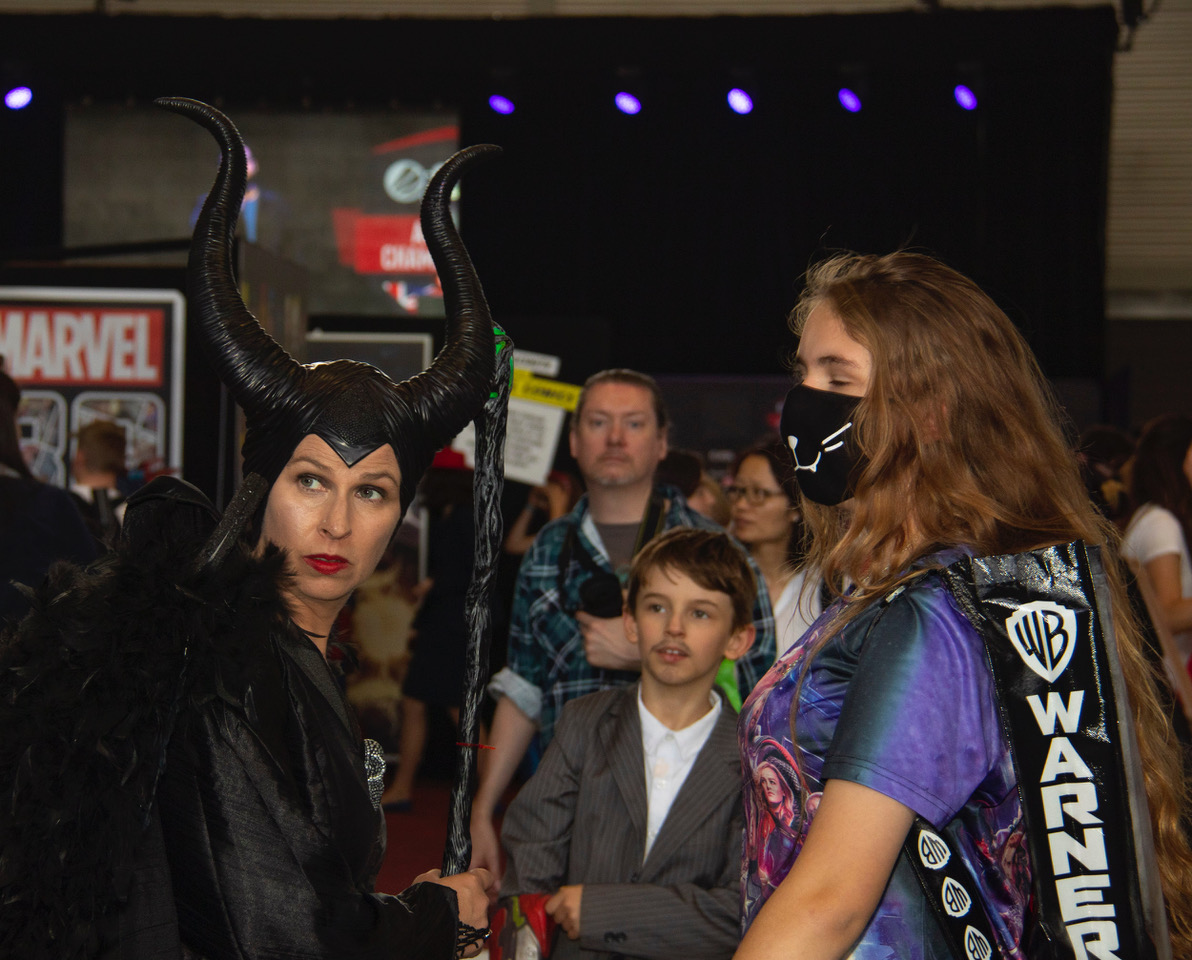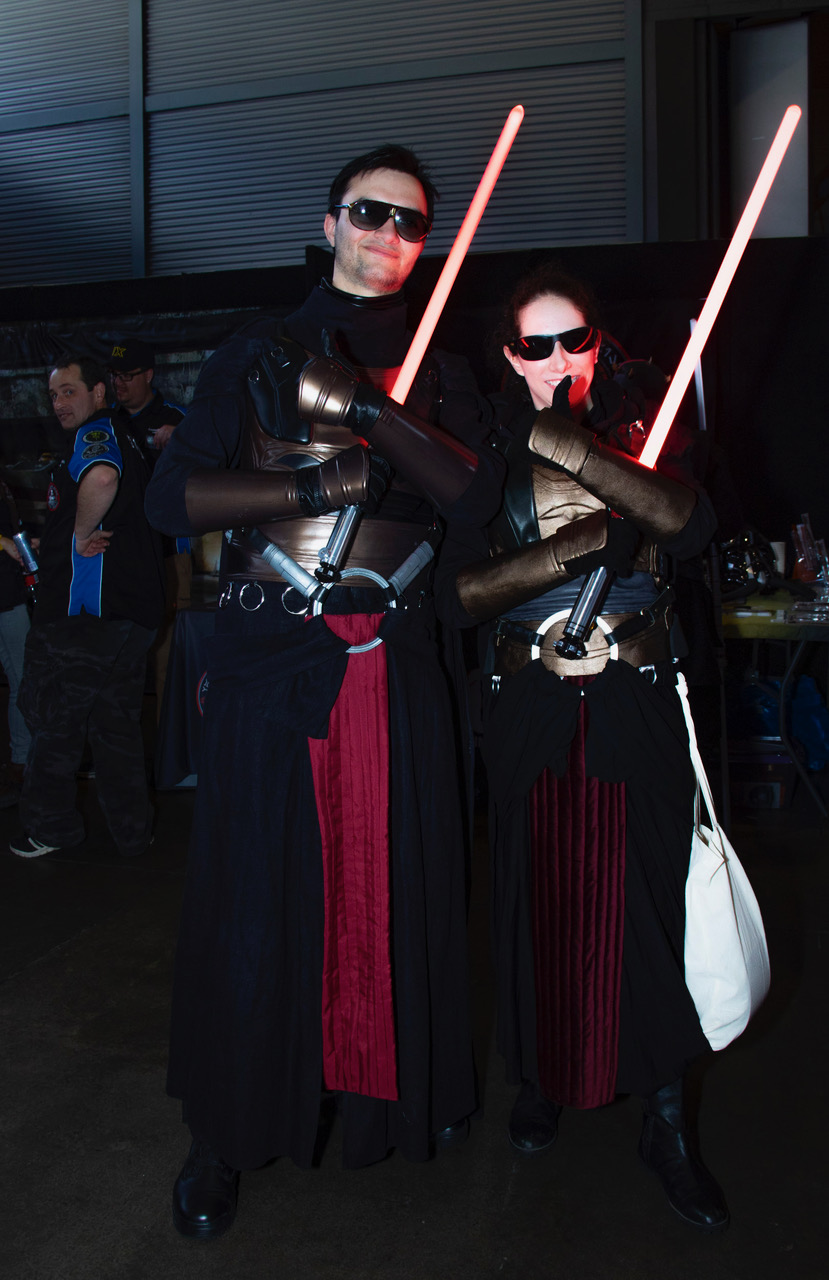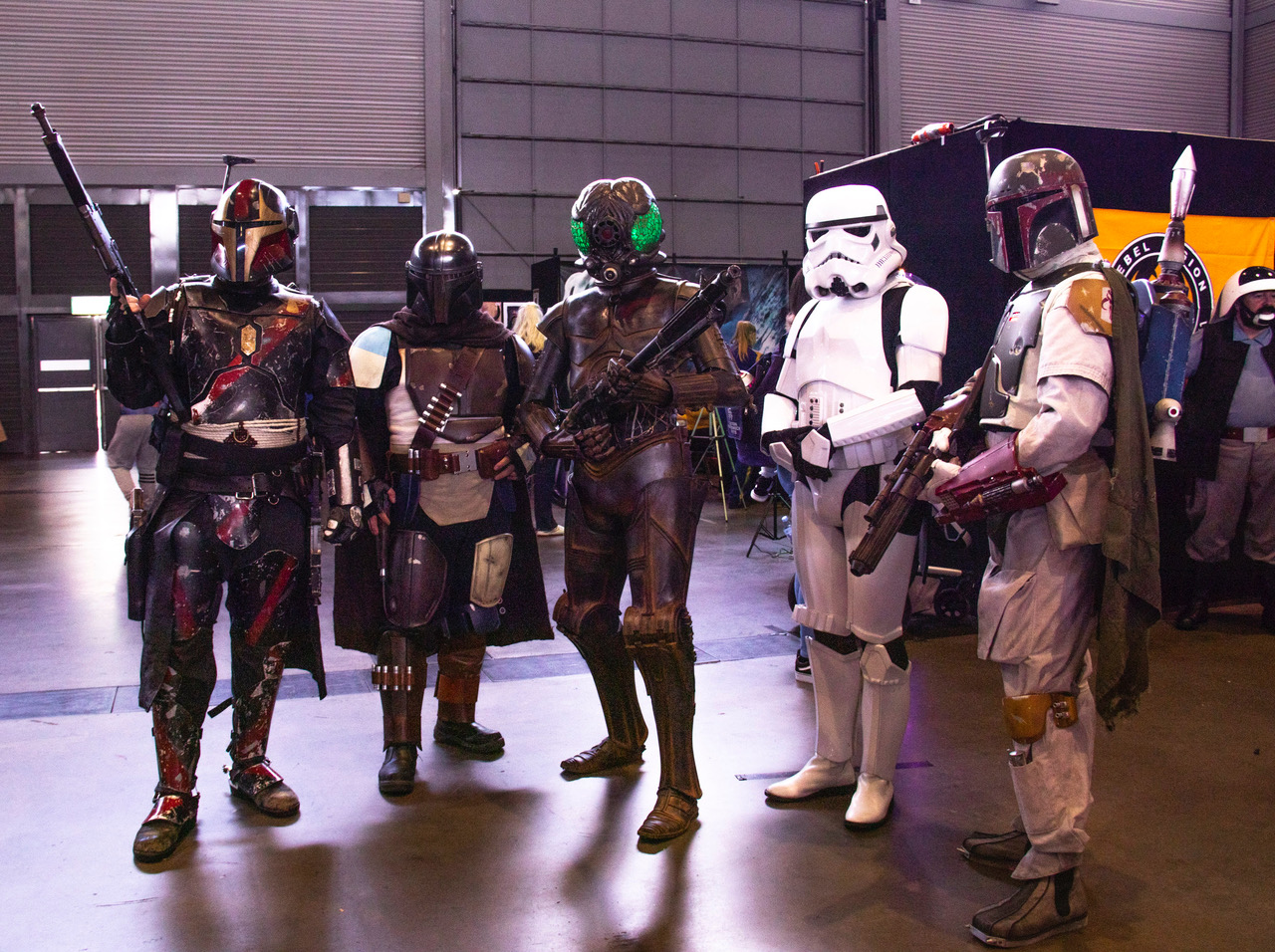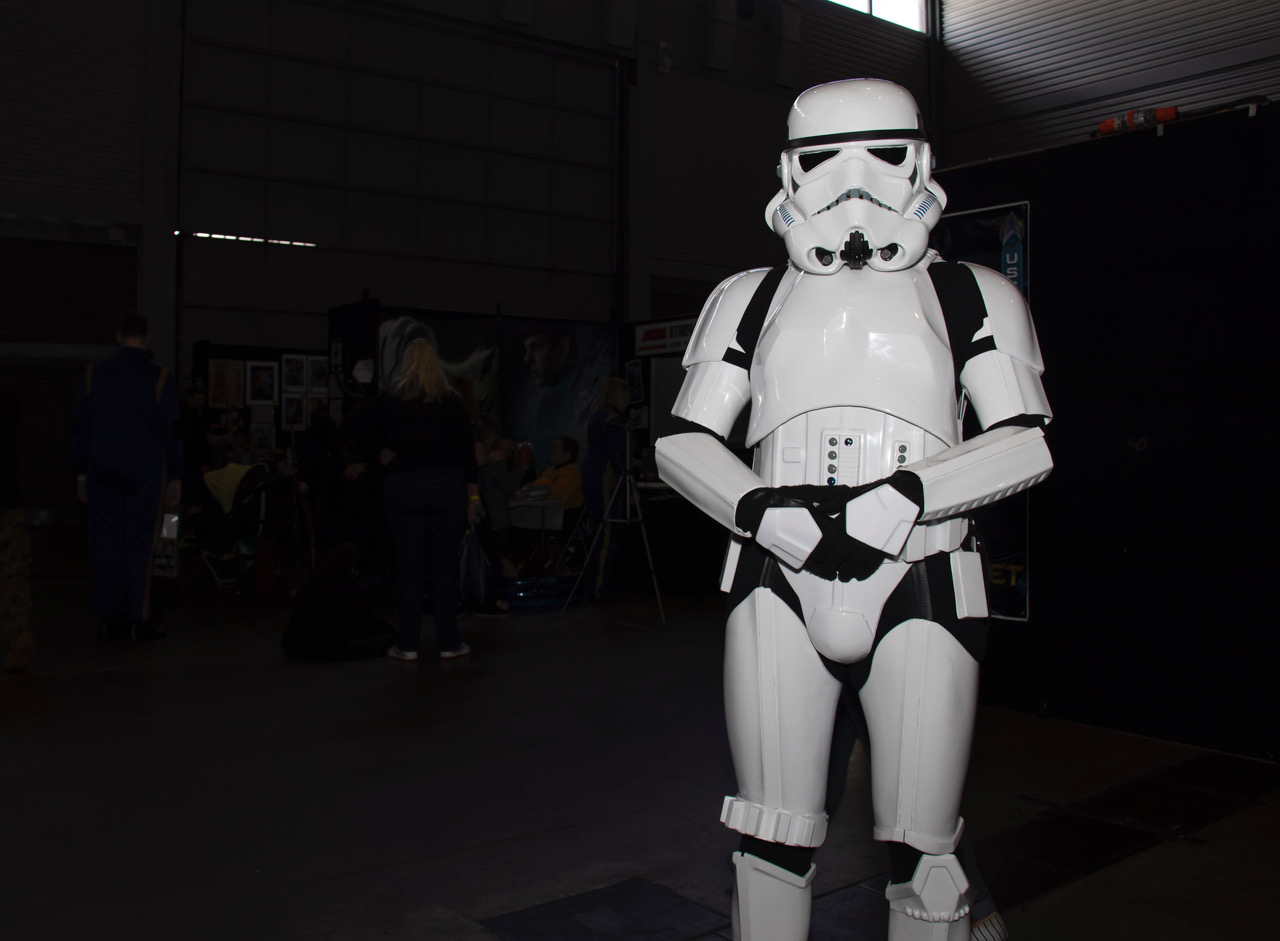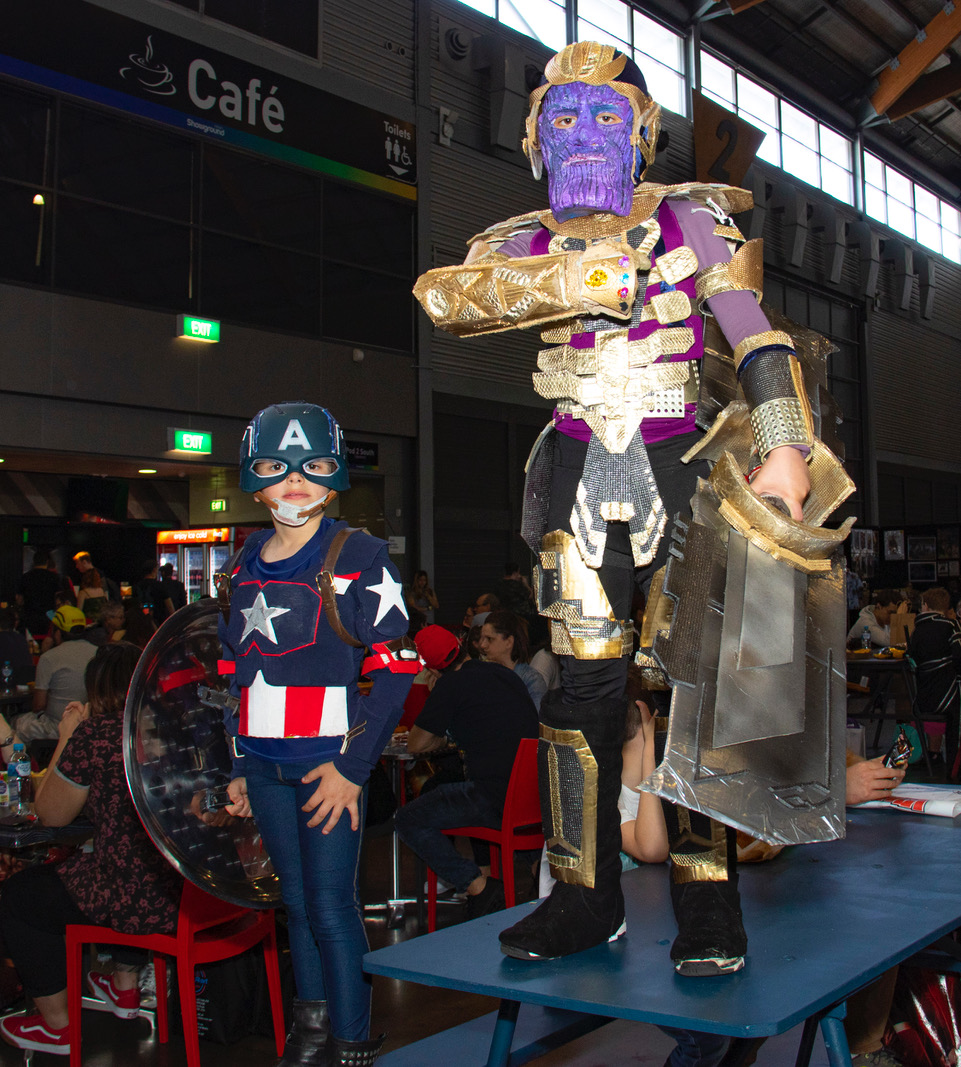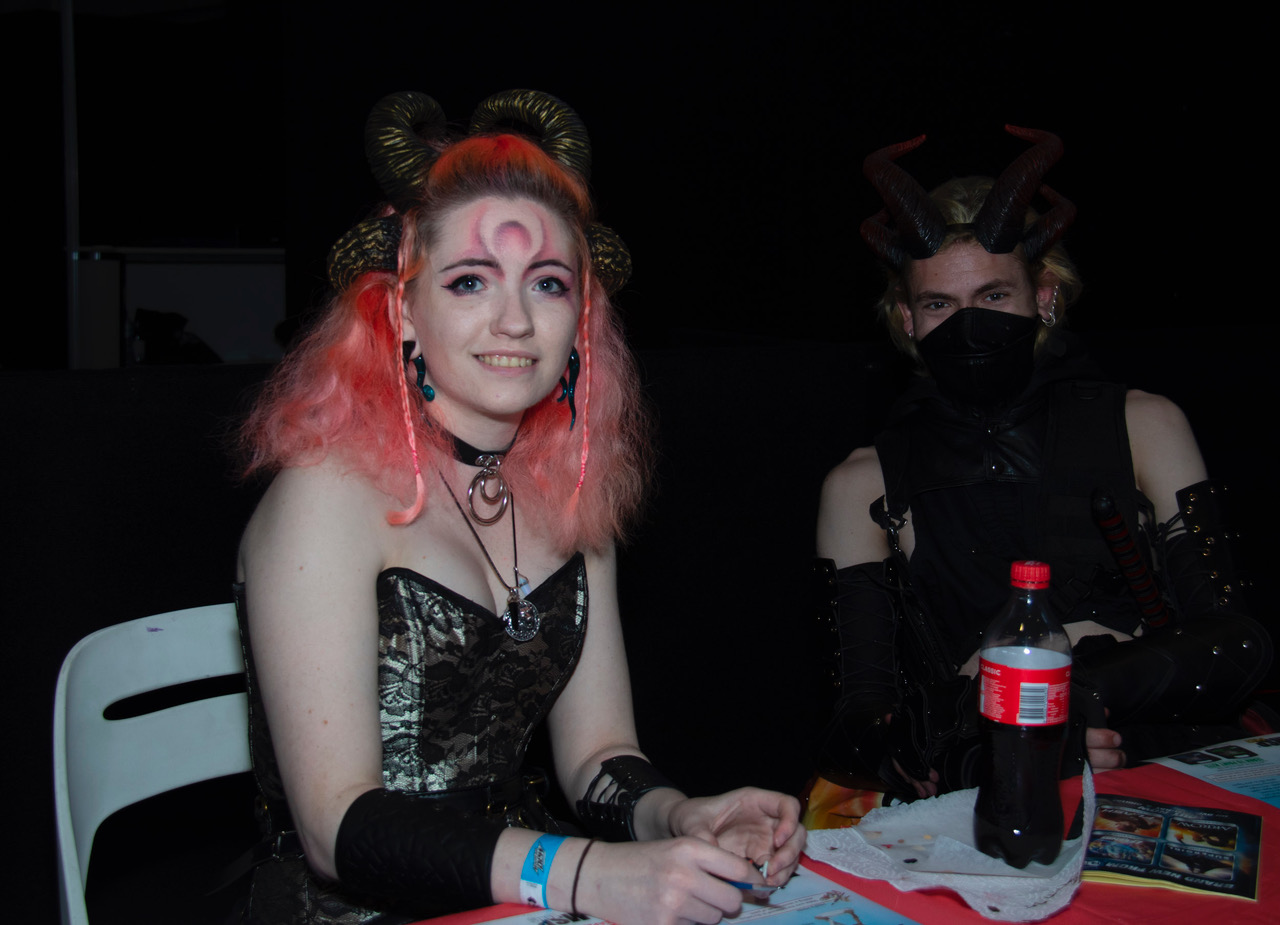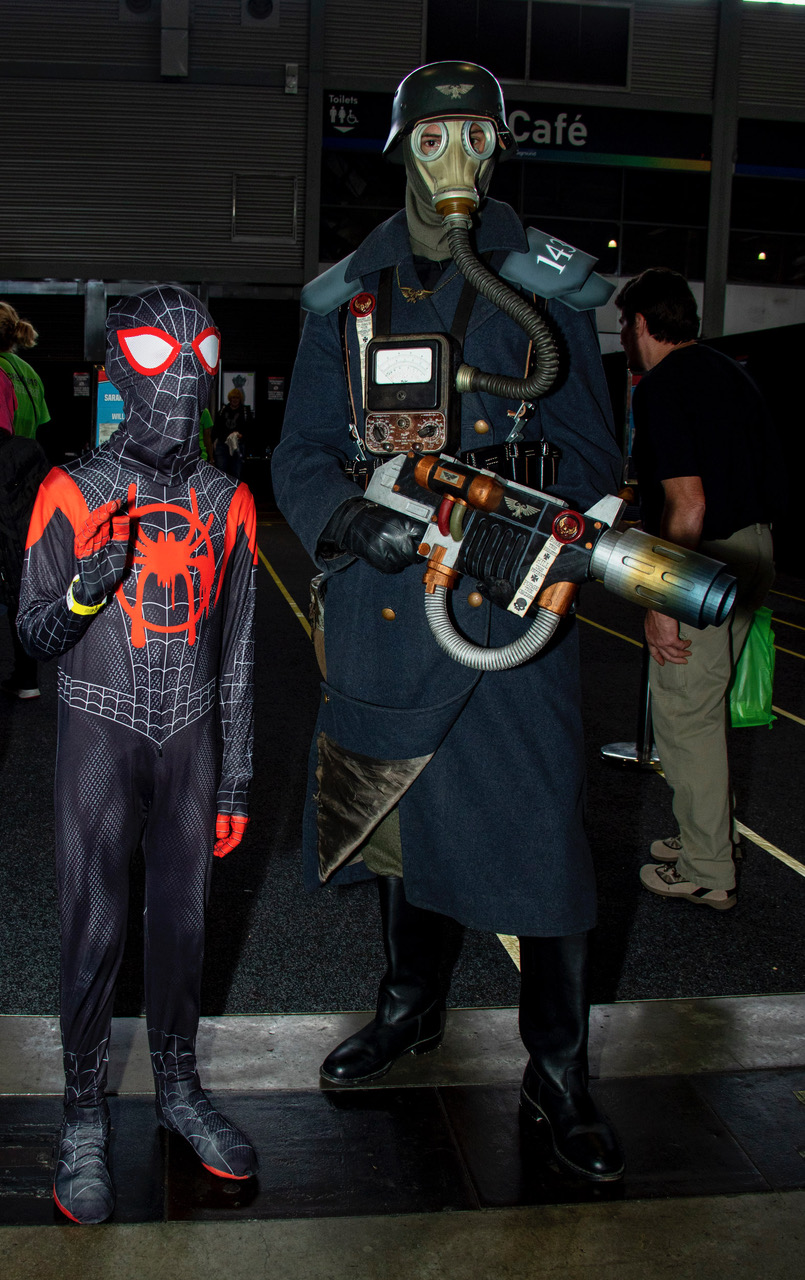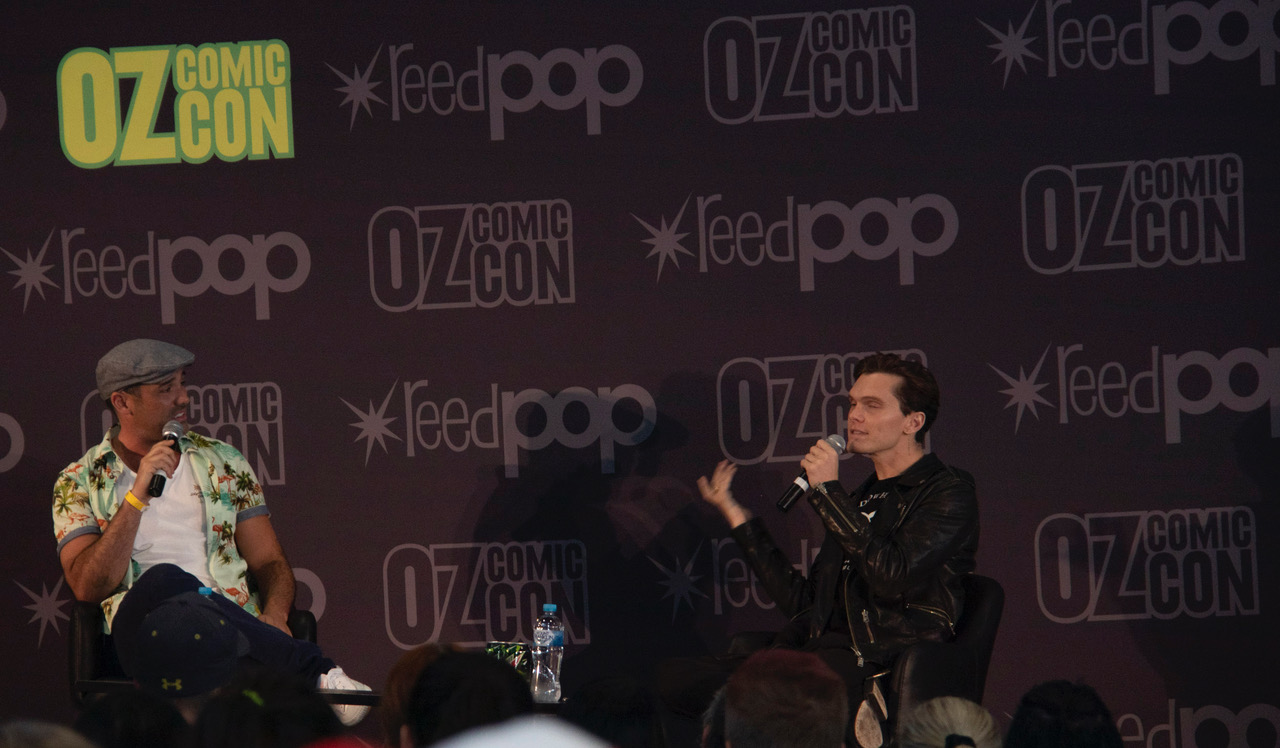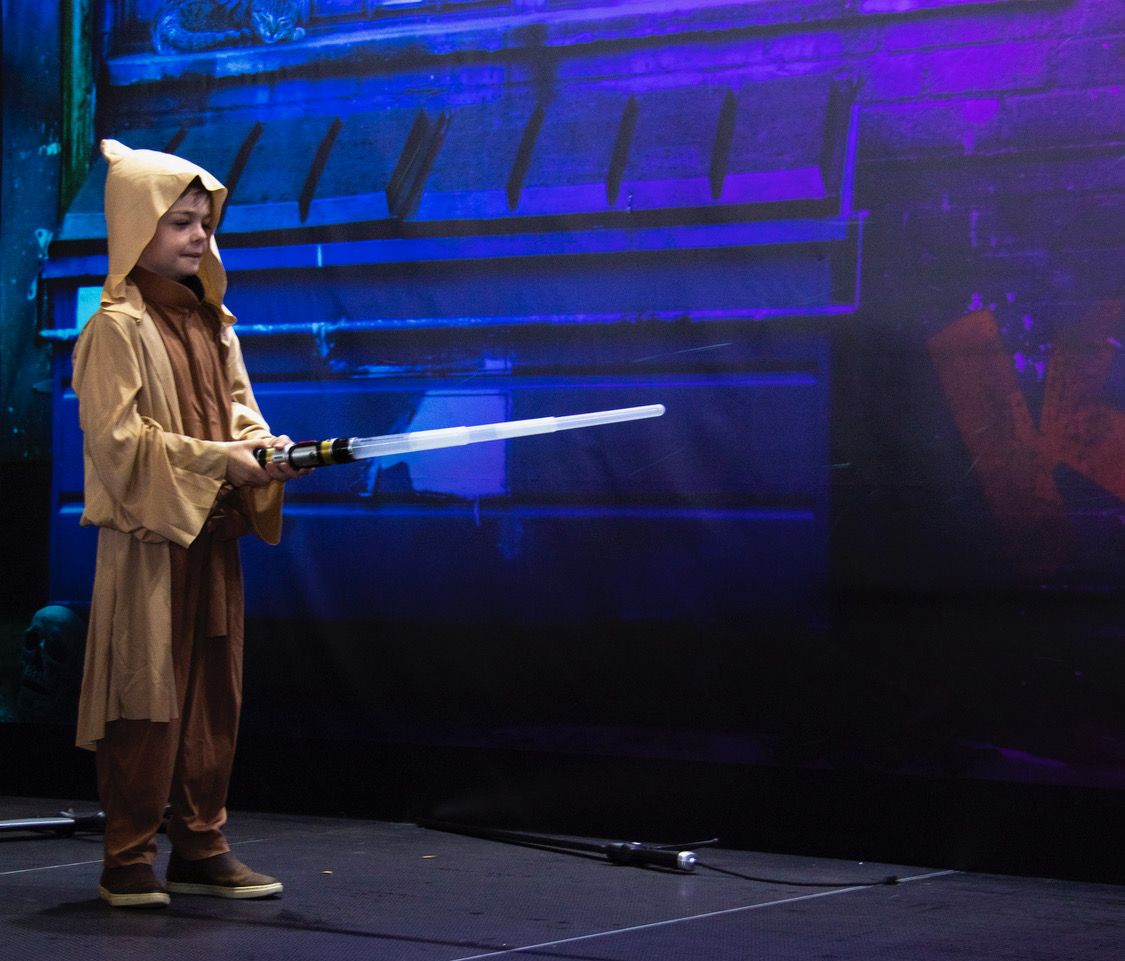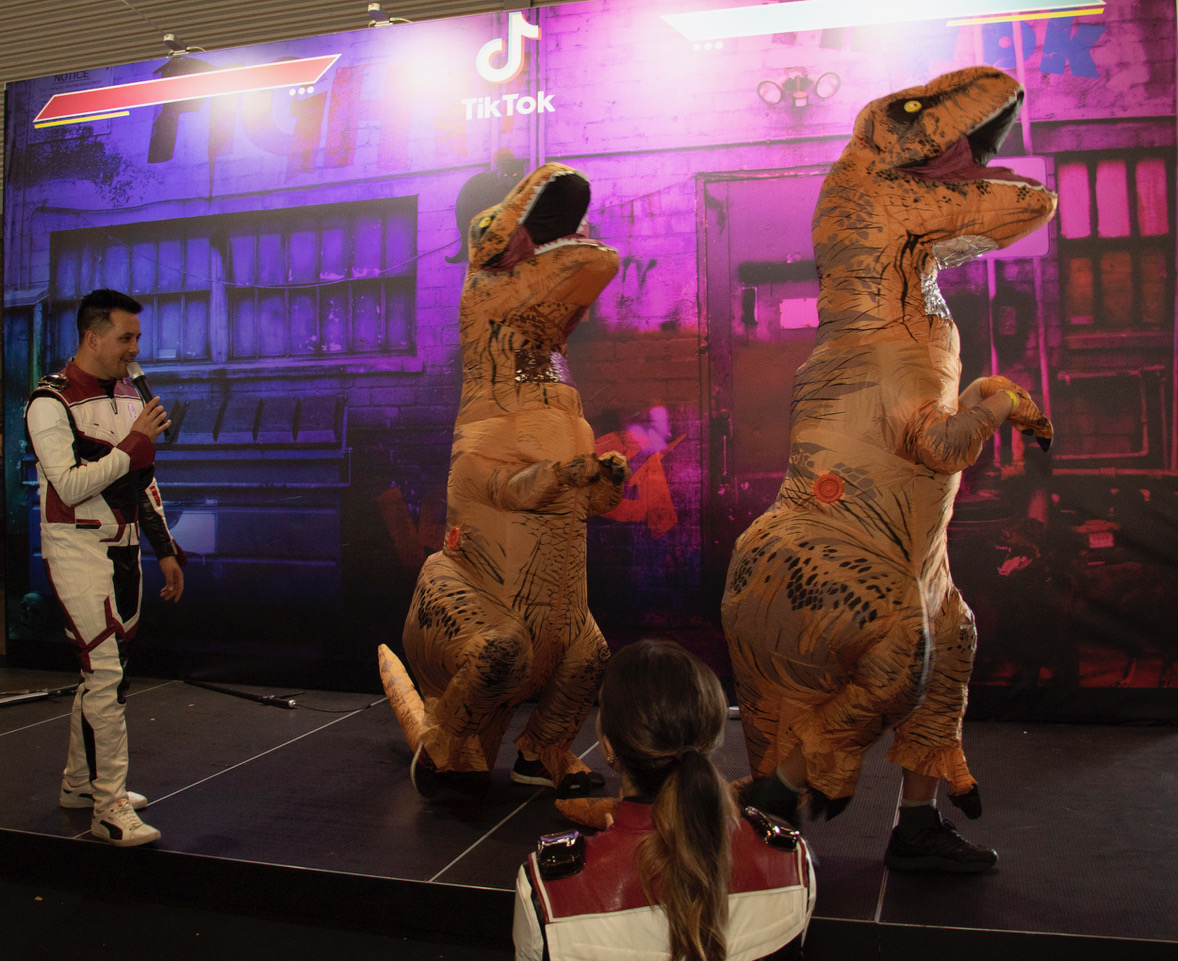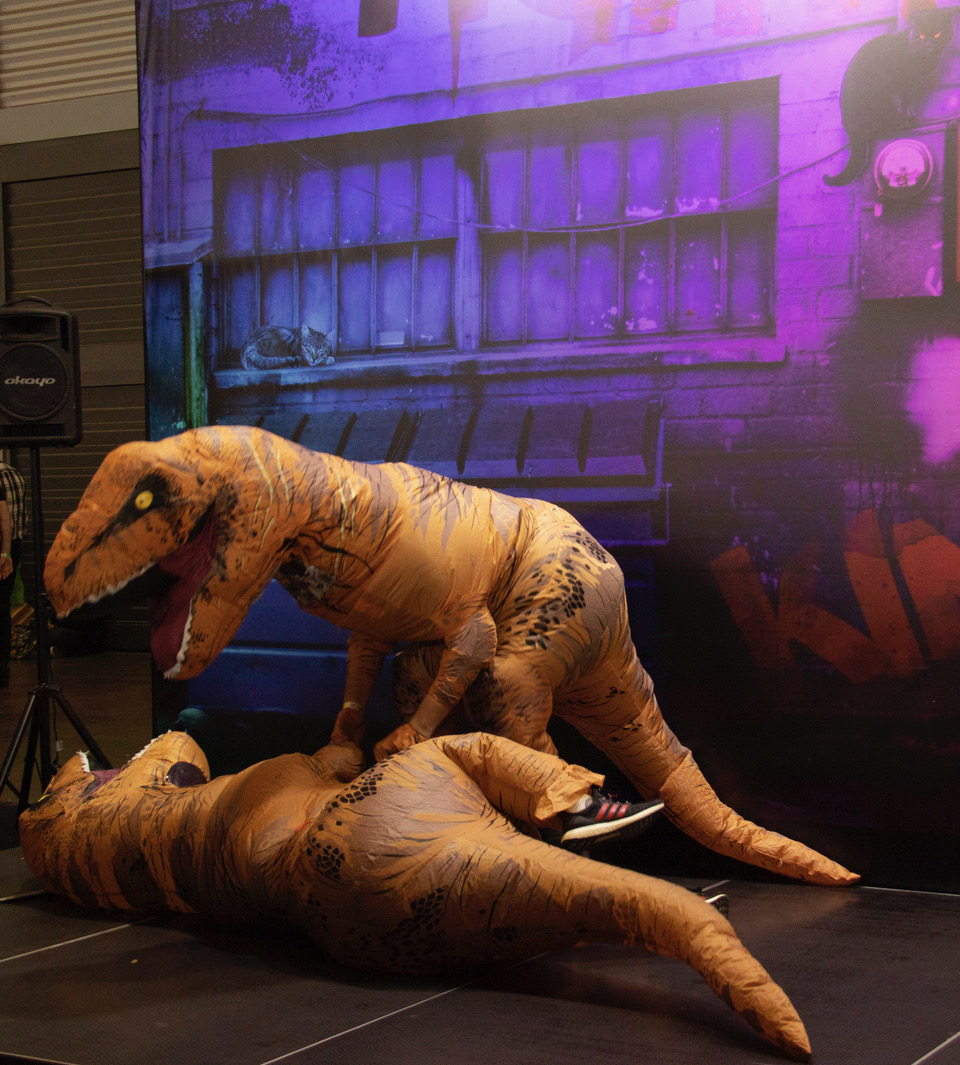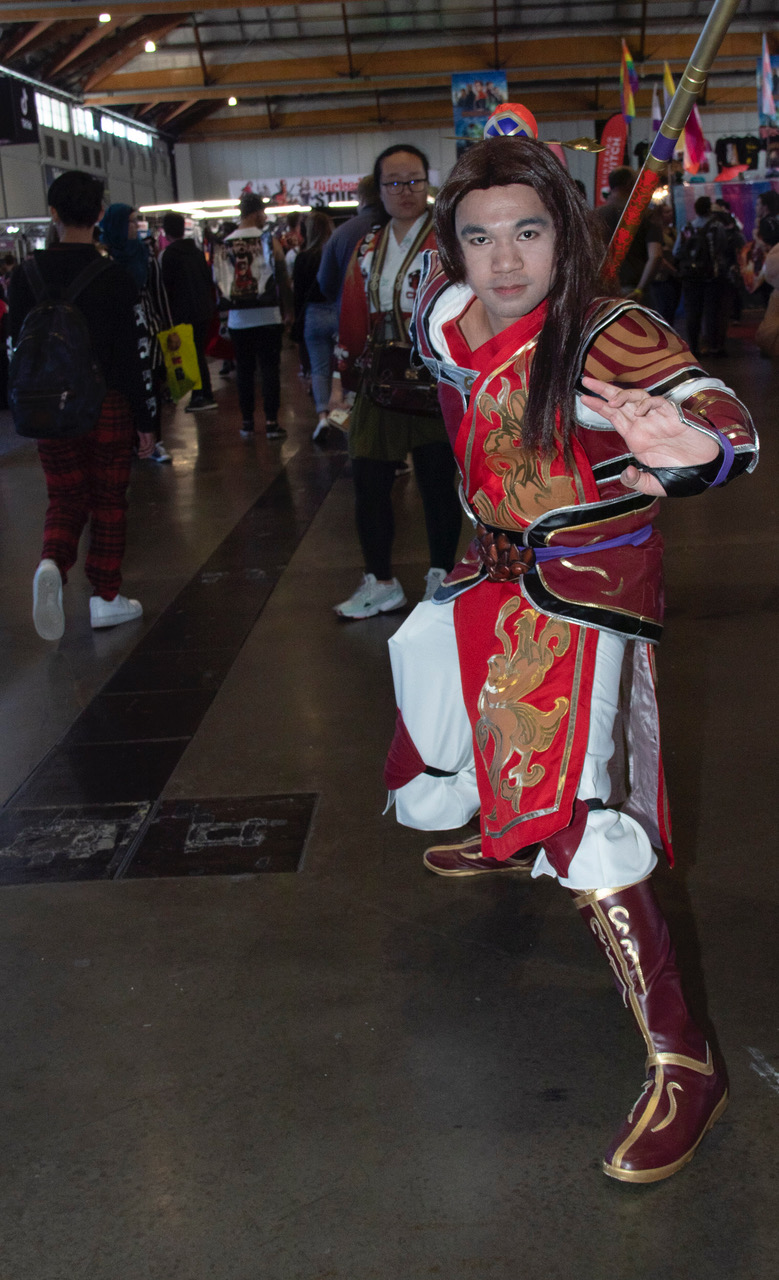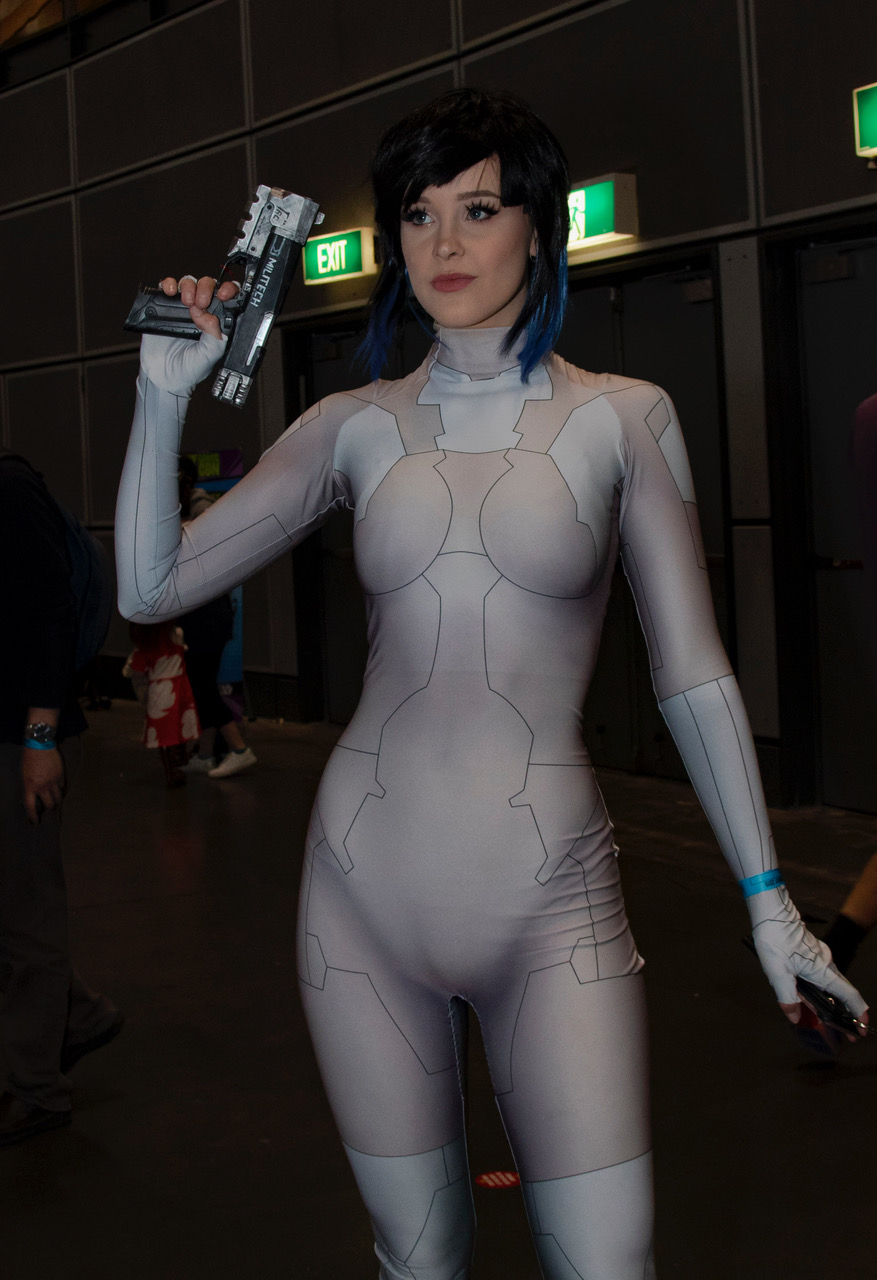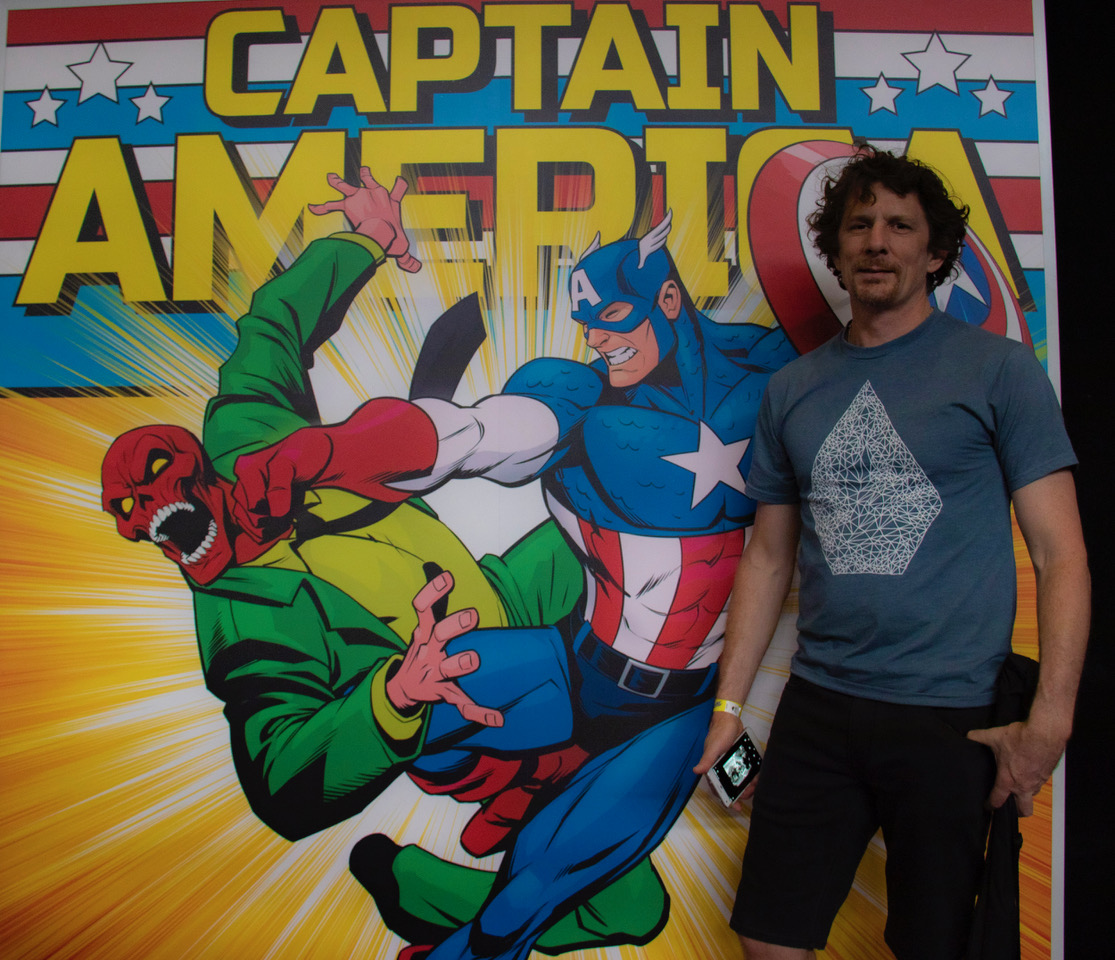 ---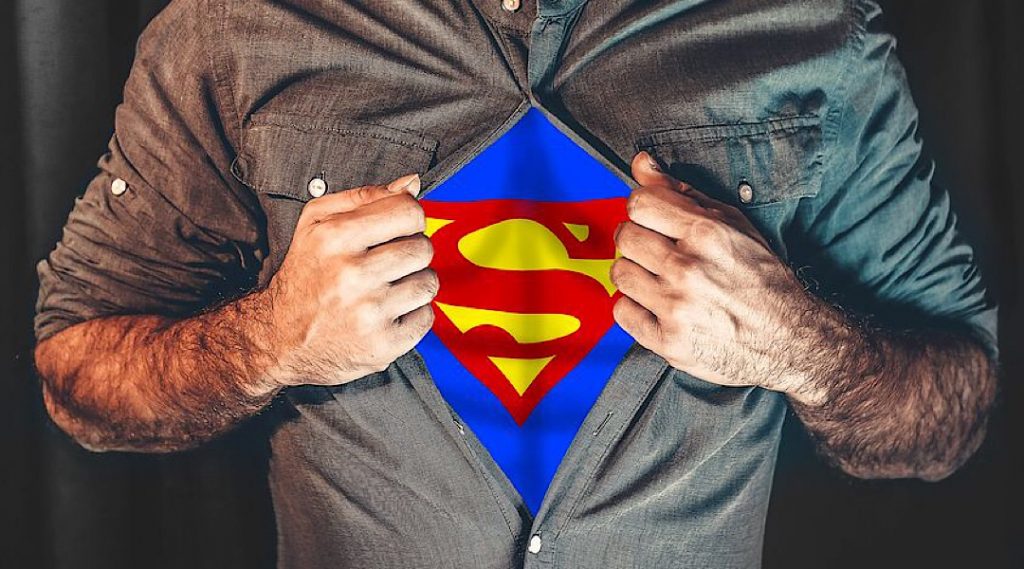 Who's coming?
With the guest list in store for this year's Oz Comic-Con, a lot of us will be saving dates to make sure we stave off any FOMO. If you're partial to meeting or getting a selfie with your heroes, a bounty of TV, film, comic artists and Cosplay guests are booked. Actor Hayley Atwell, who has had notable roles in Captain America and Avengers films, will be attending. Australian comic book artist, Nicola Scott — who has made a name for herself via comic book art for everything from Superman, Batman and Wonderwoman — is also booked. And internationally-renowned Cosplayer Ivy Doomkitty will be in town, to the delight of the many of us like to nerd out to Cosplay culture.
---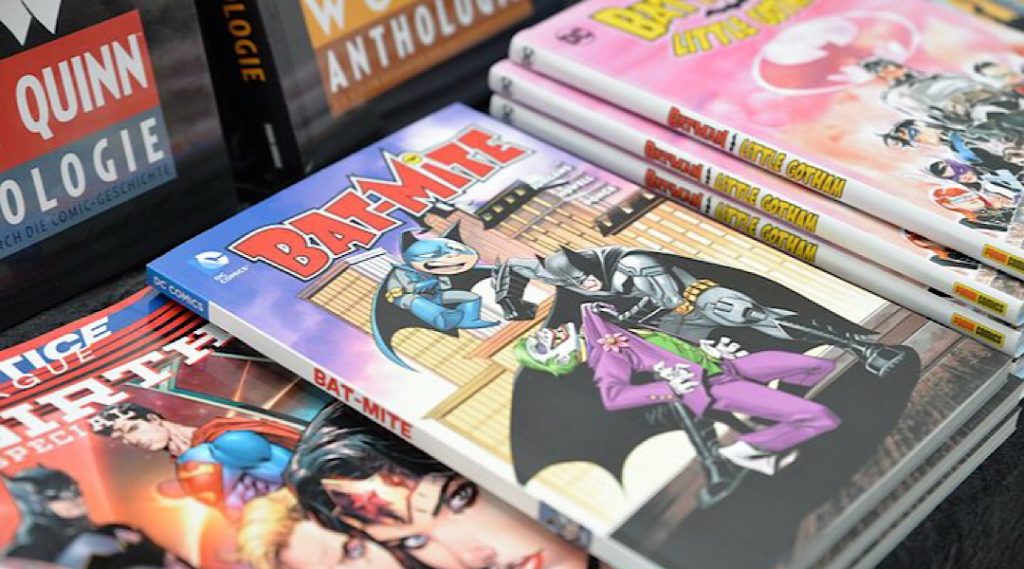 Exhibitors
You want retail therapy? You need retail therapy? The list of pop-culture merchandise and exhibitors scheduled for this year is next-level. Whether your bag is browsing art work, apparel, figurines, comics or games, we're just scratching the surface here. If there's a costume you'd like to sew, you'll find custom fabrics in the slew of exhibitor stands here. Know somebody who would be eternally grateful for an illustrated superhero art print? Peruse the stands. Or maybe you have a growing anime collection stacked with figurines, plush toys and other accessories. If you want to add to it, Oz Comic-Con Sydney is the ideal destination to snaffle some new finds.
---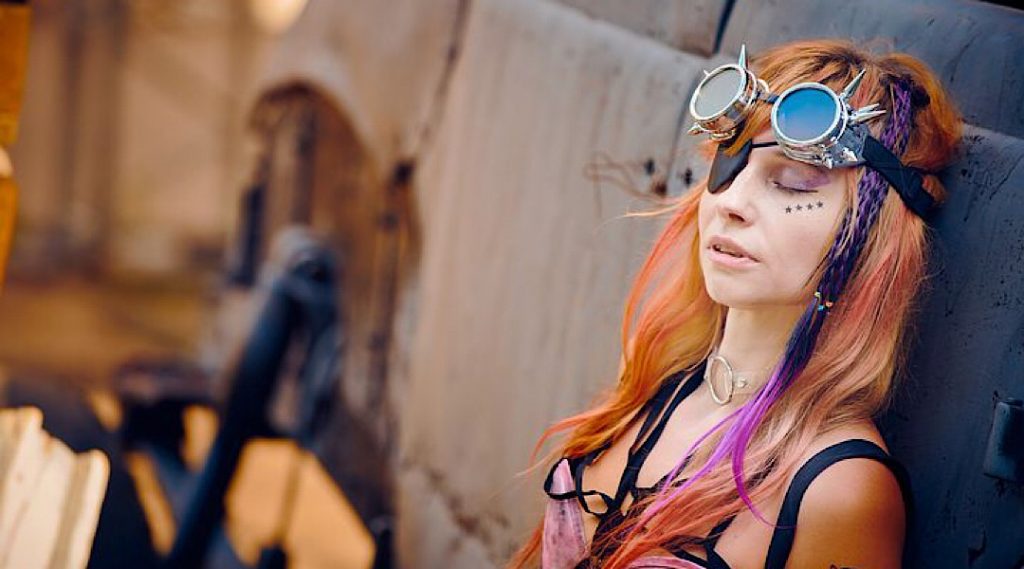 Cosplay
Maybe you have a costume ready to show the world? Or maybe you want to see what the universe of competitive Cosplay has to show for itself at Oz Comic-Con in 2019? Or maybe a lot of both.
Among the eclectic variety of cosplay meetups in store for this year's event, notable mentions include the Deadpool Cosplay Meetup, Sailor Scout Cosplay Meetup and the Women of Comics Cosplay Meetup.
The haven for Cosplay is Cosplay Central. Make your pilgrimage here for a smorgasbord of opportunities to meet and learn from local and international cosplay identities, get your dream photo snapped in front of visually-arresting cosplay sets, enter cosplay contests and see displays of the costumes and props of other phenomenal cosplay talent.
---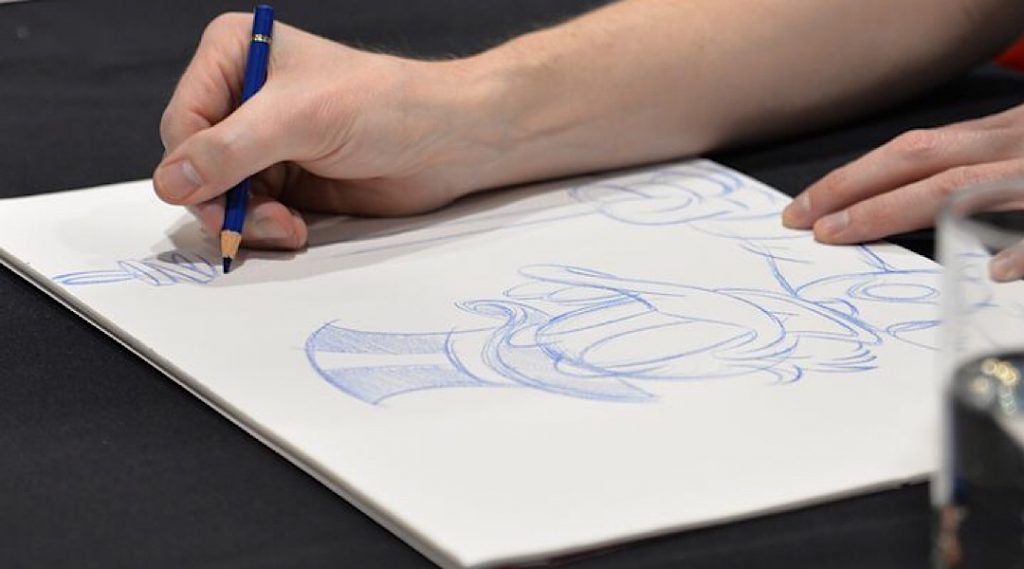 Workshops
There is a slew of skills and knowledge you can pick up by attending this year's Oz Comic-Con. Industry experts with all the chops across areas such as Cosplay, drawing, crafts and photography will be on hand to provide you with unique upskilling opportunities. Pair this with the knowledge of wide-ranging speaker panels that are delivered in various formats including gameshows, trivia, competitions and more.
Oz Comic-Con 2019 is also a family-friendly event. You can reach its Sydney Showgrounds location from Song Hotel Sydney is about a 30 minute car trip on the weekends.
Oz Comic-Con takes place at Sydney Showground on Sep 28-29.