It's been a long-time coming but spring-fever is well and truly blossoming. Out with the throw blankets, hot chocolate and umbrellas and hello the great outdoors.
A breath of fresh air it is then, indeed, to turn our attention to the Pyrmont Festival, which is slated to take place this September.
The Pyrmont Festival, which began in 2011, is a food and wine festival that centres around its flagship event, the two-day open-air event in Pirrama Park (Sat Sep 28-Sun Sep 29), and extends to a 10-day foodie program that rolls out across the finest restaurants in Pyrmont.
So you can make the most of the open-air event, here are some of the standout experiences on offer.
---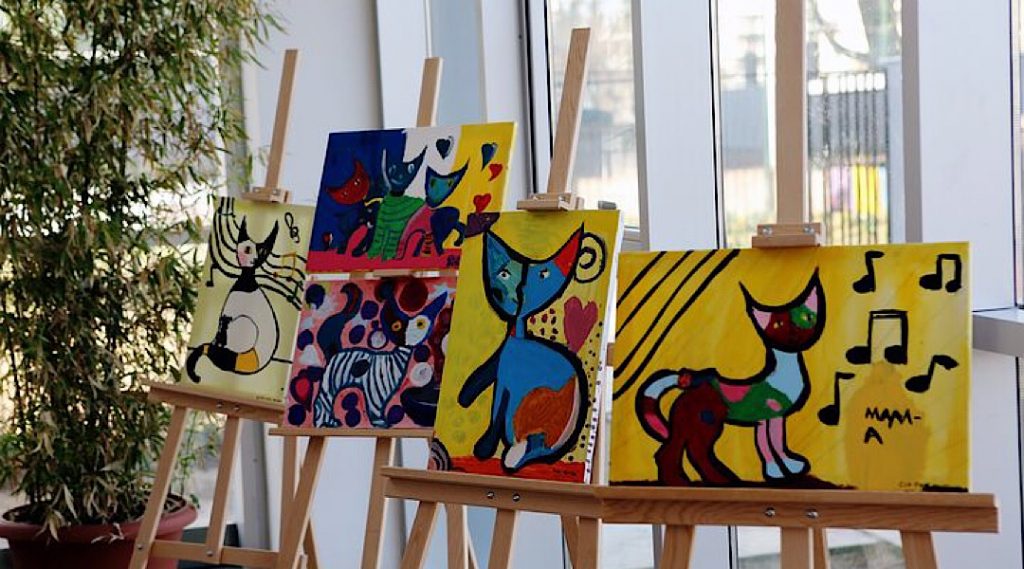 The Annual Pyrmont Art Prize
Now in its 12th year, this year's Annual Pyrmont Art Prize will take place at Pirrama Park's old Police Water site on the picturesque foreshore of Sydney Harbour.
The open-entry event will display 300 vibrant new art works on 12X12 inch canvases that will be judged by leading experts and visitors like yourself for the People's Choice Award.
If the art of other years is anything to go by, those prizes are well and truly deserved and this art is well worth your indulgence.
Bring a little extra money and you might be in a position to snatch a bargain courtesy of one of our next great local artists too, as the art is for sale.
---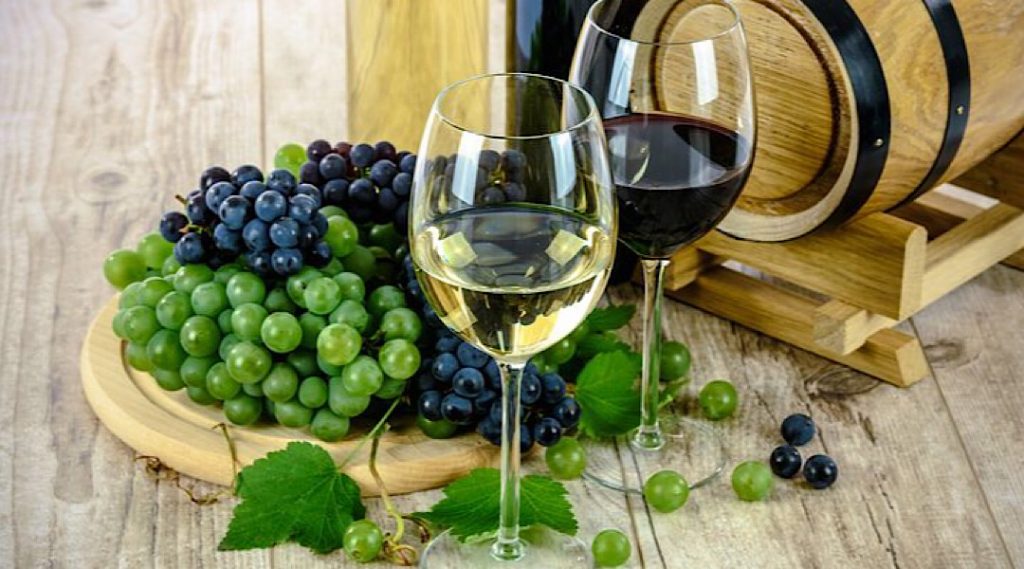 Drinks
If ever there was a view to drink in, the Harbourside Bar would be within its rights to blast its own trumpet, with those postcard harbour views. But the Prymont Fetival's drinking experiences are about more than A-grade sightlines. The Prymont Fetival's Craft Beer Garden is a taste-tester's paradise. Each year, Prymont Festival partners with a select NSW wine region too. This year, consider yourself as privvy as you wish to be to a hopping ensemble of velvety wines straight out of the Orange region.
---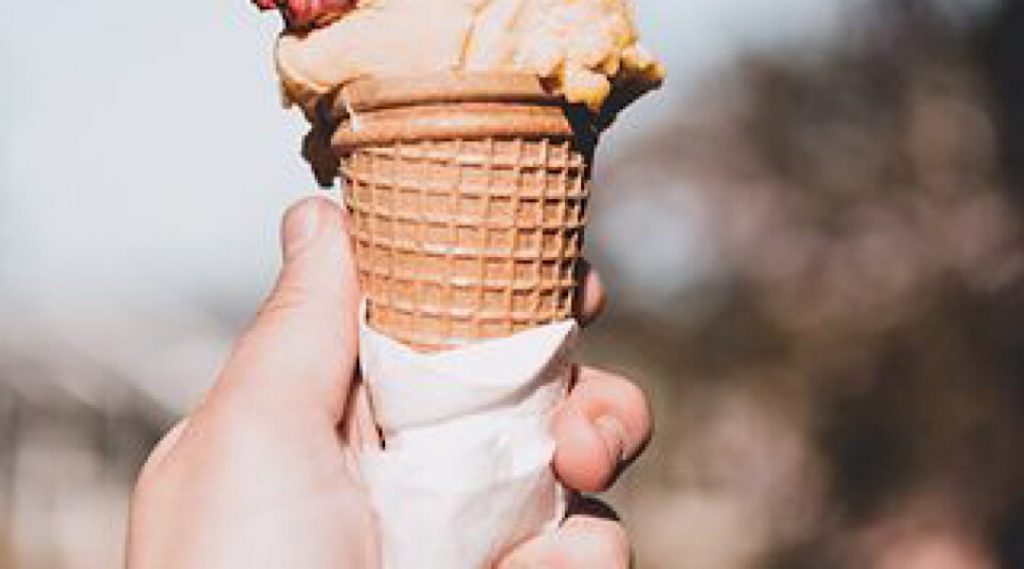 Food
Pirrama Park is blessed with mouth-watering food tents during this year's festival. Some of those among the many include Bar Coco, Whirly Bird and Fig Jam Crepery. If it sounds sinful, it is. Head to Bar Coco to test-drive the likes of syrupy Sundaes, slushies, milkshakes and gelato. Whirly Bird has your name on it, too, if you consider your bag to be fried chicken, wings, rolls, burgers and salads. And nobody here is overlooking the culinary impression Fig Jam Crepery is set to make on anybody with a predilection for crepes and galettes that are outright liberal in all their dispersion of Nutella, cinnamon, honey, cheeses and strawberries.
Sweet. Savoury.
BYO bib if you will.
Enough said.
---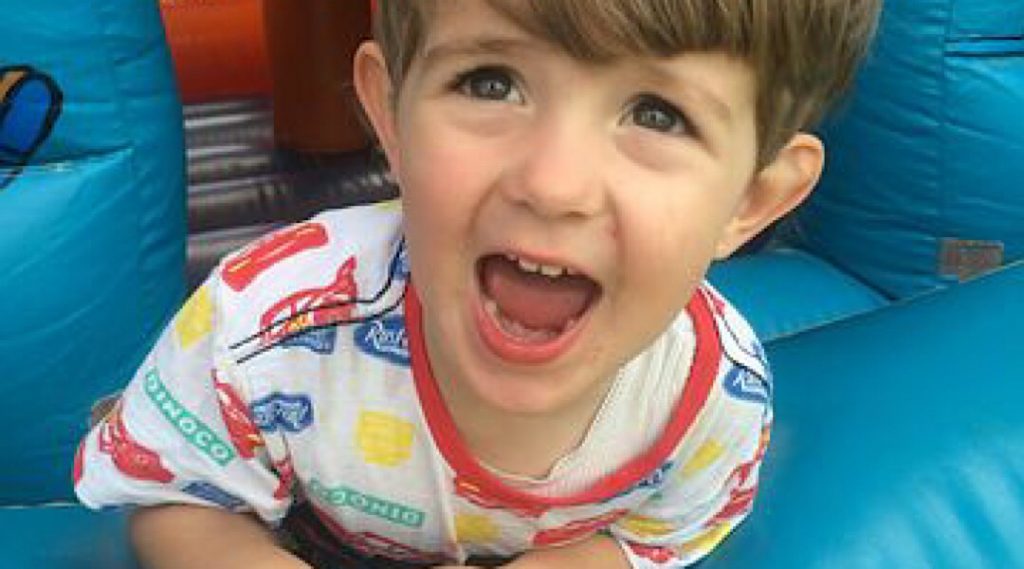 Seeing the sights
The natural environment of Pirrama Park is a beauty well worth the visit alone. But since you're here for the festival, when you're done drinking, dining and gasbagging on the plastic white chairs dotting the grounds, a leisurely walk around the festival will throw up plenty well worth a look.
Kids aren't forgotten at this festival. If you have some, you'll surely find them tumbling, chortling and crowing in the Kid's Zone. Elsewhere, there are two stages for live entertainment. Not to mention food and cooking demonstrations, produce stands, a chill zone and art classes.
Remembering that the festival runs for two days, there's easily two days of fun and relaxation to immerse yourself in if one day leaves you pining for more.