Plants are commonly adopted as benign natural ornaments to beautify homes, gardens and public spaces — but there's another side to them too. And it's on show right now at the Royal Botanic Garden Sydney.
Plants With Bite, which is housed in the Calyx, is your window into the no-holds-barred universe of carnivorous plants. It's the natural order of things but the natural order of things is grim for the unsuspecting insects whose demise is thanks to 'pitfall', 'flypaper', 'lobster-pot' and 'bladder'-style trappers.
These plants are the headline act at this exhibition and you might be surprised by the show they put on.
Here's a breakdown of what to keep an eye out for.
---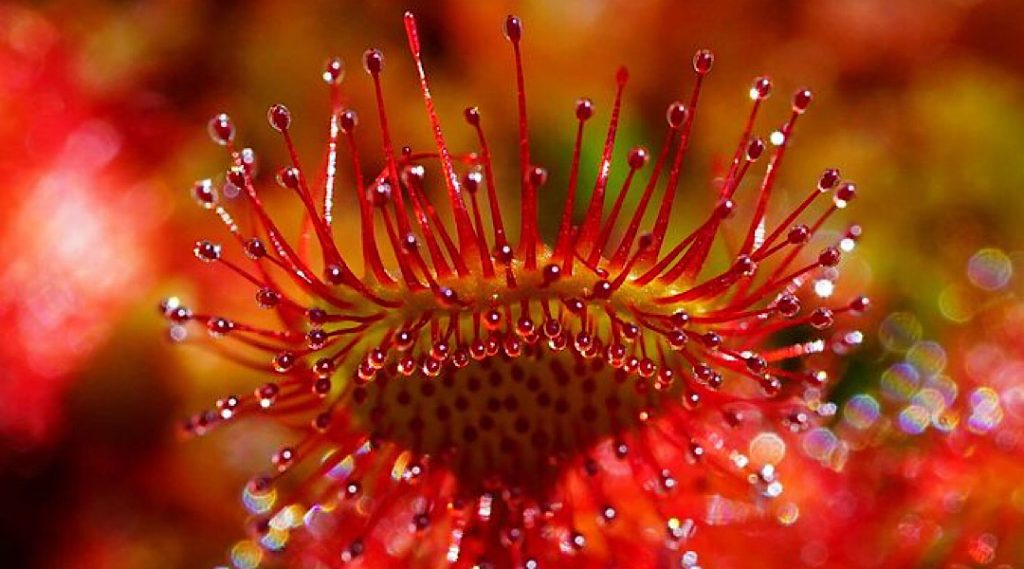 Feeding Time
Now that spring is here, the Venus fly traps have their appetites back.
Feeding Time at Plants With Bite is your opportunity to school up on the origins of carnivorous plants, the different types of traps they use and how they snare prey.
An expert guide will be on hand to show a simple experiment that involves you, your own Venus fly trap and crickets to feed it. Bring your smartphone and you can bolt on a digital microscope to snap close ups of the traps doing dastardly work.
---

Dinner Time Doom
This is a lot like Feeding Time but aimed at kids. Between September 30-October 11, excluding weekends, Dinner Time Doom is an invitation for kids aged six-12 to descend on the picturesque Plants With Bite exhibition, to watch the near an eager ensemble of carnivorous plants have their feeding time.
Your children are also invited to create their own suitably gross-sounding mini-bog terrarium with living carnivorous plants that they get to take home as their own pets.
A perfect outing if you're looking for something to do with a brood of small ones in Sydney over the holidays.
---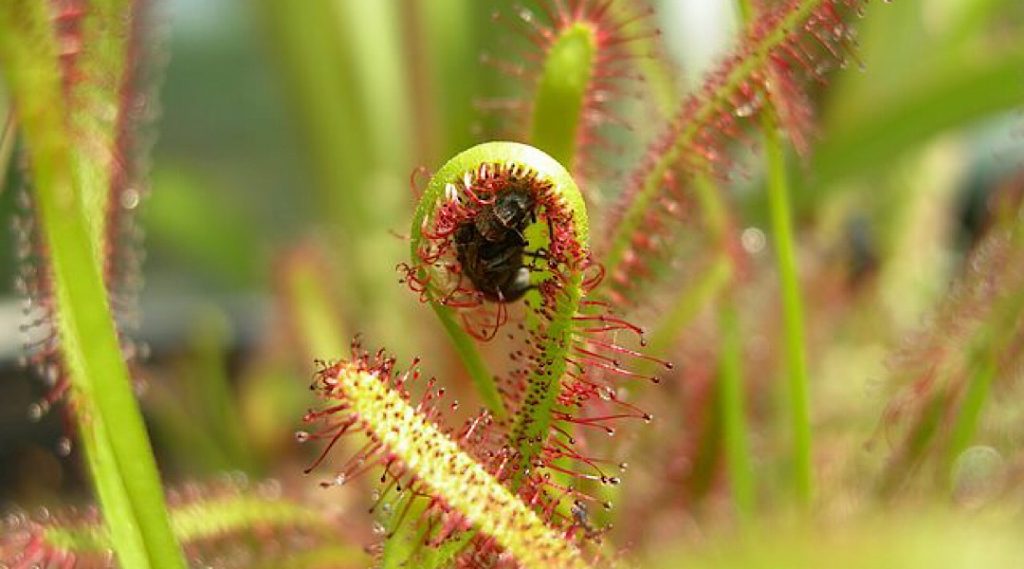 The Great Wall
One of the signature features of the Plants With Bite exhibition is the great vertical floral wall, which is artfully designed to resemble a mural populated by more than 18,000 plants.
This lager-than-life wall of flora is the largest vertical floral wall in the Southern Hemisphere and it's part of an 11-month exhibition that was almost a year in the making.
---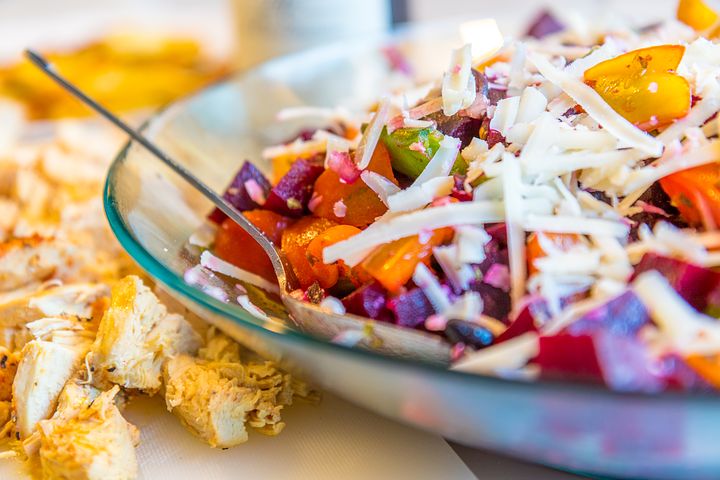 The Calyx
Once you're done exploring the highly Insta-friendly wall and the wider exhibition, be sure to enjoy the many features of the Calyx.
The event, function and activity space, is visually stunning but also perfect for unwinding after the Plants With Bite experience. Visit the cafe to explore a menu including smoked chicken salad, French charcuterie platters and salad of cured ocean trout. Or try the High Tea in The Calyx option, and enjoy your dining experience in the curious company of the Plants With Bite display.