Oktoberfest in the Gardens, Australia's biggest Oktoberfest event, celebrates its 19th year this year, with stops in Perth, Adelaide, Melbourne and Sydney.
If that's not a beer-raising cause for celebration, there's no such thing as a beer-raising cause for celebration.
But let not the Bavarian glass-chinking end there.
Oktoberfest in the Gardens Sydney is set to spark the festivities at the Domain with two maxi-size beer halls, silent disco, roving performers, real-deal German food stands and a shedload of festive sports dressed like extras out of the Sound of Music.
It's a one-day event but there's so much to do, so how do you make the most of it?
Here are some of the must-dos for maximum merriment.
Sydney Oktoberfest – Gardens Sydney, Saturday, 26 October 2019
https://sydney.oktoberfestinthegardens.com.au/
---

Drink and eat
Well, yes, it's a Bavarian culture and beer lover's festival but what exactly does that mean?
Choice, for one thing.
Choice by way of big sudsy glasses and cans of imported beers and ciders, including Hofbrau Original Lager, Weidmann Pilsner, Hundehaus Original Lager, and Somersby Apple and Pear Cider.
Choice by way of rum, wines and sparking too.
All to be supped in the ambient nature of the Domain, as some serious Accordion shredding goes down.
Under all that canopy of party-loving sky, there's a predicament too: German bratwurst sausages? Reuben sandwiches? Crepes, German pastries and cakes? Or all of the above?
And, heck, if you think it's a good idea to wash all that down with another glass of German beer, who are we to argue?
---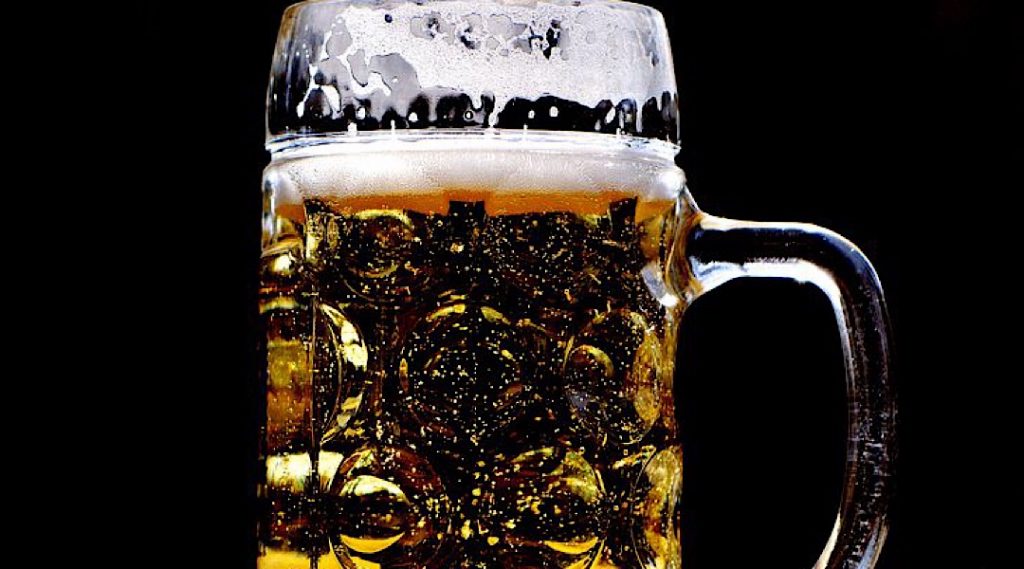 Entertainment
The atmosphere and energy at Oktoberfest Sydney is electric enough that crowd-watching alone is a solid day's entertainment.
But that's not to undersell the smorgasbord of dedicated entertainment options on offer.
You'll find bands and DJs across the main outdoor stage, two Live and Local stages and a bumper silent disco in the Gardens — remember your just-go-with-it motto.
Have designs on becoming the next Ms or Mr Oktoberfest? The title is basically yours. So just enter the on-stage competition already.
Otherwise, there's an open-entry Bratwurst-eating championship and a variety of other MC-hosted festival activities.
Roving performers help amplify the frivolity too, and the fun extends even further by way of target practice and bumper cars.
---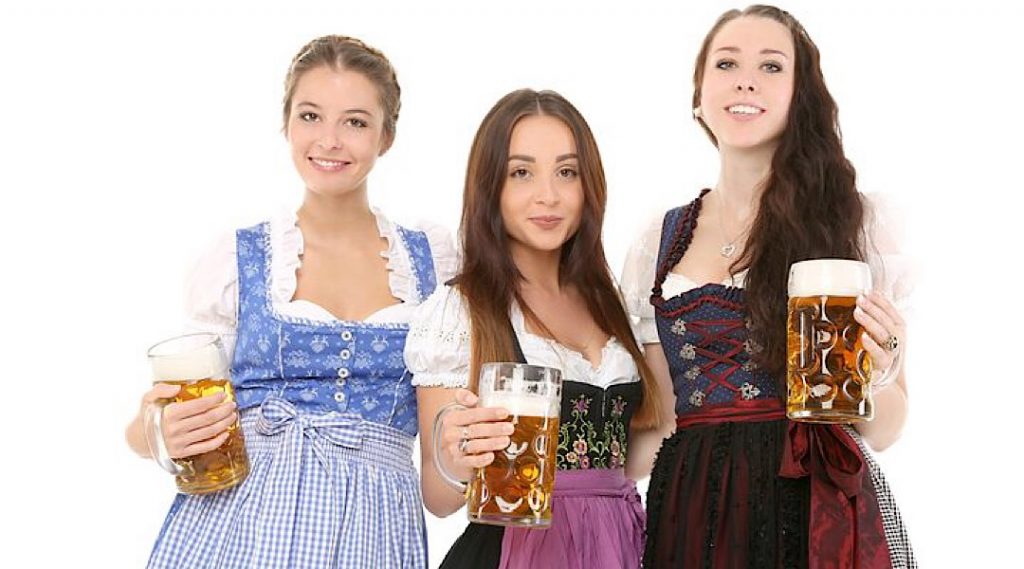 Dress up
A big part of the spectacle of Oktoberfest is the sea of people having fun in traditional Bavarian dress. You can be an observer or participant in that.
For the latter, affordable men's and women's costumes are found at many physical and digital novelty costume shops. Women's costumes customarily include an Oktoberfest lace-up dress with traditional embroidery patterns, apron and ribbon hair ties and men's are conventionally a blend of traditional shorts, suspenders, shirt, hat and knee-high socks.
These aren't recommended civilian clothes, but while you're decked out at the festival with your accomplices, arm yourself with an ice-cold stein from the beer hall and check out everything the Sydney arm of the festival has to offer.