At Song Hotel, we're all for good causes.
After all, as Australia's only profit-for-purpose hotel, our profits are directed to programs that focus on women's empowerment and leadership, eliminating violence against women and children, and providing safe spaces.
Our very mission is to create social difference.
Which is why we are pleased to put the spotlight on Newtown Festival.
The 2019 event is shaping up to be a lot of fun but also an occasion to raise much-needed funds for frontline services for people experiencing disadvantage in Sydney's Inner West.
Newtown Festival, the initiative of Newtown Neighbourhood Centre, is ultimately all about social change in the community and a ripping good time for people just like you.
Here are some of the festival highlights to put on your to-do list.
Newtown Festival 2019 – Sunday 10
November Camperdown Memorial Rest Park 9:30am – 5:30pm
---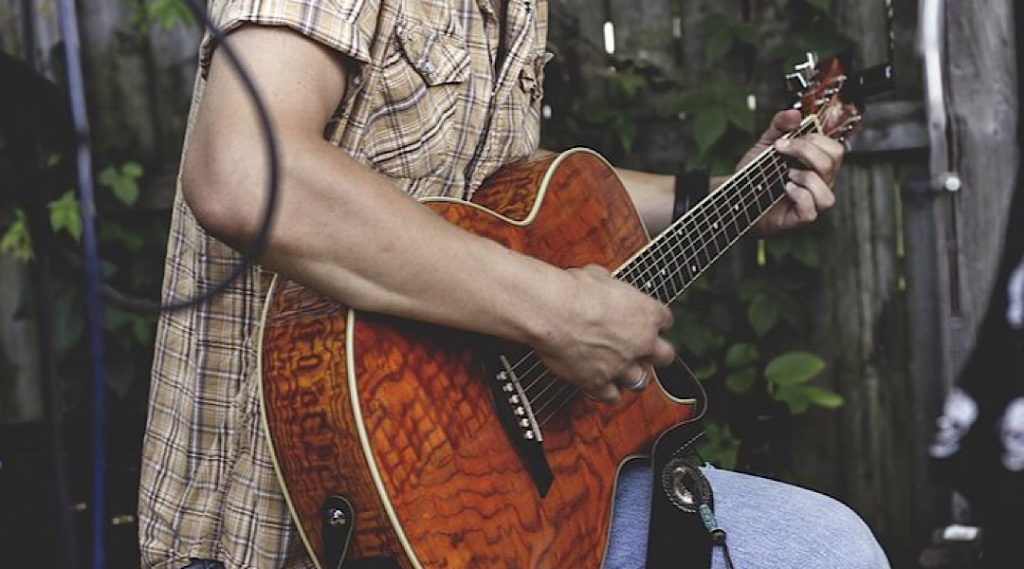 Music
Newtown Festival continues its strong tradition of sourcing music talent from the local community this year. And with the panoply of artists and bands recording next-level music in the inner-West, why not?
Expect to hear some straight-ahead guitar rock from acts such as The Buoys and The Delta Riggs and Scabz. Ex-Wiggle Murray Cook's Murray Cook's Soul Movers are a wellspring of retro soul and Majun Bu are made for festivals, thanks to their reggae-flavoured party songs.
---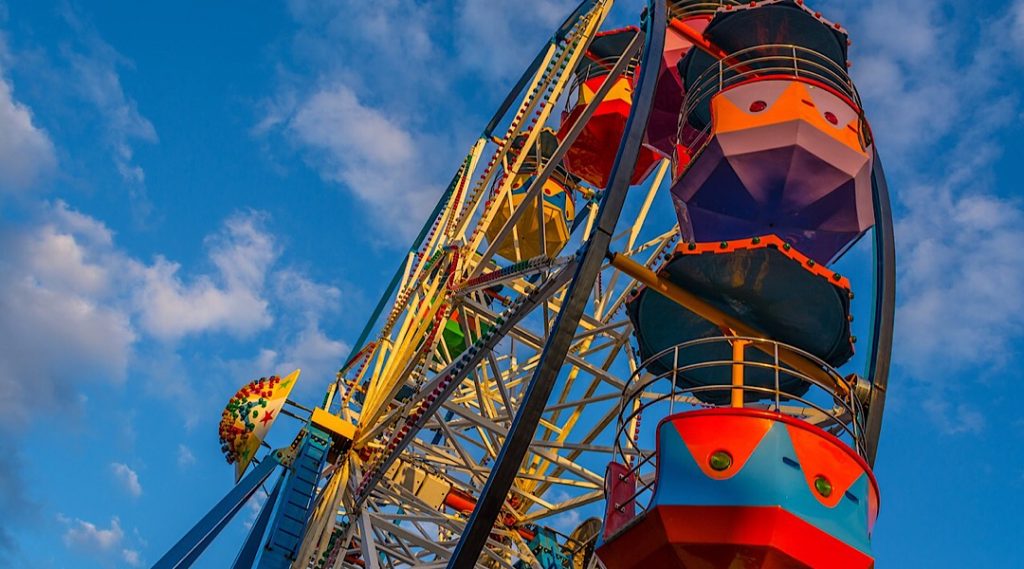 Kids Zone
The Newtown Festival has plenty of adult activities to enjoy but it's absolutely family-friendly too.
Hence the Kids Zone.
At the Kids Zone, you can join your young ones in a range of activities including face painting, festival rides and checking out the performances on the Young Hearts Stage. Kids can also school up on the essentials of pet etiquette, watch dance performances and try some moves of their own in dance workshops custom-made for kids.
---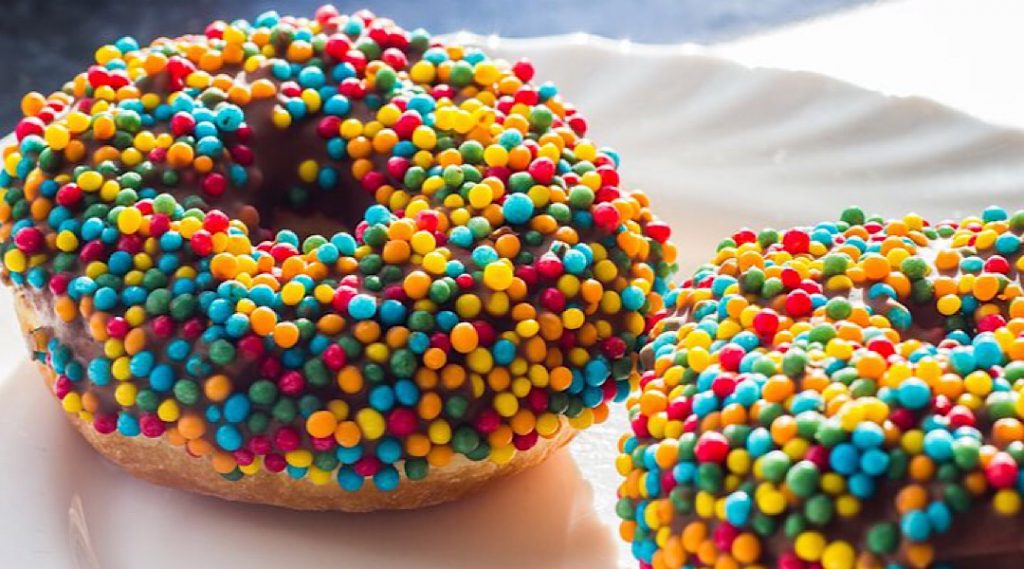 Food and drinks
What would a festival be without great festival food and a breathtaking variety of drinks?
There will be multiple drinks tents at Newtown Festival, stocked with a lively assortment of wines, spirits and beers from notable breweries, distilleries and wine-makers notable in the local scene.
You'll find plenty of food stalls too. Need a burger urgently? Local burger masters Mary's will be there for you.
Or perhaps it's time for a pastry. When isn't it, after all? Yo Brazilian Pastel do their pastries deep-fried. Inside them, you'll find meat, chicken, cheese and vegetables. It will be a union you will neither regret nor forget.
Meanwhile, let's remember all the sweet things on offer. Soft serve ice-cream and an ensemble of donuts just waiting for you to choose, like glazed contestants in an episode of The Bachelorette.
---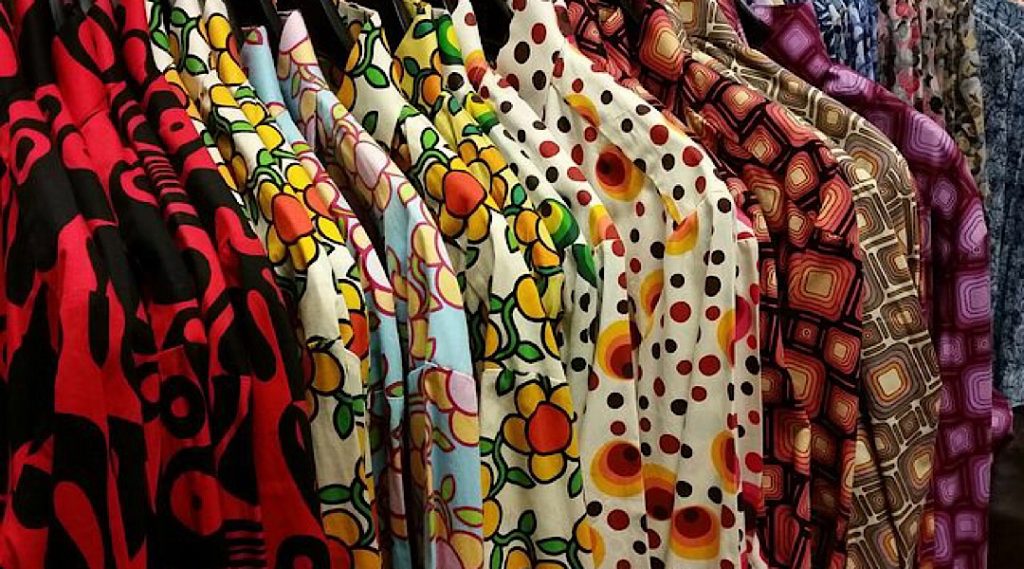 Market Stalls
Arts and crafts? Check. Fashion? Ah ha. Food? Here. Jewellery? At bargain prices.
And much much more – all available in the market stalls at this year's festival.
If you're eco-conscious, you'll be pleased to learn that sustainability is a key priority for the festival too.
It means you'll find everything from reusable bowls and cutlery to men's swim shorts with origins that go all the way back to recycled plastic bottles.
Snaffling market stall gifts and doing your bit to help the environment in the process is a win-win for your festival enjoyment.