Rowboats are a one-of-a-kind vessel. Less hectic than kayaks. More social than canoes. They provide an eye into the natural world at just the clip to bring it vividly to life.
In Sydney, it's well and truly the season for rowboating.
The picturesque natural surroundings are positively blossoming and the days are warm but sane enough to spare your skin scorch marks.
Of course, to make the most of these boats, it helps to know the best spots.
Here are some to keep in mind.
---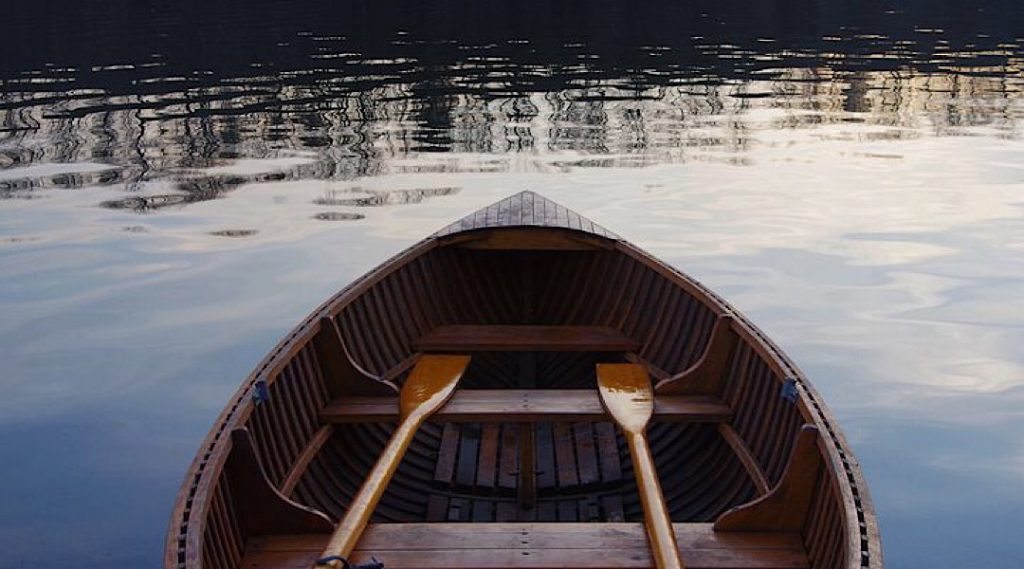 Lake Parramatta
Heritage-listed Lake Parramatta doubles as a man-made reservoir and recreational area.
The lake is popular with tourists who want a few easy hours on the water, and Parramatta Rowboats is the place to snaffle your competitively-priced ride.
If you enjoy swimming, too, this time of the year is a great one to visit Parramatta Lake.
The idyllic spot, which opens from October, is much-loved by outdoors lovers who want to horse around in a designated area that's fully patrolled by lifeguards.
Be sure to explore the wider Lake Parramatta Reserve too.
Its three short-distance tracks, which occupy the lake's periphery, are abundant with fragrant flora and fauna including sugar gliders, blue tongue lizards and echidnas.
---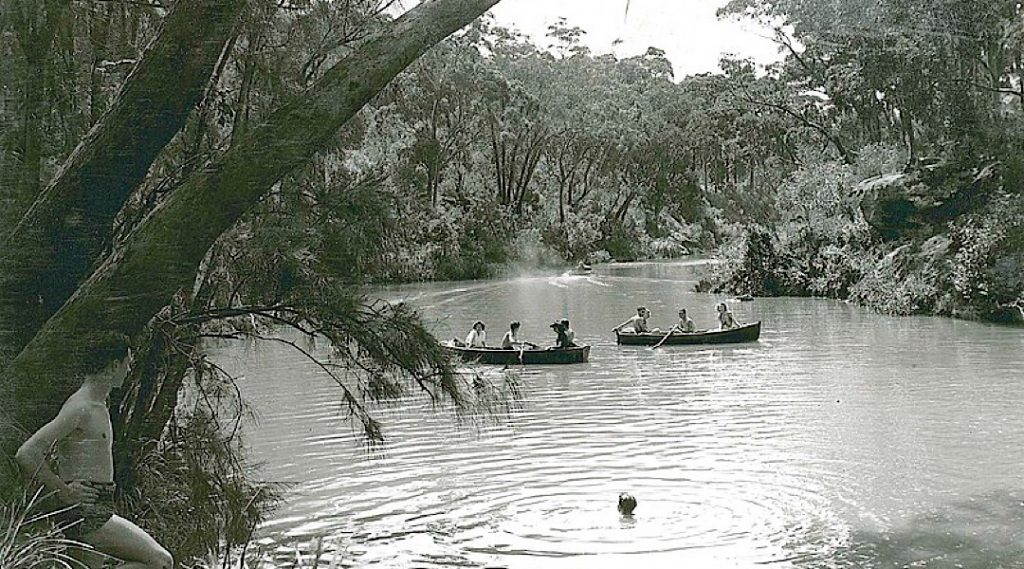 Lane Cove River
Lane Cove River is a winding tributary known for its mix of foresty surrounds and mangrove life, along with a mouth that joins up with the Paramatta River.
The river cuts through a range of Local Government Areas, including Ryde, Lane Cove, Hunters Hill and Hornsby, runs under four bridges — including Fullera Bridge and Fig Tree Bridge — and attracts a crowd of nature fans who take off by rowboat from Lane Cove Boatshed in North Ryde.
The boat shed offers a range of boats, including kayaks, pedal boats and aqua trikes.
As for the rowboats, you can load into them with three or four friends at a cost between $35-$55, depending on how many of you there are and how long you ride for.
The boat shed is part of Lane Cove National Park. It makes a great tie-in with a riverside picnic and wildlife-spotting on the walking trails too.
---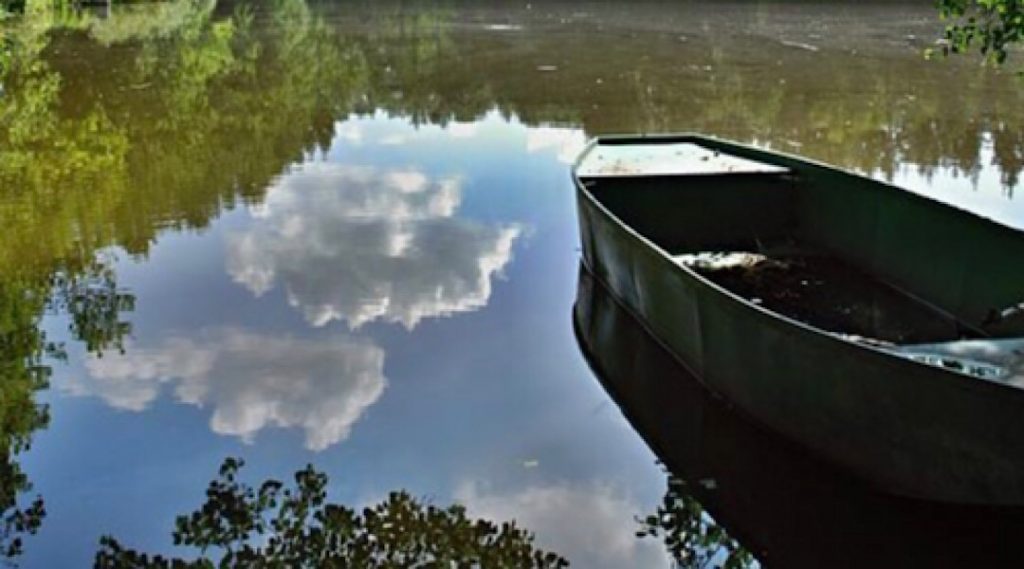 Kangaroo Creek
With the birds shrilling and gum trees stretching high amongst the fresh air, Kangaroo Creek's ambience is a major drawcard.
Paddle your rowboat along these clean waters to see scenic rainforest settings, bushy stretches and bold sandstone cliffs.
Edge along leisurely to spot a slew of locals, including koalas, turtles, lizards and rainbow lorikeets.
The historic Audrey Boatshed, the largest boatshed in the Southern Hemisphere, is the go-to for a good quality rowboat for hire.
If you decide to return to land, there are many options to explore too. The Audrey Dance Hall and Cafe, with its seasonal menu and bushland setting, is a great place for lunch.
The Royal National Park Kangaraoo Park nests in, meanwhile, is the ultimate funland for coastal walks, bushwalking and BBQ.