The supernatural might be all about the unseen but the unseen of the supernatural world will be unmissable when they appear at Art Gallery of NSW between November 2 2019-March 8 2020.
Japan Supernatural, an exhibition featuring more than 180 works of art by late and living luminaries of the Japanese art world puts the spotlight on a variety ghosts, goblins and other supernatural nasties through a range of mediums —including paintings, installations and illustrations — that are concerned with Japanese folklore.
With some of the most well-regarded Japanese artists of the past and present behind the work, here are some of the must-see experiences to have at the event.
---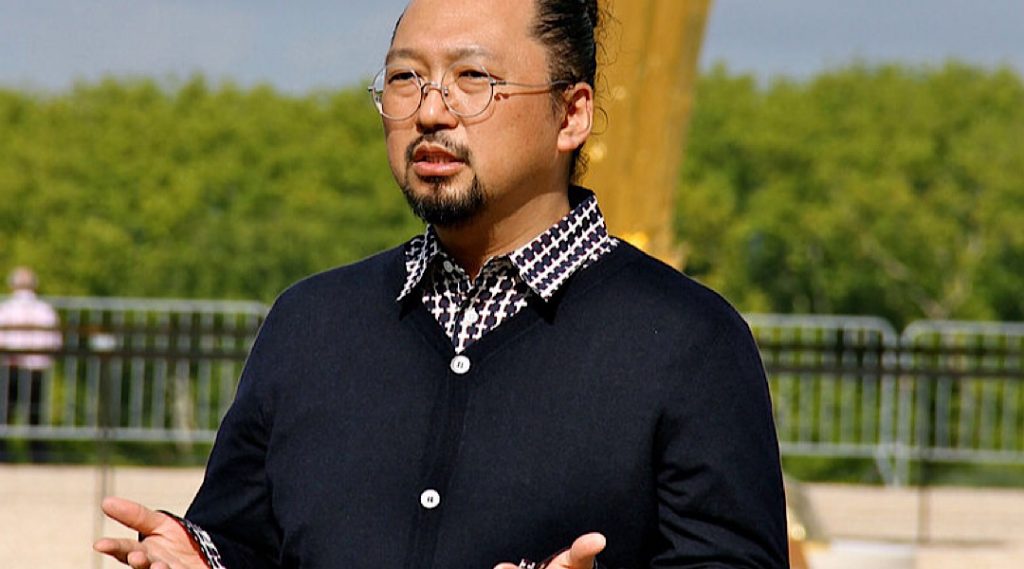 Takashi Murakami
Like Andy Warhol, Japanese artist Takashi Murakami's masterful blend of high and low art has made him highly visible and influential in his own country.
Murakami was commissioned a seven-figure sum to create Japan Supernatural: Vertiginous After Staring at the Empty World Too Intensely, I Found Myself Trapped in the Realm of Lurking Ghosts and Monsters for the Japan Supernatural exhibition.
Its characters are inspired by various sources including Edo-era woodblock prints and paintings, historical samurai photographs and warriors from the movies of filmmakers including Kurosawa and the work, which depicts a battle between samurais and supernatural monsters, demons and spirits from Japanese folklore (known as Yokai), stands three metres-tall and 10 metres-wide.
Despite a bad acid trip in his 20s, Murakami's mind is together enough to have sustained the around-the-clock concentration needed to steer a hundreds-strong team to see out a project well worth a long look.
---
Artist Name: Mizuki Shigeru
Late manga artist Mizuki Shigeru is credited with playing a major part in popularising supernatural folklore for a mainstream audience in Japan.
His enduring comic and animation series GeGeGe no Kitaro — notably shaped by his traumatic wartime experiences in WWII and an early life characterised by a range of hardships — has remained on Japan's pop culture radar since its TV debut in 1968.
Shigeru's other notable work, Kitaro, is his best-known comic series. It features a one-eyed, half-human child tricked with hair that functions as an antenna to detect the supernatural. The protagonist also fronts an ensemble of yokai friends who rescue people from the clutches of supernatural ordeals.
Besides Shigeru's personal hardships, his work was also influenced by the eerie stories an elderly neighbour used to tell him as a youth.
Make a beeline for his work at Japan Supernatural for full-blown immersion into strange landscapes and oddball characters from another world that's both strange and funny.
---
Miwa Yanagi
Miwa Yanagi is best known as a photographer and video artist whose work largely centres on the subjects of women of all ages — young girls up to old women — in uncanny settings and scenarios.
Yanagi delivers powerful feminist critiques of Japanese society and conceives supernatural universes through digitally-mediated images.
Some of Yanagi's most remarkable work includes Elevator Girls. It marries an unusual mix of extraordinary ordinariness, bare urban environments and the minion-like one-dimensionality of almost-duplicate young women at work in their uniforms.
Seeing Yanagi's work is experiencing a window into a surreal and often-supernatural world that abounds with the disturbing, unusual and poignant.