Food courts infested with Bain Marie trolls digging up globs of fried yellow ooze for the brave aren't hard to find in Sydney but there are definitely alternatives.
Today's best food courts garner Michelin Stars. They provide healthy options to vegans, vegetarians and meat-lovers alike, and showcase the stories and cuisines of many cultures.
Sydney is blessed with more than its share of moreish food courts that are well worth a special visit.
After you're done indulging in Song Kitchen's burgers, bar food and seasonal smashes (if we can suggest so ourselves), here are some of the best options.
---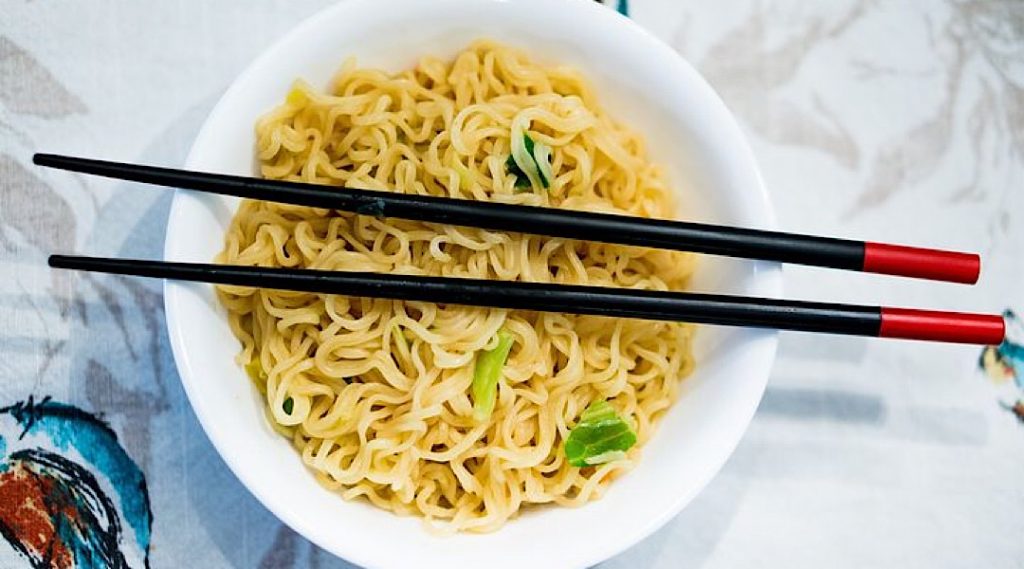 Eating World
Chinatown's longest-running food court Eating World is no-frills in name but not in menu.
The bustling room, a haven for Asian hawker market signatures, houses diverse cuisines worlds away from the kinds of MSG-drenched sweet 'n' sour staples your parents probably picked up with VHS rentals in the 1980s.
Favourite Tiger Cave specialises in Thai dishes that are big on value, portion sizes and diversity, featuring everything from tofu green curry to grilled ox tongue with soup and rice.
Gumshara, part of the Japanese ramen noodle chain Muteppou, is a popular spot for quality MSG-free ramen.
Expect a tenner to take you a long way as you consider many tasty options at Eating World.
The set up is austere and utilitarian but quality is the drawcard.
---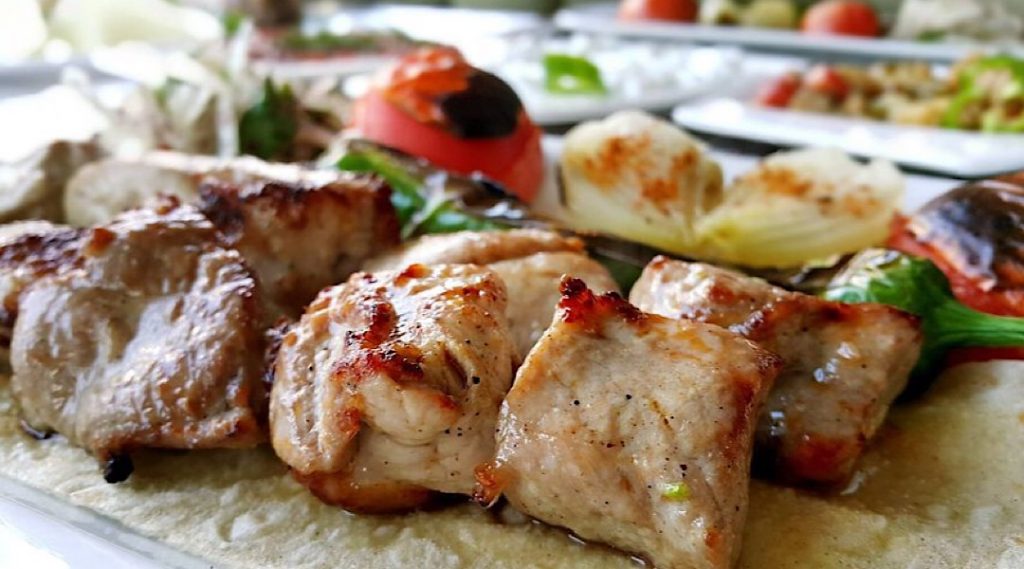 Food on Five
It's fitting that Food on Five is on the top level of the five-floor Pitt Street Mall. It is, after all, a top-level food court.
The popular spot, which boasts a sky-high view of the city, offers a panoply of international eating options.
For the freshest and tastiest traditional Middle Eastern street food dishes, there's no bypassing Sabbaba.
Have the daylights stuffed out of Algerian, Tel Aviv and Tunisian pitas with falafel, chicken or lamb, and vacuum haloumi chips and vine leaves for sides.
Other options include NSW's biggest self-serve frozen yoghurt bar, Yoghurt World; Reuben & Moore is a haven for gourmet sandwich lovers, and Ragu Pasta and Wine Bar is notable as one of the few food court restaurants in Sydney to fashion handmade pasta.
Best of all, you're at the Pitt Street Mall, so pairing your food court fun with a shopping spell is the obvious thing to do.
---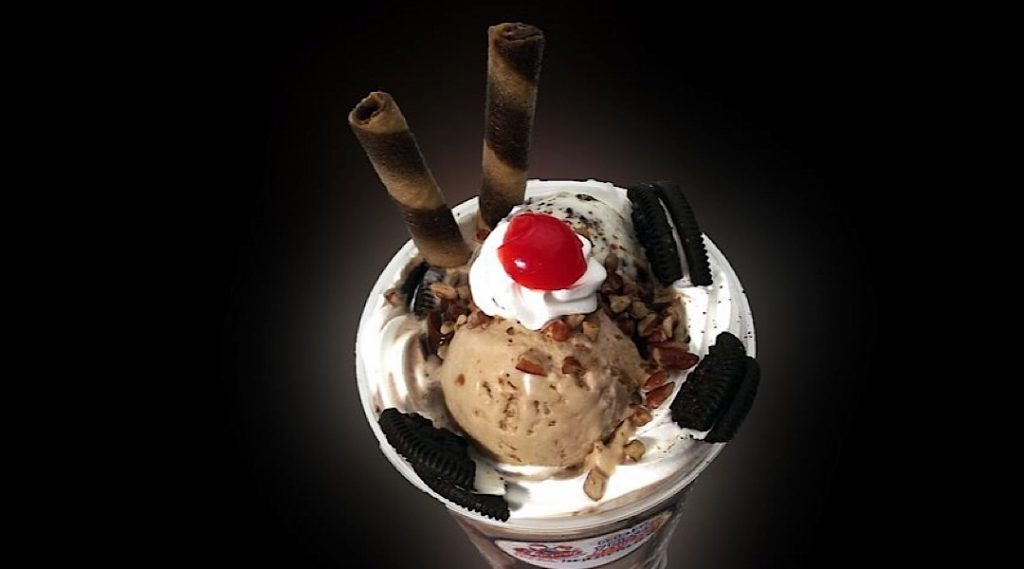 Promenade Eatery
Harbourside Shopping Centre, a major shopping centre in Darling Harbour, houses a polished food court with eclectic eating spots spanning mainstream chain fare to the exotic.
Andersen's of Denmark, a fresh-made Danish ice-cream shop facing the water, speaks to the frivolity of the quintessential shopping centre experience.
Meanwhile, Enfes Kebabs hits some culinary highs with doughy Turkish specialties including gozleme, pride and pizza, and the Espresso Grill is your spot for breakfast, lunch or dinner, with its menu of burgers, pizzas, salads and steaks.
Harbourside has well over 100 specialty shops and a cinema and bowling alley.
With the Darling Harbour surrounds to boot, it's hard to overlook this popular spot for food court fun.