Sydney Festival has been one of the city's leading exponents of arts and culture experiences since 1977.
In 2020, good news is, you can expect more of the same on that front.
The festival, which takes place between 8th-26th January next year and stages hundreds of events for hundreds of thousands of visitors, is firming up to be one of the city's best and biggest summer celebrations.
With so much music, theatre and visual art set to transform the city however, there's a lot to take stock of.
Here are some of the standout experiences to factor into amping up your own festival experience.
---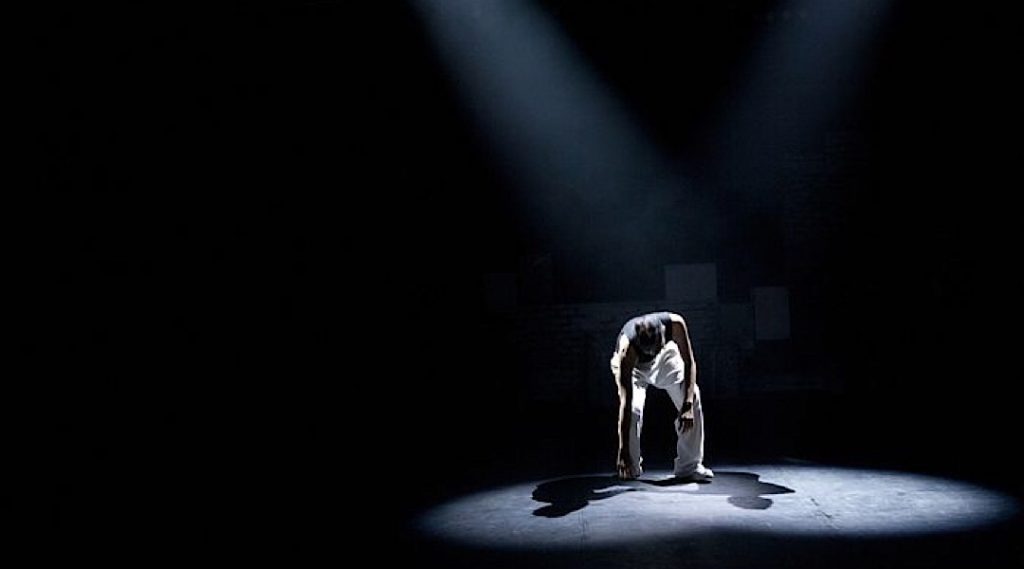 Theatre/Dance
Dance and theatre events are eclectic at Sydney Festival by design. Australian exclusives, world premieres and Australian premieres are widespread too.
This year, the annual Bankstown Poetry Grand Slam, a burgeoning Southern Hemisphere poetry slam that pulls enduring themes such as love, identity and family into focus, celebrates its fifth anniversary.
Meanwhile, Blackdrop Effect, which makes its world premiere at Bankstown Arts Centre, unpacks competing takes on Captain Cook's legacy, and offers perspectives on the impact of colonisation.
Then there is Encounter, which takes another lateral turn altogether. For no cost, you can visit the scenic parklands of Parramatta's Prince Alfred Square to watch 16 dancers and 48 musicians of the Western Sydney Youth Orchestra depict life for young people living in Western Sydney and regional Australia.
---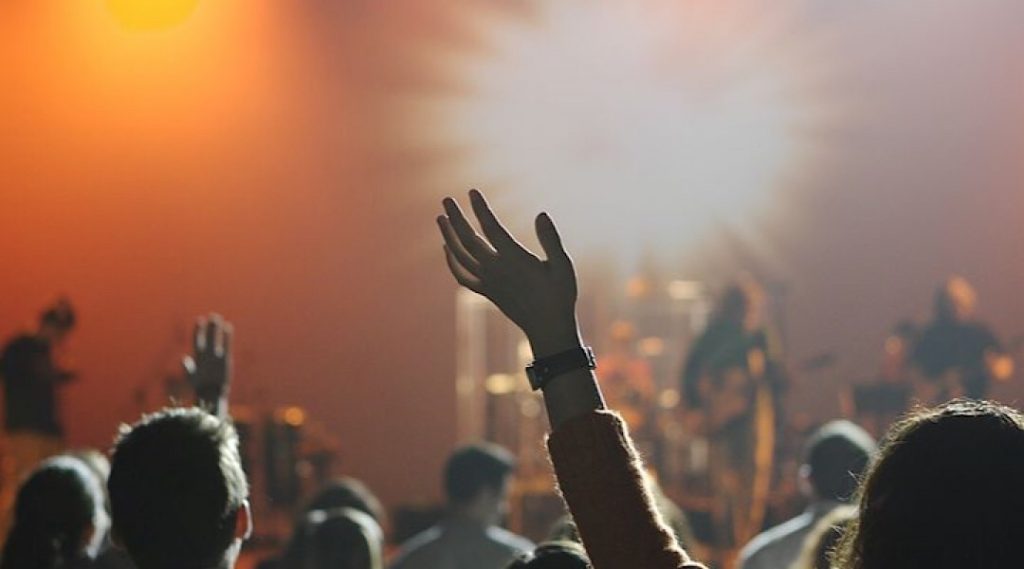 Music
Sydney Festival's music lineup is a dizzying blend of the old, new and both.
Fuzzy pop/rock act Regurgitator has been around since the 90s were a thing but they've been hitting the road as hard as ever in recent times — and have the form to show it. For the Sydney Festival, Regurgitator is playing kid-friendly music from their Children's iTunes chart-topping record, The Really Really Really Really Boring Album. The secret here is that there is nothing boring about it. Take the kids to these Magic Mirrors Spiegeltent shows to find out for yourself.
Orville Peck, on the other hand, is into an almost-new music career. His queer-friendly take on what sounds a lot like cosmic country noir is something you just won't see in most Stetson-dressed country acts, progressive or otherwise.
And then forget Berlin-based US musician Holly Herndon at your peril. Like Peck, Herndon is covering new ground too. If you want to see an electro-pop artist make good with avant-garde exploration, come and see Herndon duet with an artificially-intelligent bandmate.
---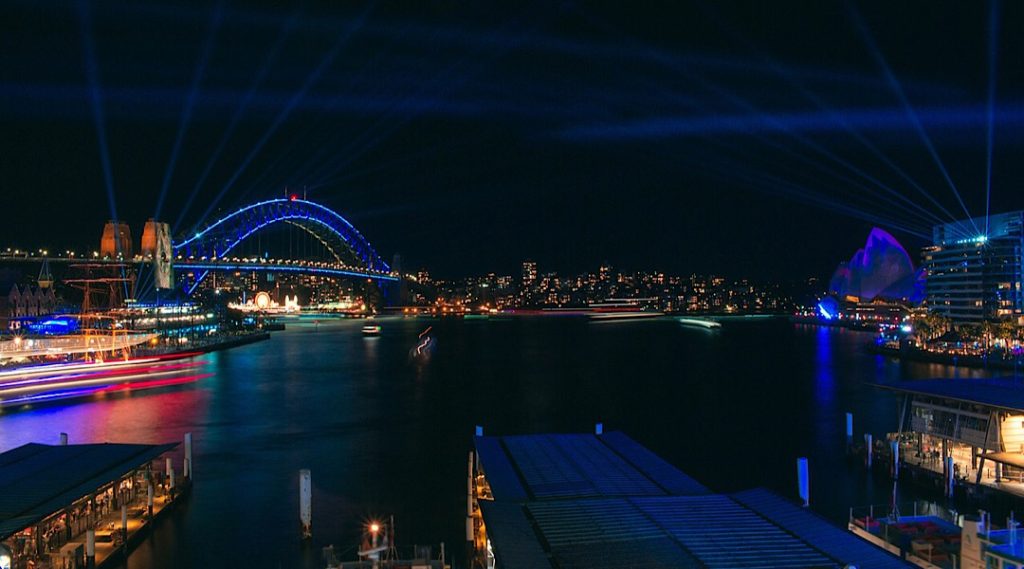 Visual art/installation
Sydney Festival's visual art/installations are largely free in 2020. But priceless all the same.
Sydney-based Kudjala/Gangalu artist Daniel Boyd's three main video installations will populate Carriageworks' galleries with a soundtrack-backed message focused on life and the planet's transience. Dodecalis Luminarium, meanwhile, is a hot-lit labyrinth of air-filled domes and mazes nabbing cues from natural forms, geometric solids and Islamic and Gothic architecture. Dodecalis Luminarium is free but, if you're loathe to queue, you can skip the queue with a ticketed session.
And if you need somewhere to unwind after all the festivity, Song Hotel Sydney has just the bed for you.