Every Twilight at the Taronga Summer Concert Series is a special event but this year is particularly special, as it marks the event's 25th anniversary.
For many existing fans, the concert series is synonymous with summer fun. If you like outdoor events featuring top live acts, set in balmy surrounds with Sydney Harbour skyline views, consider this your shout out.
This year, the lineup is an ensemble of trusted headliners such as Kasey Chambers, Pete Murray, Sunnyboys, Wolfmother and Paul Kelly, alongside an equally appetising undercard featuring Rocket Science, The Buoys and Fergus James.
The all-ages event is a socially conscious one too.
Taronga Zoo will parlay your monetary contribution towards the zoo's conservation work, sustainability promotion, and marine wildlife and ocean protection campaigning.
Here are some of the must-dos.
---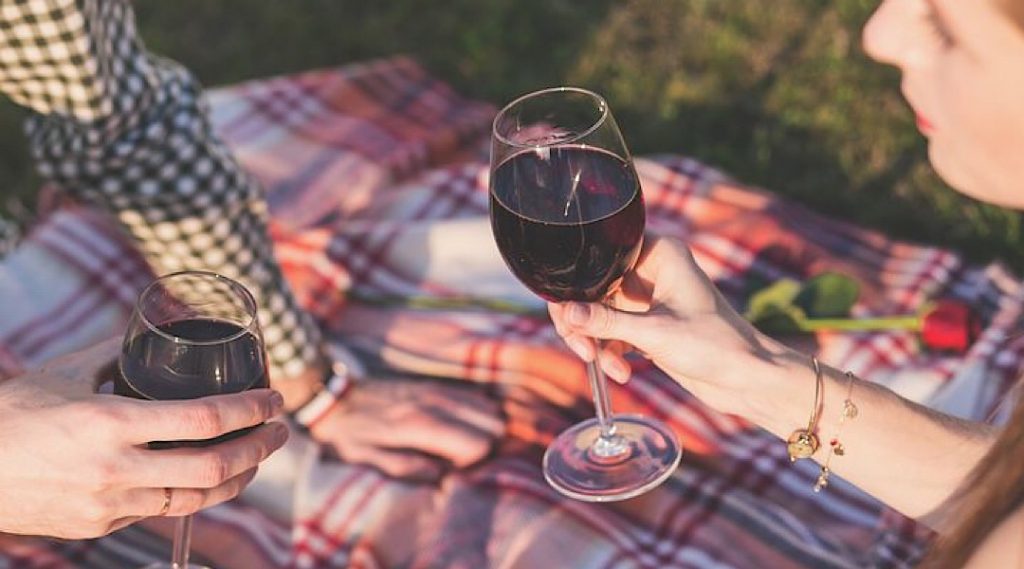 Hampers and festival seats
You know you've earned it. Now it's time to let it all hang out. That's what Gourmet Hampers and Chillazy are all about — doing exactly as you please for a little while.
The Chillazy chair is a down-low event seat with a backrest that won't sting the sightlines of your fellow event guests.
It'll be hard not to feel a bit smug when you're this blissed out. But then again, you'll probably be too caught up in the fruits of the gourmet hampers.
A classic hamper for two features a wide range of delicacies including a mini smoked salmon bagel, mini quiche and fruit platter. The $69 package can be upgraded to $99 if you and a special one figure you best split a bottle of red, white or sparkling.
Vegetarians can also buy in with the vegetarian alternative for a slightly reduced price too.
Alternatively, load up your own picnic (no BYO) or trawl the festival food stalls on offer.
---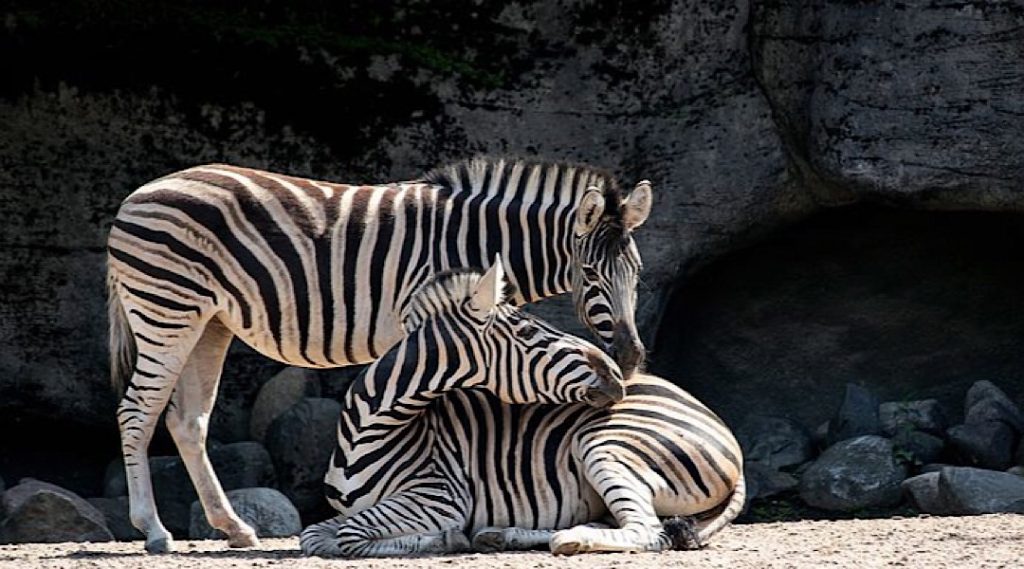 See the animals
For an extra $10 for adults and $5 for kids, you can bolt-on zoo entry to your concert ticket. More than 4,000 animals call Taronga Zoo home, including Australian native animals such as Dingos, Koalas and Tasmanian Devils, along with other animals including African Lions, Malayan Sun Bears and Snow Leopards.
The only caveat here is that guests who visit the zoo before the event need to exit by 5pm and re-enter for Twilight at Taronga by 6pm.
Consider it an opportunity to reboot before the party goes up a gear.
---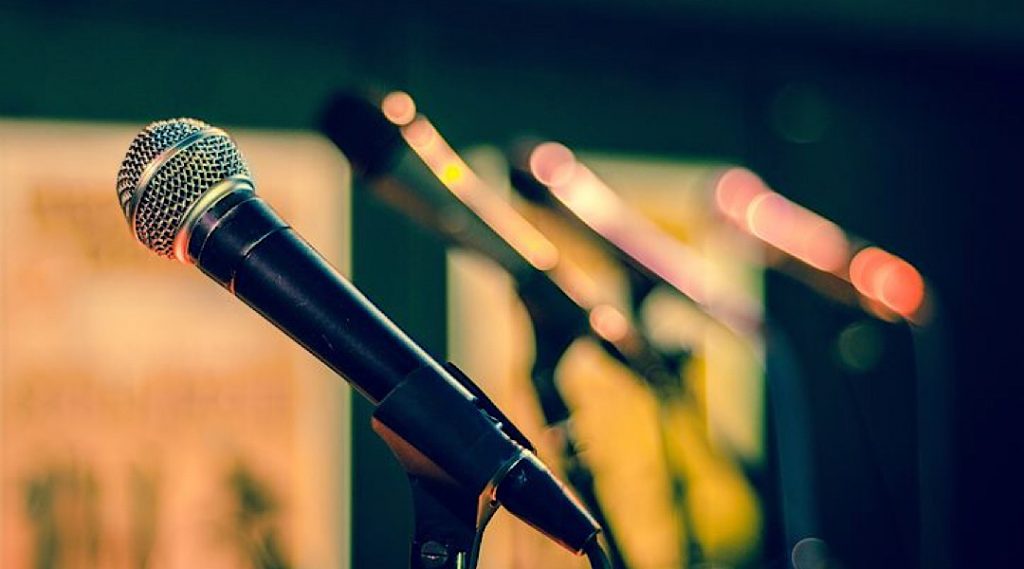 Live acts
There's no denying you're pressed with a decision, nominating which live act to see at this year's Twilight at Taronga. But many good options is a far cry better than none.
Paul Kelly, an evergreen festival option who has been having exceptional chart success with recent albums, is a no brainer.
All the while, it doesn't seem like five minutes ago since Wolfmother were garnering next-big-thing status with their 70s-inspired psych-rock anthems. Now, after a quieter presence in Australia in recent years, they're coming around the block again. If you haven't seen the band in its various incarnations before, it's releasing new music again, and hasn't lost a step.
It's hard to go past ARIA-winning folk-country artist Kasey Chambers either, of course. Her rootsy ballads are tailor-made for open-air events.
Taronga Summer Concert Series
Jan 31 through to March 7
twilightattaronga.org.au