No matter how rusty. No matter how austere. No matter how minimalist. Call it a playground and your kids are there.
Let's face it though.
For us adults, many of these playgrounds are a drag.
The trick is to find a playground that makes such a fun hang you want in as much as your littles.
Scrap that.
A playground so dang cool, you'll be heading there with or without minions in tow.
Here, we've put the yards into splitting the wheat from the chaff in Sydney, for everybody's sake.
---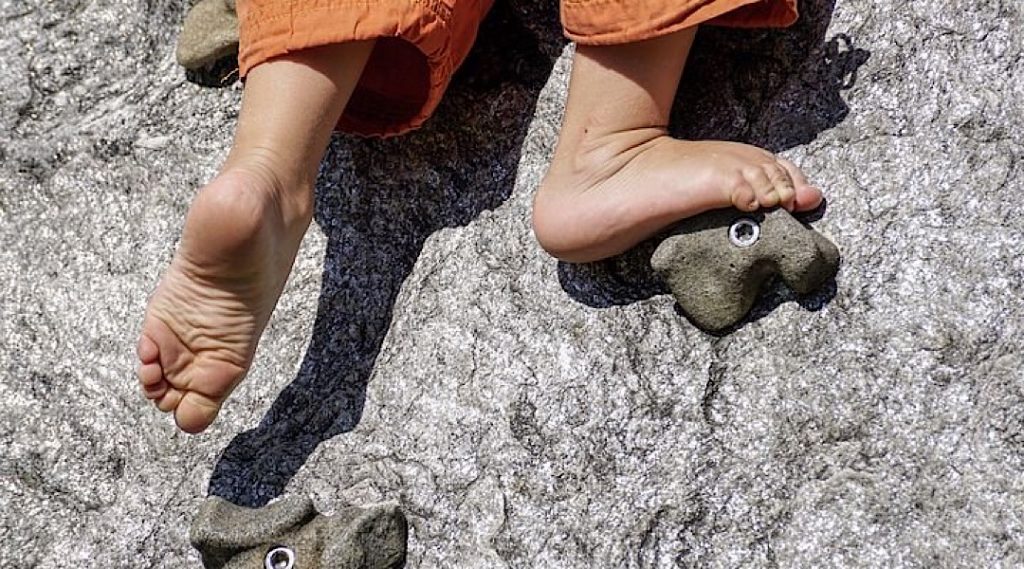 Blaxland Riverside Park
Kids flock to this decked funland to tackle everything from climbing nets to big spongy hills to water play areas.
Located next to the Parramatta River, the three-hectare Olympic Park spot is a popular choice for active families who like to take in all the outdoors they can.
Besides the bustling play area, Blaxland Riverside Park is the perfect spot to head out on hire bikes, tackle the waterside river trail and set the electric BBQs sizzling.
If you arrive on a Sunday, you're in luck too. Because that's the one day of the week the Heritage Train at Newington Armory — one of Olympic Park's much-loved attractions — operates.
---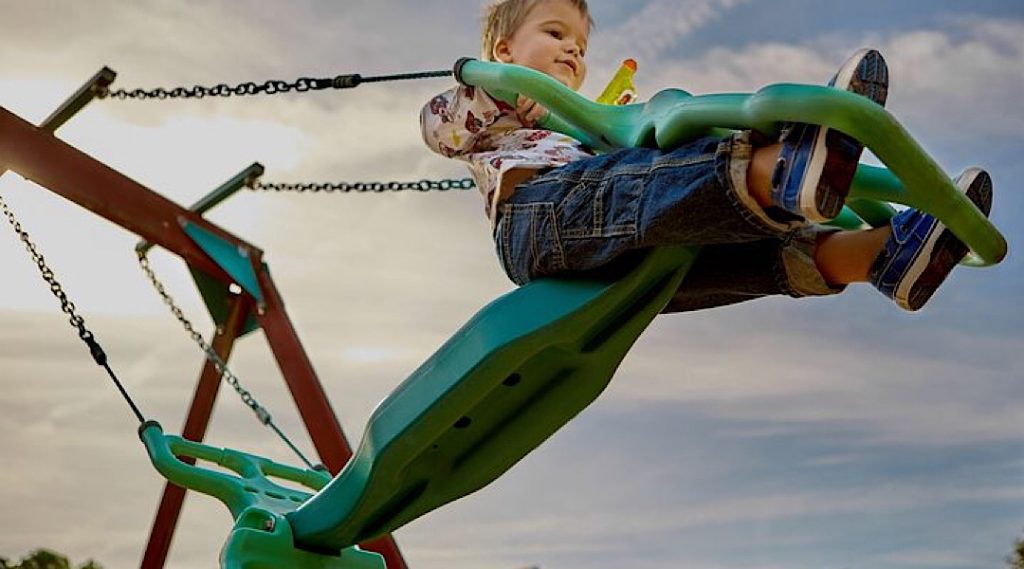 Darling Harbour Children's Playground
Especially now that it's summer, this exotic wonderland of recreational frivolity is a no- brainer.
Replete with a water area rigged with pumps and buckets, a behemothic flying fox for the bigger kids and many fine examples of usual suspects — such as swings, slides and climbing webs — you've well and truly got a day pencilled in for yourself here.
Of course, such as life is in Darling Harbour, the fun doesn't end there.
In fact, it's just the beginning. The Children's Playground is immersed in a wider Darling Harbour universe that visitors hit for the Village Green, art spaces, pop-up markets (sporadically) and A-grade options for snacks, lunch spells or caffeine (er, coffee, we mean).
---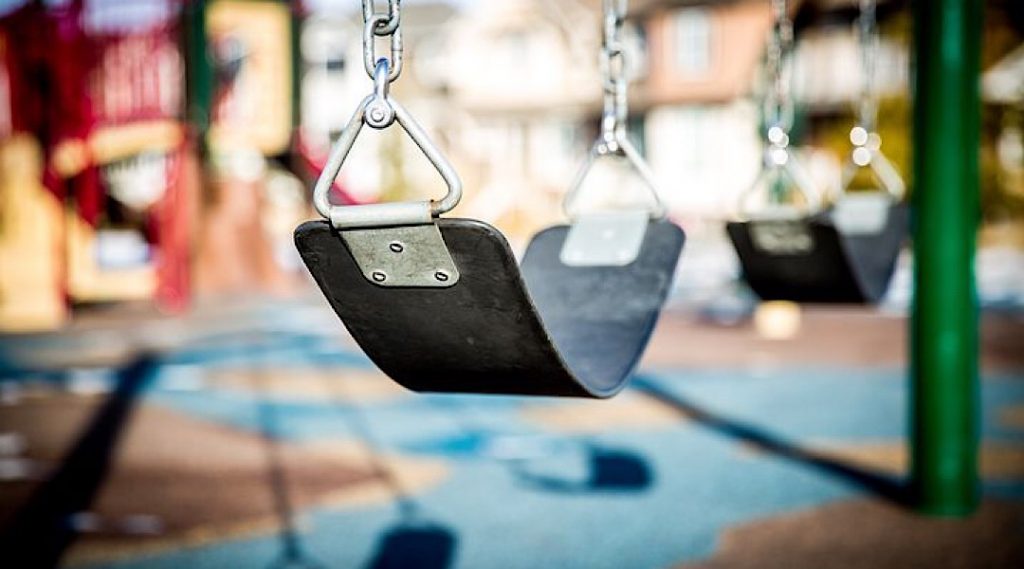 Pirrama Park
Just when you thought you'd already seen Sydney's blue jewel of a harbour, there it is again. Spellbinding you. Affirming once more that it doesn't have a bad angle.
While you're all worked up marvelling at Sydney's natural beauty, don't expect your kids will be. They'll be committed to forensic anthropology. Pirrama Park has a plus-size sandpit born for digging.
Pirrama Park picked up an award from the Australian Institute of Landscape Architecture for its stunning design in 2012, and it's easy to see why.
There's the water fountains, slides, swings, and big tangle of net for the clamberers.
Once your children have finished pushing you on the swing however, it's time to branch out.
Blast the BBQ and soak up all that grassy expanse of natural wonder.
---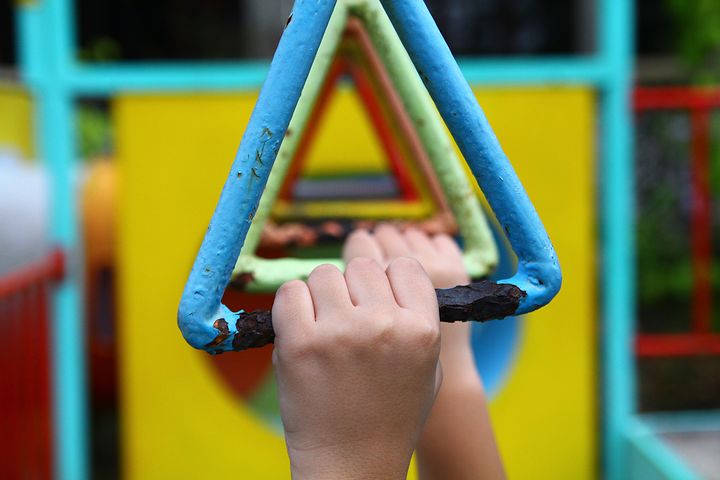 Sydney Park
Let the view come to you. That's what Sydney Park's viewing deck is for. As far as the children care, the playground is actually the centrepiece, thanks much. Multiple slides, a get-out climbing net, swings and an above-ground sandpit are all deal sweeteners.
Meanwhile, Sydney Park Kiosk is the playground's bedfellow. The only other question that remains, amongst all this scenery, is whether you'll be taking sugar.