Let's face it.

At its most commercial and cliched, Valentine's Day can look a lot spookier than Halloween.

Some of the most no-holds-barred mush-fests that typify the event have the gross-out power to spark a lifelong allergic reaction.

At the same time, people are still finding plenty of decorous ways to celebrate Valentine's Day.

That goes for Sydney as much as anywhere else.

Here are some of the better Valentine's Day experiences to try in 2020.

---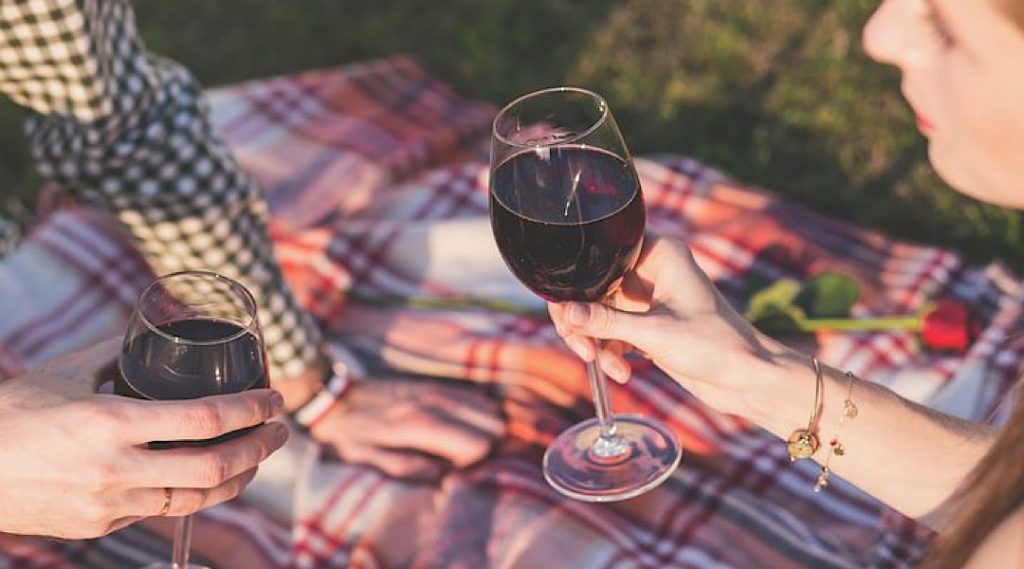 Pop-up picnics

It's hard to find bones with a picnic, of course.

But there is one way to make one even better: get somebody else to put a hamper together for you.

Better still, get an expert to do it.

There is a variety of companies in Sydney that specialise in this business.

Let's say you're in town to stay at Song Hotels for Valentine's Day.

Look up companies such as The Floury Baker, Pretty Picnics and Sydney Picnic Co to order hampers bulging with everything from marinated olives to pickled grapes.

Leave it to many of these companies to bring the rug and sparkling wine flutes, and deliver your picnic to you direct.

Now all you need to do is think of the most idyllic setting. Valentine's Day at the Botanic Gardens perhaps? Valentine's Day in Hyde Park?

The world is your oyster(s).

---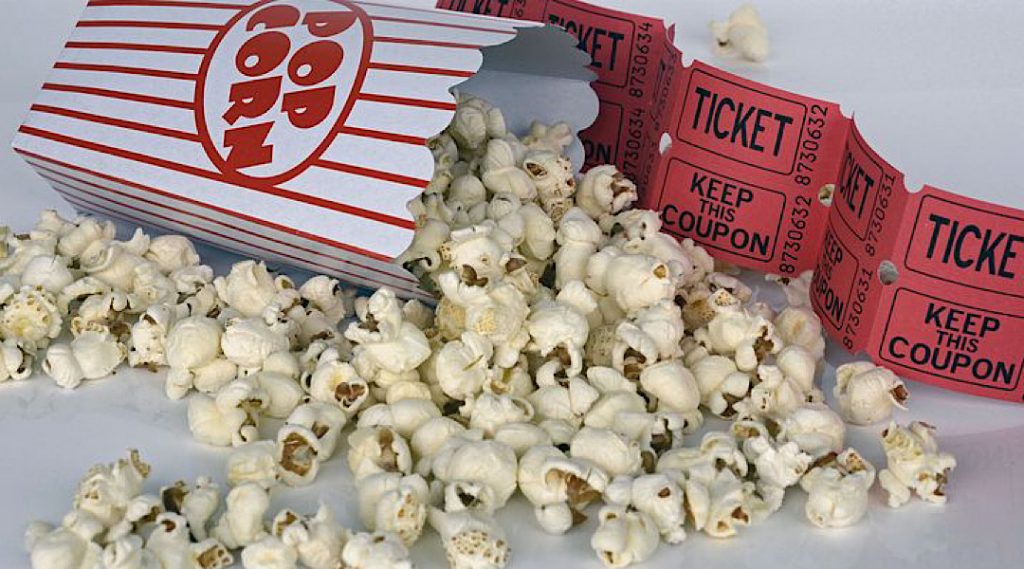 Open air cinema

Open air cinemas are picturesque places to gather at with your significant other for a memorable night.

Maybe you want to put your own Valentine's spin on it. Or maybe you just want to use the occasion as an excuse to head out somewhere unique with your preferred person.

St George Open Air Cinema, located at Fleet Steps, Mrs Macquaries Point, puts you in close sight of the Sydney Opera House, Harbour Bridge and the city skyline. It's centrepiece, a towering screen, that emerges hydraulically from the Harbour, like a swamp creature, to music, come screening time, makes an impression fit for a second coming.

Moonlight Cinema, in Sydney's Centennial Park, is another popular choice. Moonlight, which has been operating for 20 years now, is a great place to spread out your own picnic blanket and hamper delicacies. But if you prefer to travel light, you can pick up bar supplies and snacks onsite too, before you catch up on a recent film you missed at the cinema.

---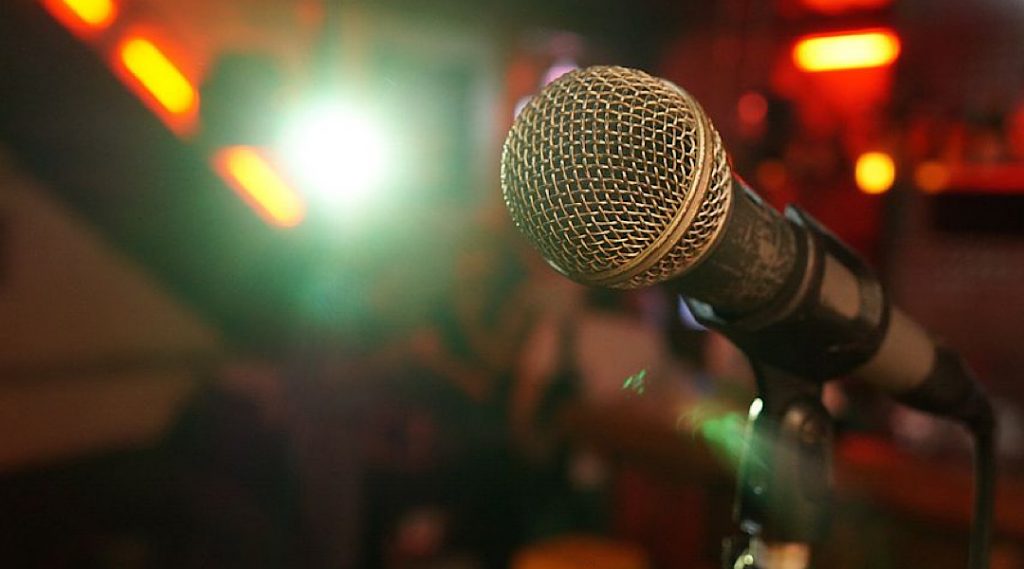 Laugh

This Valentine's Day, you'll find a lot to laugh about by visiting Star Bar in Sydney's George Street.

Here, BonkerZ and the $10 Comedy Club are offering 2-4-1 tickets for their Valentine's Comedy Show.

With your ticket, you will see five-plus local and international comedians, and enjoy a complimentary drink and chocolates.

If you want to ramp up the festivities further, you can also upgrade to a dinner menu including WAGYU beef burgers, beer and wine, and discounted parking. In fact, add VIP seats to that too, all for $100 per couple.

Still hot to party after all that?

Well, if things are really swinging, your ticket permits you free entry into the Star Bar's Studio One Nightclub.

Suddenly, it's all sounding like it's shaping up to be quite the night.