As bushfires continue to decimate Australia, it's difficult to find much to laugh about, obviously. However, if you do love a reason to laugh and you do want to support bushfire relief efforts at the same time, there's a fun activity taking place in Sydney this March that's ideal.

Live Nation and the Sydney Opera House are presenting 'Comedy Steps Up for Bushfire Relief' on the steps and forecourt of the Sydney Opera House on Monday 16 March, to drum up funds for bushfire-affected communities.
The event won't be skimping on name-power either.

Australian and international performers on the lineup include Arj Barker, Kitty Flanagan, Joel Creasey, Becky Lucas, Julia Morris and Lawrence Mooney.

Tickets, which start at $150, grant you access to a stable of comedians who would cost much more to see individually.

Here is the lowdown on some of the standup drawcards, and you can also take heart in the knowledge that your money will be directed to the Australian Red Cross Disaster Relief and Recovery fund, the NSW Rural Fire Service, Wildlife Victoria and WIRES.


Event: Comedy Steps Up for Bushfire Relief
Date: Monday 16 March, 2020
Website: www.sydneyoperahouse.com/events/whats-on/comedy/2020/comedy-steps-up-for-bushfire-relief.html

---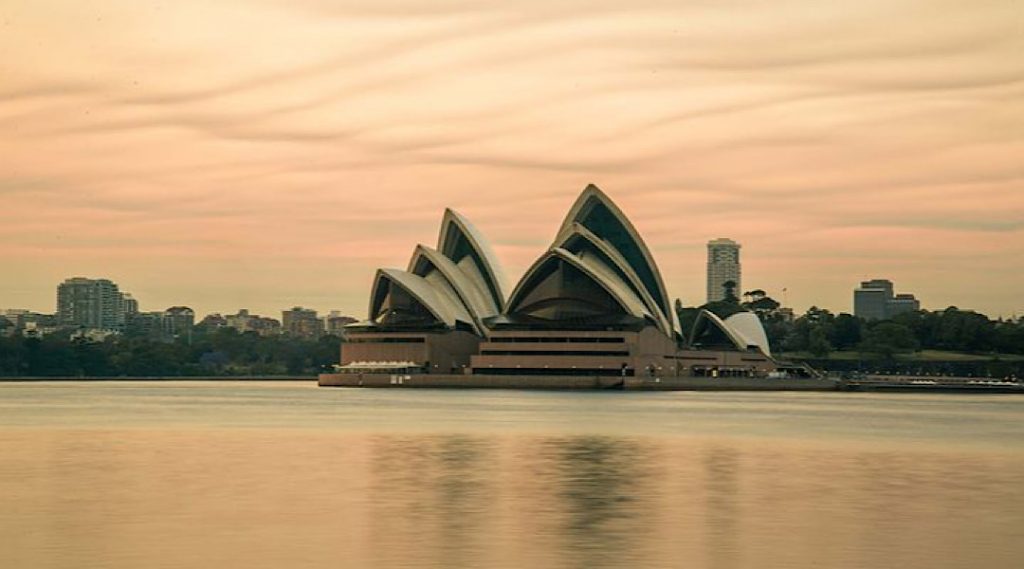 Lawrence Mooney

A live comedy stalwart since the 1990s, Lawrence Mooney is well-known for hosting three seasons of irreverent ABC comedy panel show Dirty Laundry, appearing on ABC's Agony Uncles and helming healthy ratings on FM radio such as Triple M Sydney Breakfast.

Mooney, who took inspiration to try comedy from another self-deprecating Australian comedian, Greg Fleet, at one of Fleet's pub shows at the Esplanade Hotel in the 1990s, tackles the nuance of a lot of everyday fodder such as the ordeal of getting ready for bed, drinking too much and life with elderly parents.

This year, he's back to tour a new standup show called Beauty, and you can expect he'll be finely tuned by the time Comedy Steps Up for Bushfire Relief rolls around.
---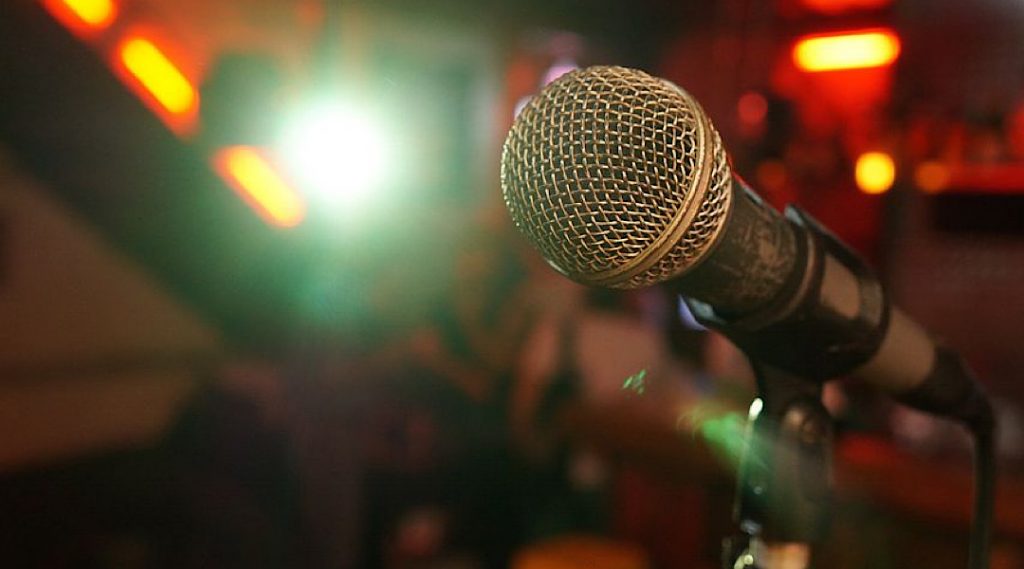 Julia Morris

Julia Morris first appeared on TV in 1985, at the age of 17, singing on the talent show new faces.

She's been a highly-recognisable and beloved comedian since the 1990s, with regular appearances on a string of Australian TV shows including comedy skit show Full Frontal.

In the 2010s, Morris' mainstreaming largely happened off the back of her talents outside of comedy. She racked up Logie nominations for her lead role in TV show House Husbands, along with a string hosting roles including Blind Date, I'm a Celebrity… Get Me Out of Here! and Chris & Julia's Sunday Night Takeaway.

With a new stand up show 'I'm Not Even Joking' on the horizon for 2020, Morris is poised to delight audiences with her off-the-wall brand of comedy, and remind comedy lovers why she remains one of the country's best comedians.


---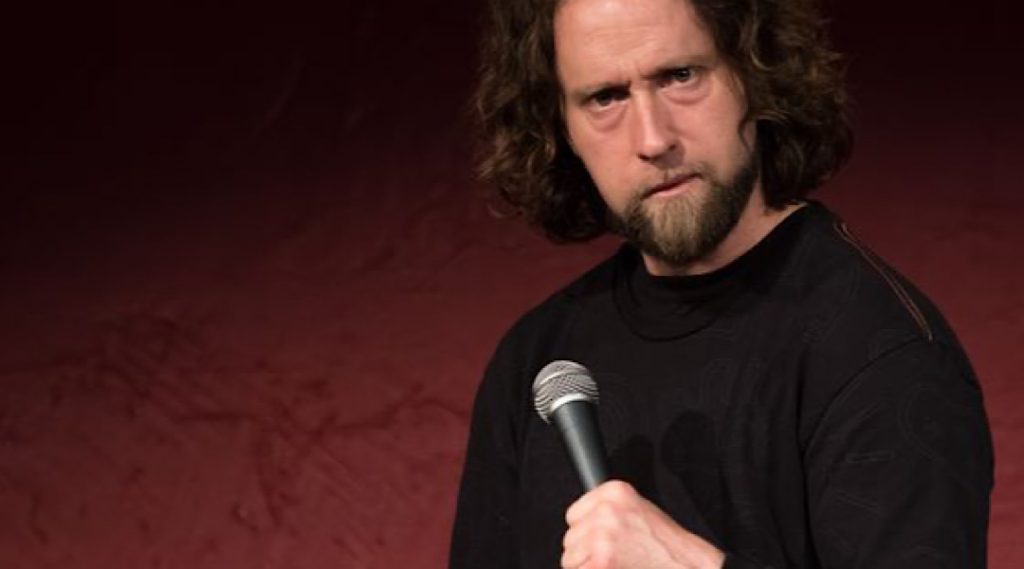 Joel Creasey

Joel Creasey is still shy of 30 but he has been performing standup half his life.

Since bagging his first gig aged 15, he didn't need many more years for his trajectory to spike dramatically north.

Creasey has performed sold-out tours of Australia, the UK, Asia and the USA, and earned a nomination for Best Newcomer at the Melbourne International Comedy Festival — when he was just 19.

Creasey, who is still every bit the standup comic, has made a major leap to TV in recent years, and chances are you've seen him hosting something or everything on Network Seven, Channel Ten, SBS, Netflix, Foxtel and pretty much everywhere else.

Creasy looks sharp and dresses sharp, and his comedy is sharp.

Expect his appearance at 'Comedy Steps Up for Bushfire Relief' to be loud, energetic and brutally funny.