You want to learn a new skill or immerse yourself in the 101 of your passion but you don't want to be ball-and-chained to a formal, drawn-out or exorbitant course provided by a bricks-and-mortar educational institution such as a TAFE or University.

The great news is education is increasingly flexible today; learners can find plenty of informal providers to meet their on-demand requirements.

Maybe you prefer the setting of a cosy bar to brush up on your knitting chops.

Maybe you only need a couple of hours to slay the basics.

Perhaps your subject matter is pretty niche — like how to massage your pet or brew beer.

Whatever, if you're looking to have some unconventional fun in Sydney, and learn some cool new skills in the process, here are some of the notable places to get it happening.


---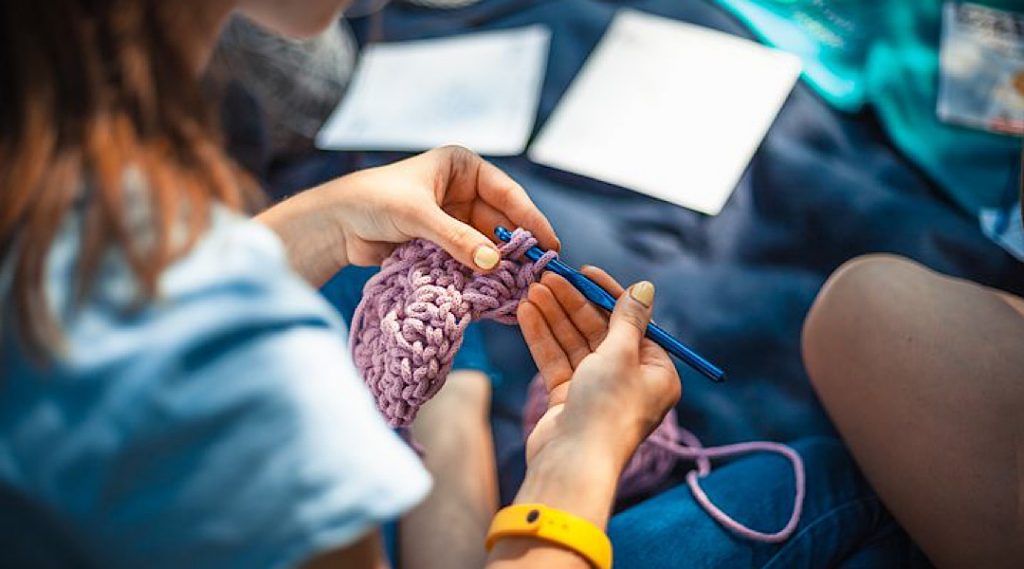 Work-Shop

Work-Shop's headquarters are in Redfern but the learning facilitator has expanded its reach to multiple Australian states today.

Work-Shop, who specialises in delivering short and affordable courses for people who want to brush up on their life skills and alternative art, has onboarded close to 1000 creatives to take courses based on the fields they excel in.

If you've ever wanted to sketch in ink, make perfume or cobble first-rate vision boards that will actually keep you on track with your goals, you can upskill in a few fun hours with Work-Shop

Site: work-shop.com.au/events/grid/


---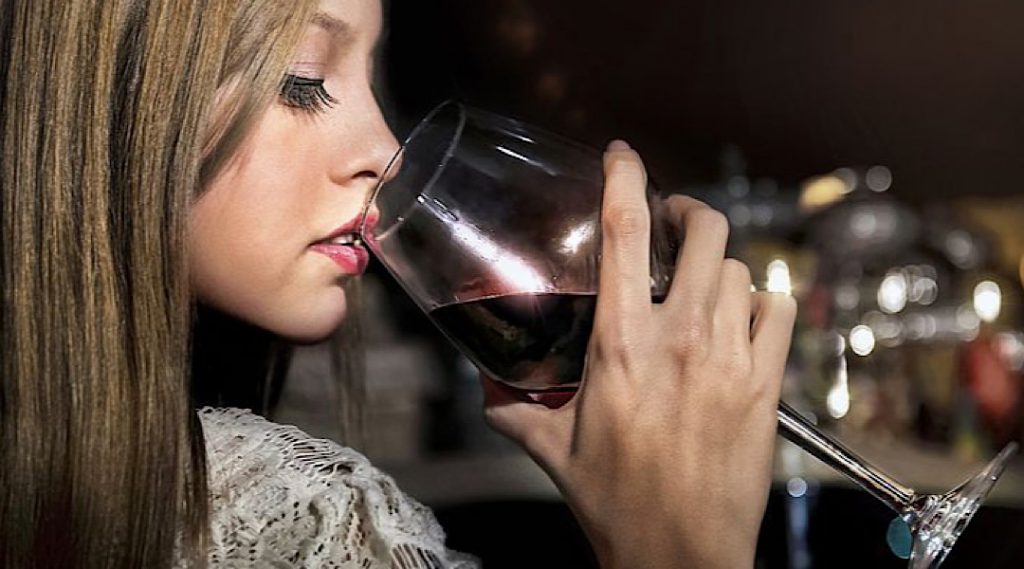 ClassBento

ClassBento is a thriving hub that's dedicated to making fun local workshops accessible to everybody.

It's not an organisation to approach for professional development or breakneck career advancement, but it does offer a mind-blowing variety of in-person workshops tailored to beginners who want to explore new ways to make, create and develop some pretty handy and impressive skills, and have a fun social experience doing it.

Maybe you want to learn how to make the perfect cocktail for your next dinner party. Perhaps you're itching to finally bite the bullet and take a class in portrait drawing. Or maybe you are keen to take the first step in learning a new language.

Never mind your schedule, budget or skill level; ClassBento is all about accessibility.

And you can also take heart in the fact that your participation in ClassBento's classes helps enable the company to better fulfil its goals of combating dementia and reducing burnout tied to our hyper-connected lifestyles.

Site: classbento.com.au
---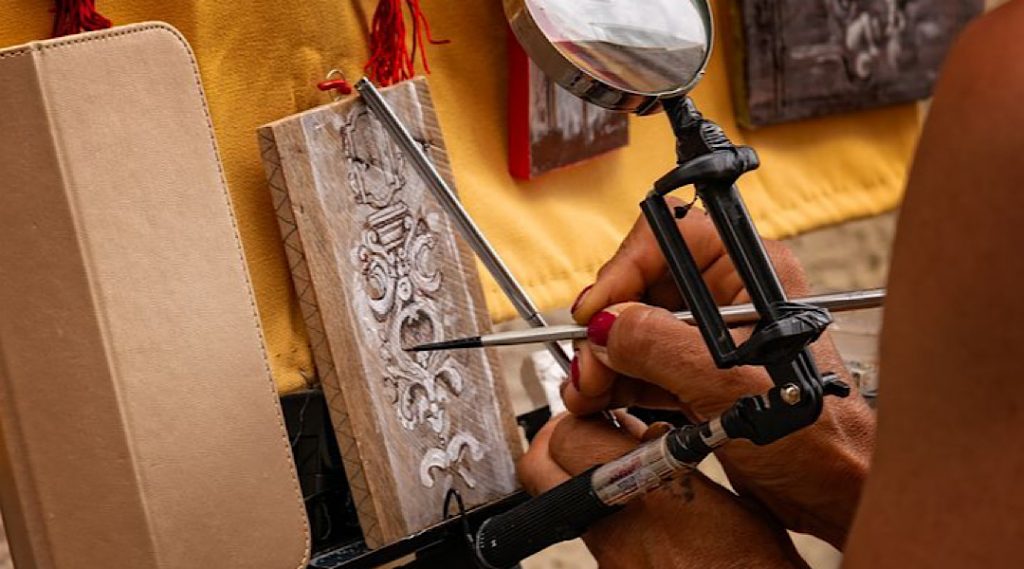 WeTeachMe
WeTeachMe is the platform to connect you with a myriad of the coolest classes taking place in Sydney and Australia.

Budding photographer? Here, you'll find a range of courses taught by leading photographers and videographers who are ready to show you the ins and outs of portrait photography, wildlife photography, night photography and much more.

Same goes for the expertise on hand for everything from craft classes to coffee courses to pet care courses.

With all these new passions to explore, life starts to look particularly interesting.

Site: weteachme.com