Theme Rooms
CLICK HERE TO BOOK A THEME ROOM
What do Sia, Lee-Lin Chin, Nakkiah Lui, Missy Higgins, Tina Arena, Bindi Irwin, Sally Rugg and Deborah Mailman have in common?
They're not only all successful Australian women who have blazed a trail in music, journalism, conservation, activism and acting. Now, they are all being honoured in a series of themed hotel rooms dedicated to each female star. The room series is a new initiative of Song, Australia's only "profit for purpose" hotel, which is run by the YWCA NSW.
Vanessa Beggs YWCA NSW CEO says "YWCA NSW has supported women, children, young people and communities for 130 years. All profits made from Song hotel are directed to programs that focus on women's empowerment and leadership, eliminating violence against women and their children, and providing safe harbour. We're so proud to be dedicating 9 of our hotel rooms to inspirational Aussie women whose work aligns with our mission. Singing the Praises of Inspirational Women' is a new, proud chapter in our mission, paying homage to women whose talent, drive, individuality, and collaboration with others to build a better community for all represent the values of the YWCA NSW in the 21st century."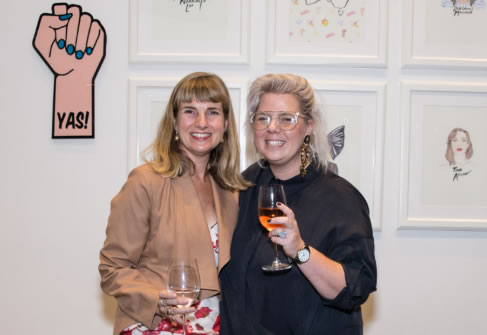 The design and fitout of each rooms has been completed through the in-kind donation of goods and services. The project is proudly supported by Westpac and powered by Bluethumb, LUSH, Bannerama, Amy Blue Illustration, Remington, Mud Australia, Doodad and Fandango, Haus of Dizzy, Two Brides Presents, Reddie, Stark Matthews, Lauren Nicolson, Bianca Beers, Martina Martin, Emma Rowland, Lovestar and Temple & Webster.
The unique hotel rooms are as follows:
"As the first bank with a business unit exclusively dedicated to helping women be financially confident and secure, Westpac is proud to support YWCA NSW whose mission is to support the community and women in need."
Felicity Duffy, Head of Women's Markets at Westpac Group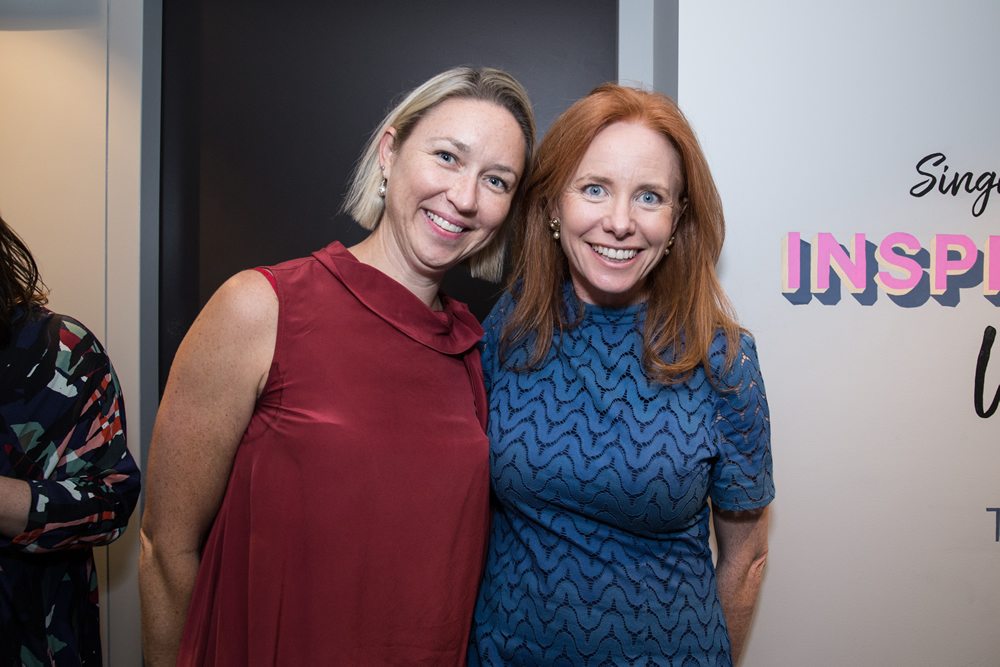 "Similarly to the YWCA, Bluethumb is built on collaboration and supporting people doing great things for their community," Working together on this project has been an amazing and fulfilling experience. Introducing emerging Australian female artists' work to international stars like Sia and Bindi Irwin, was not only a great day at work, but also great to know we're giving them an exciting platform whilst helping to raise money for the important work the YWCA does."
Edward Hartley, Co-Founder and Managing Director of Bluethumb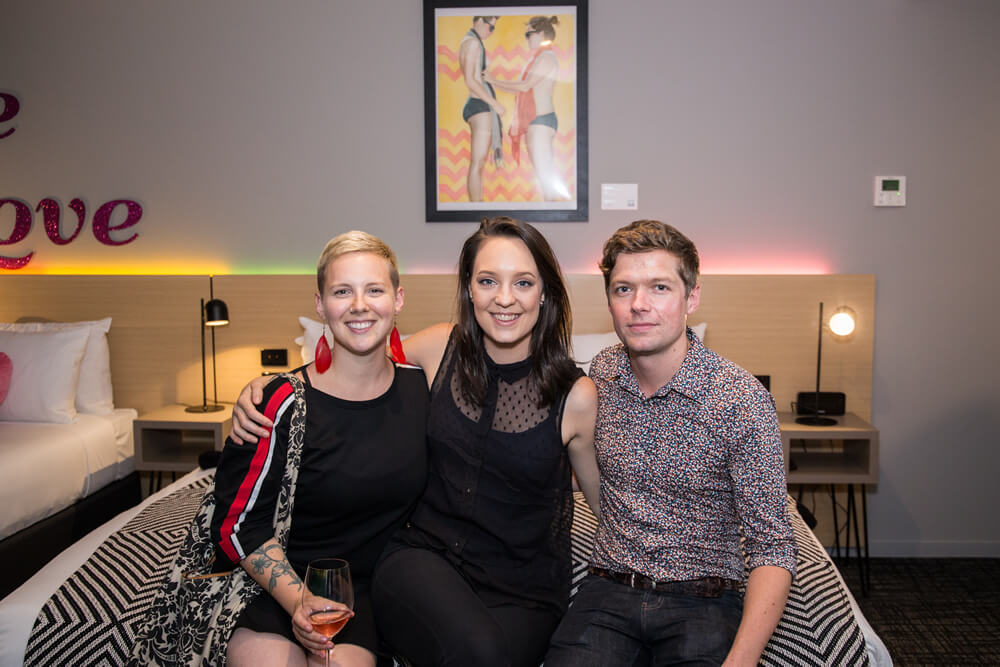 "We believe in empowering our staff and aligning with brands and business that share our values. YWCA's Song hotel is Australia's only profit for a purpose hotel, putting profit towards programs supporting women and girls. We believe this is incredibly important and will be booking our staff into the hotel when travelling to Sydney."
Ariahne Thompson, Charitable Communications Specialist, Lush.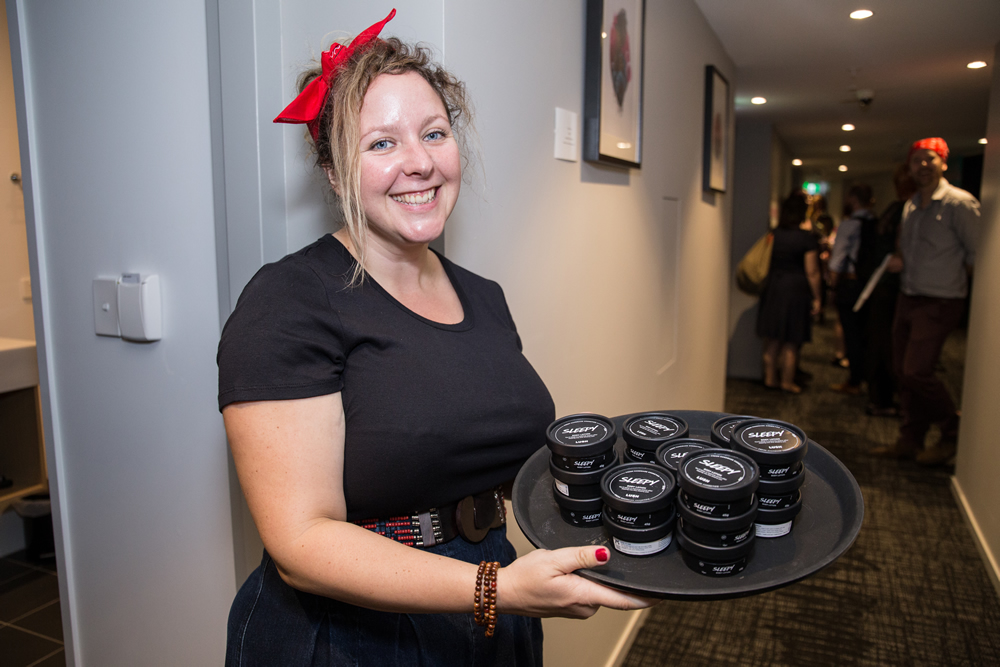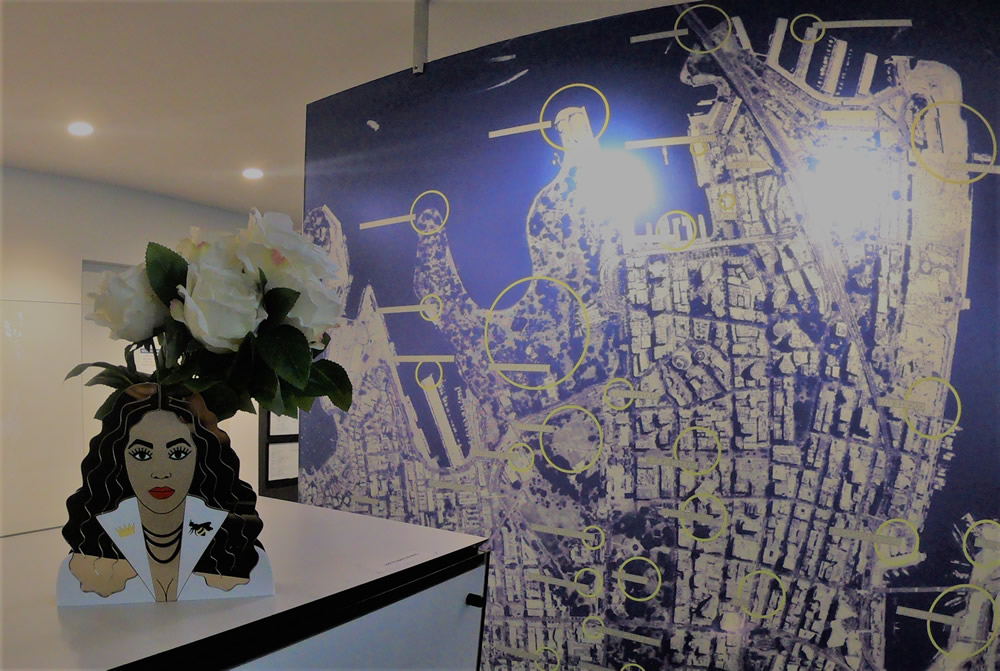 Watch our theme room tour and take a sneak peek… and change to Enjoy our launch night video and sneak peek the new rooms!
call us on +61 2 9285 6200 or email [email protected] to book one of our amazing rooms.