Originating in 2005 as a micro festival amongst the crates, dumpsters and murals of Melbourne's Caledonian Lane, the St. Jerome's Laneway Festival is fully-grown now, pulling big crowds in multiple Australian cities, and New Zealand.

One of the key characteristics Laneway has preserved however is its propensity for eclectic lineups that marry some of your old favourites with many of your new.

This year is testament to this, and here are some of the notables.

---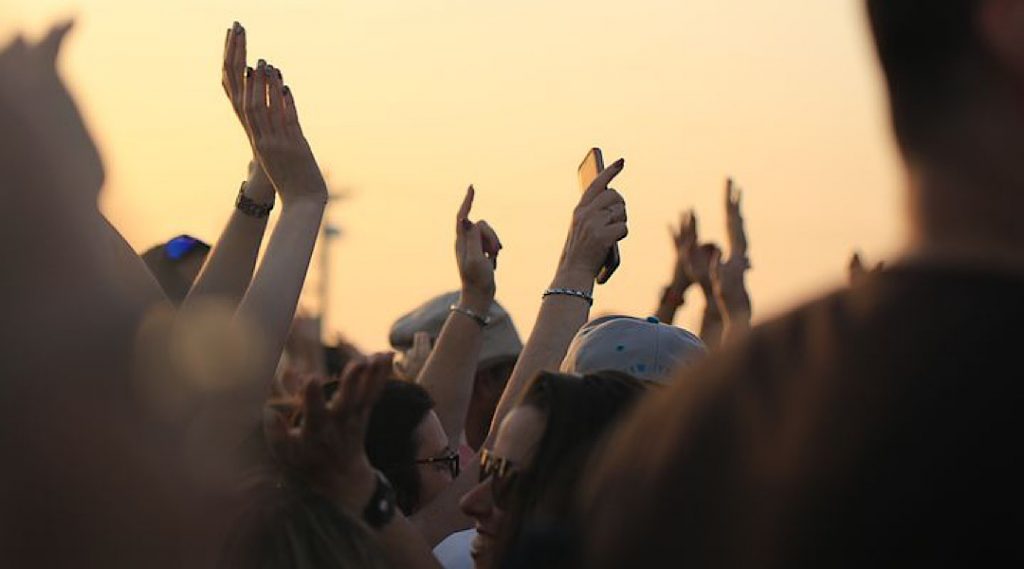 Hockey Dad
Hockey Dad seems purpose built for summer festivals. The Windang guitar/drum duo's playful disposition, anthemic songs and endless-summer sentimentality has made the band a popular festival fixture in recent years.

For a twosome, Hockey Dad has more than enough presence to reach every set of ears in a festival environment too.

Blend Inn, their most recent album, concentrates heavily on life on the road, because touring is what they've been doing in earnest in recent years, hard around the US and Europe.

That means you can expect to see them in top form when they blast out their exuberant breed of pop-rock at Laneway.

---

Earl Sweatshirt

LA rapper and record producer Earl Sweatshirt is the son of a late South African poet and political activist, and it shows.

Streaming freely from the reaches of his consciousness, Sweatshirt divines a surreal (and gritty) universe out of uncanny wordplay, and pairs it with a marinate of ornate soundscapes to take you somewhere right out there.

Sweatshirt, a natural crowd worker and rapid-fire lyricist, converts festival crowds with a head-on laconic delivery, and Laneway is the perfect forum to keep his party going.

---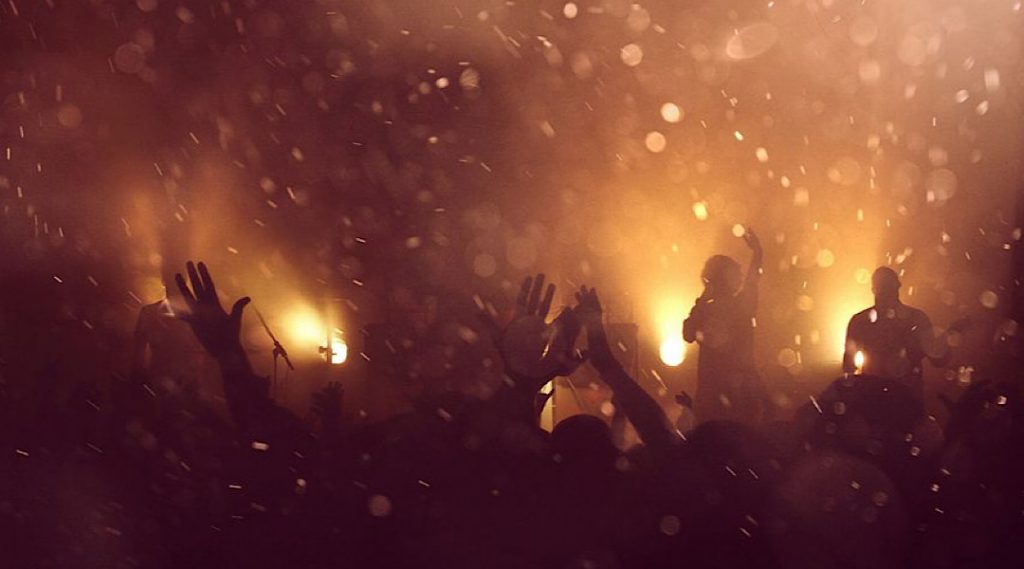 Tones and I
Tones and I is the stage name of Toni Watson, a 26-year-old from Melbourne's Mornington Peninsula who ditched her retail job to cut her teeth busking in Byron Bay.

Her music apprenticeship paid dividends, in a big way. Tones and I released her first music in 2019, and that's all it took to flick the switch on a rather stratospheric trajectory.

Now, four ARIA's and a string of big-event slots — including the AFL Grand Final and Splendour in the Grass — later, Watson is one of the music stories of 2019.

She's expected to continue on like that in the new decade too.

And you can expect Laneway to showcase why.

---

The Chats
QLD yob-rock act The Chats really felt the wind in their sails when the DIY video clip for their ode to the blue-collar cigarette break, 'Smoko', went viral on social media.

The band has since supported the likes of Iggy Pop — and held their own — toured the country and overseas times over, and established itself as a reliable festival favourite.

For those of you who like your festival experiences to be pretty loose and good-humoured, The Chats, with their onslaught of memorable punk earworms, can do it in their sleep.
And since we're talking sleep, if you're looking for accommodation to get zees in after Laneway, Song Hotel has a mix of premium, themed and regular rooms ready to welcome you warmly into upon your return from festivities.
Check them out here.