You've seen all the big ones — the Opera House, Darling Harbour, the Harbour Bridge — and now it's time to see more of Sydney.
Many of the city's most interesting experiences are unheralded and many of the unheralded experiences lean to the unusual side of the spectrum.
Whether it's the mummified, old grave sites or death-themed cafes, here are some experiences you might have missed that it's worth doubling back for.
And while you are doubling back, Song Hotel has a mix of premium, themed and regular rooms ready to welcome you warmly upon your return.
---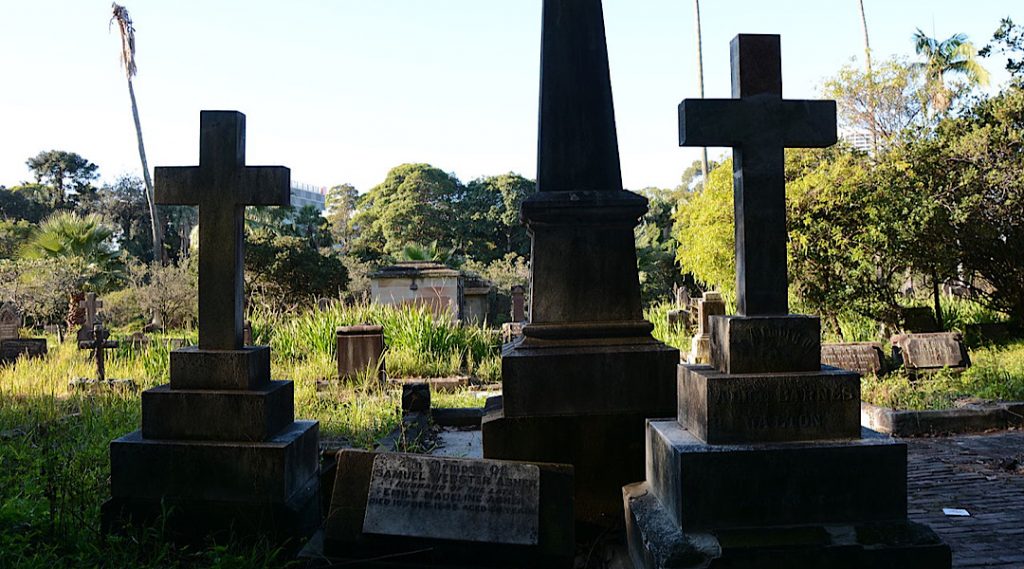 Gore Hill Cemetery
For centuries, people have been coming to Gore Hill Cemetery for all kinds of reasons.
And that's part of its mystique.
Set behind a hospital, the ageing cemetery displays an intriguing canvas of weather spots all mortals are inclined to develop when their existence spans three centuries.
Nobody has been buried at the large cemetery since 1974 but the cemetery is still active.
It attained heritage status this century, in its 133rd year.
It's character is palpable, with ailing fencing, crumbly tombstones, patches of grass overgrowth and sections of unmarked graves.
It's a peaceful and quiet locale but the sense of story the setting evokes rings loud and clear.
Address: Pacific Highway, St Leonards, NSW 2065
---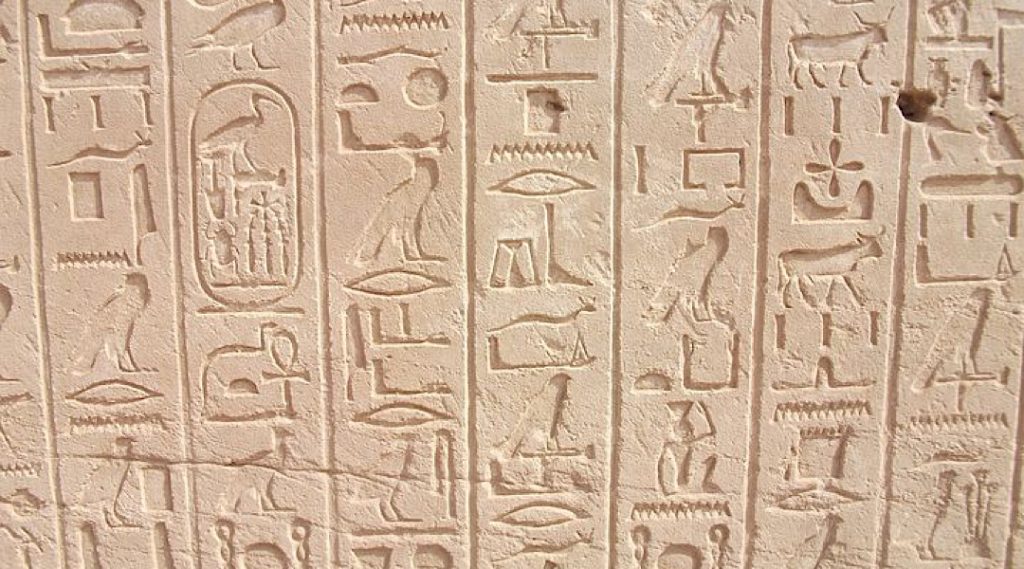 Nicholson Collection

If you want to know what the largest collection of antiquities in the Southern Hemisphere looks like, the Nicholson Collection is the place to go.

The lesser-known museum houses for more than 30,000 artefacts from Egypt, Greece, Italy, Cyprus and the Middle East today.

Sir Charles Nicholson, a prominent politician, brought the museum to life in 1860, when he donated a collection of more than 3000 artefacts from Egypt and Italy for teaching and research.

Through excavations, acquisition programs, generous donations and private bequests, the museum has expanded to shed increasing light on the interplay between ancient cultures and modern society.

Visit to learn about Egyptian history through mummies, sculptures and inscriptions.
Check out current exhibition, 'Life in Ancient Greece', to glean insights into everyday life in Ancient Greece through the works of Greek poets, historians, philosophers and playwrights.
Or, for a family-friendly experience, behold 'LEGO Pompeii', a historical model of Pompeii at different key stages in its history.
The Nicholson Collection is at Sydney Uni, which is a short bus ride from Song Hotels.
Address: Education Building, A14 Quadrangle The University of Sydney, Manning Rd, Camperdown NSW 2006.
---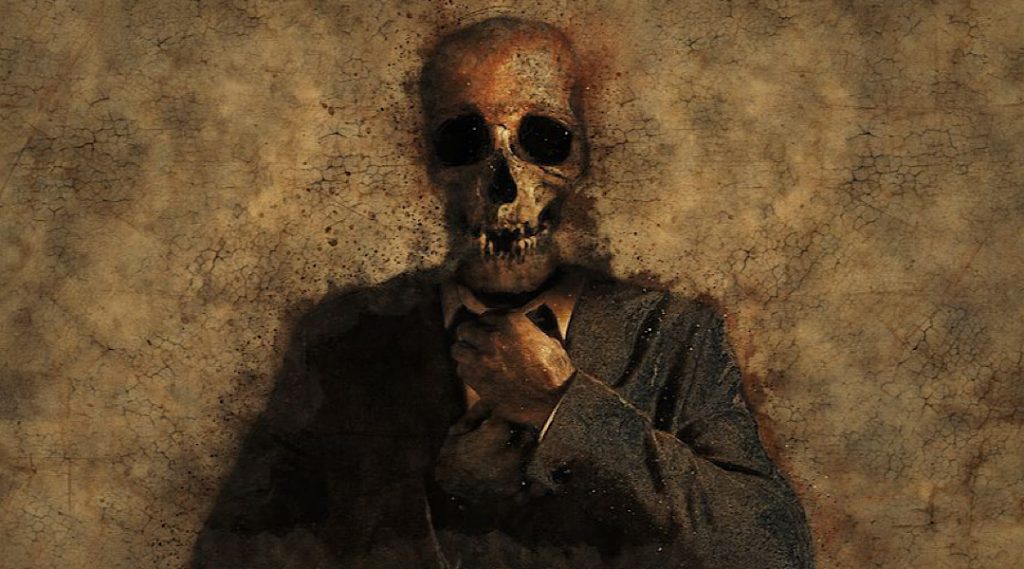 Death Cafe
Death Cafe is an event that has been happening in numerous cafes around Sydney for the past five years.

The concept is pretty simple: people are invited to gather for tea/coffee and cake, and a chat about death.

The concept might be unconventional but people gather for Death Cafes around the world.
They enjoy a safe space to ask big questions, share beliefs and indulge genuine curiosities about the subject of death.

In Sydney, Death Cafe is slated to resume in 2020 at the delicious South End Cafe in Erskineville, on Saturdays between 2pm-4pm.

Guests who attend can participate in uplifting discussions focusing on how death teaches individuals to live and discover more about themselves.

That's a step up from the platitudes you might expect to exchange at your average high tea.