Since its inaugural event in 1823, the Sydney Royal Easter Show has been a mainstay on Sydney's events calendar. According to the Show's most current official figures, almost 830,000 attendees pass through the fortnight-long event's gates, making it the largest annual ticketed event in Australia.
The Royal Agricultural Society of NSW stages the show, an Easter tradition, to promote to the public the country's culture, rural traditions and modern way of life.
This year, the show is slated to abound with rides, animals, food and a wide variety of educational activities for you to enjoy when the event takes place between April 3rd-14th.
You will be investing your funds into a good cause too, as the Royal Agricultural Society of NSW is set to invest its revenue into agricultural programs, competitions, education, youth and rural NSW.
If you're looking for somewhere to stay while you're in town for the show, it would be remiss of us to overlook Song Hotels Sydney.
We are located in the heart of the city, with diverse types of accommodation tailored to all our guests' needs.
---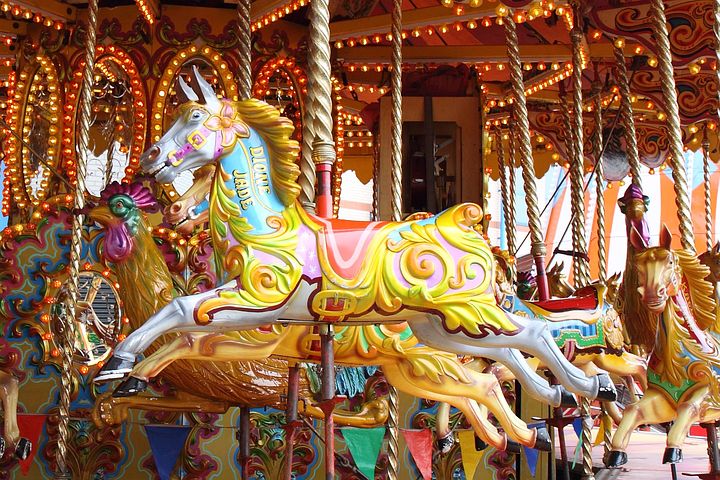 Watch and participate
When you visit the Sydney Royal Easter Show this year, you'll find plenty of activities to both watch and participate in this year.
We recommend glueing your eyes to one of the Show's great traditions and spectacles,the wood chopping competition. One of the major national wood chopping events of the year, it understandably attracts the best local and international axe-hands.
After you've seen all the wood chip spray you need, keep your show tour rolling.
Takingfamily? Your kids will be chuffed to visit the Flower and Garden Pavillion to make their own Bee Hotels. Children are invited to construct these accommodations out of environmentally-friendly materials. They can take them home to create new real estate for the native bees in their neighbourhood too.
Families who want to get acquainted with agriculture will also delight in 'Little Hands on the Land', a free activity that takes place on a kid-sized working farm in The Paddock.
Children will be kept well-and-truly busy at 10 workstations, including a chicken shed, fruit orchard and tractor pull, before enjoy the thrill of selling their produce for farm play money.
---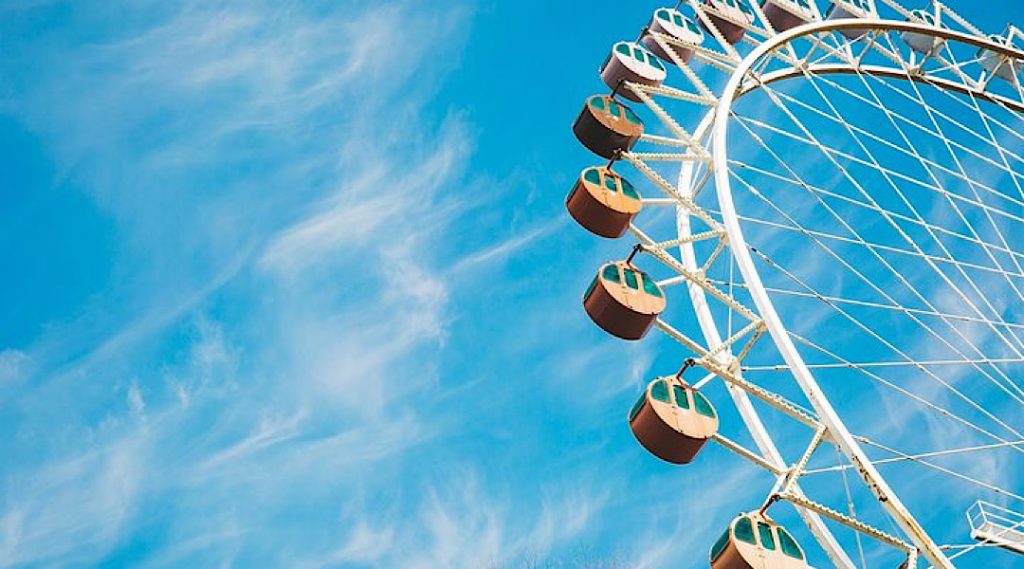 Rides
For many, the show is the rides, foremost.
Little kids will find the rides of their dreams inside the child-friendly Kids' Carnival. This is the place to discover the themed Animal Kingdom Jungle Safari, the Carousel, and Cars 4 Kids, mini-dodgem cars with LED head and tail lights, custom-made for little people.
Bigger kids and adults, meanwhile, will find plenty to test their mettle, including the dizzying Crazy Spinning Coaster, the intrepid Freak Out — a shower of LED light, hairline swinging and rotation — and intense mirror maze Psychodelic.
---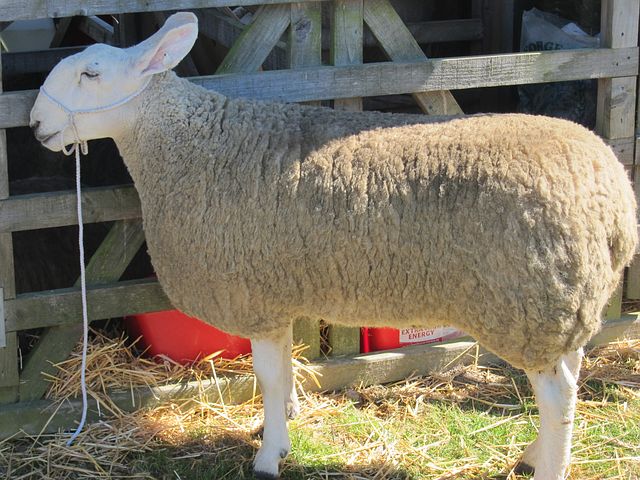 Animals
Animal lovers needn't look further than the show. More than 14,000 animals are slated to descend on the show over 12 days. Dogs and cats, rats and mice, cattle, and many species, will all be there to perform the contests. Turtley Amazing will put the turtles in the spotlight for one day, and kids can get up close to the animals at the farmyard petting nursery.
---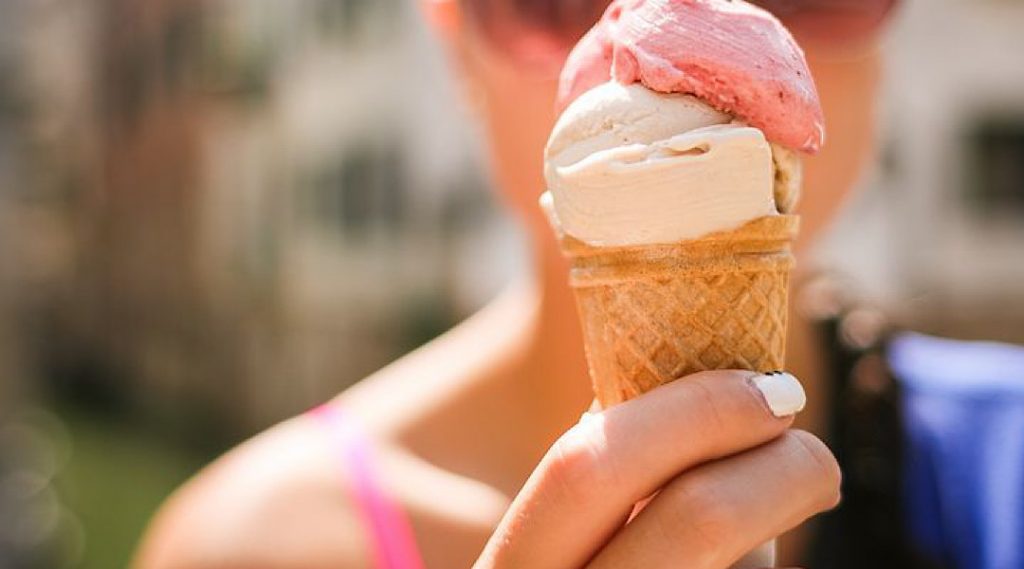 Show food
Coffee? Korean-style steamed milk buns? Gelato? How about Waffleland, Smokin' Grill BBQ and Snack Shack? This is just the beginning. Basically, if you can crave it, you'll likely be able to find it at the show.